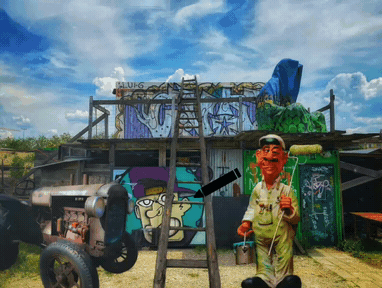 Hi art lovers..
First I want to congratulate those who have been chosen as winners in last week's contest.
👏👏👏And now that Round 85 has started, an image has been displayed as a participation in this contest, and of course the image above has gone through a lot to finally create a gif image.
Here are the pictures that I combined with one of the images that @shaka has provided.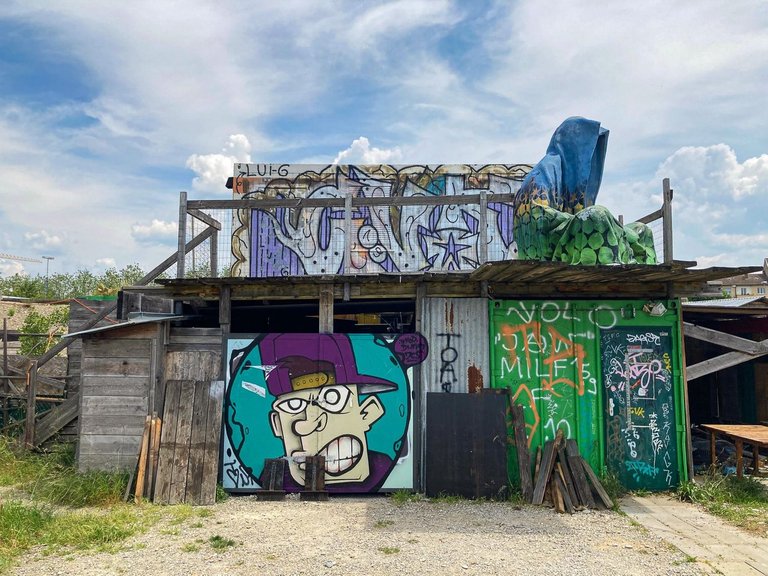 Source by @shaka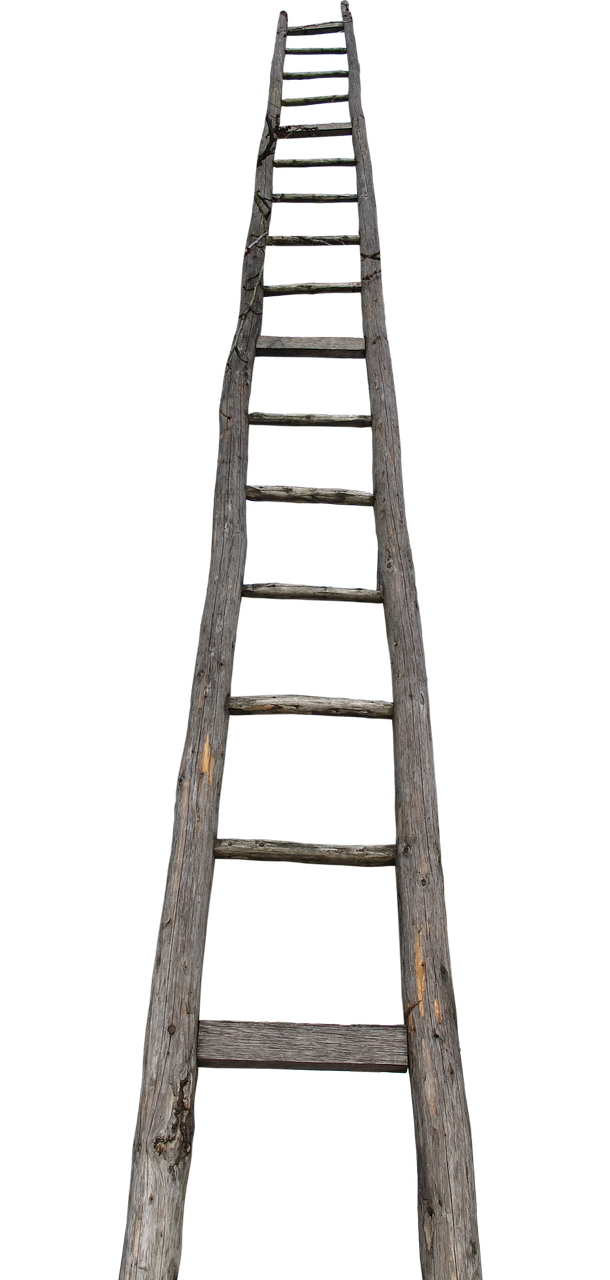 Source by pixabay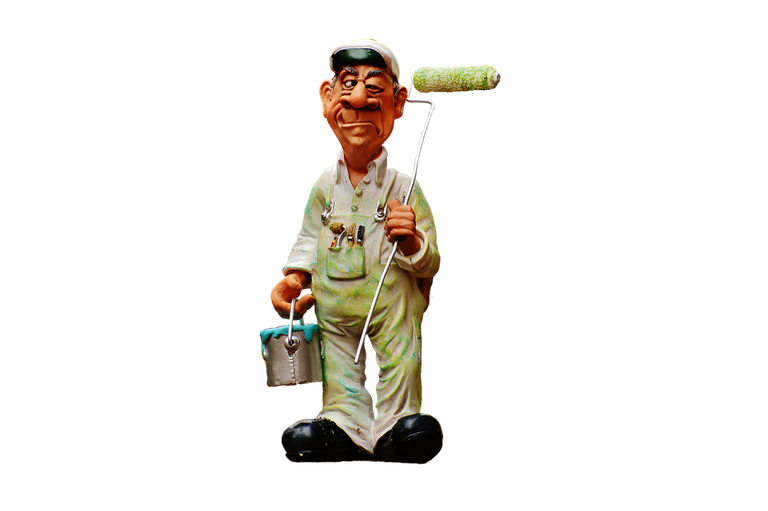 Source by pixabay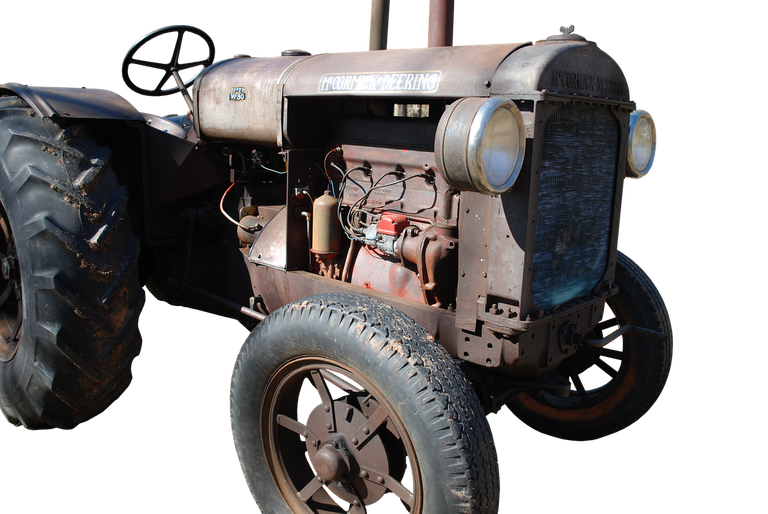 Source by pixabay