Hi art lovers..
How are you all, surely all of you are enjoying a beautiful holiday, as our friend did in the picture above, enjoying the beautiful view of the beach, but the tranquility he got had to be disturbed by several birds who continued to approach his favorite taxi car.
Maybe that's a little story or theme from the image I displayed above, and of course also the image above is an image from @shaka that I have edited.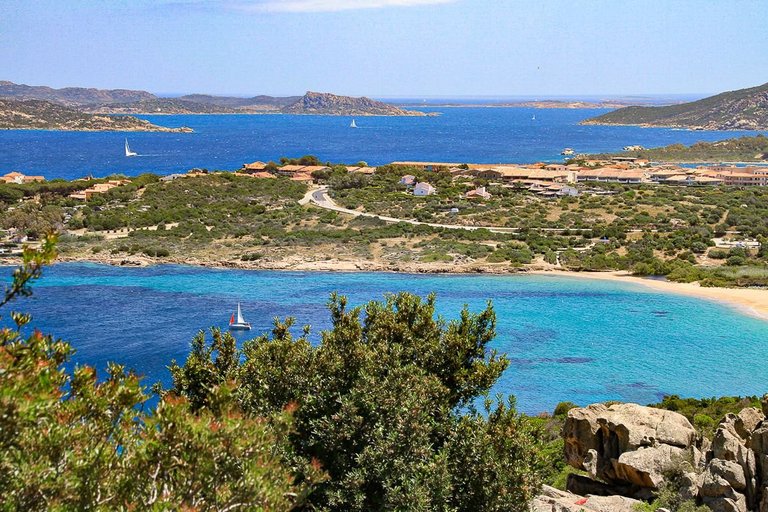 For some additional pictures are pictures that I took from the @pixabay application, you can see the pictures below.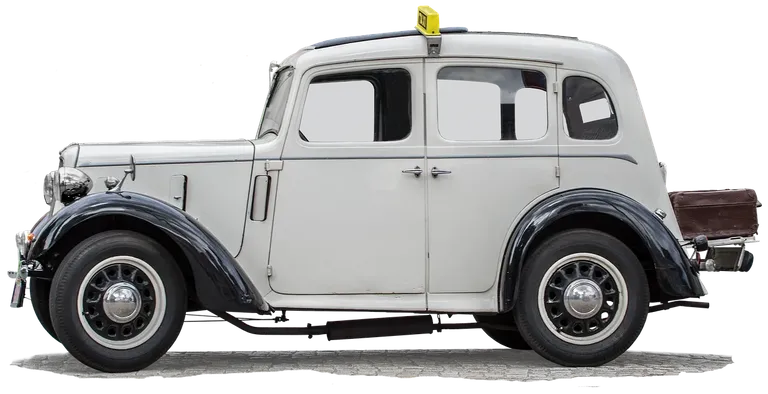 Source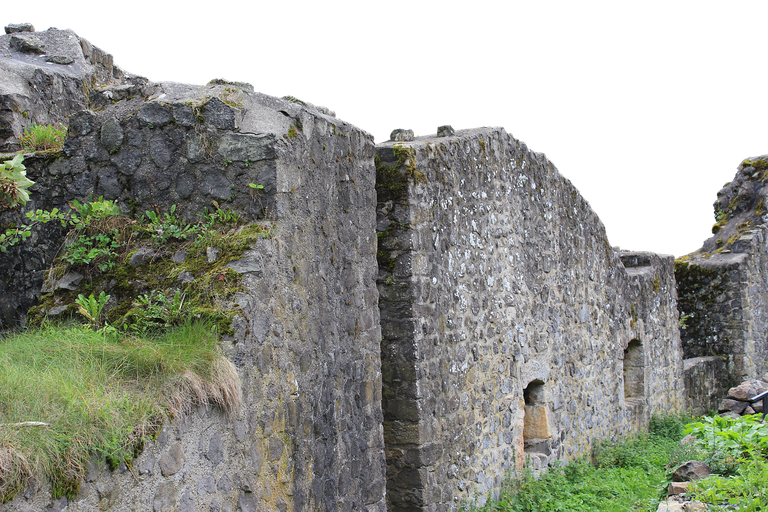 Source