Full moon
Hi art lovers ..
Back again in this contest 81 I have finished editing a picture of me, and I also do not forget to congratulate the winners of last week.
As usual this image is provided by @shaka, and I changed it for this contest.
For the original image before I changed it, you can see it below.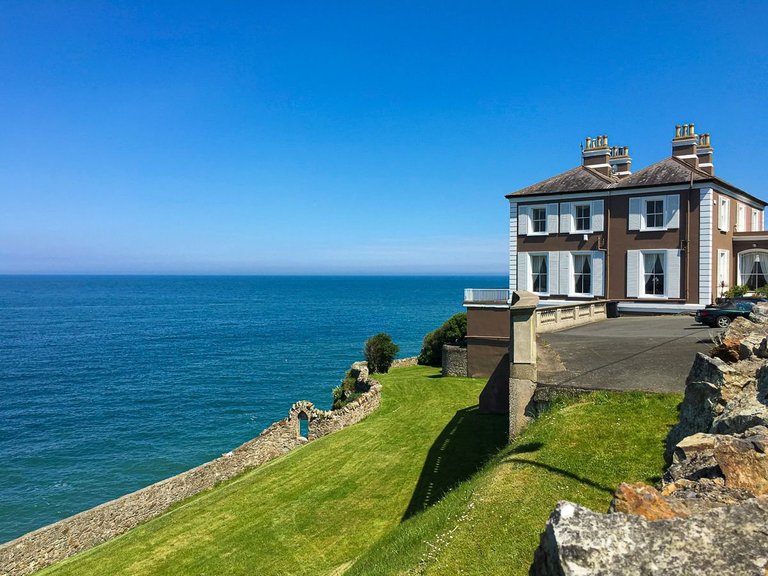 Image by @shaka.
And an image from pixabay that mixes it so that it creates the image above.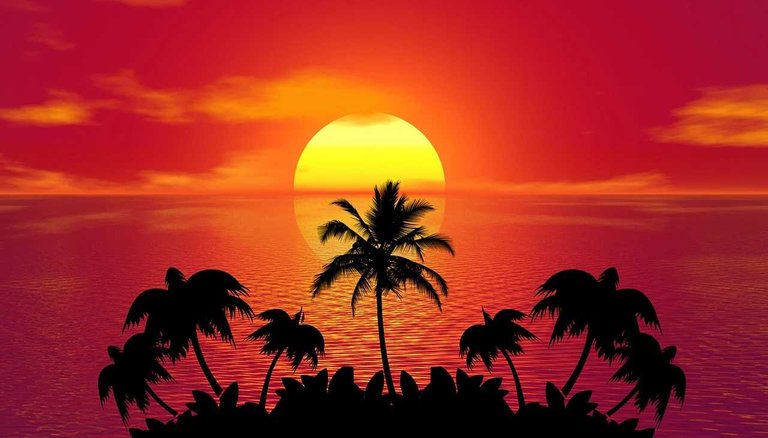 Source