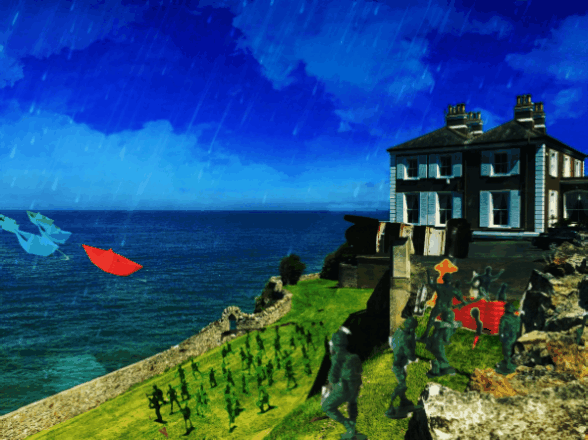 Ok so I saw this great starting photo and thought of making a toy invasion! I also wanted to try my hand at making a gif! Never done it before but it was very fun to create
Started with @shaka great image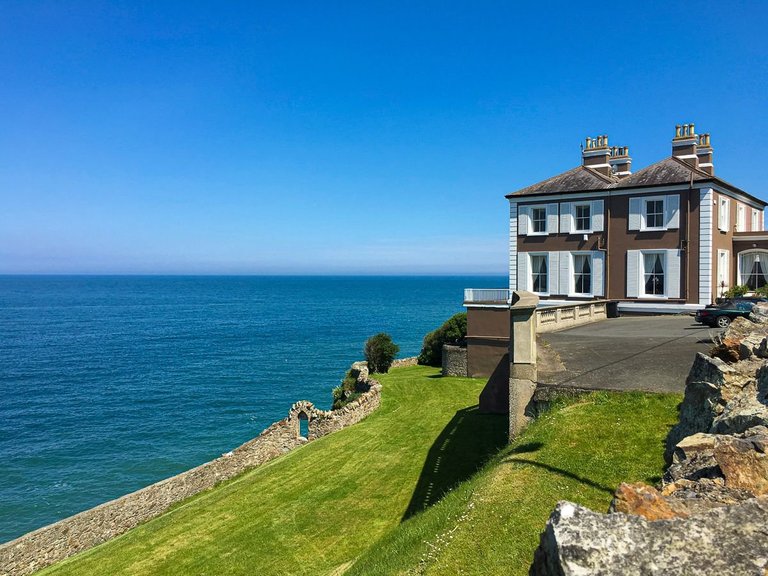 Then I wanted some boats! All the following images are from pexel or flicker and royalty free.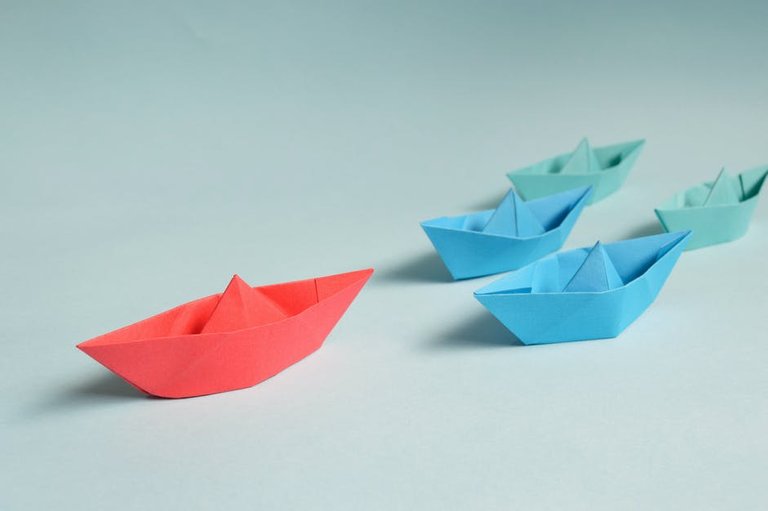 And removed the backgrounds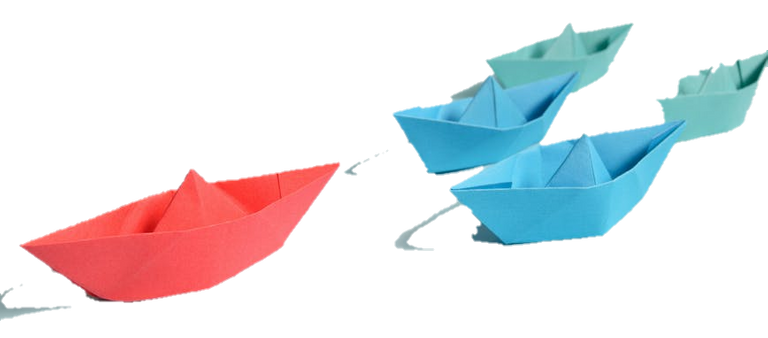 Ok I wanted to add a cannon, however the only canon that came up was the camera so.. I went for it.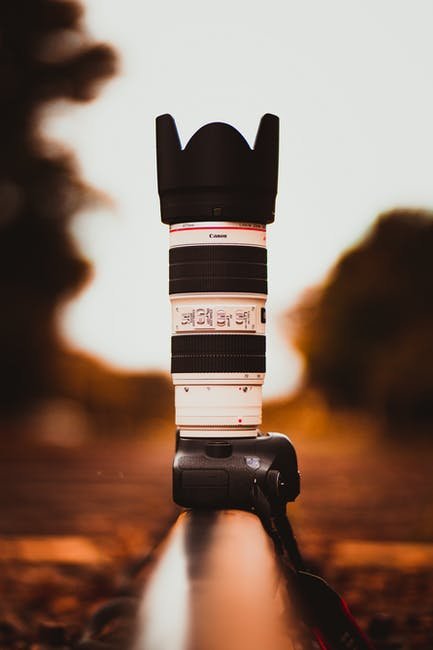 Then you had to have some army men, these are hard to cut out! I reused these images to add in little soliders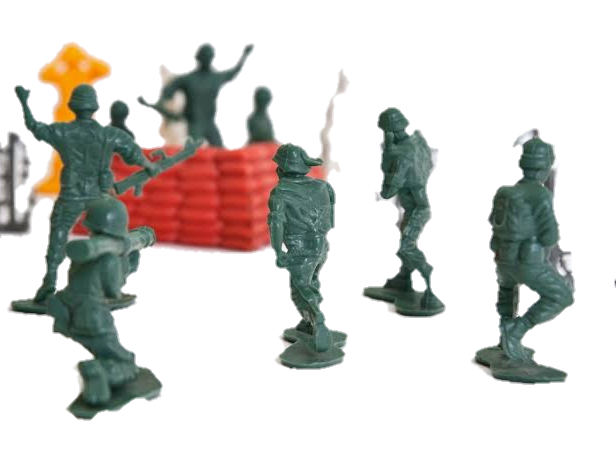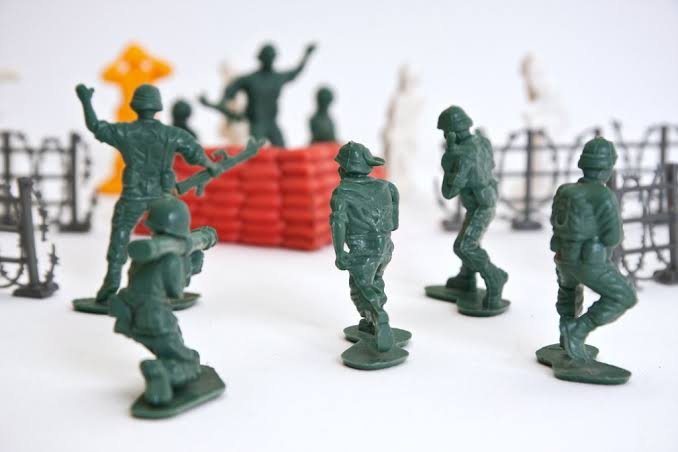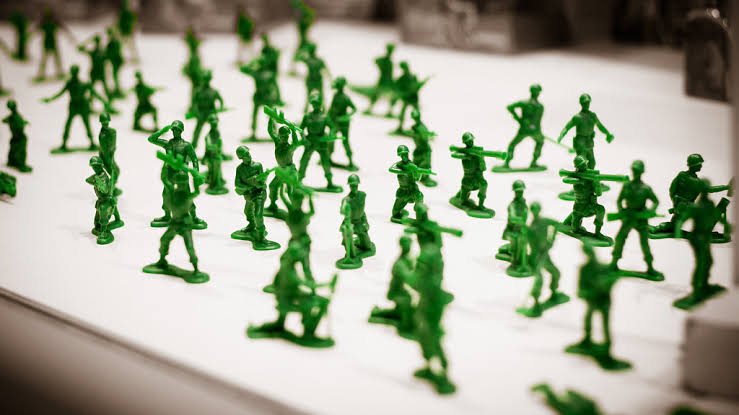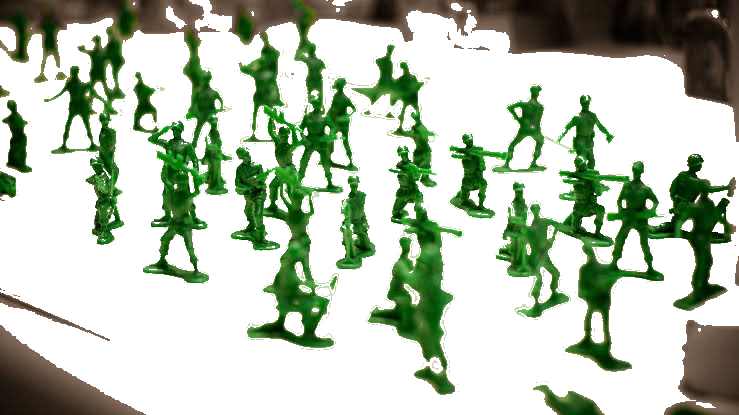 Added them in a created 3 images, moving the boats in the scene, next time if I am feeling bolder I might move some other elements to.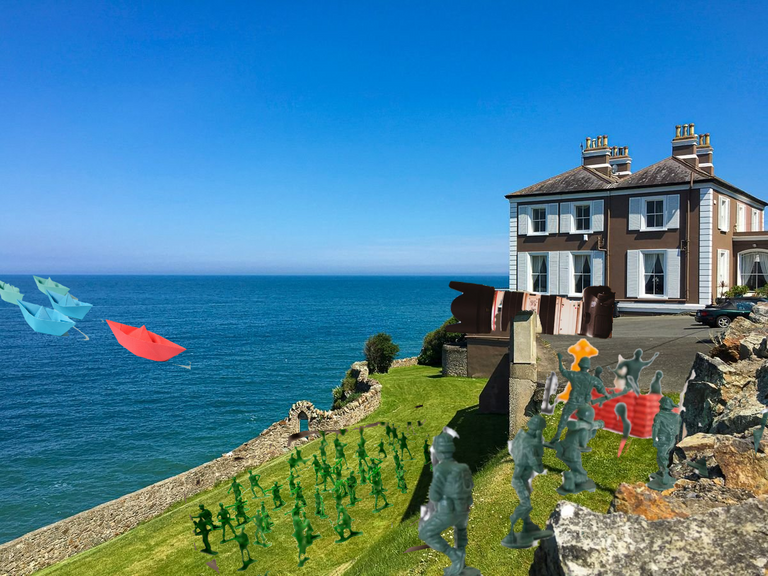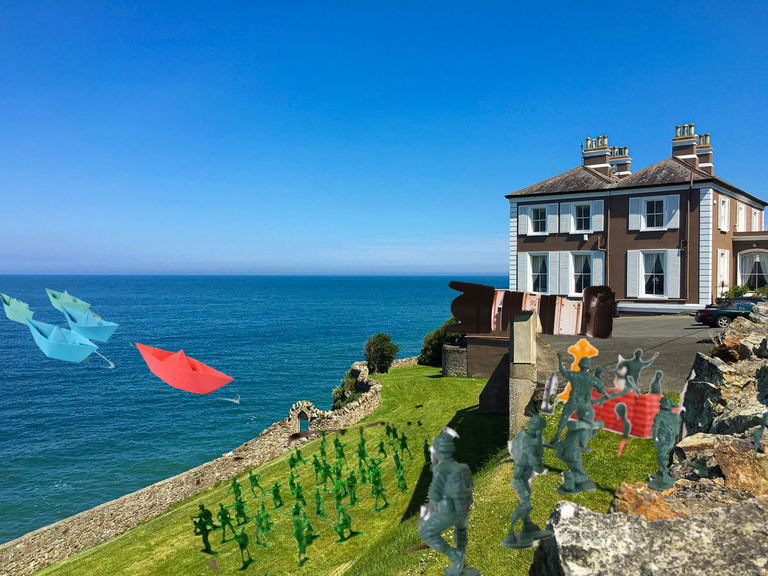 I then added some rain and clouds in Pexle and then gif it. Very happy overall bit I did spend alot of time getting the boots right and maybe should have added more elements next time.