Hello friends!
---
This is my first entry to this beautiful and creative contest, and I'll start with the following image. I hope you like it!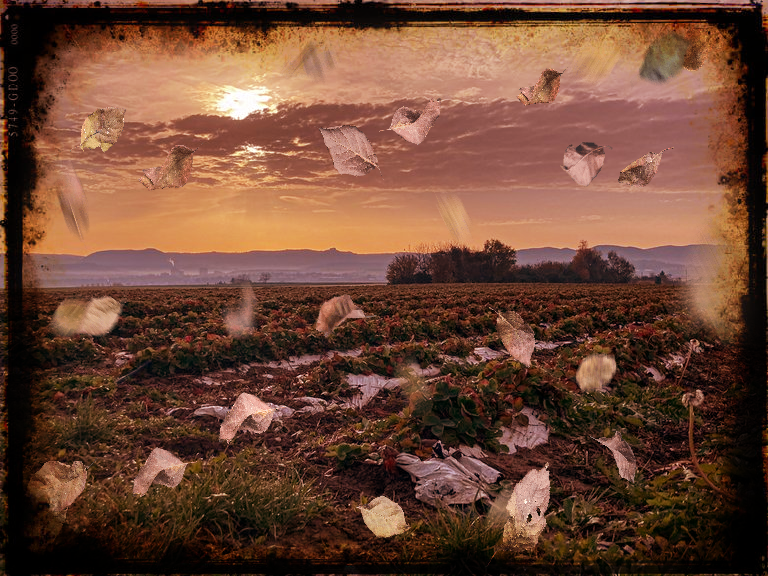 ---
Original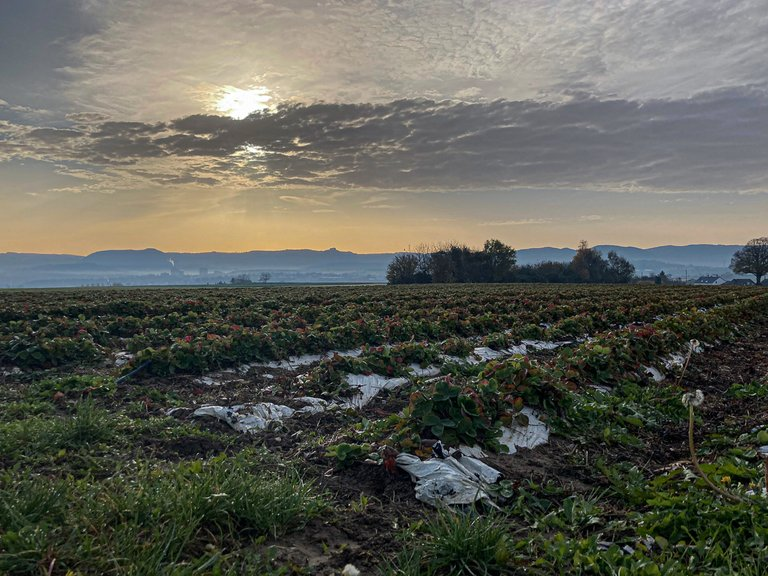 I loved the original image and just made a few changes. The different changes were executed with the help of a free editor on the internet and canvas.
First I changed the color, then I placed the image of the dry leaves and finally I placed the old edge to give it an added touch.
Thank you for being here and leaving your appreciated comment.