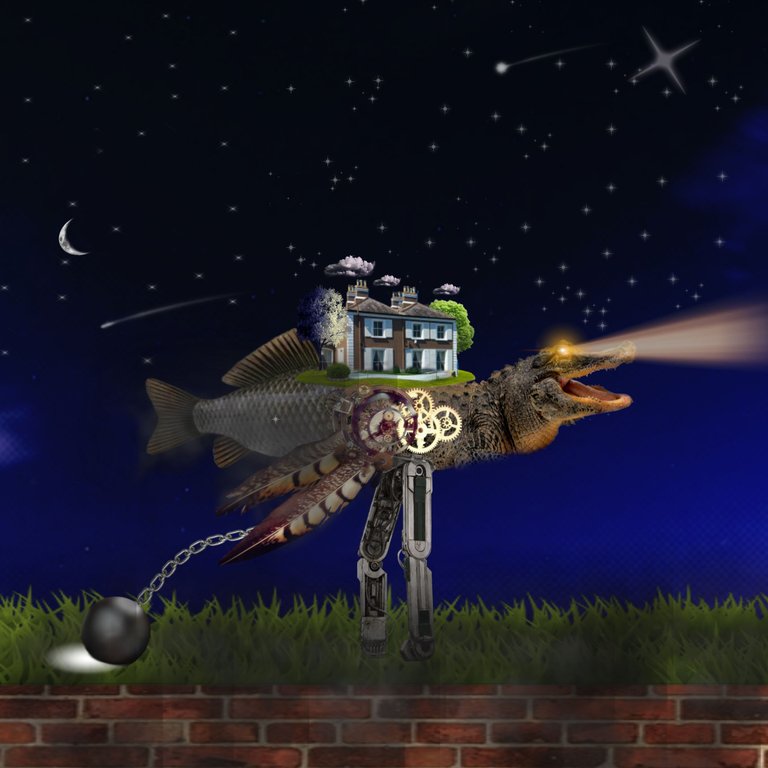 Hello friends 👋 let's travel🚀
Traveling is the dream of many, and traveling with the house for me would be ideal.
But traveling in the house, and in a particular way as my image would be amazing.
Thanks to you for allowing me to travel with my creations.
Since the PicsArt application make this small edition, all the images are Stiker used from the same app.
---
Hola amigos 👋 Viajemos🚀
Viajar es el sueño de muchos, y viajar con la casa para mí sería lo ideal.
Pero viajar en la casa, y de una manera particular como mi imágen sería increíble.
Gracias a ustedes por permitirme viajar con mis creaciones.
Desde la aplicación de PicsArt realice esta pequeña edición, todas las imágenes son stiker utilizados de la misma app.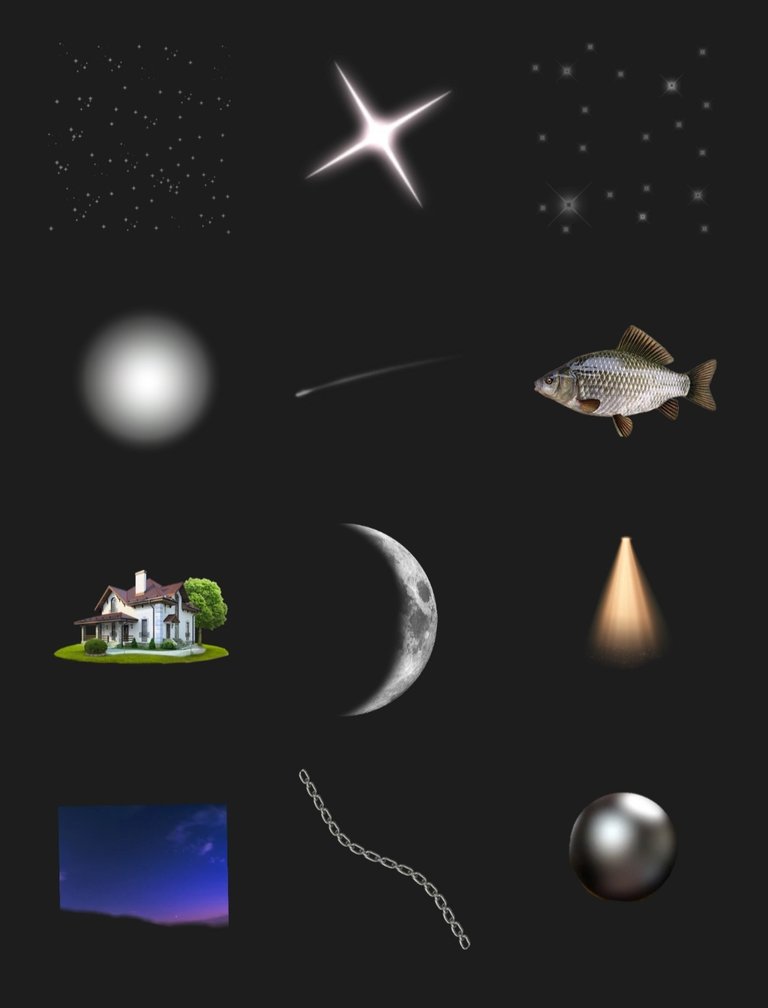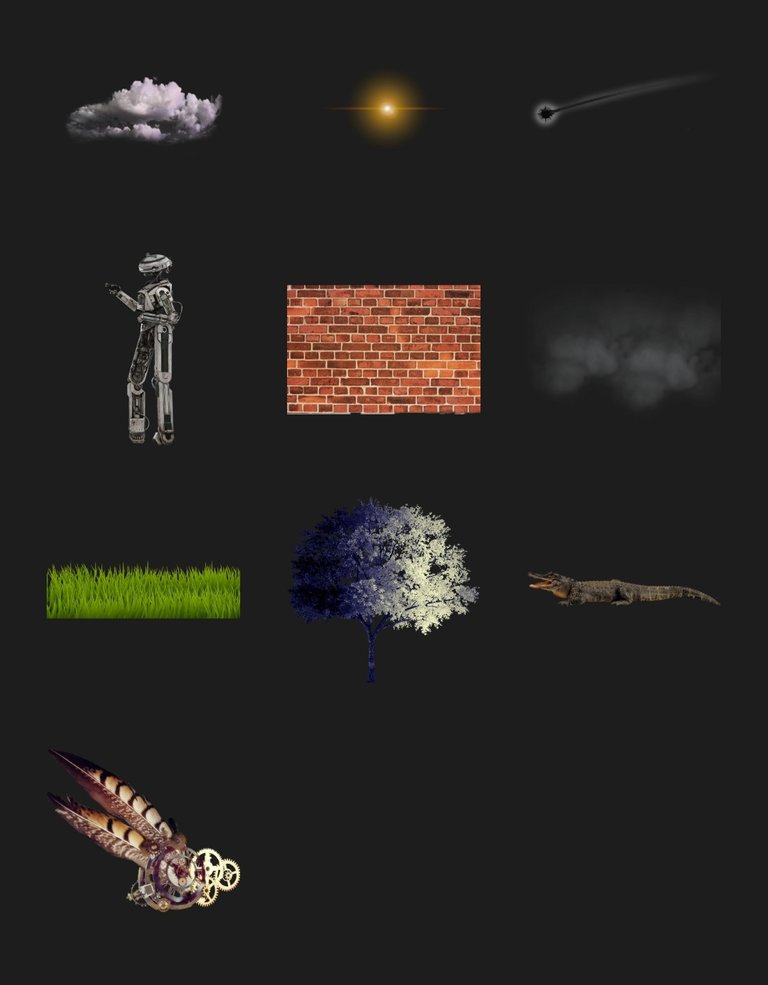 PicsArt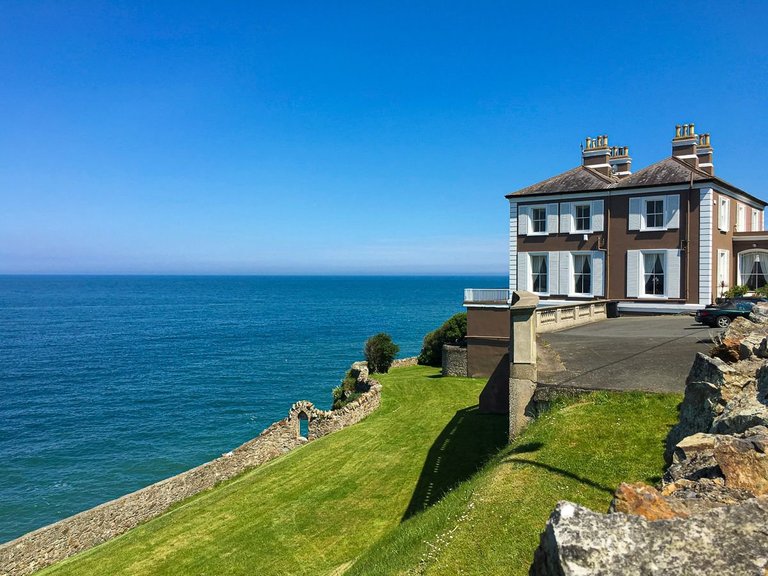 Image provided by @shaka
---
If you want to follow @shaka proposal, enter the contest at LMAC