¡A world of fun!
Hello, I am happy to participate for the first time in the Let's Make a Collage Contest, I will start with round 81 of this creative contest that
@shaka
brings us: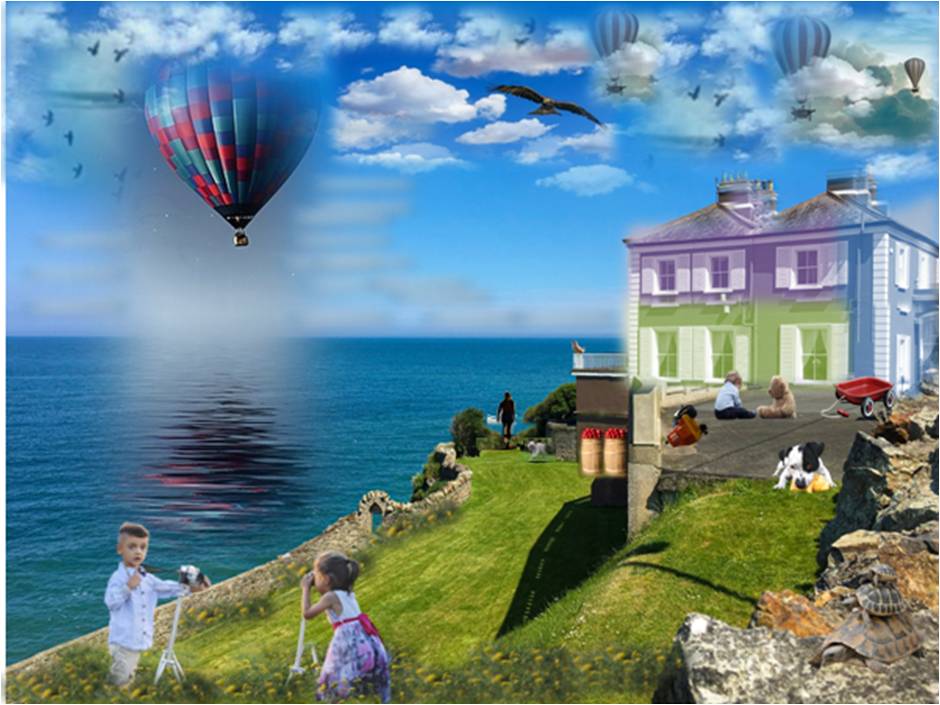 The original image inspired me to create a magical place where children could enjoy their childhood, admiring the greatness that nature gives us, she as always gives us her majesty, reminds us daily how beautiful life is, inviting us to have fun and enjoy it and even more from the innocence of a child.
To make the collage, select a series of images for commercial and free use from Pixabay, edit the image provided by
@shaka
with tools such as Powerpoint and Adobe Photoshop Express (https: // photoshop. adobe.com), here I share the original image and the sources of the selected images thanking their authors for such beautiful images: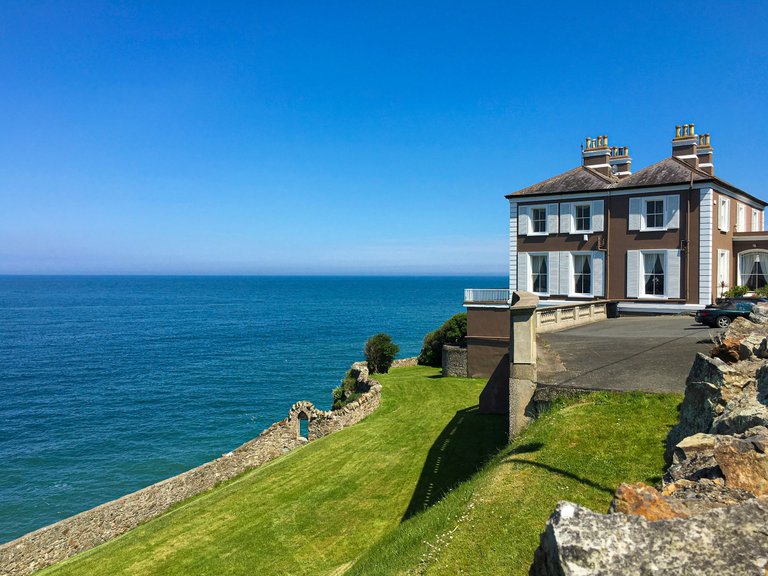 hope to continue participating in the next rounds, learning and improving every day with you.