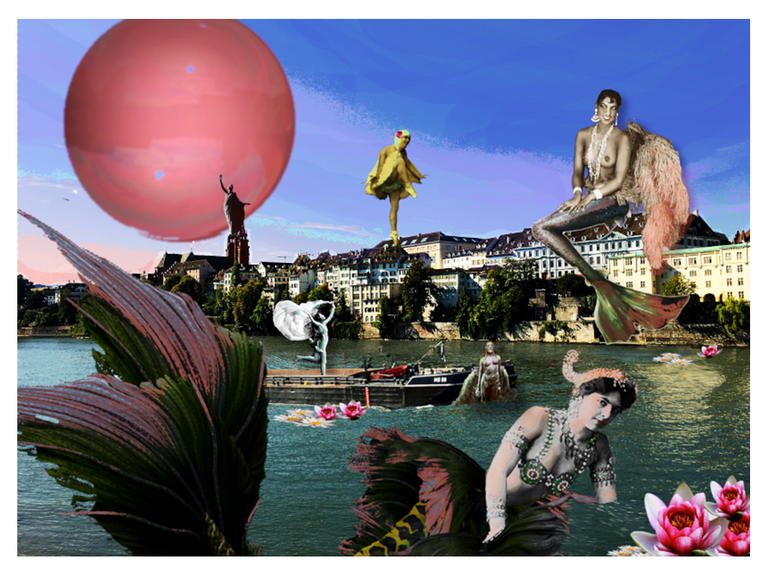 They are beautiful, they are fun, they are dangerous, they are sexy!
And they are women who made history, not only as dancers, but the way they lived their lives helped build a transgressive female model. Their stories are well known and I won't tell them here now (although maybe I will one day, in a novel, as it should be), but, if you don't know these lives, I leave these links for you to explore exceptional life adventures:
Josephine Baker
Isadora Duncan
Mata Hari
Zita Lockford
Zita Lockford1
I wanted to make a small personal tribute that would bring together these women from the art world, and LMAC Community gave me the opportunity in their 57th round of Let's Make a Collage - A Contest for All Creatives on Hive (here you can see the call)
Isadora Duncan, Josephine Baker, Belle Lockford and Mata Hari are finally together in a job I've done. I am happy and I hope you enjoy it as much as I did when I was doing it.
About the process
With this collage I learned a lot of things. Especially things about pasting from the editor. Using this feature I modified a few things from the original photo provided by Shaka (a beautiful photo, by the way, and as always, I find it very hard to modify it because I feel like I'm destroying it). So, as I said, I cut out and small the water mirror to roll the barge; I also completed the railing on Isadora Duncan's foot and also placed the water lilies and lotuses in the water.
One thing I have particular taste and interest in are the old retouched photographs and some of that I wanted to appear in my collage. You can tell me if you liked the effect. Besides the makeup and some coloring on the clothes, I added mermaid tails to Baker and Hari. Getting the proportions right gave their work. Mata Hari's double tail was a last-minute inspiration. You will tell me, after you know her biography, if she deserves both tails or maybe I should add another one.
Well, I leave below the list of the images I used and the photos of the four protagonists, because they are works of photographic artists to whom I think a lot of respect is due, even if in one of the cases the name is unknown.

Images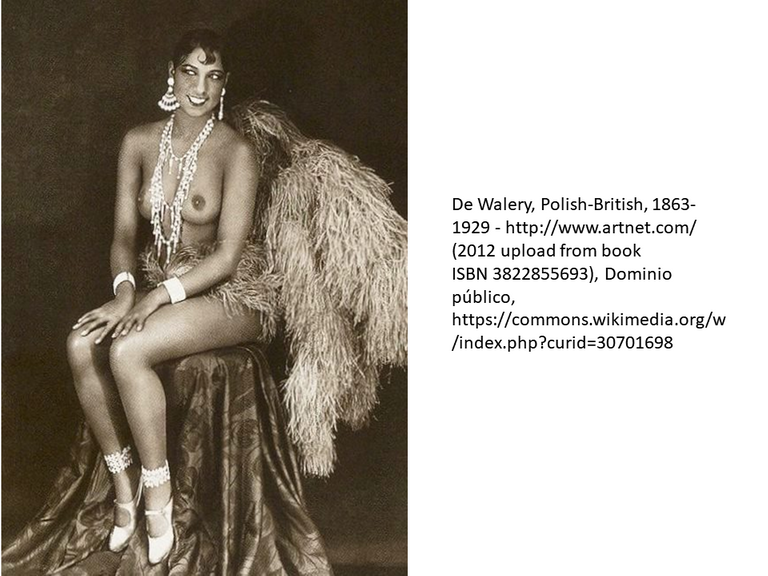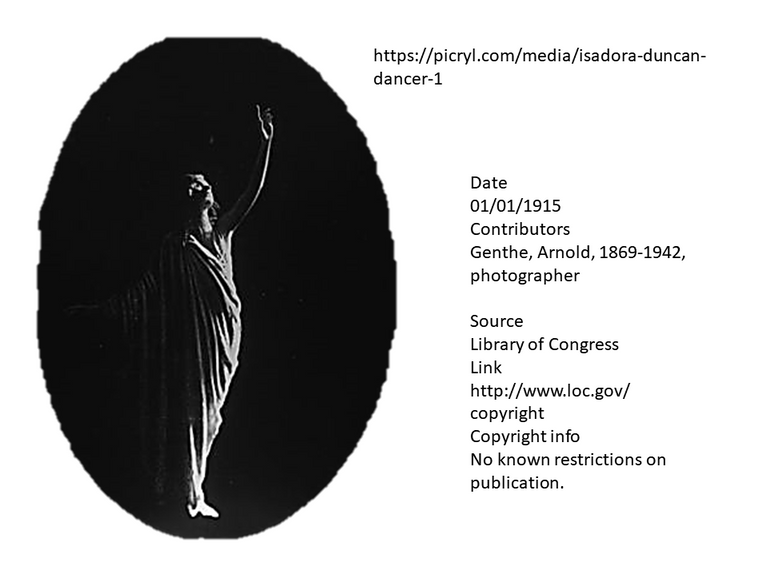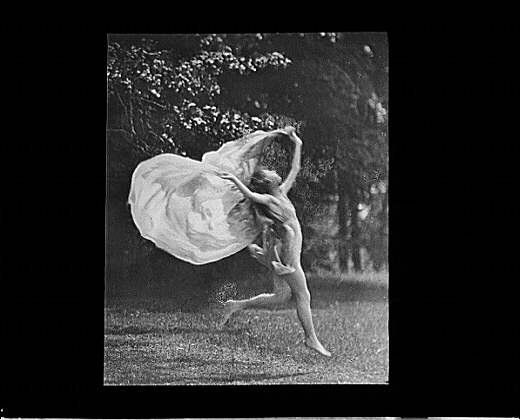 Date 01/01/1915
Contributors Genthe, Arnold, 1869-1942, photographer
Source Library of Congress
Link http://www.loc.gov/
Copyright info No known restrictions on publication.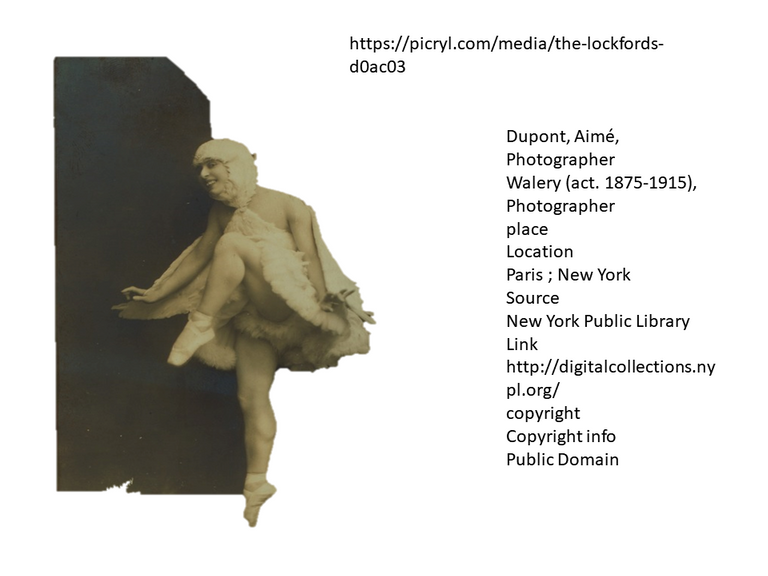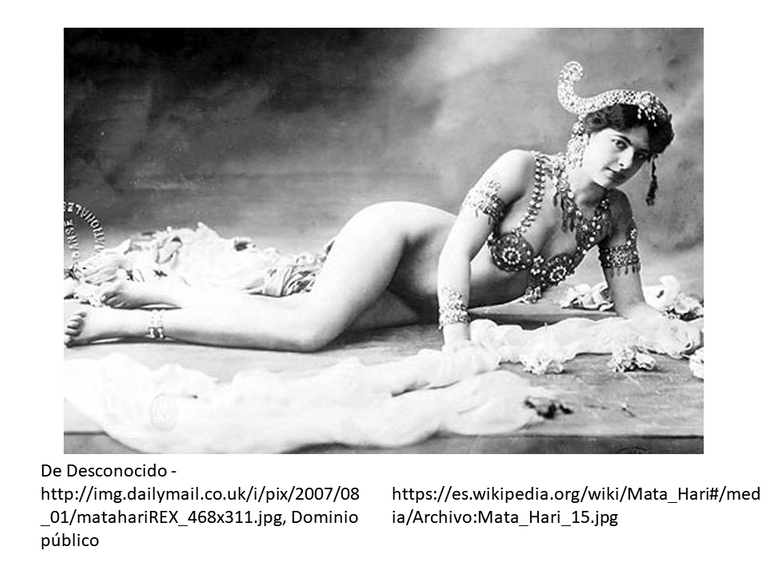 Flower 1: https://pxhere.com/es/photo/1366998
Flower 2: https://pxhere.com/es/photo/1122711
Mascaron: https://pixabay.com/es/photos/escultura-mascar%C3%B3n-de-proa-4350989/
Esphere: https://pxhere.com/es/photo/1002445
Mermaid 1: https://pixabay.com/es/illustrations/sirena-mar- fantasia-2442629/
Mermaid 2:https://pixabay.com/es/illustrations/sirena-aislados-en-topless-sexy-4789775/
And, of course, photo by @Shaka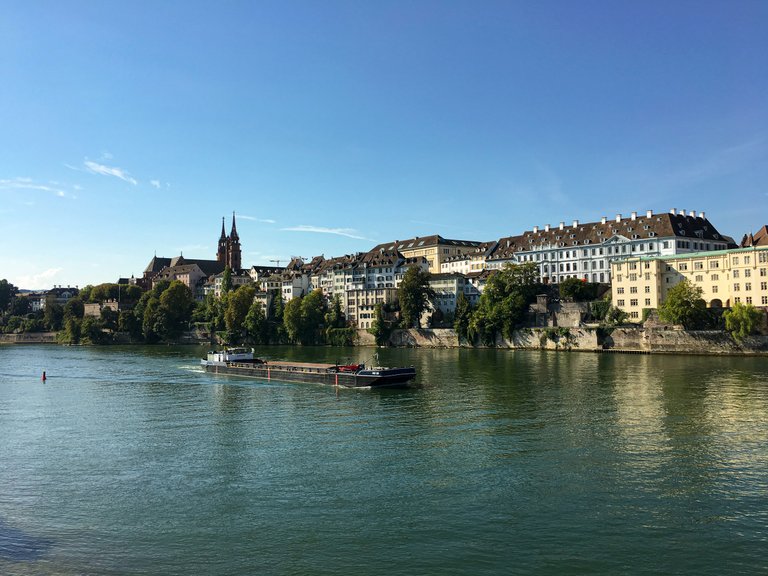 Gracias por la compañía. Bienvenidos siempre