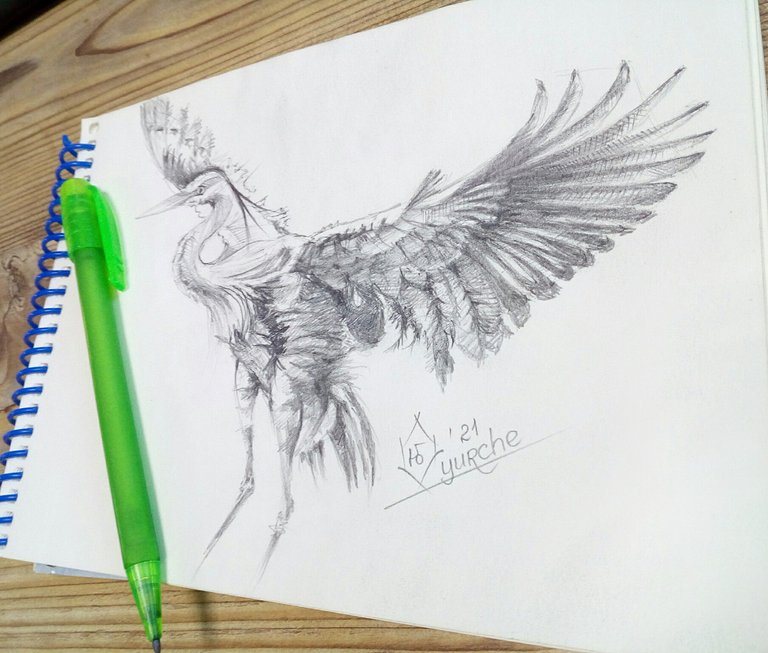 Many years ago, I was lucky enough to get to a temporary exhibition of old prints and drawings in the Hermitage of St. Petersburg. I was so engrossed in looking at the details of the works on display that I completely forgot that there are still many galleries that you need to have time to see in the museum during the day. So I fell in love with the graphics.
Много лет назад мне посчастливилось попасть на временную выставку старинных гравюр и рисунков в Эрмитаже Санкт-Петербурга. Я был так поглощён рассматриванием деталей выставленных работ, что совершенно забыл о том, что существует ещё множество галерей, которые нужно выло успеть посмотреть в музее в течение дня. Так я влюбился в графику.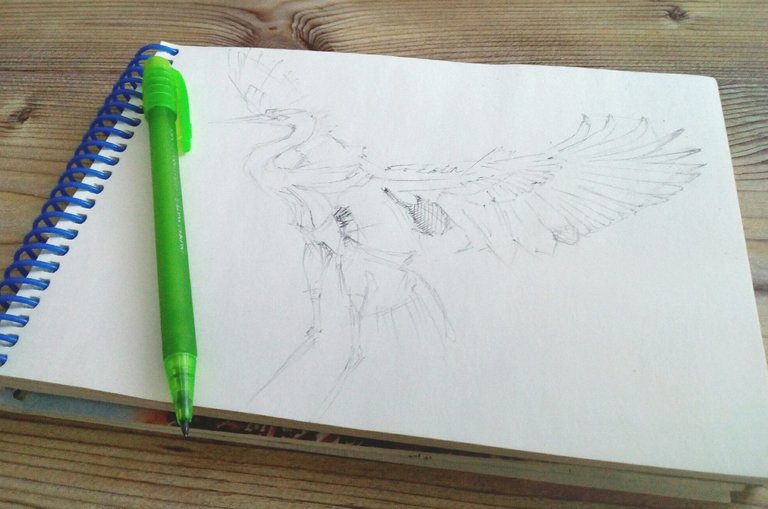 The pencil drawing, like the engraving, gives the picture a feeling of lightness and airiness. Of course, almost all graphic techniques differ from oil paintings and acrylics precisely in this-airiness. But the pencil is still special, because the lines drawn with it can be either almost imperceptible or coal-black. However, most artists prefer the average softness of the pencil, so that the feeling of peace and inner balance in the drawing is not lost.
Рисунок карандаша, как и гравюра, придаёт картине ощущение лёгкости и воздушности. Безусловно, почти все графические техники отличаются от картин маслом и акрилом именно этим - воздушностью. Но карандаш всё же особенный, потому что линии, нанесённые им могут быть как почти незаметными, так и угольно-чёрными. Впрочем, большинство художников предпочитает среднюю мягкость карандаша, чтобы не терялось ощущения покоя и внутреннего равновесия в рисунке.

Paper, mechanical pencil, dimensions 20x15 cm