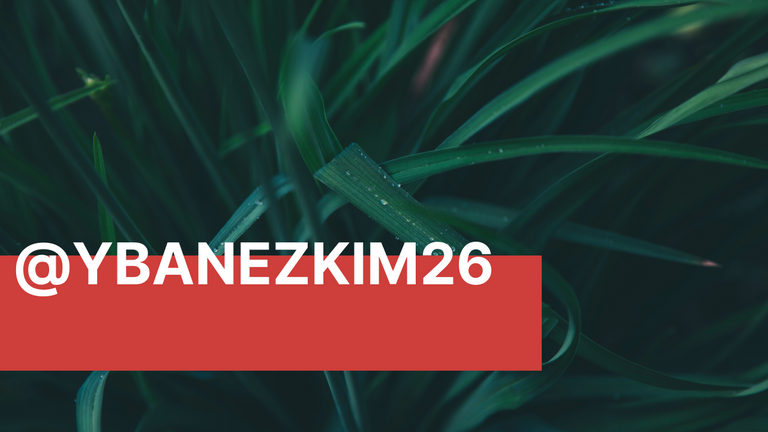 Hello Hiveians!
I am venturing into uncharted waters here. I am starting a
30-Day Blogging Challenge
by
@tegoshei
and I don't know how this will pan out. It made me very uncomfortable because it means I will be posting at least once a day and we all know I suck at posting with schedules. I'm in a constant battle of my procrastinating self so the idea that I should post once a day for 30 days made me very anxious. The topics are also way out of my league as some of them, if not all, are very personal. Now I don't have a problem with sharing very personal stuff since I'm doing it all the time, but it's very far from my travel posts. What made me uncomfortable is how to make it fun and engaging.
As
@xaydtrips
' had advised, "Don't bite more than you can chew.", but I will be very tenacious in this new endeavor. I guess I'll really bite more than I can chew here, but I will be proving a point. As for what that point is, I think you already have a slight idea, but I will be saving that until the last day.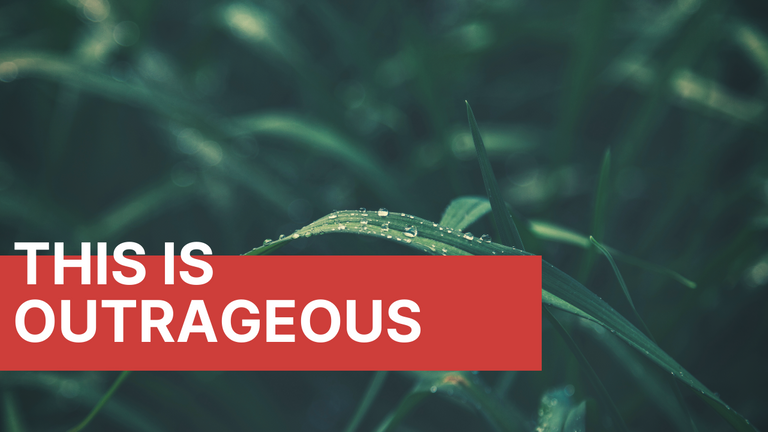 I will be clarifying that from here on, not every topic in
@tegoshei
's suggestions will be followed. I might be skipping or replacing some topics depending on my interest of the day within the challenge. To be clear, this will be the most outrageous thing that I'll be doing in this space. If I'll succeed, it means anything is possible if you have the will to do it, but if I fail, it means I have a lot to work on in myself. You want to bet? My bet is that I will fail in the first week of this challenge. That's how pessimistic I am in this challenge, but I'll push through with it anyway. Again, I'm proving a point.
Let's start with the first topic in
@tegoshei
's list.
---
01 - Your Blog's Name/Username
@ybanezkim26
---
When I joined Steem more than three years ago, I was not warned that my username would become my wallet address, would be unchangeable, and would be my identity forever. I remember
@legendarryll
told me that I could have chosen some fancy usernames like his or
@thegaillery
's, but I chose my boring username as it is. He said that your username is your brand and since you're in a social setting, you're promoting yourself and if your username has a great recall, it will definitely contribute to your success in the platform. I respectfully disagreed.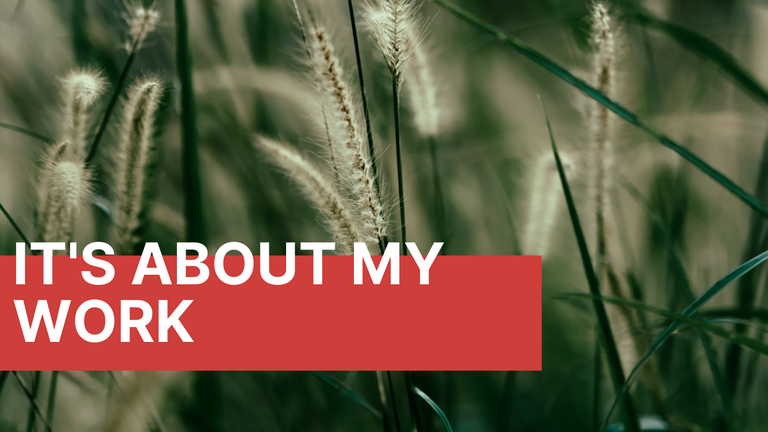 Take note that
@legendarryll
's an Advertising Arts major so, he definitely knew what he was saying. I agreed with him that your username has a contribution to the promotion of yourself, but I wanted people to see me beyond the username. I wanted people to value my work and the ideals that I stand for more than me or my username. I wanted to seen beyond my username. I guess I'm stuck with
@ybanezkim26
and I have no plans of changing in the future.
So what's with the username? Nothing fancy.
I am Kim Ybañez, but I tend to write with my surname first. The number 26 is my birthday. I was born on the 26th of August so, 26 it is. Again, nothing fancy. Why not 08 for August or 93 for 1993? I don't know. I loved 26 more than any other numbers in my birth date. I could discuss the numerology and stuff, but that's not the point of this post. One of the misconceptions about that number is that it's my age. While it's true today, but it will change next month. Besides, even if I was still in college, I already used that as my email address. It's also my Twitter handle, my username in my bank accounts, my username in exchanges, and in any site that required me to sign up. I wanted it to be my identity ever since.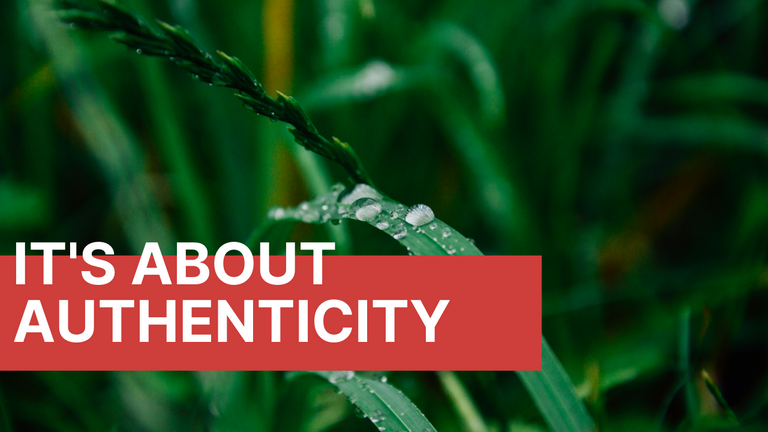 While I agree that it has a poor recall, it's the most authentic username that you can get from me. I already made it clear that I don't care if people will think highly of me or not; I only care if people will see the values that I stand for. So far, I have seen that the value of my work precedes my username.
I could have ended there, but that would be a bummer. Let me tell you a story instead.
The first meet up that I attended before was at Dolce Cafe and there were at least 50 people in the venue. Almost all of them were gone now, but some have remained. It was also the first time that I meet
@tegoshei
and I was already a fan of her posts. She's one of the very few people who joined ahead of us and she's really doing great with her blogs. It was at the height of a bull market so people were so ecstatic about their earnings and how they were able to cash out more than their month's salary in just one post. Meanwhile, I was barely a somebody. I was still figuring out a lot of stuff and the learning curve was so steep. There were a very few materials to study on and the ecosystem was so different compared now. Abuses were rampant and it seemed people just care about the dollars they were able extract. I was also frustrated that I didn't get the attention that I thought my posts deserved. It was so awkward for me at that meeting. Anyway, I guess you get the point, but that's not the story. 😂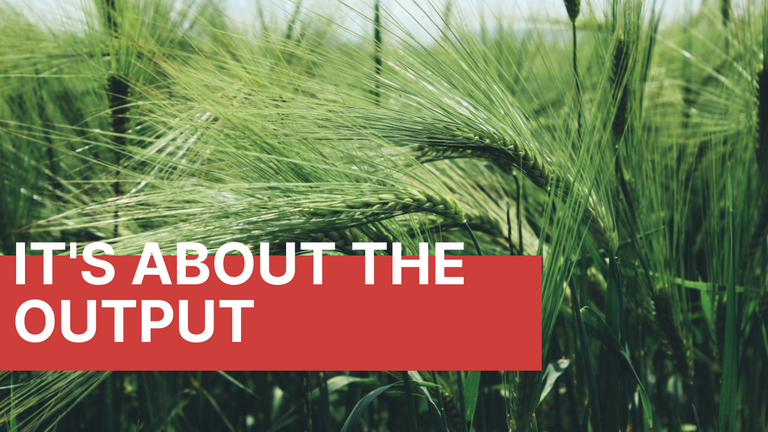 So in the meet up, people were introducing themselves to each other and they were so delighted to see the real faces behind their fancy usernames. I can still vividly recall the gleam in their eyes when they said, "Oh! So, you're
@thegaillery
? And you're
@fernwehninja
? Wow! Nice to meet you! Nice to meet you, too!". And then someone approached me, I told her my username and when she posted about the meet up, I was tagged as
@ybanezkim
instead of
@ybanezkim26
. Another person asked what's with the 26, I told him it was my birthday. He thought it was my age and told me I was too young to be 26. And then there was
@tegoshei
, she was late. 😂 I took the courage to approach her and introduced myself, but I was shocked when she said she's a fan. We were fangirling each other that time and in that moment, I realized it's about the output that you put on chain.
How about you? What's with your username?
Note: Images and designs are from Canva.
---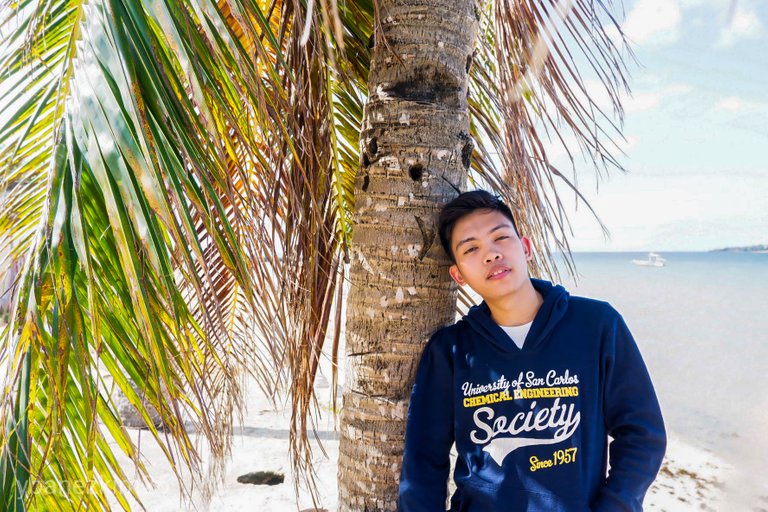 Kim Ybañez
Welcome to Kim's small corner in Hive. He is a chemical engineer by profession, but a blogger by passion. He is a wanderlust and an adventure seeker. Join his quests as he visits secluded destinations, climbs mountains, tries new and exotic dishes, and explores his country (The Philippines) and the rest of the world even if he's still a poor corporate slave with tons of bills to pay and two siblings to support in college.
If you like his content, don't forget to upvote and leave a comment to show some love. You can also reblog if you want to. Also, don't forget to follow him to be updated with his latest posts.