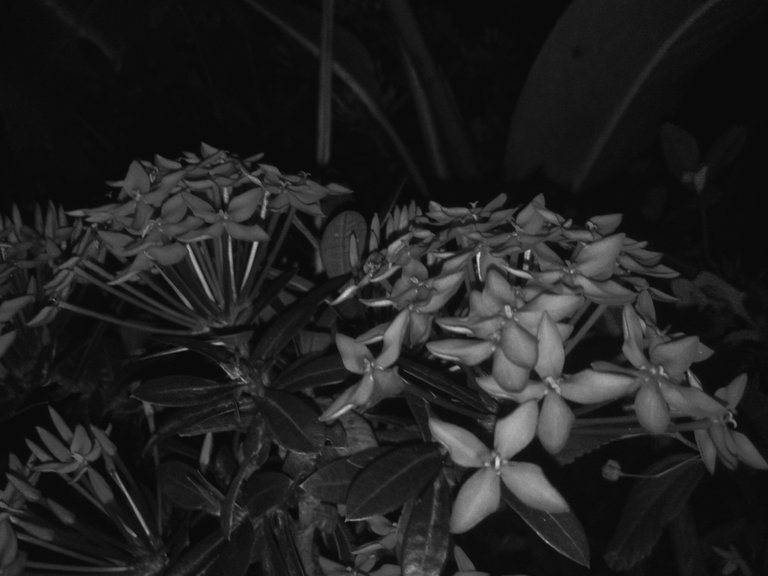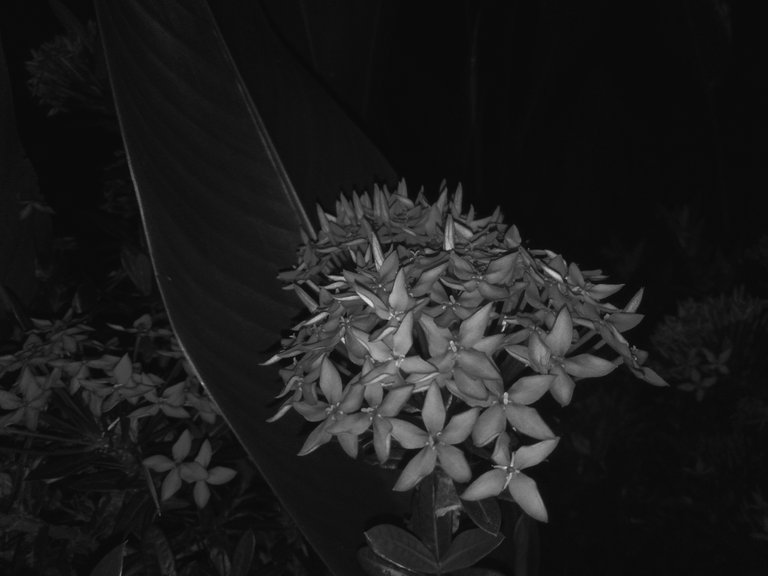 Ashoka flower is one of the beautiful flowers originating from India, this flower was brought to Indonesia in the 15th century and then by Indian merchants who came to Indonesia to buy and sell spices because once the archipelago was one of the largest spice producing countries in the world after Persia.
Ashoka flowers are currently widespread throughout Indonesia because these flowers are easily cultivated without having to take special care so that these flowers can flourish in parts of Indonesia and are often made as ornamental plants in tourist parks or even in city roundabout parks that are often planted with Ashoka's flowers.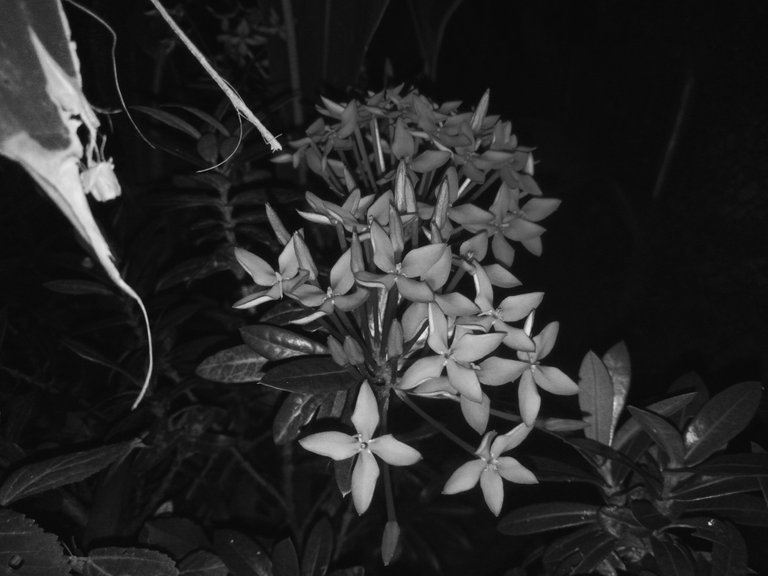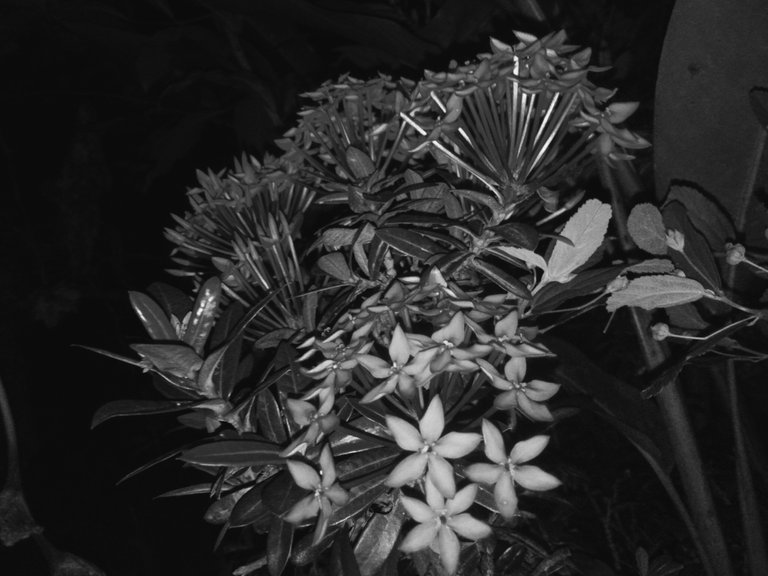 In Sumatra region is also the place with the most population of Ashoka flowers in Indonesia, so that the population of Ashoka flowers is still very much in the Sumatra region because there are so many who plant these Ashoka flowers in every yard of their homes so that the population of Ashoka flowers is very large in along the island of Sumatra.
Ashoka flower is also one of the many flowers cultivated in Indonesia today after orchids, because besides being easily cultivated Ashoka flowers are also one of the flowers that are resistant to all weather so it is not easy to die with any conditions so that the growth of Ashoka flowers can live in a very long time, reaching tens of years.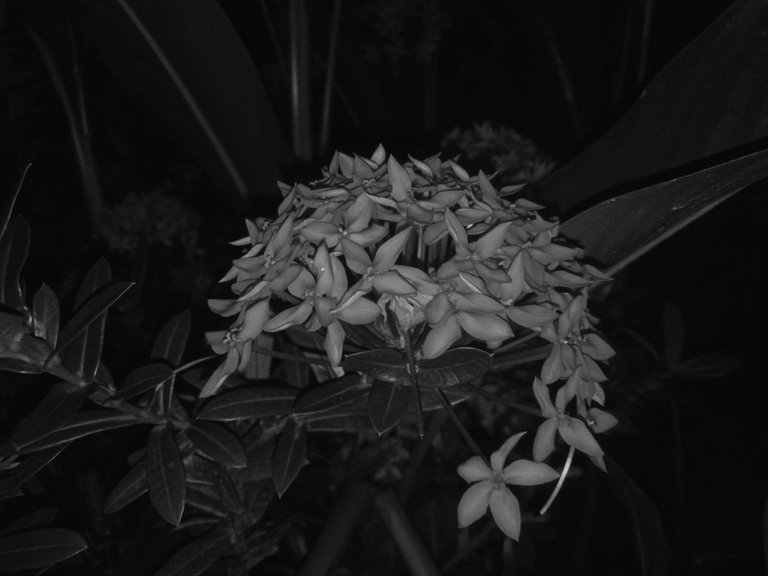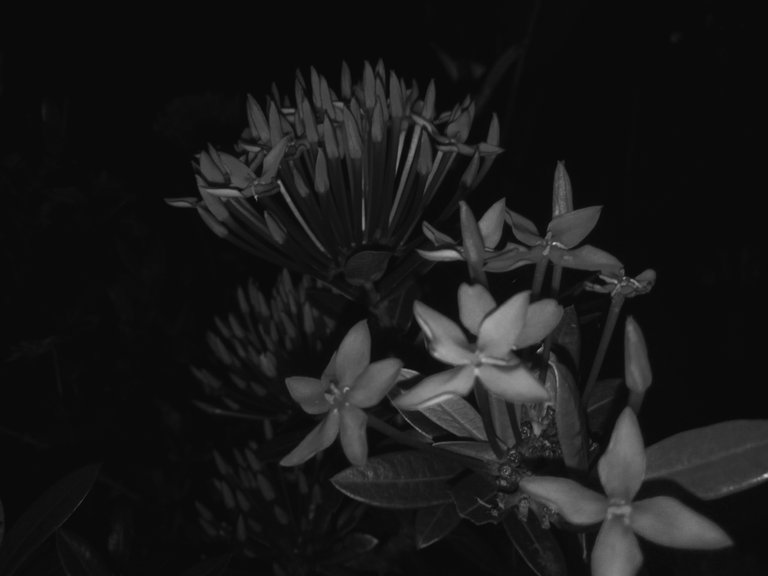 THANKS FOR VISITING MY BLOG