Hello Hive Community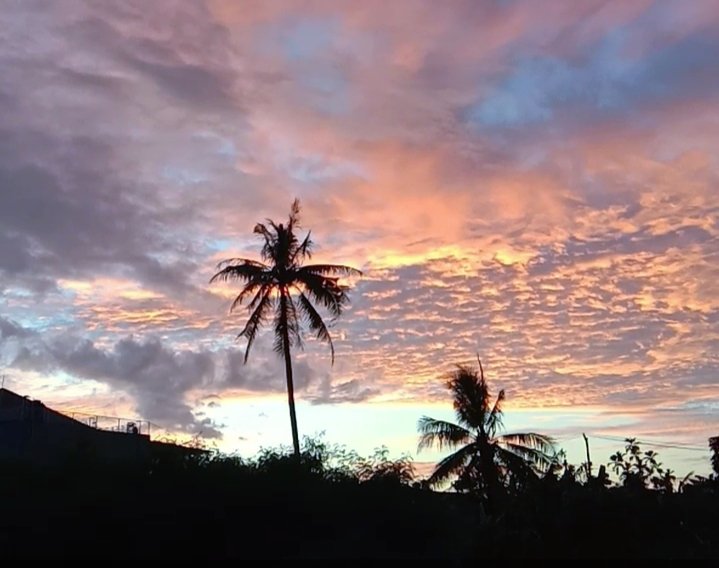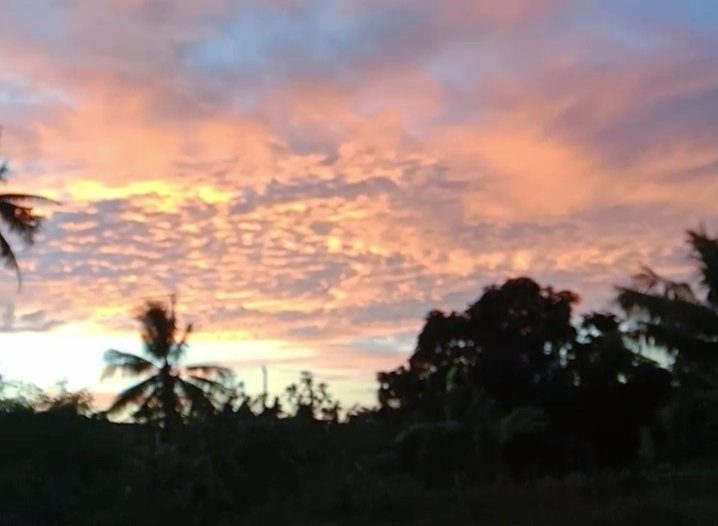 Afternoon is the right time to enjoy the beauty of the natural panorama that is the sunset because we can enjoy the beauty of the sunset from any place as long as it does not cover the scenery such as in the hills, mountains or even on the beach.
Incidentally this time I was photographing moments of enjoying the beauty of the sunset on a small hill not far from my house. There I could see firsthand how the process of sunset and no one is blocking the view because the place is open.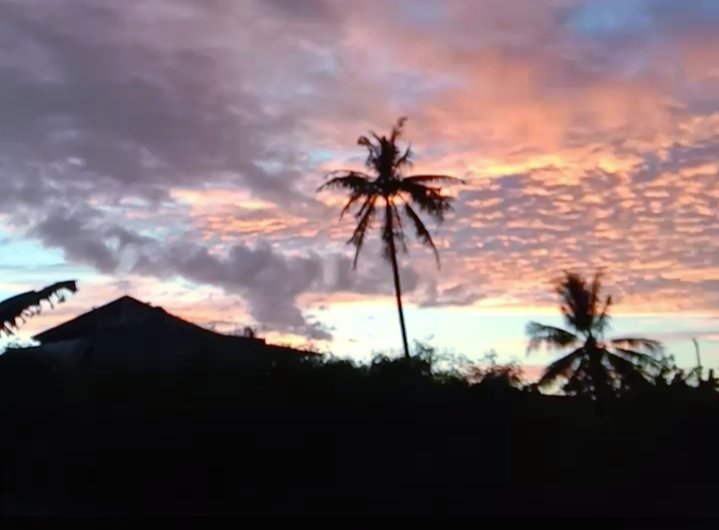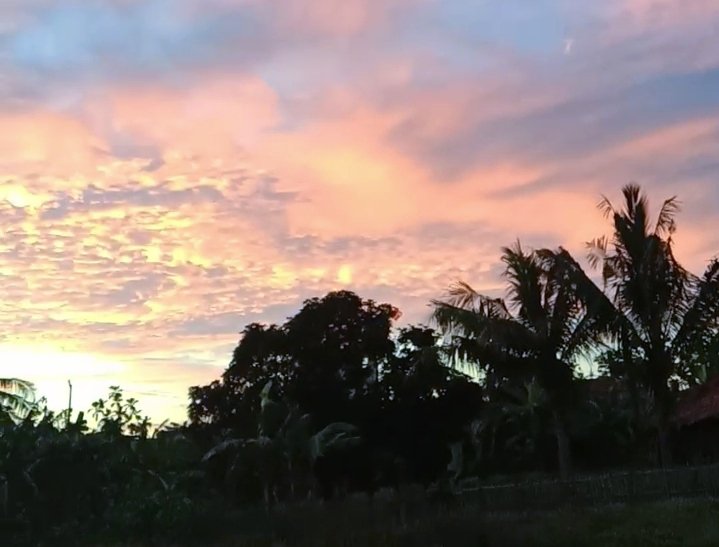 And to take a landscape image from the sunset this time I tried to use my cellphone camera with a different shooting technique than usual, because this time I was too careful in taking pictures and always adjusting the brightness of the image when trying to take pictures.
Because if we adjust the brightness and contrast when you want to take pictures of landscape photography, the results of the shots that we get will be more beautiful when compared to without adjusting anything, because in the world of Photography there are techniques and ways to produce beautiful picture portraits.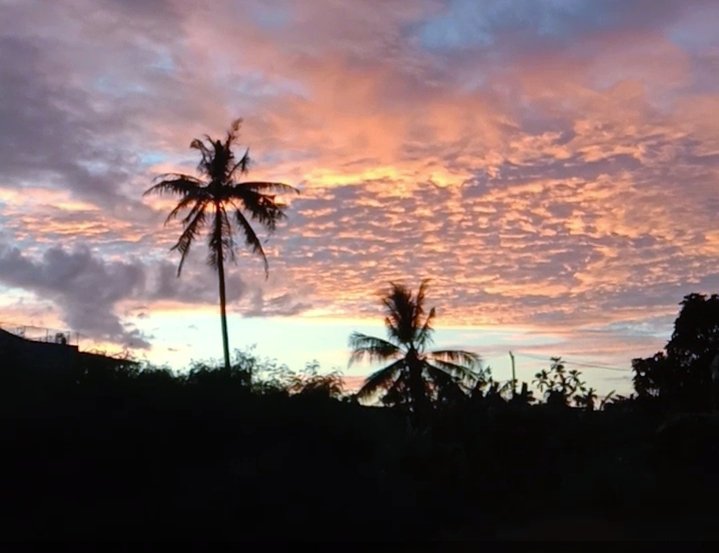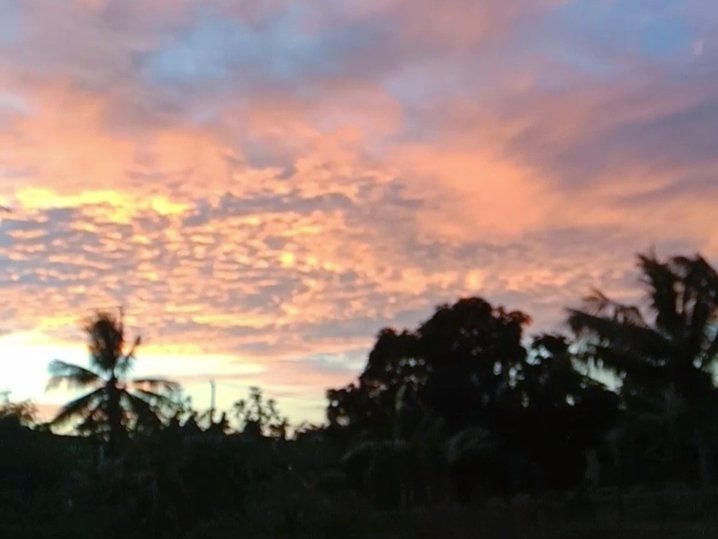 I often find beautiful moments like the sunset or other natural beauty so I always capture some pictures of these beautiful moments because I really like to enjoy the beauty of nature and always capture the moments of natural beauty on some social media.
So often I deliberately hunt for images of natural beauty such as sunsets or sunrises, beautiful beaches or even to the mountains just to hunt for pictures of landscape images of natural beauty and I always make it a story in every article that I make.
THANKS FOR VISITING MY BLOG