Hi lovely people,
It is been more than a week that I haven't posted anything but I have been caught up with work and other activities and I couldn't go out much and share my experiences with you. Nevertheless, I do have some nice memories that are worth showing and are quite interesting.
This year after New Year's Eve, I did a small trip to Nish and Belgrade (The capital of Serbia). In Belgrade, I wanted to see the Military Museum inside the historic Belgrade Fortress and also the capital as a whole. Pretty mainstream since for a week now, there are very strong riots in Belgrade due to the COVID-19 restrictions. I am seeing videos of police abusing their power to beat up citizens even after they are submitted on the ground. An ugly picture. Anyway, with my blog I would like to cheer up everybody and show the beauty of the city 🙃
I would like to share my first food stop just before going to explore the 2 big cities: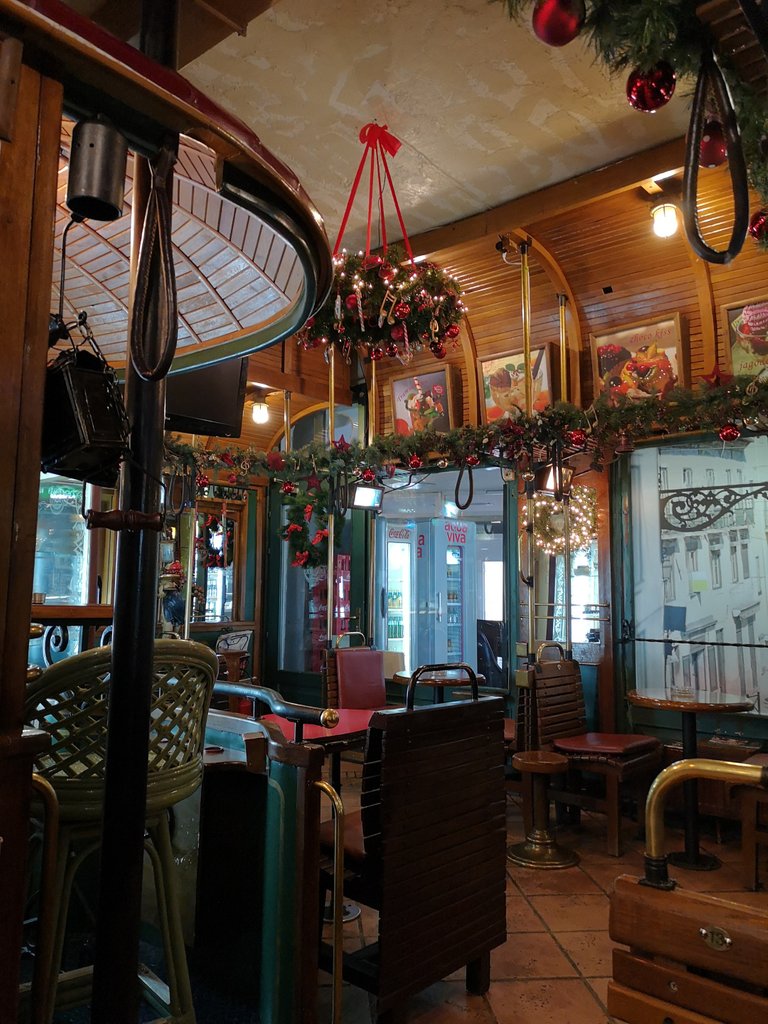 This place is a designed tramway diner. I have never seen anything like this. It is located in Nish where my journey started.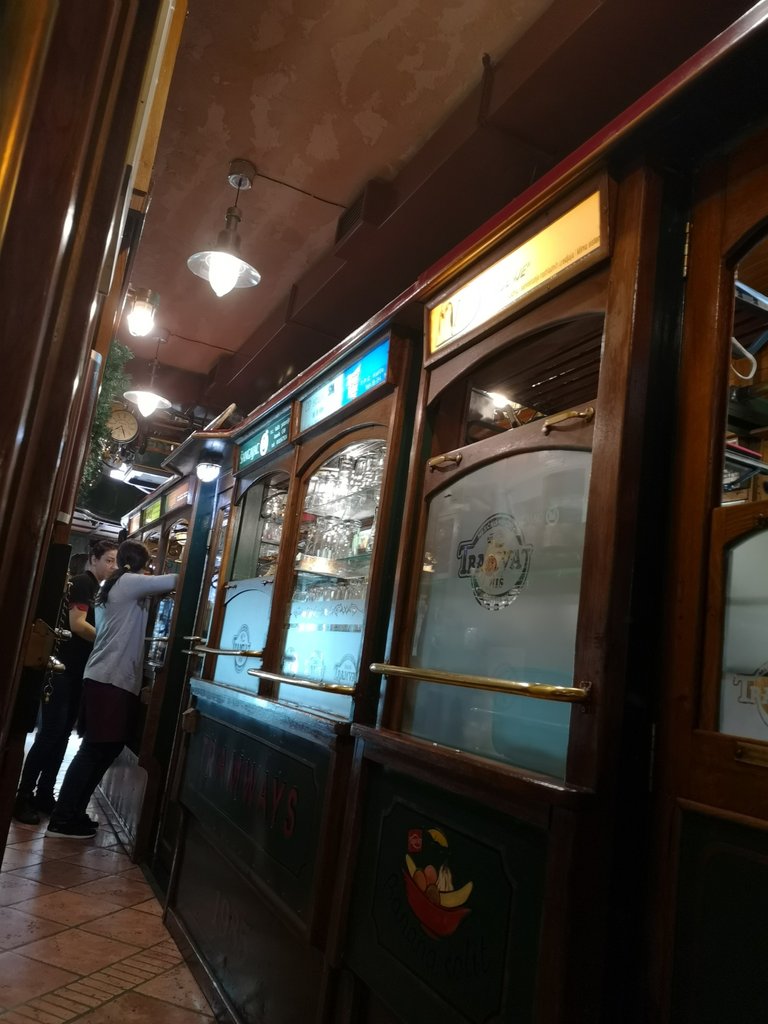 Inside this door is the heart of this diner. We cannot go there. It is in the middle of the place itself and we could sit anywhere around it. There were tramway handles all over the place: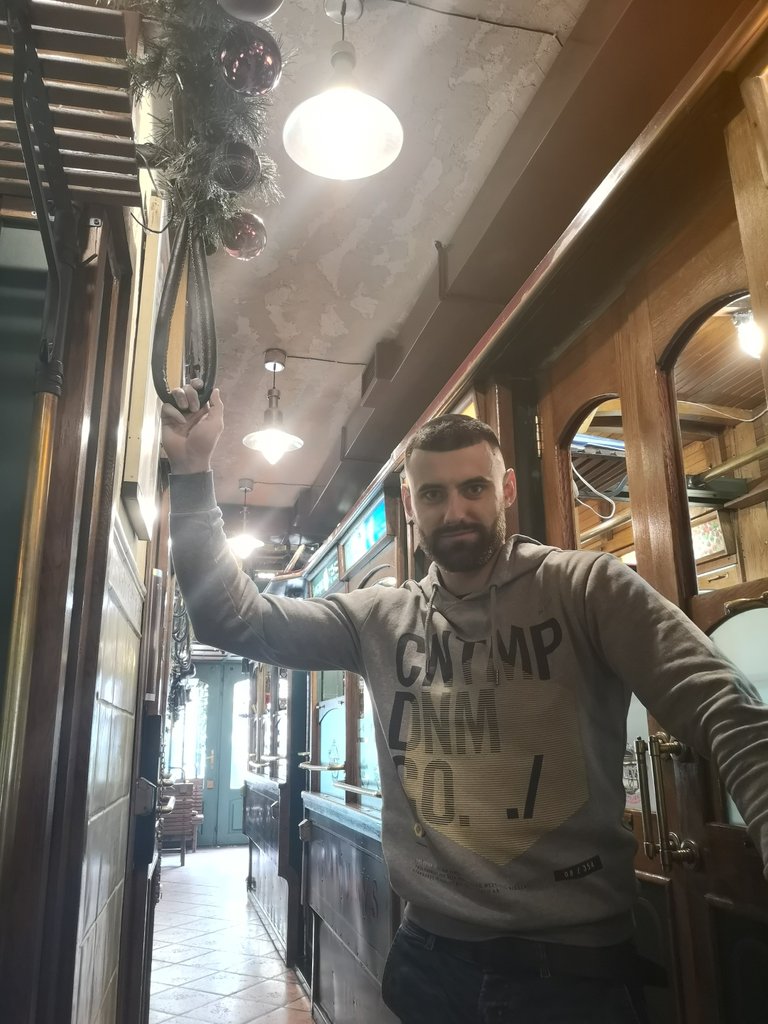 Hence we could hold on to something while waiting for our food to come 😂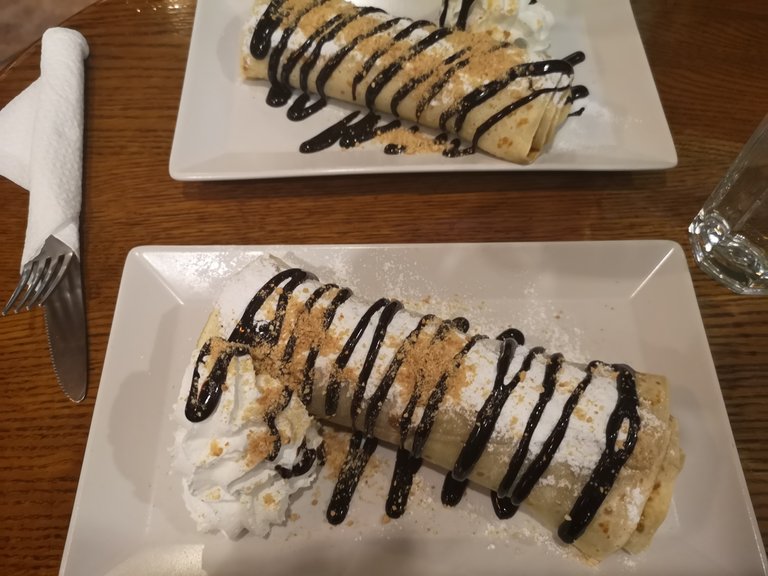 Please don't judge me. I had a long day ahead me so that energy had been put into good use 😅
---
Before going to Belgrade I wanted to see the famous Skull Tower where the First Serbian Uprising against the Ottoman Empire took place 2 centuries ago. In short, it was crushed and the commander of the Serb rebellion self blew everybody including the Turks who were in the surrondings. From that famous battle, it was decided that a Skull Tower of all the Serb rebels would be built as a fear factor in case of future rebelleions. Obviously, this tactic did not work at all. But enough history. Let´s see the photos 💀💀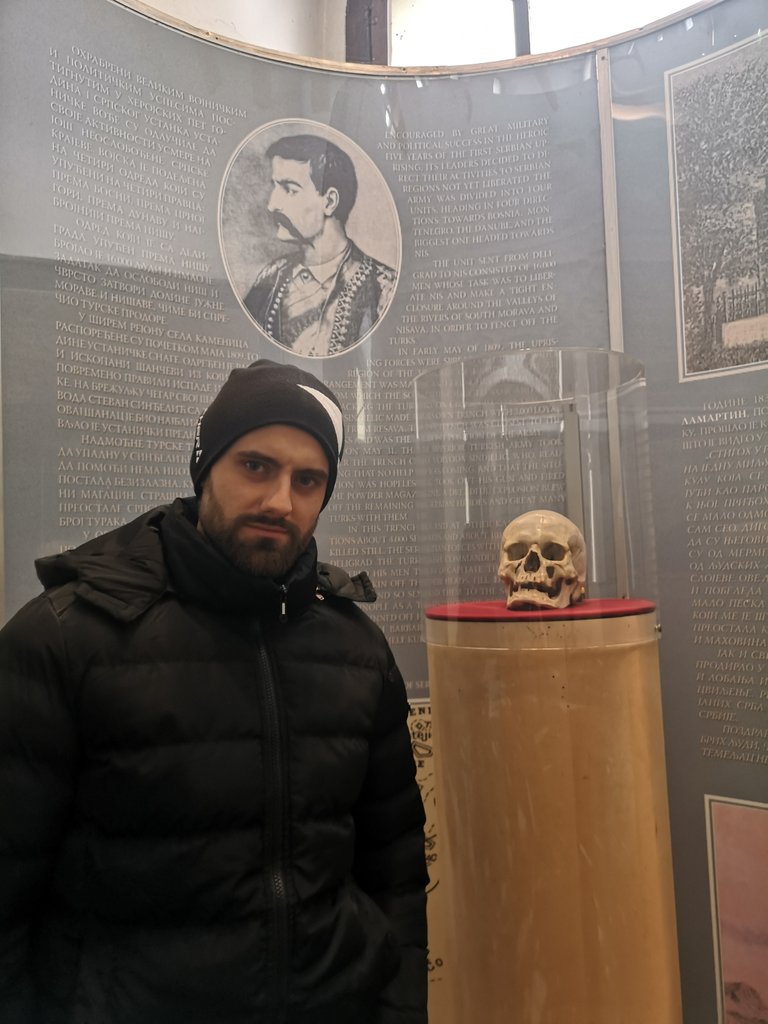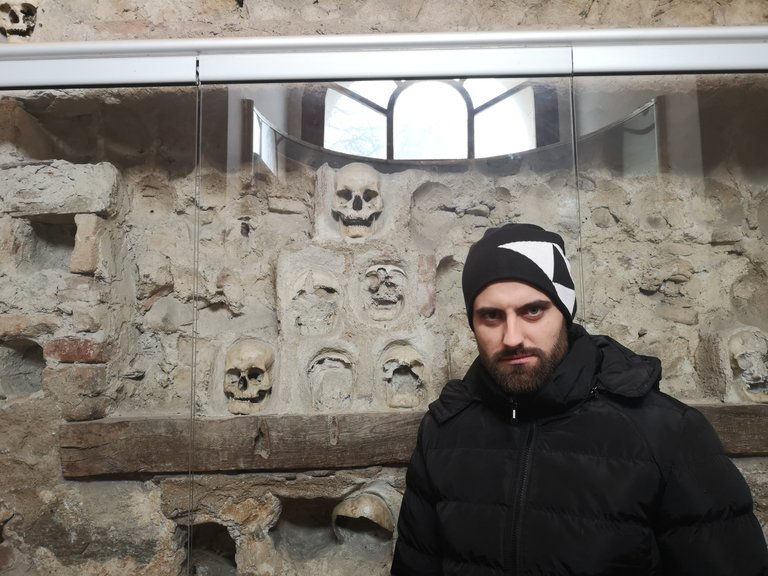 And now comes the creepiest of all photos ☠️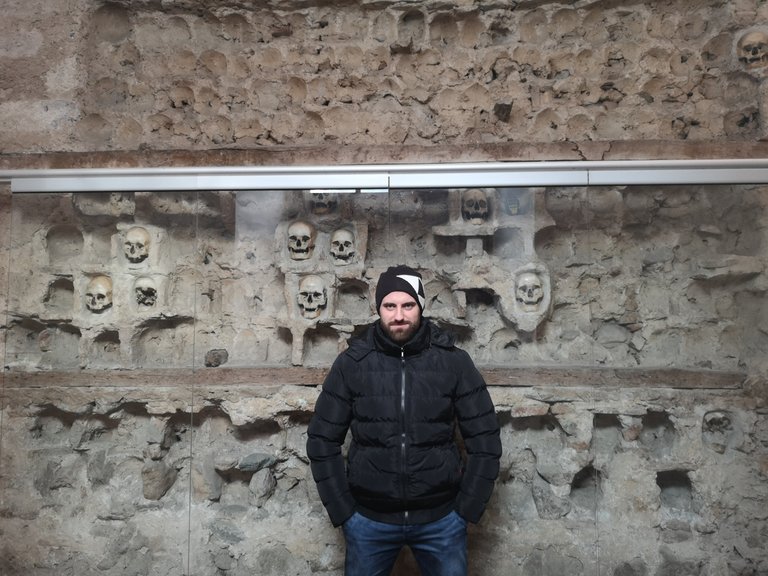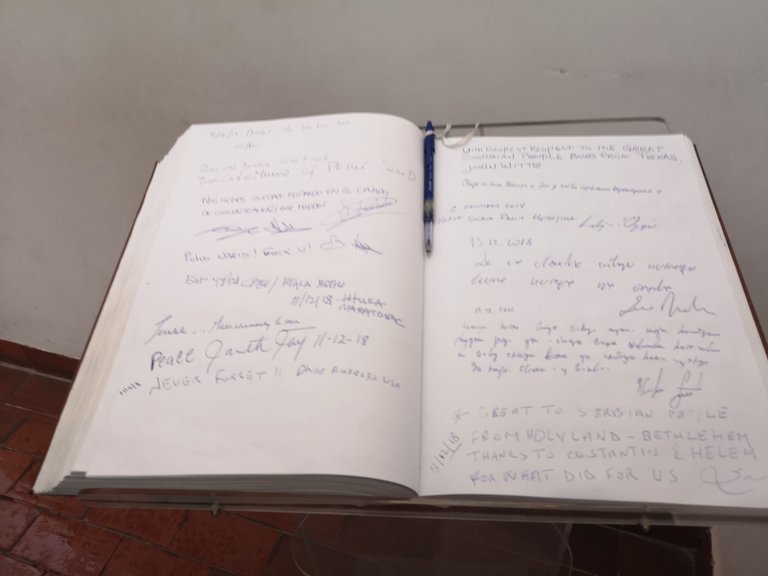 Inside the chapel, there was a book where everyone could write anything in his own native language and leave an imprint forever.
---
The road trip continued with my next and last stop - Belgrade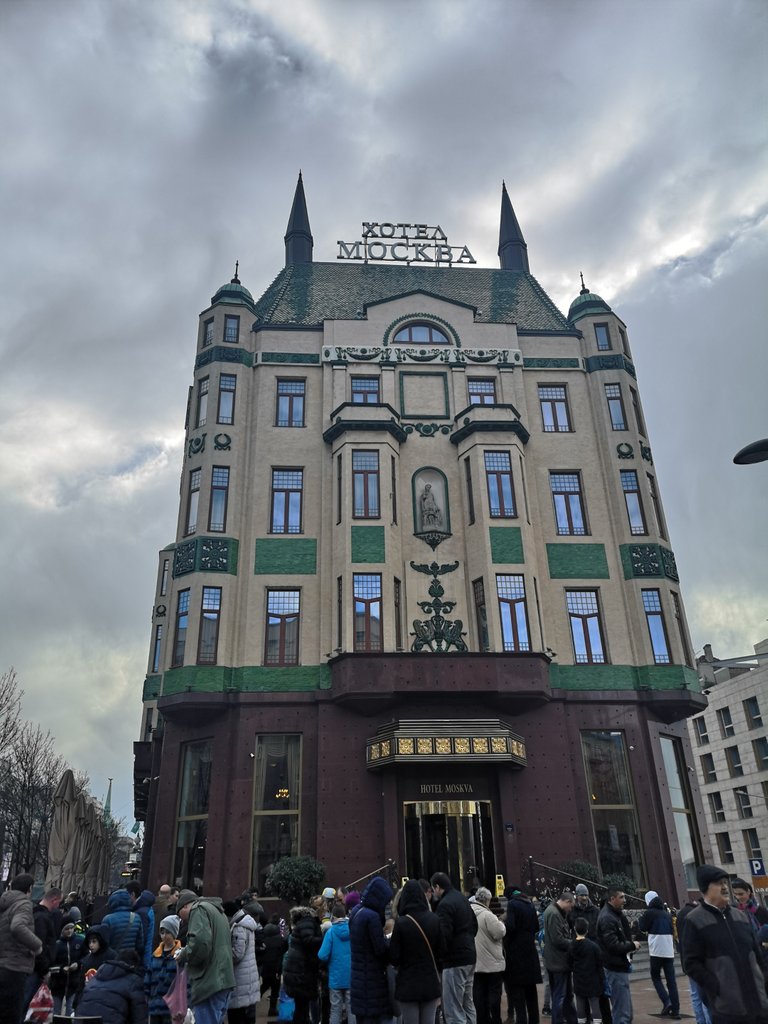 This is the most famous hotel in Belgrade - Hotel Moscow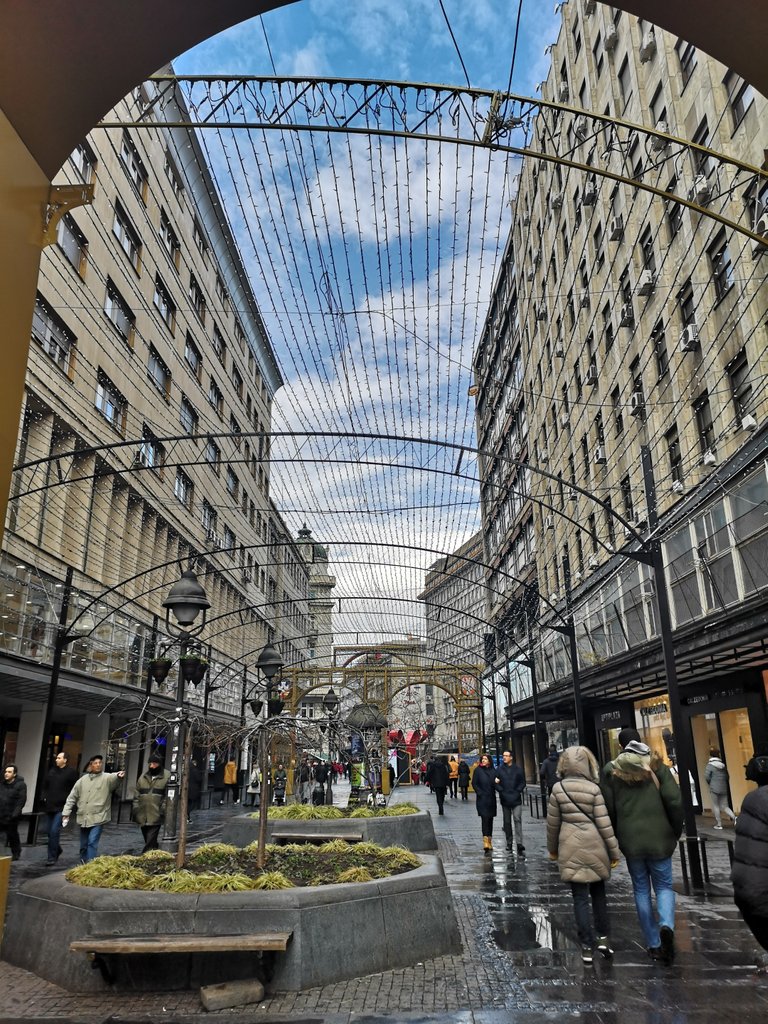 We visited the old quarter and the most famous streets in Belgrade for example Kneza Mihaila street.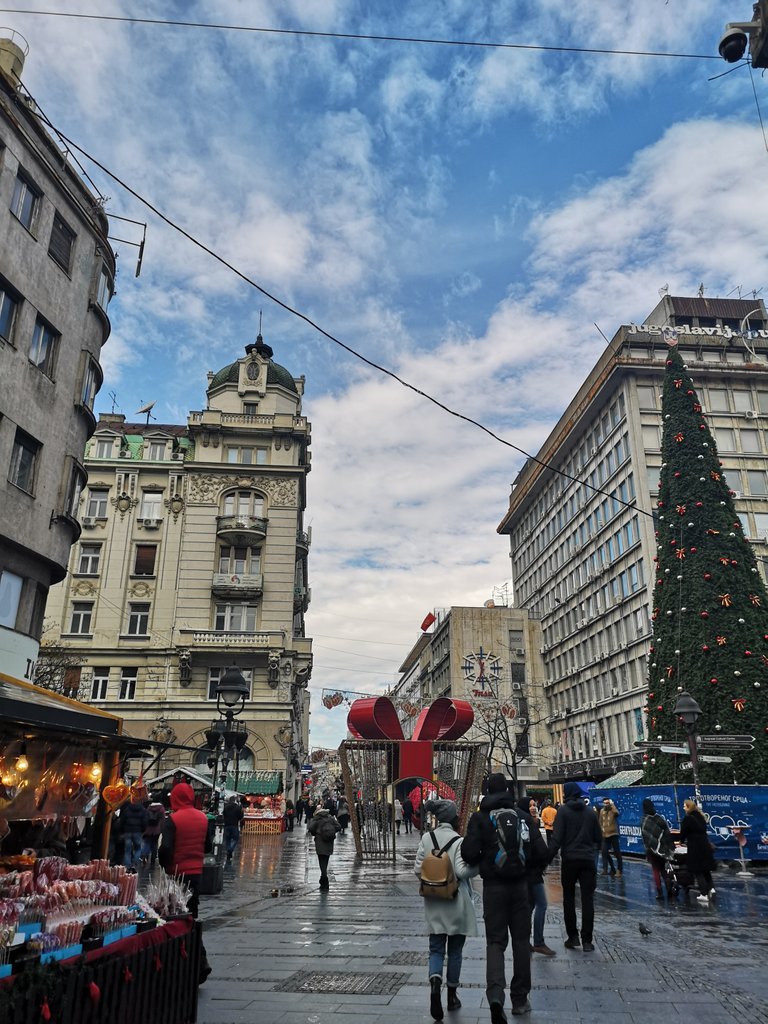 It was just after New Year's Eve, so it was normal to have big Presents and big Christmas Trees. Pretty unusual to see such blogs in the summer right? Well, I am not a very usual guy anyways 😆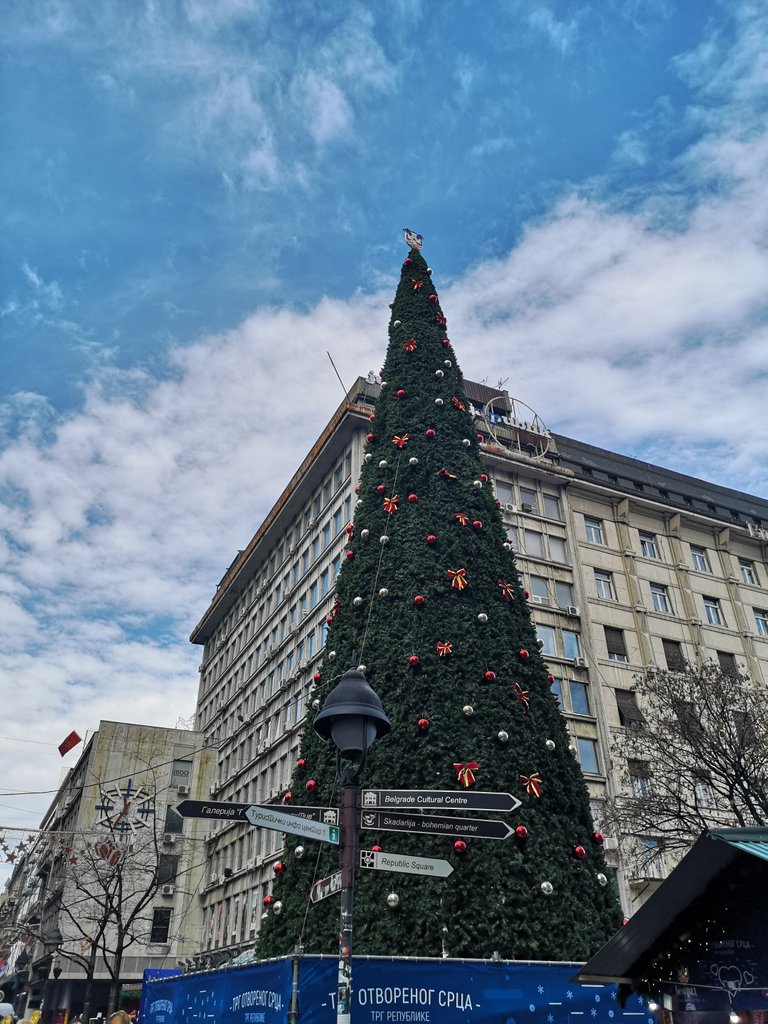 A closeup of the Chrismas Tree. Who wants Christmas back for the summer? 😍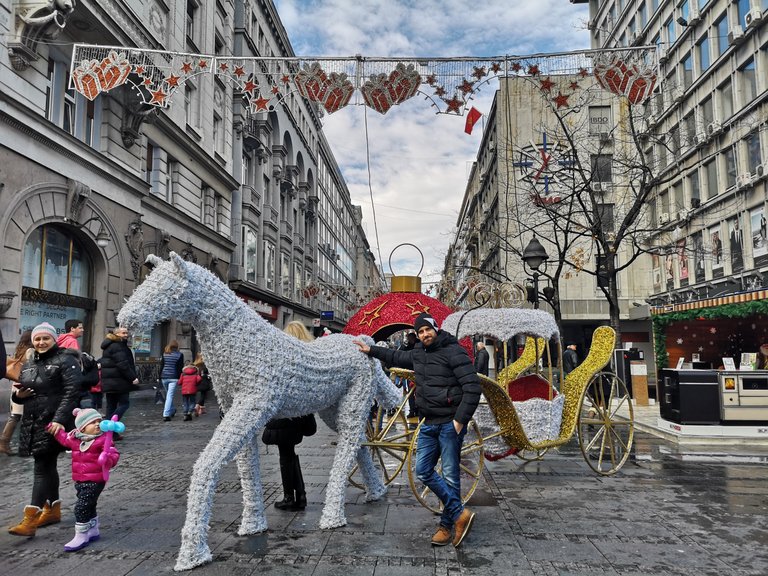 Maybe a Chrismas Golden Coach with a white horse.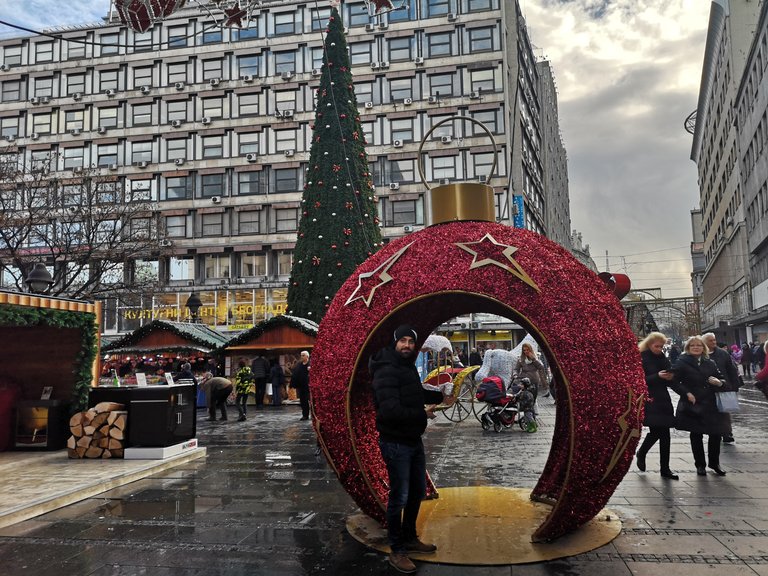 Or just chill in a Chrismas Bulb 😇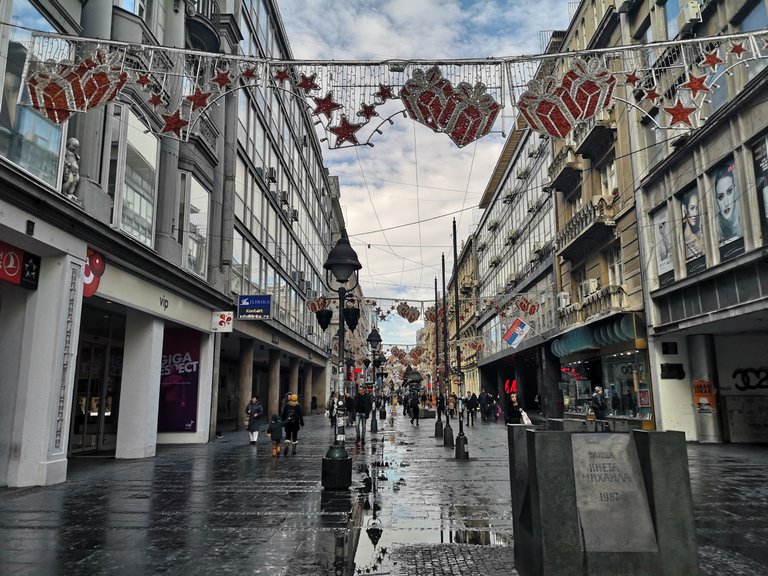 Nothing like a rainy day in the middle of a winter season. Here, we can see the famous Kneza Mihaila street as engraved on the plate.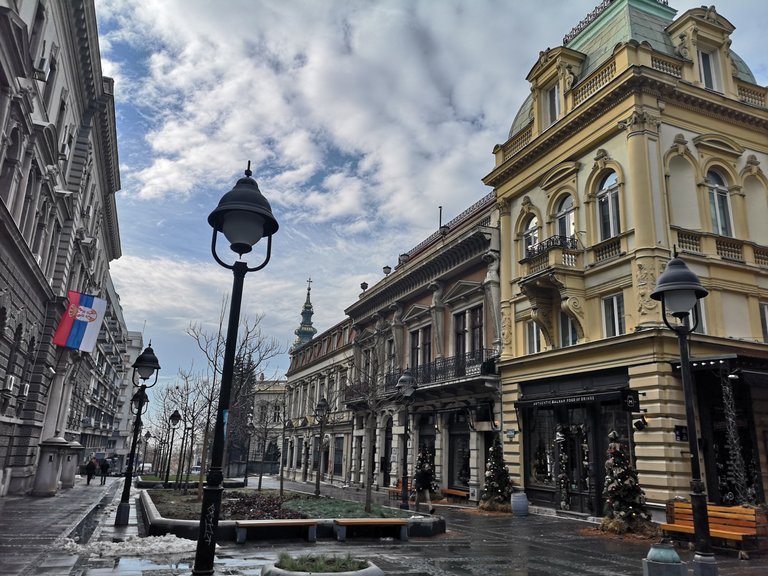 The Serbian Flag and some Authentic Balkan Food and Drinks 😋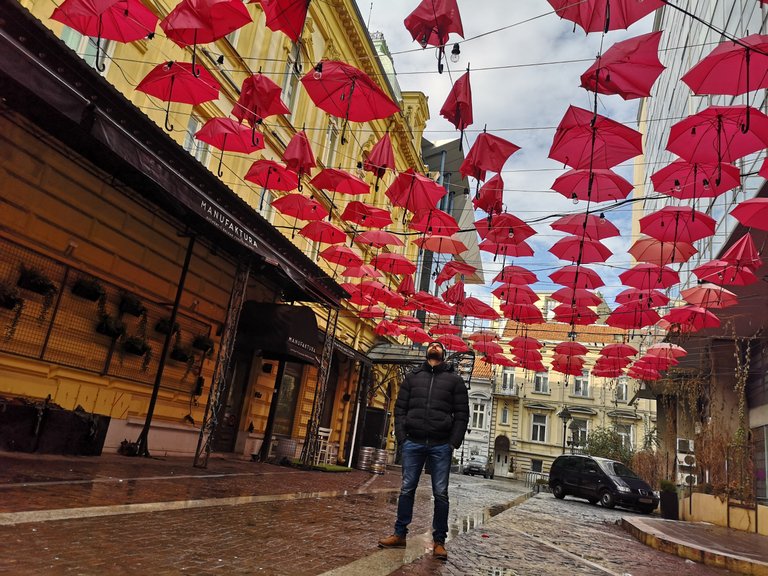 Yeah.. well I don´t think that those umbrellas would be able to keep me dry from the rain 🌂☂️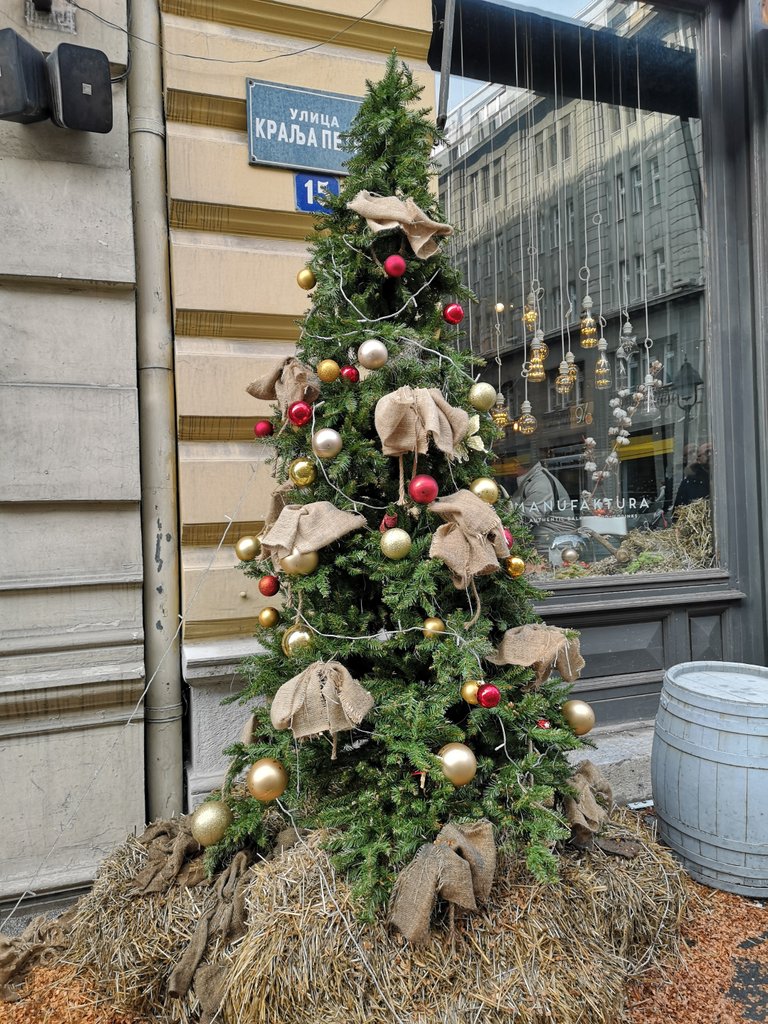 Just another Christmas Tree.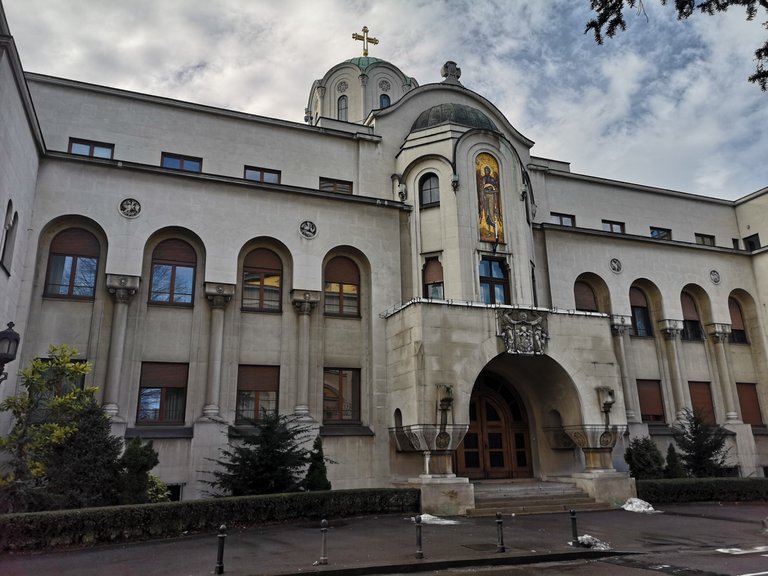 I went by quite a few churches.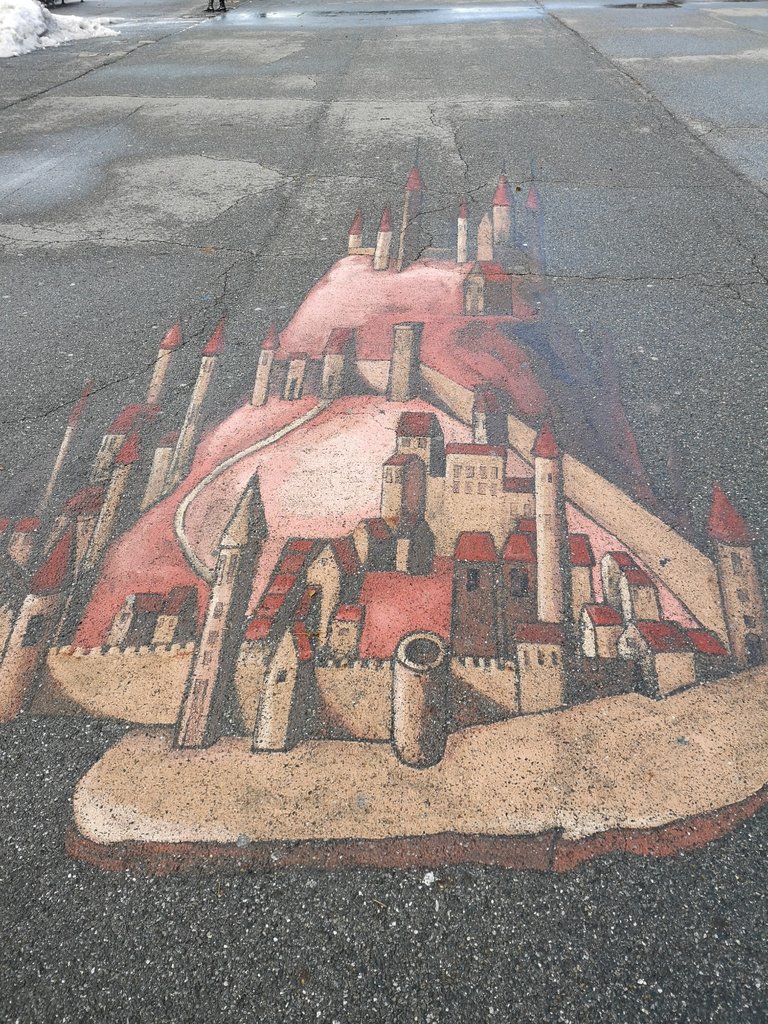 And almost fell in a medieval stronghold 😁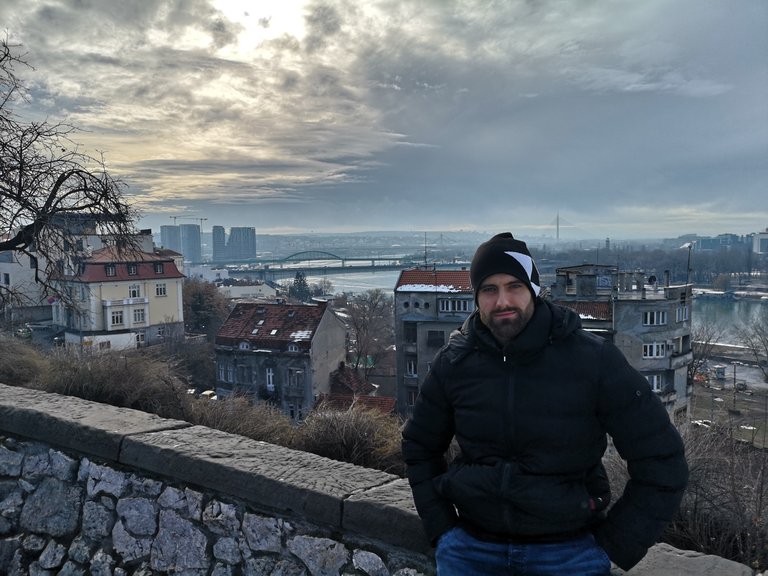 I began my ascend to the Belgrade Fortress, the Military Museum, and the Kalemegdan Park.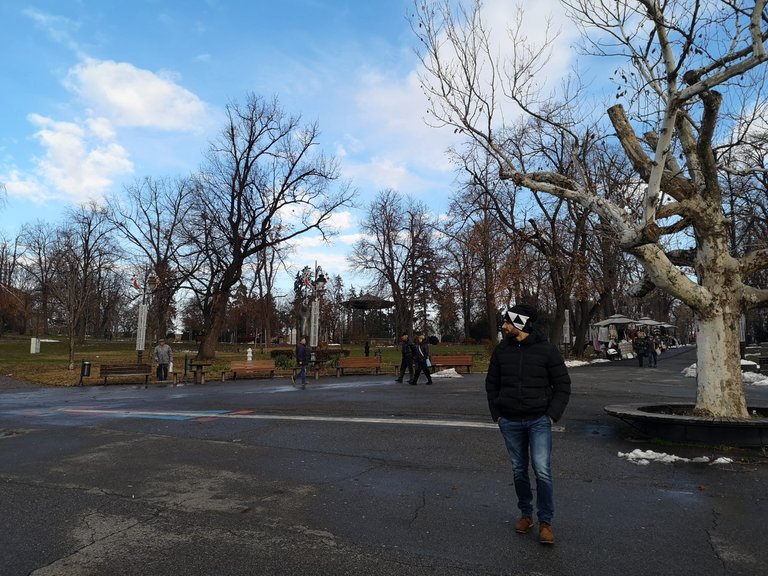 This is the Kalemegdan Park.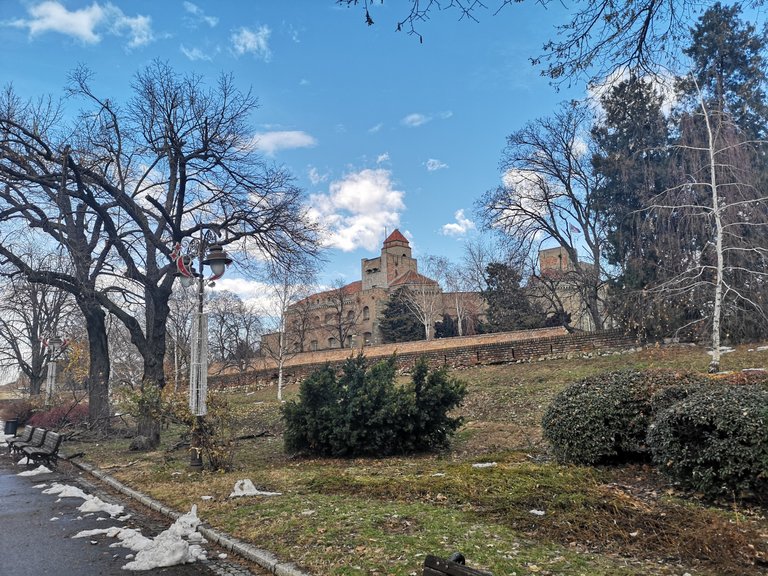 And that is the Belgrade Fortress.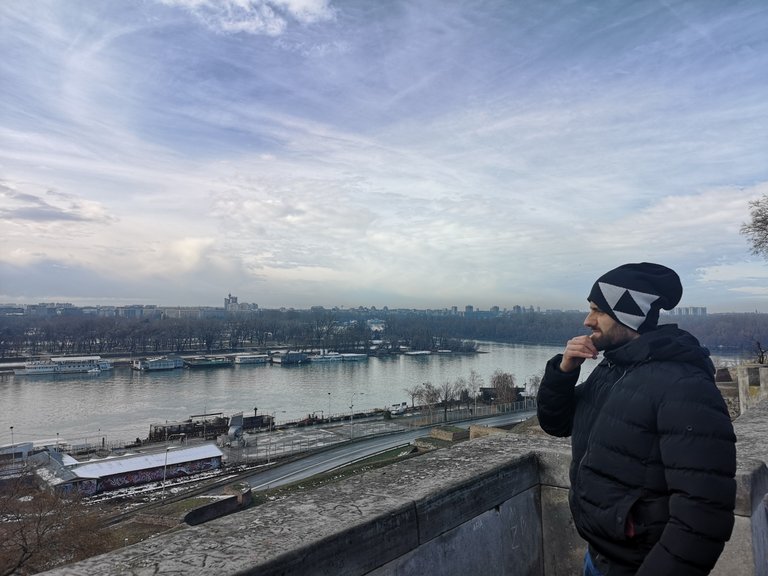 Hmmm.... Was that Danube river or its tributary - Sava river?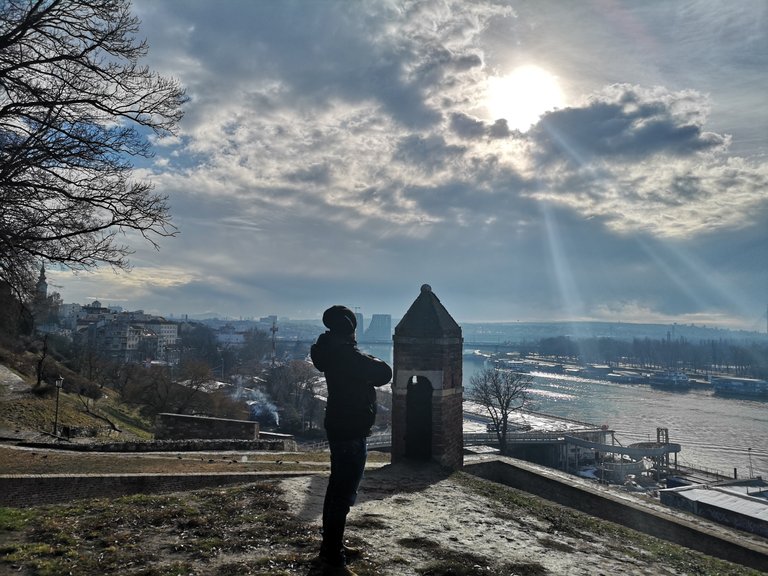 It is Sava river 😄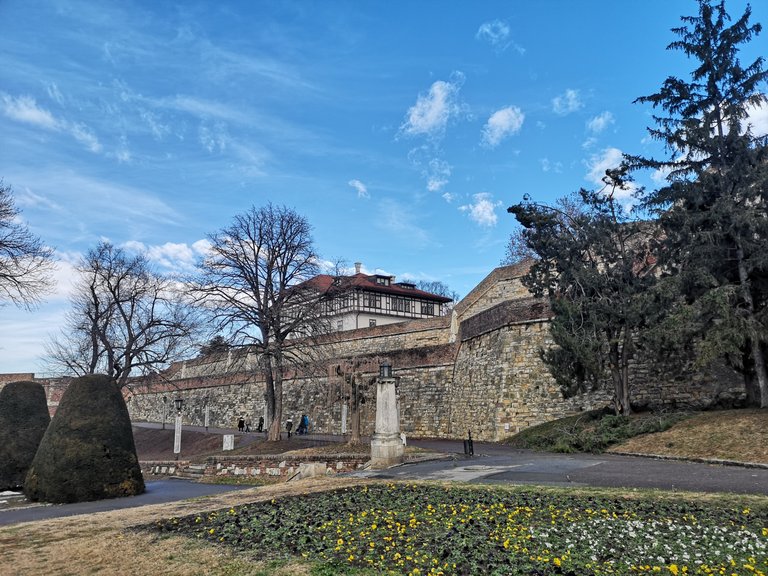 Let's climb all the way to the Military Museum inside the fortress.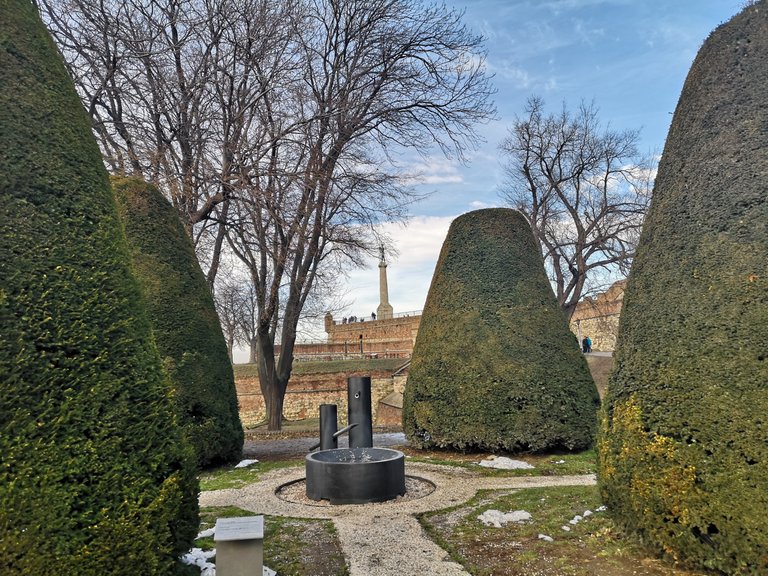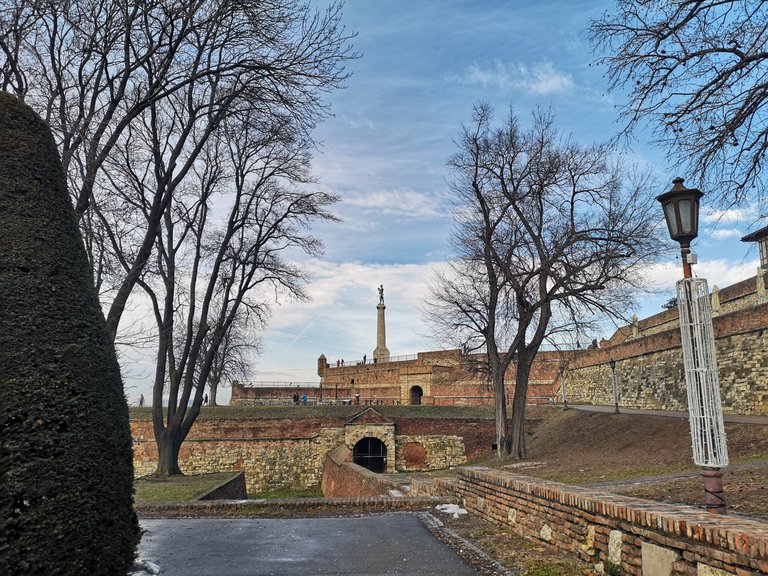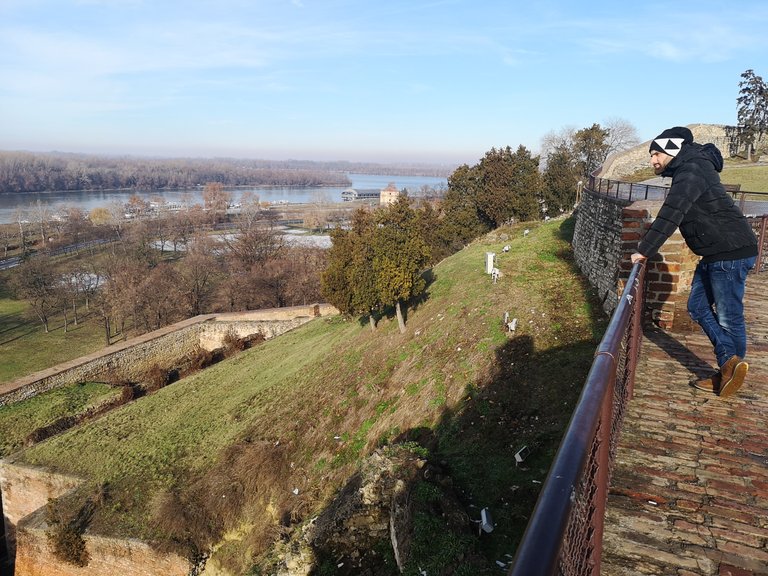 Checking the view 🤠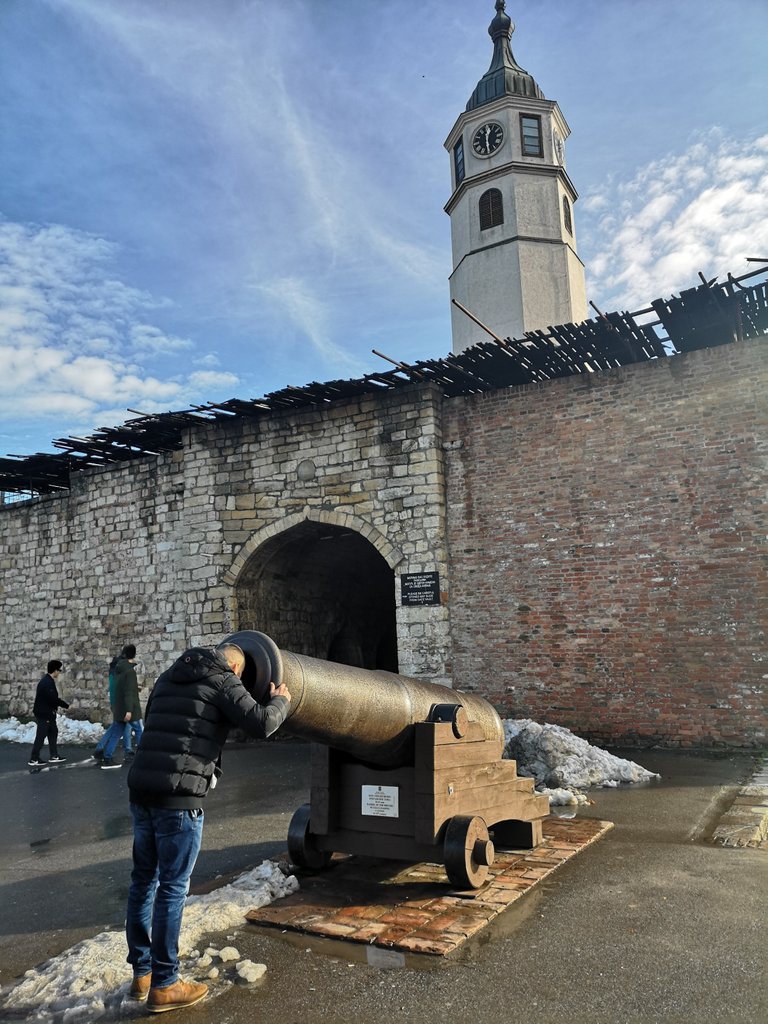 Finally! The entrance to... Well that is not the entrance to the Military Museum but I had to check it anyway 😂 Thankfully the Canon was not loaded 👻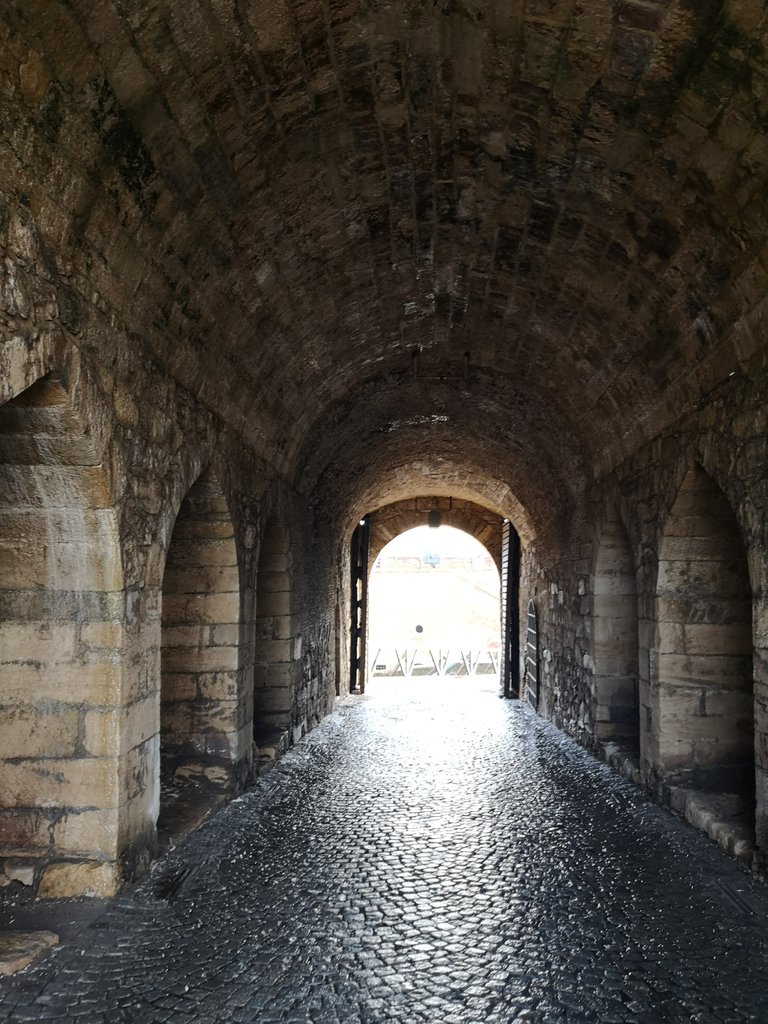 Now this is the official entrance!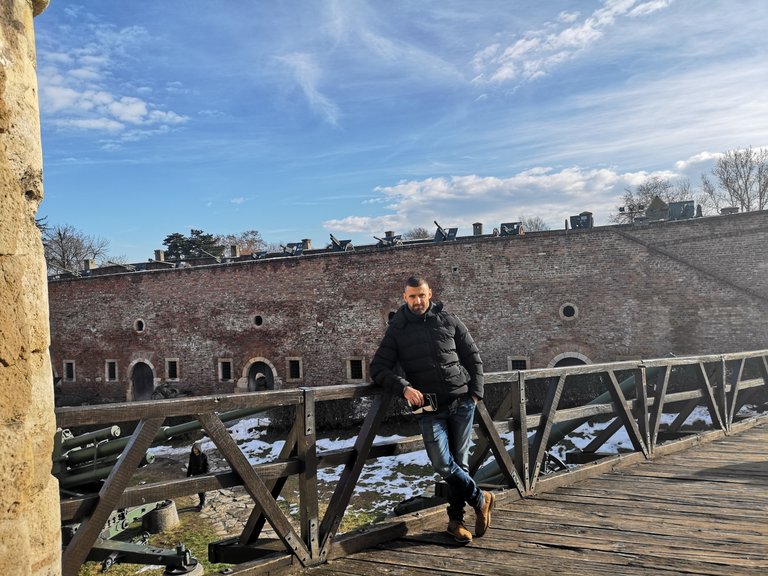 Weaponry, artillery, and machinery paradise 🙃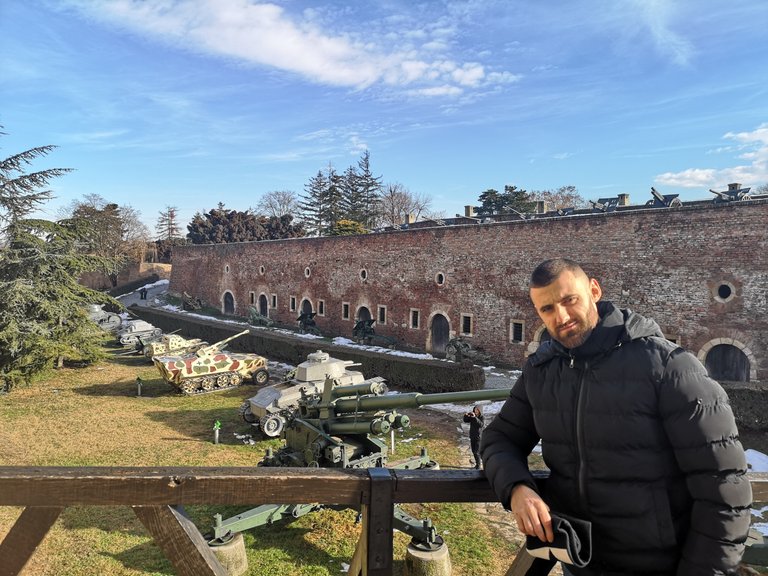 All of those artillery are actual original designs and have been used during the world wars.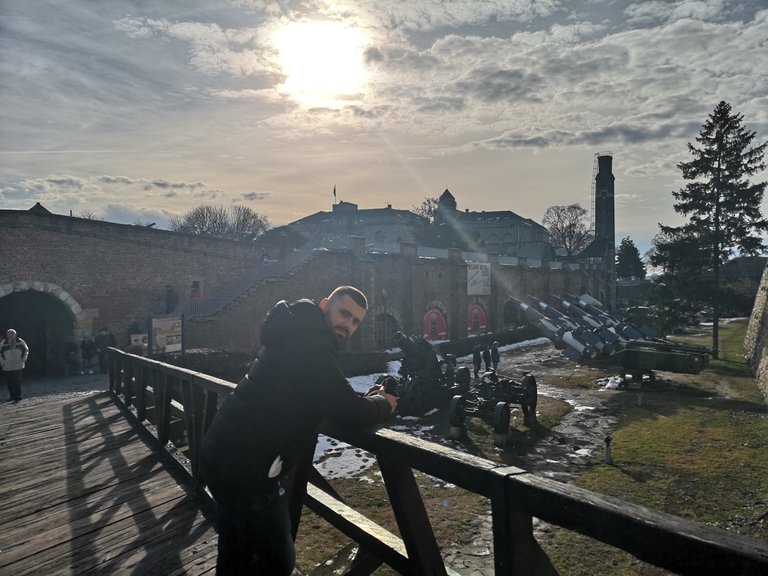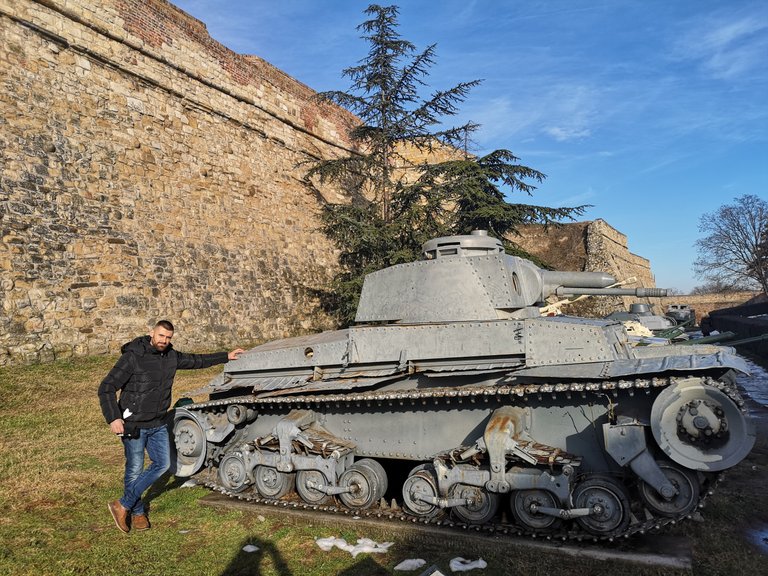 A couple of close ups 😍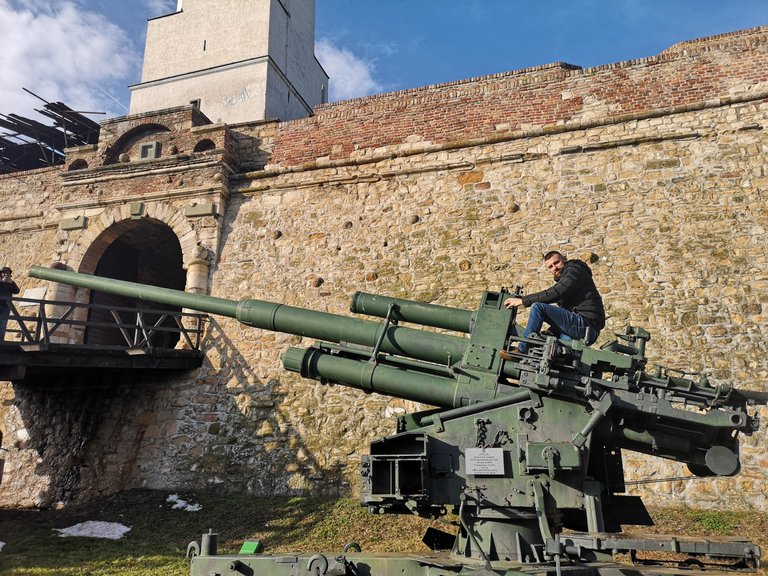 Fire at will!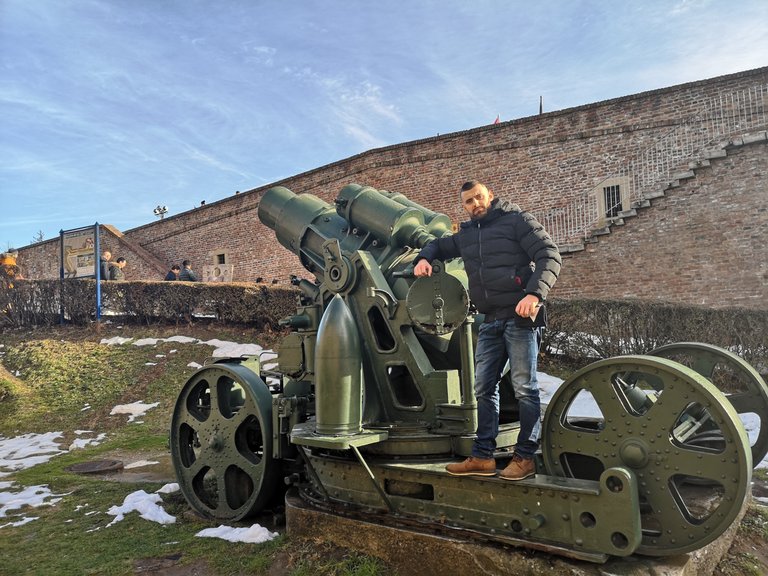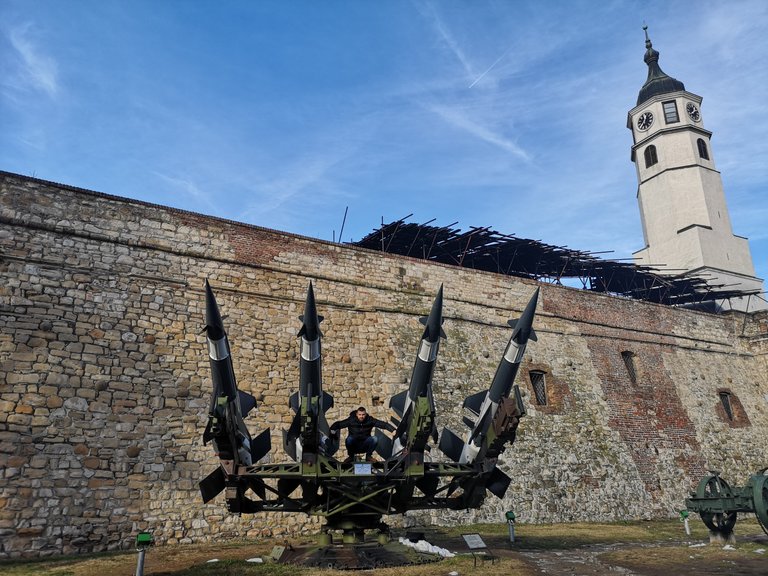 Ready to launch the Rockets!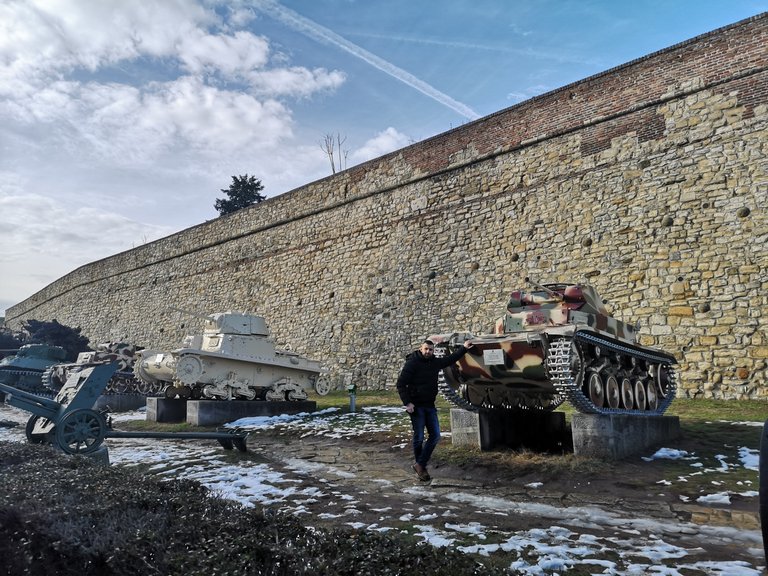 Armoured tank from WW2.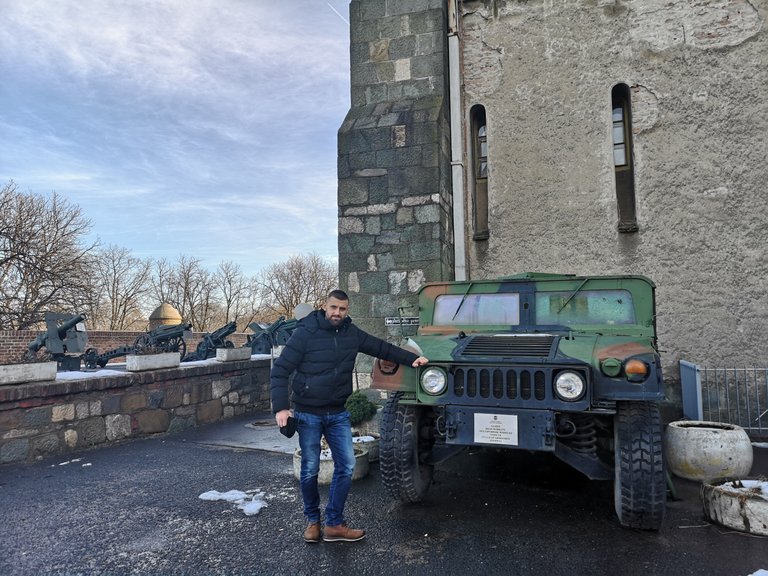 High mobility multipurpose Hummer.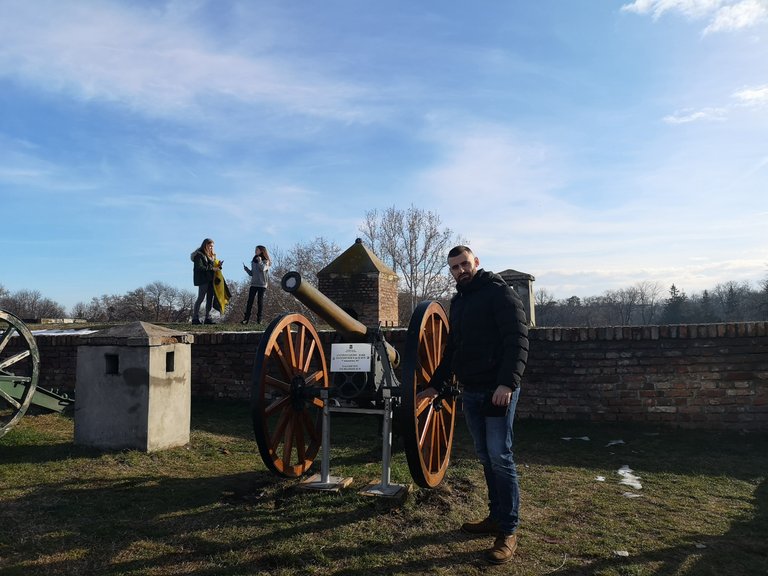 Lightweight field canon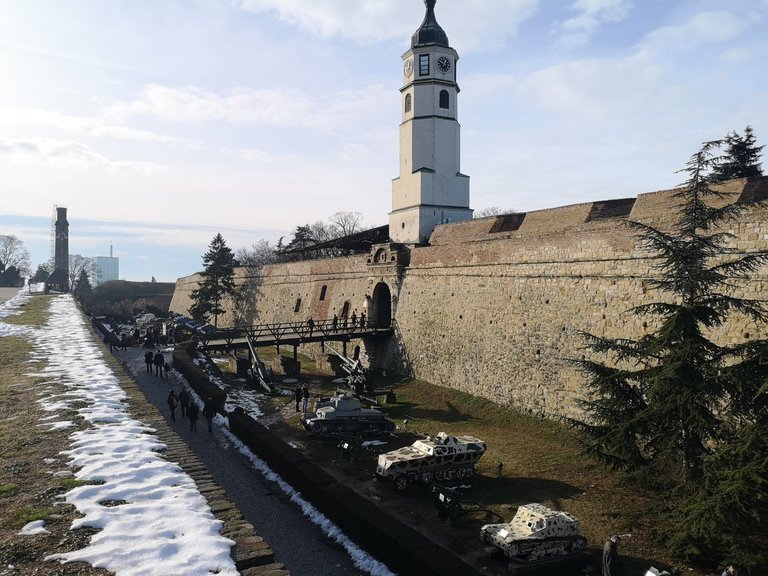 View from above.
The ruins of the fortress.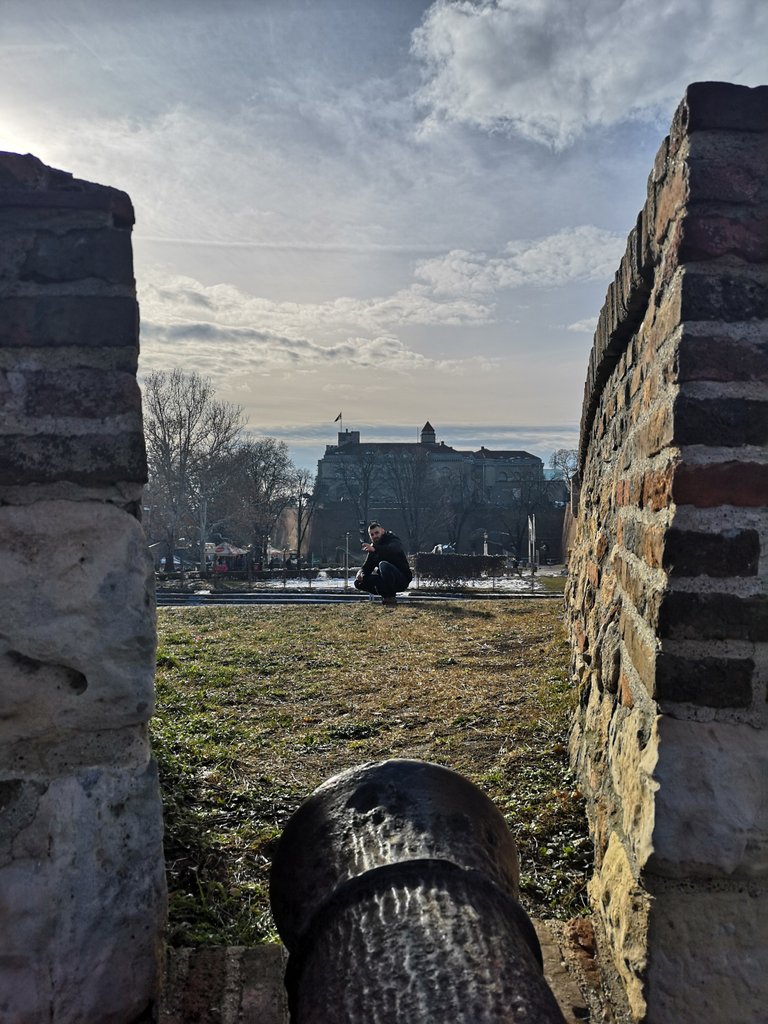 Please don´t shoot! I am from the good guys!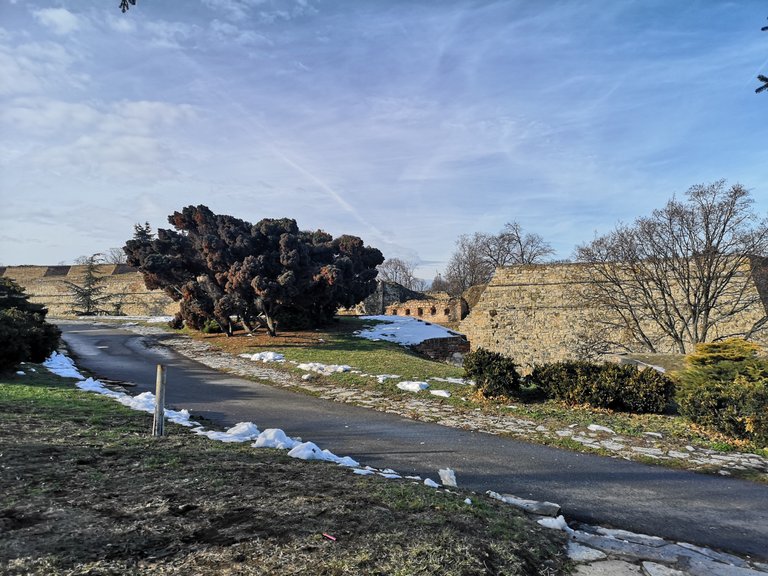 Time to come down 😌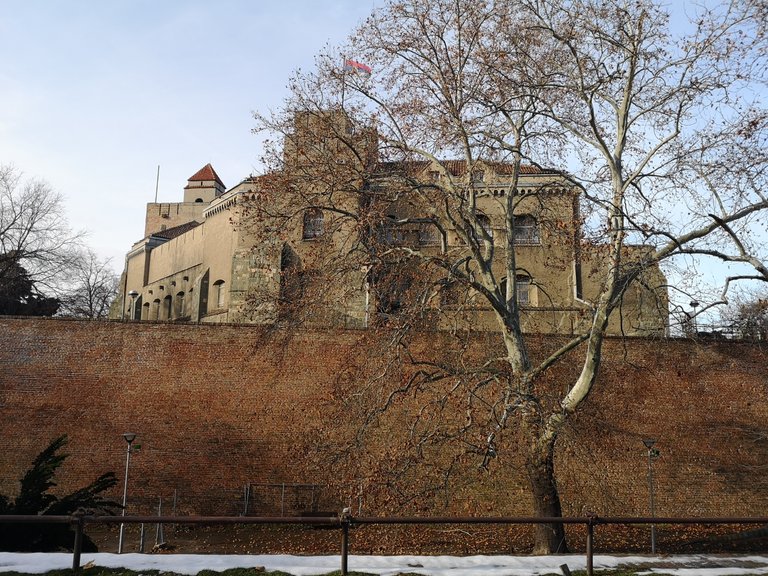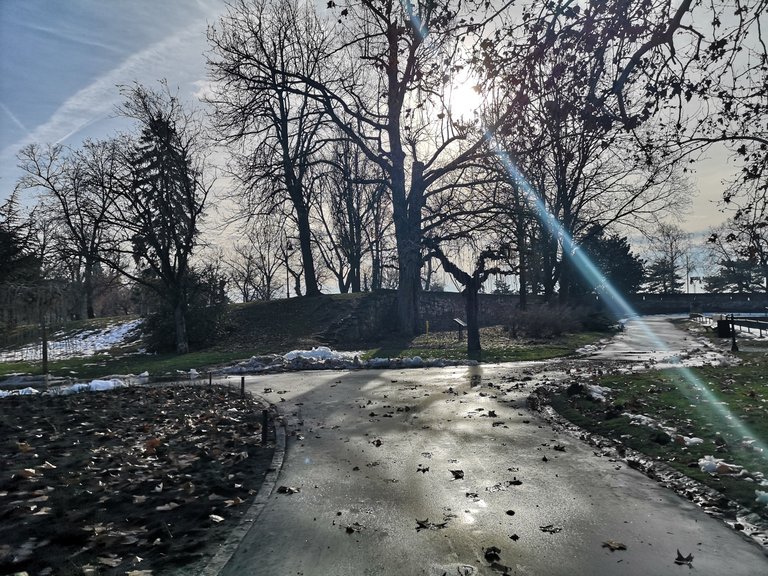 Time is ticking way. It was getting darker.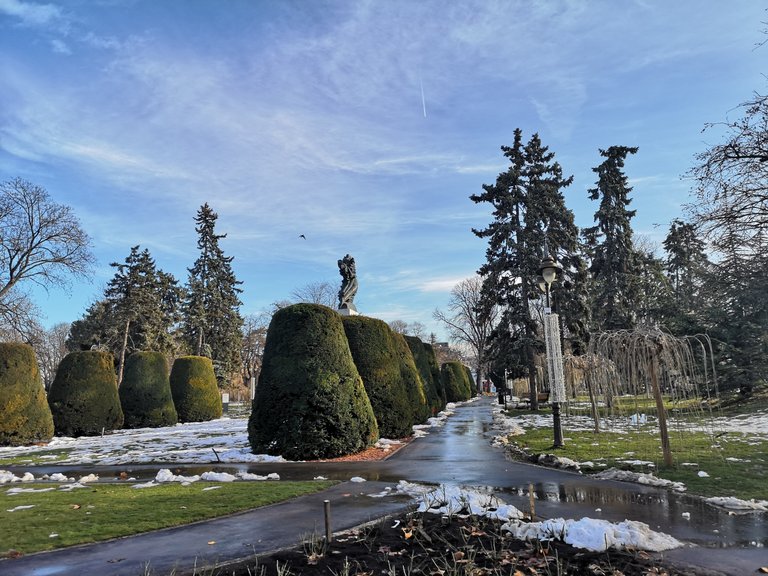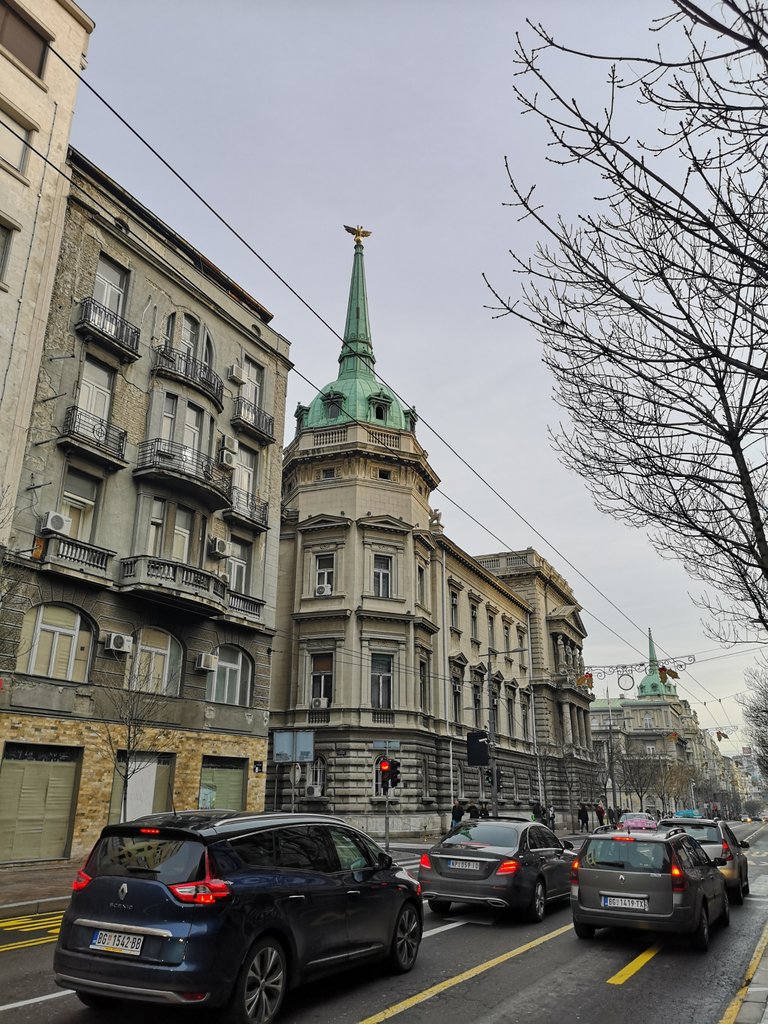 And we are on the streets again.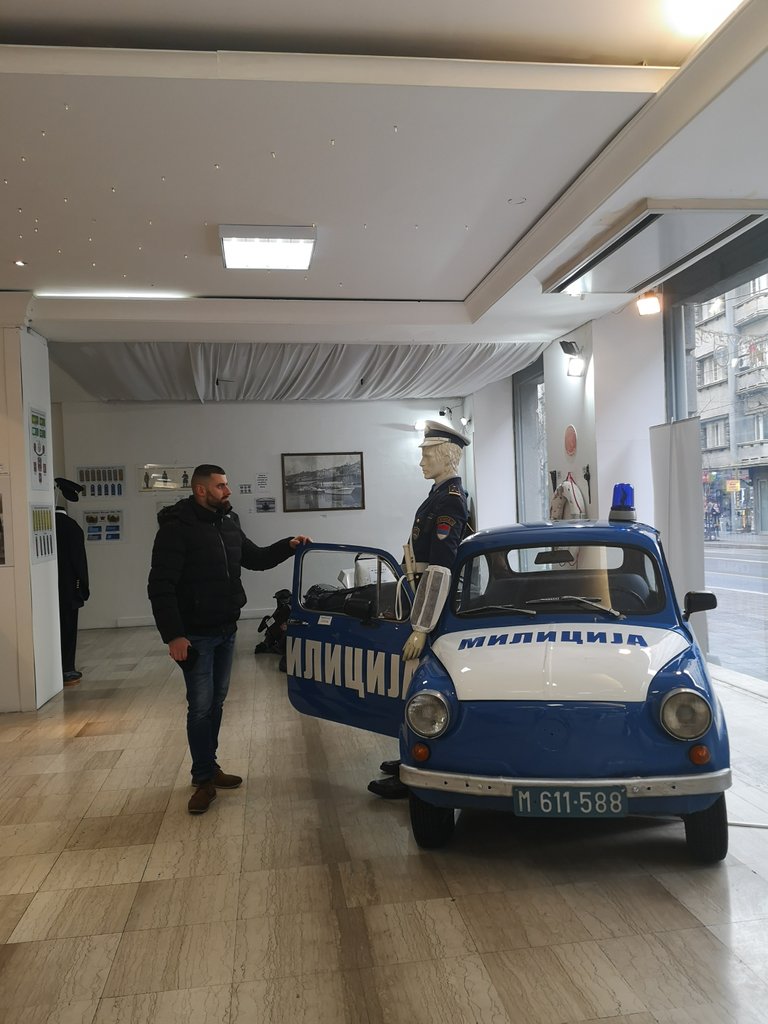 I visited my last museum which happened to be on my way back to the car. Well not this car 😃 The written word translates to Militia in English.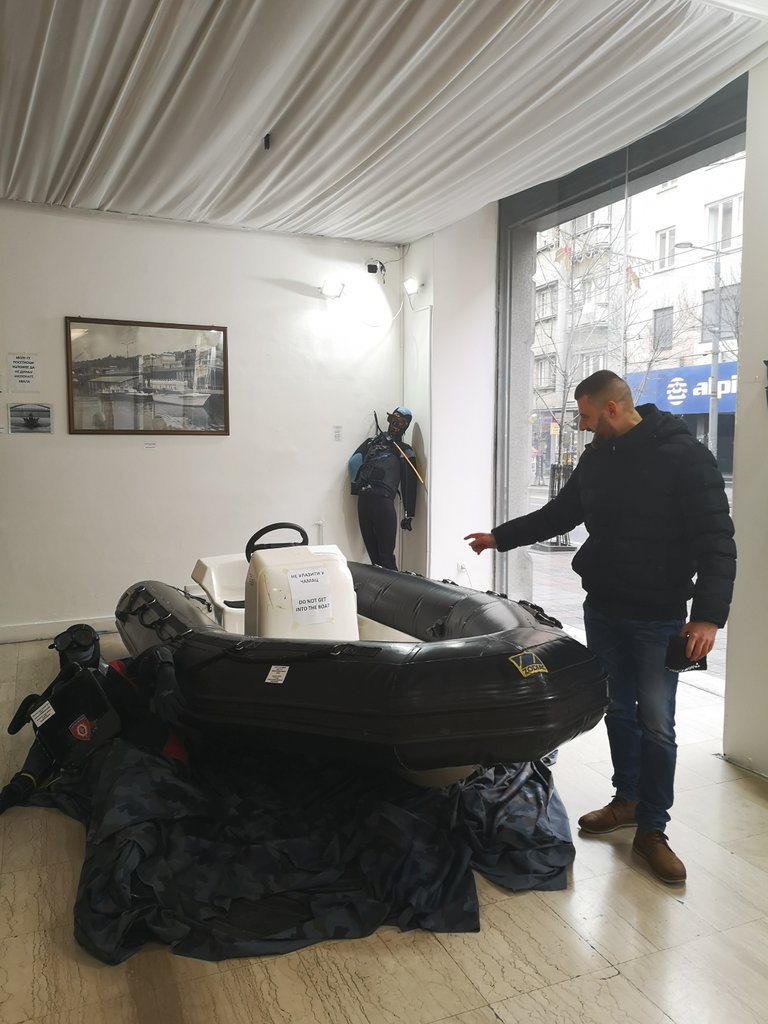 The note says, please do not get into the boat. Ha-ha! Yeah right!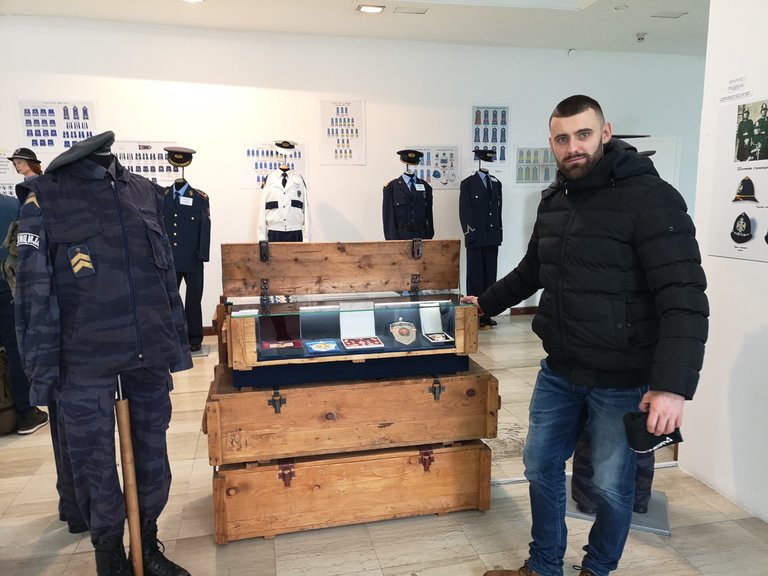 Military outfits and badges 😉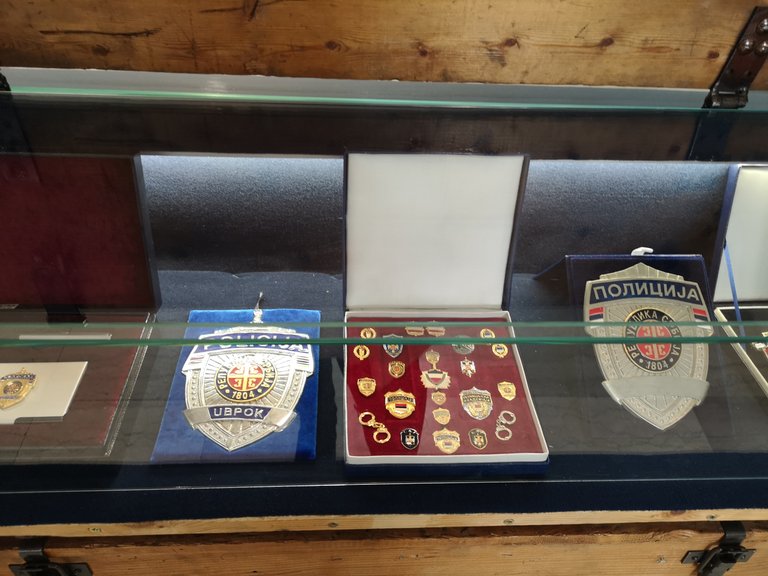 Close up of the badges.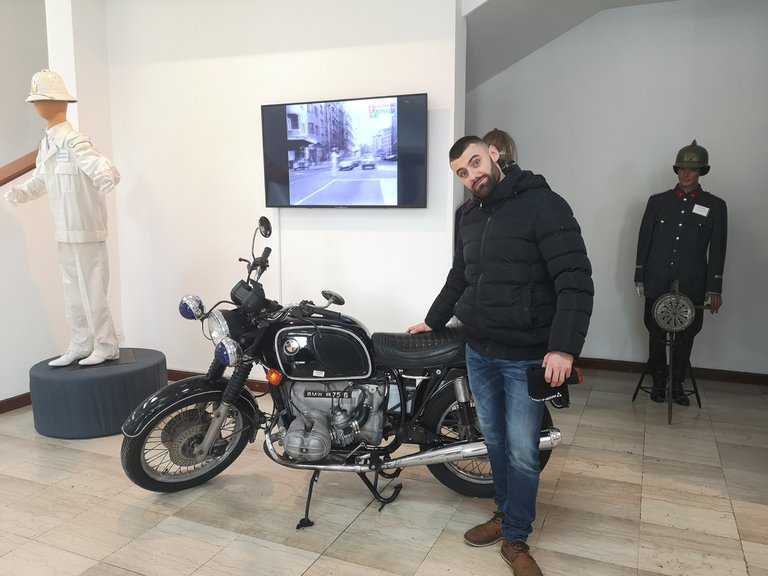 BMW Motorcycle R75/6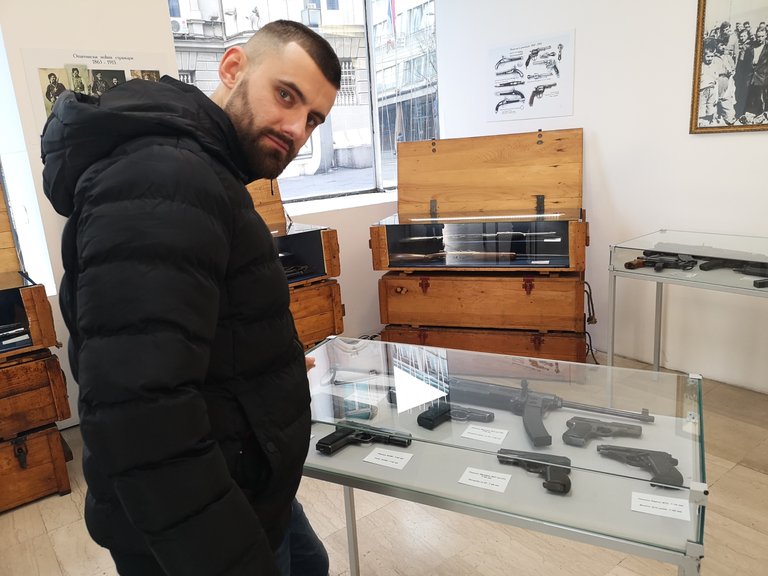 Weapons!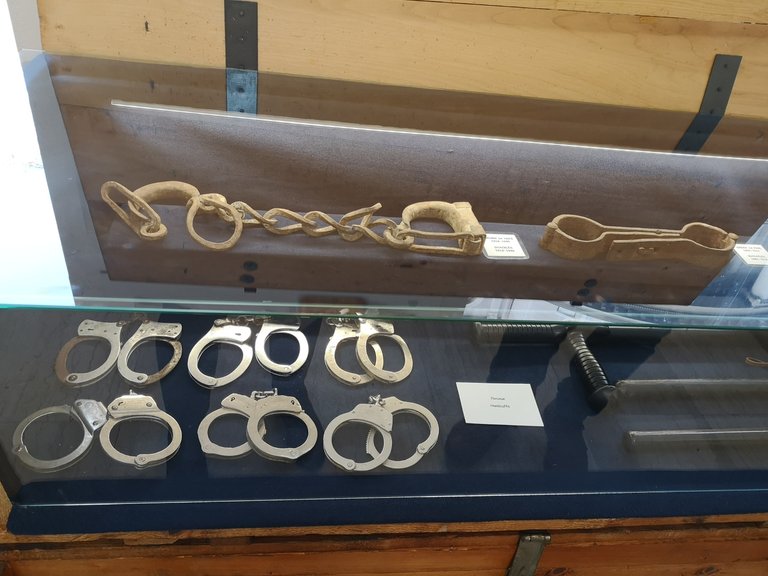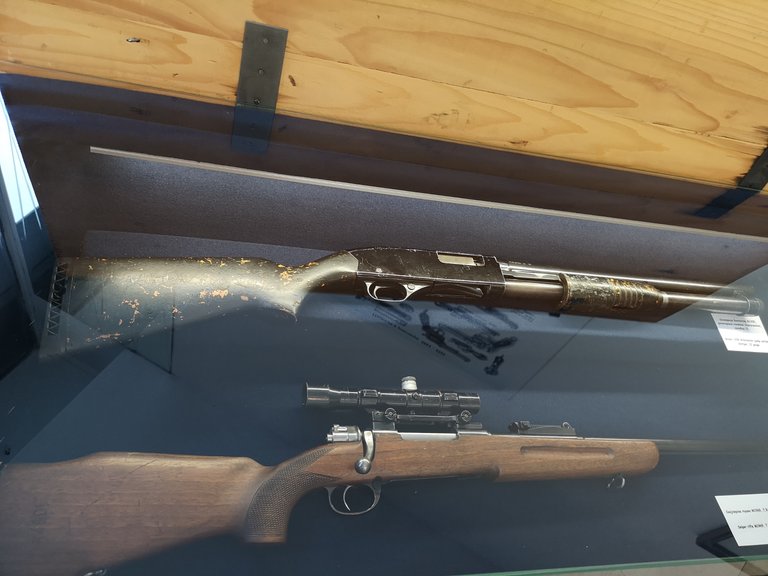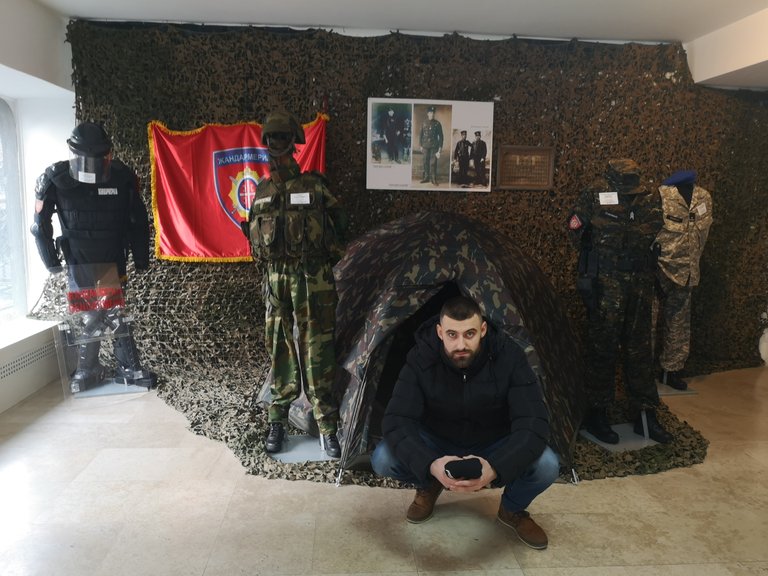 And a little bit of camouflage.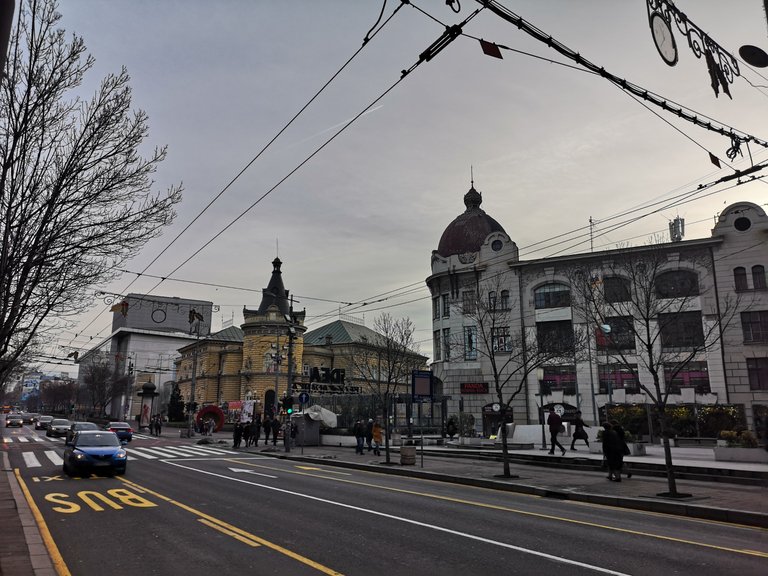 It was getting really late.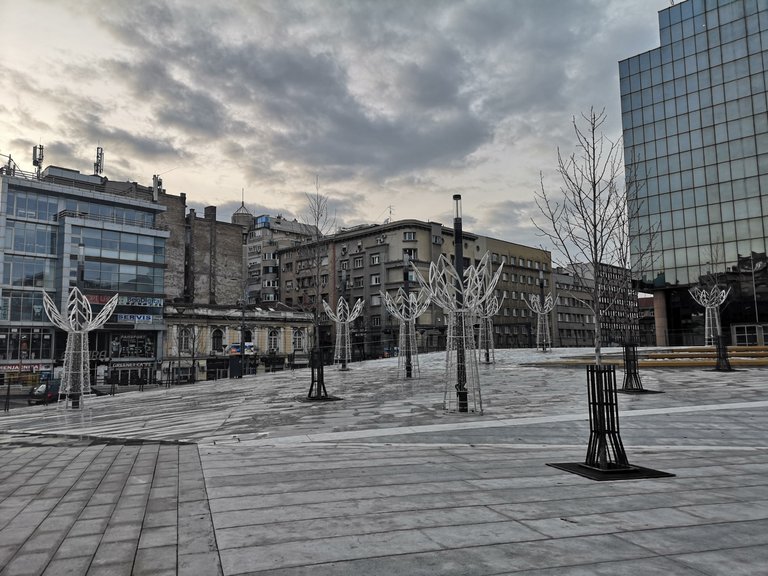 Time for last sightseeings before going home.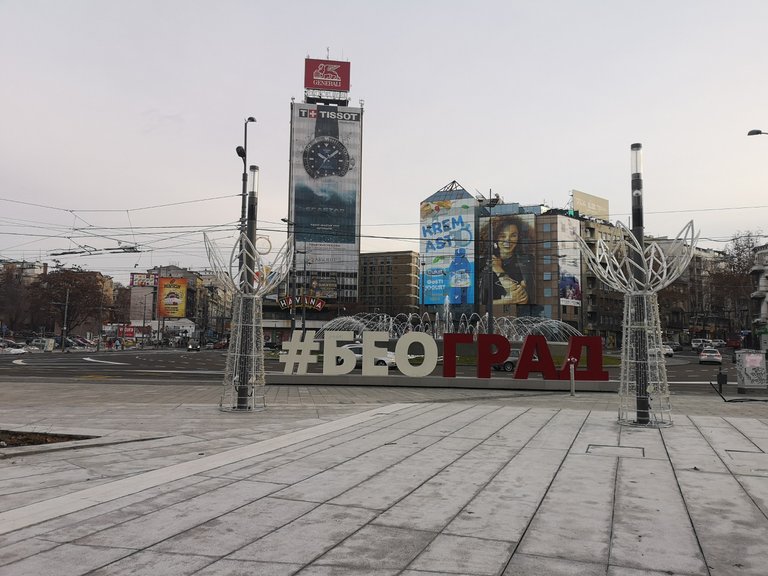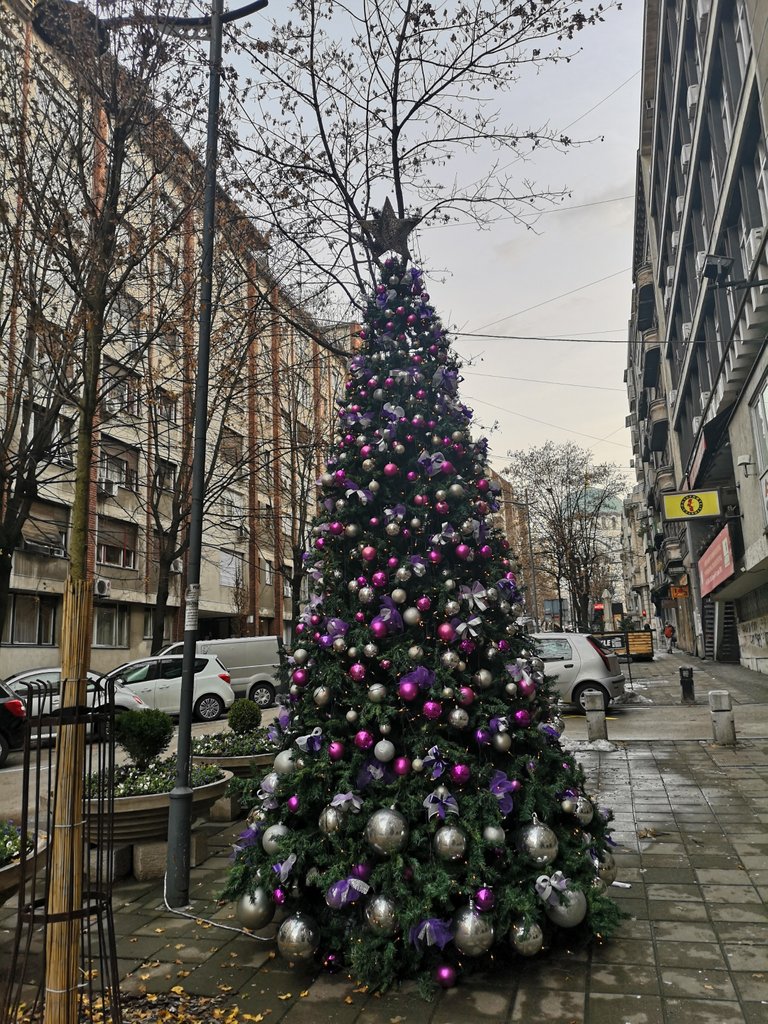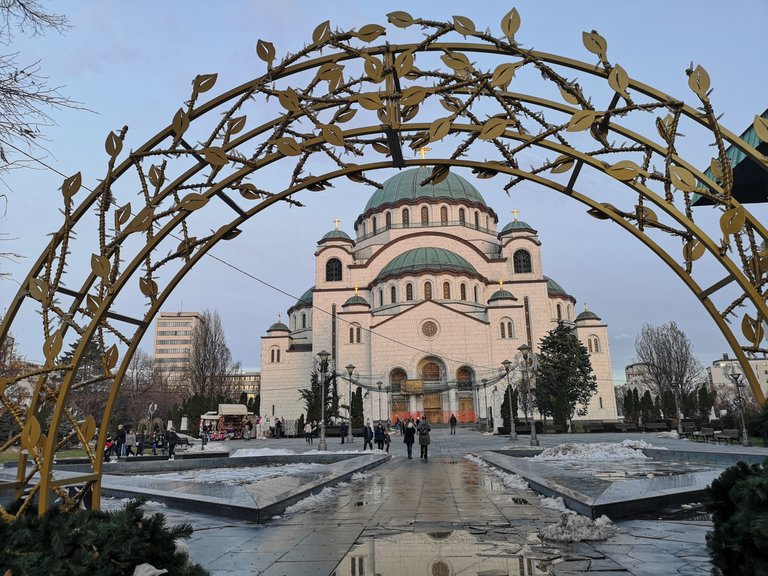 There were a lot of churches in Belgrade. This particular one was fully funded by the Russian church. We are all eastern orthodox in this part of Europe.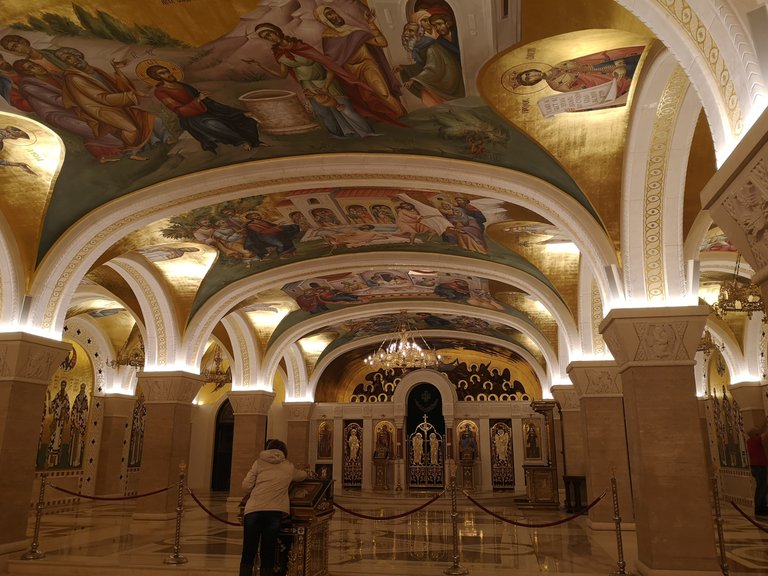 The inside was really new and well decorated.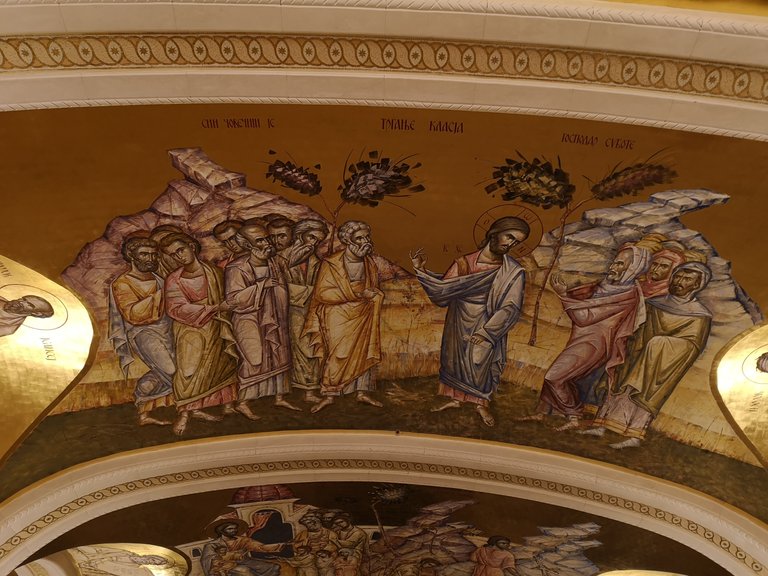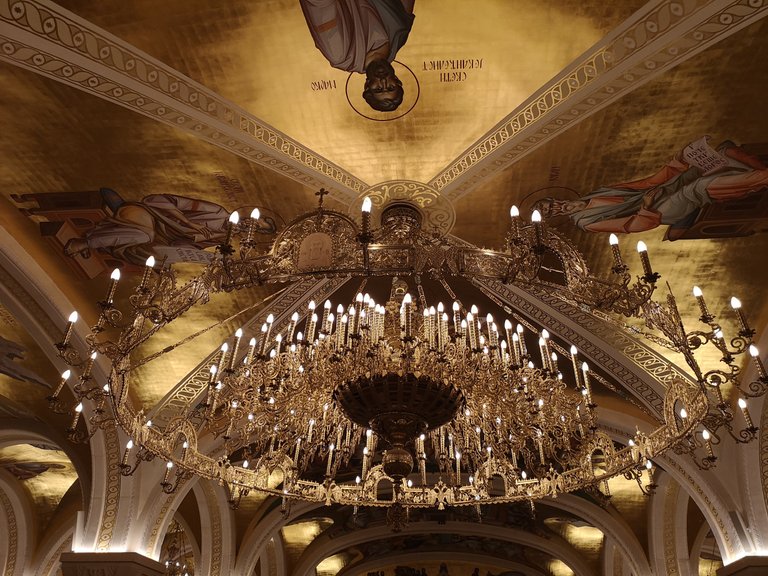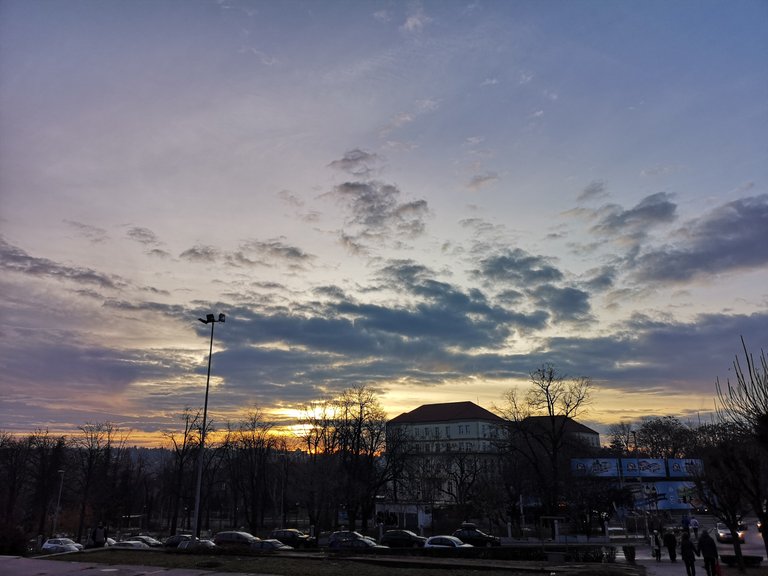 Some night images.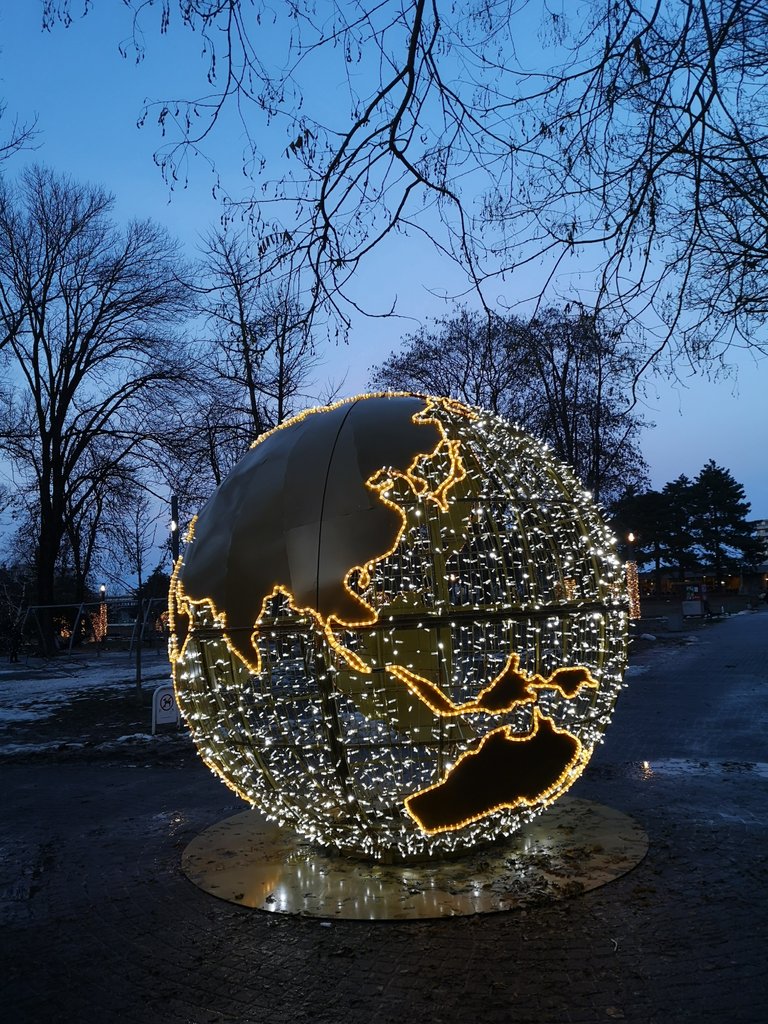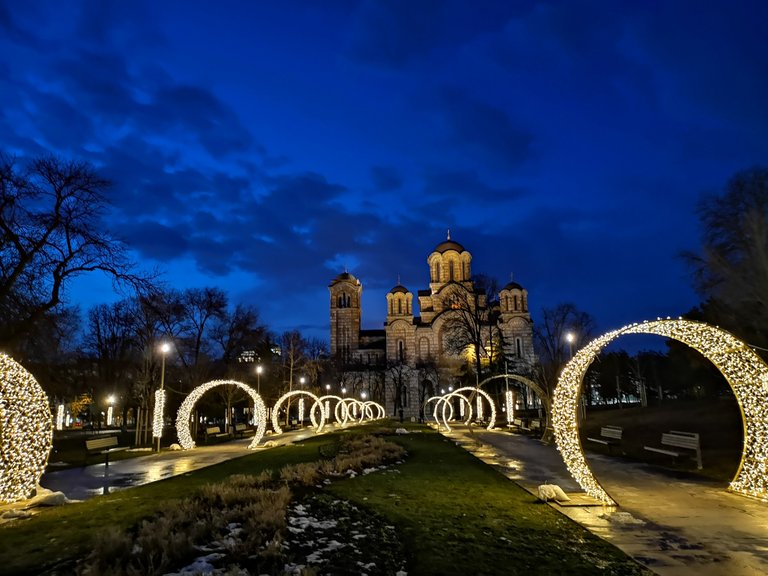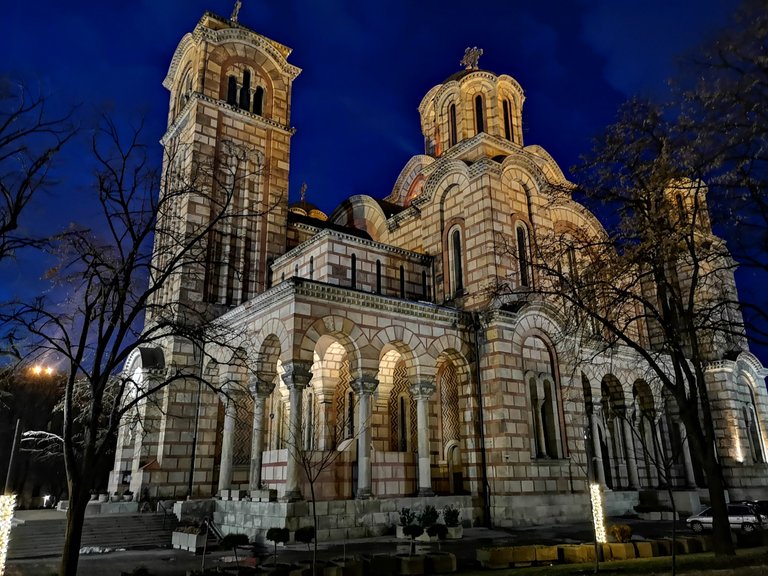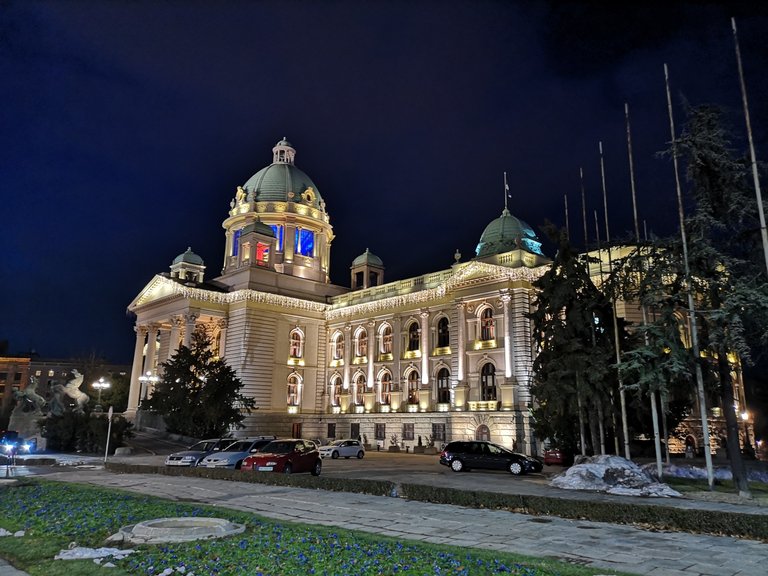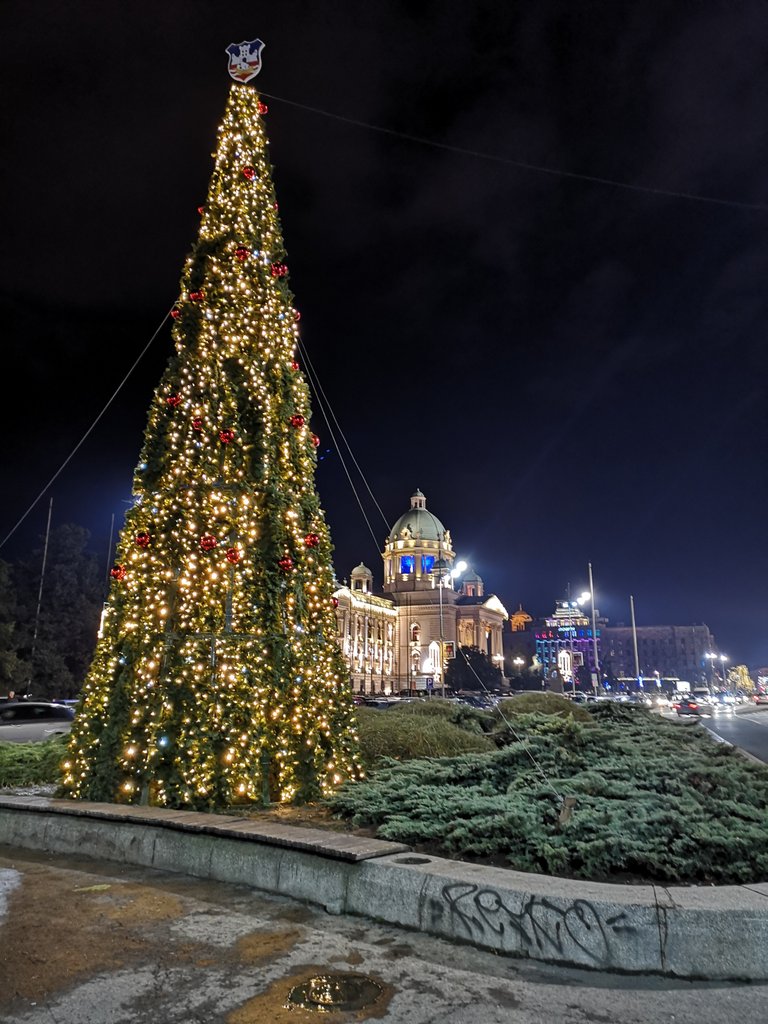 Alright guys :) I tried to make it as brief as possible. I have like maybe 300 more images but it is better if it is neat and somewhat organized.
Let me know what you think? Would you visit Serbia some day? Do you like Military Museums or just seeing antique artillery at all? Or maybe you are in a mood to decorate a Christmas tree 😄
As always, thank you for stopping by and I wish you a great day!
Stay happy, be peaceful!
Namaste
---
---

If you decide to support the Bulgarian community growth you can do it by delegating some HP that will be used only for that!
---
---