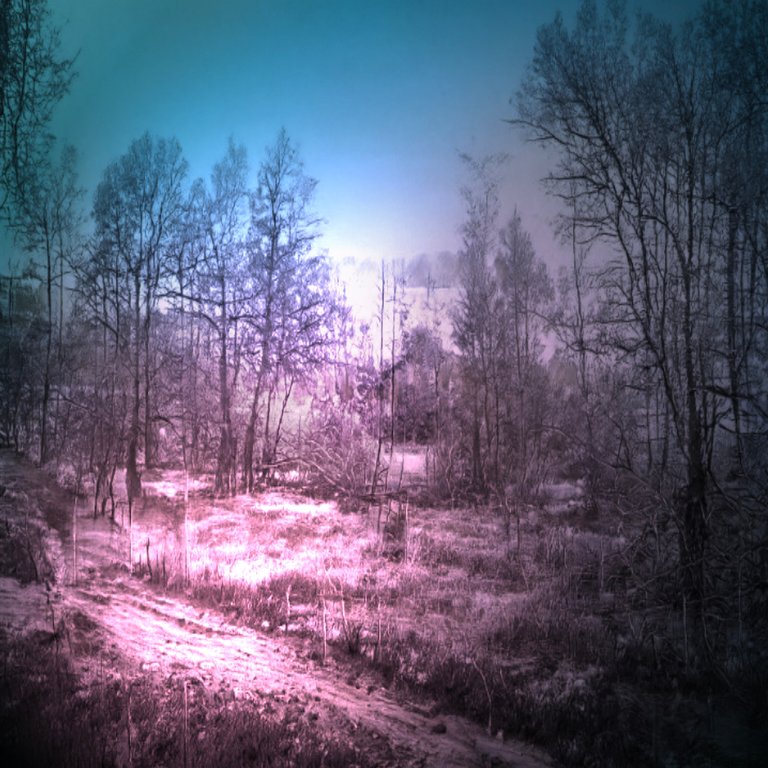 YO! I started a bunch of tracks a few weeks back but sometimes it's hard to push the extra mile to complete them and do the final mix.
But this one screamed at me a few days ago for my full attention and some guitars.
I obliged, I completed the great work, I finished the music, I now share the goods to unsuspecting listeners that might not know better then to press play.
I titled this track Dirt Road and as usual, I composed, produced and performed all the instruments in this piece.
Lately I feel like a philosopher, a free thinker in a world of slaves. Sounds arrogant but that doesn't give me any satisfaction of any sorts.
Much blessings V.