This is a fashion shoot I directed a year or so ago but just uploaded it to youtube today so that's what's on the menu!
The objective of the shoot was to present the work of my friend Kathy Simon, who, besides creating amazing haircuts, is an educator that developed her own system that teaches geometry and structural design principles that are applied to the art of hair. She has been proven and acclaimed at countless shows around the world. Also we see eye to eye artistically and it's always a blast to work together.
The concept was simple: dark to bright, black to white, shadow to light. This is my track titled Runway that I recorded for this project. I wanted to create a steady impulse for the edits but also infused a mysterious aura. I achieved some of it :P
Video below but here are a few screenshots as well:
SCREENSHOTS
---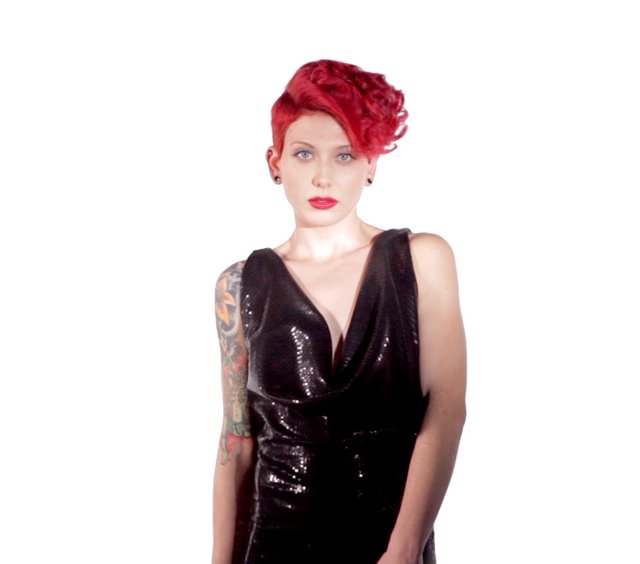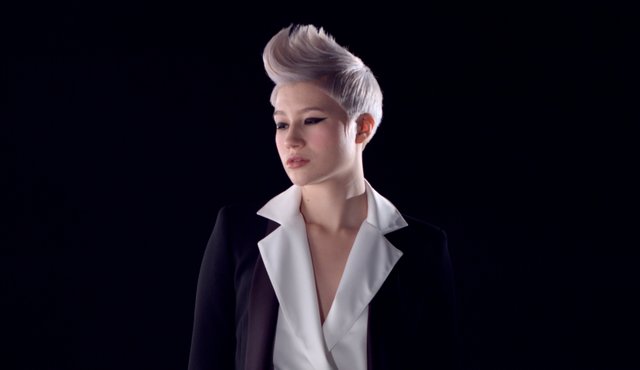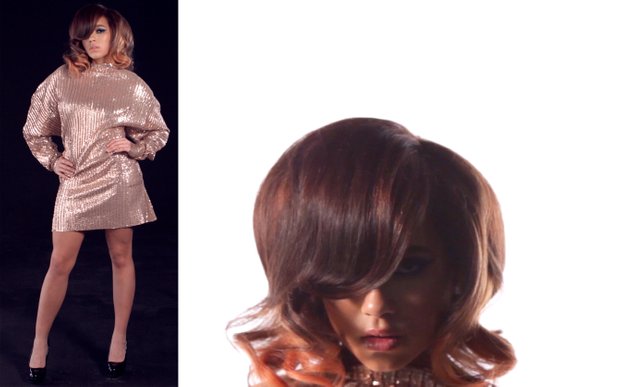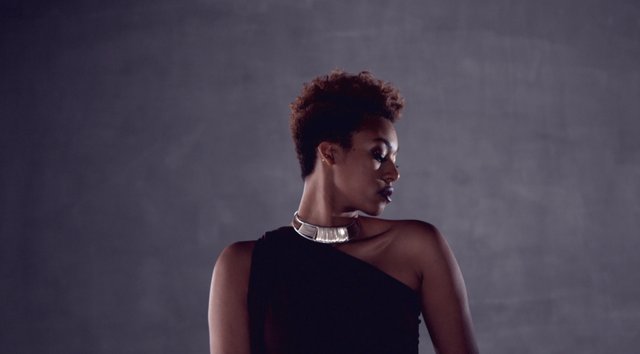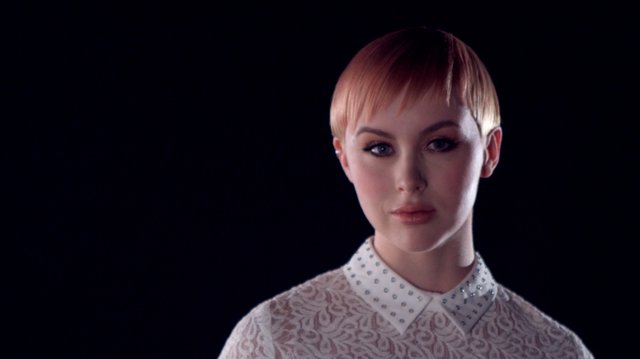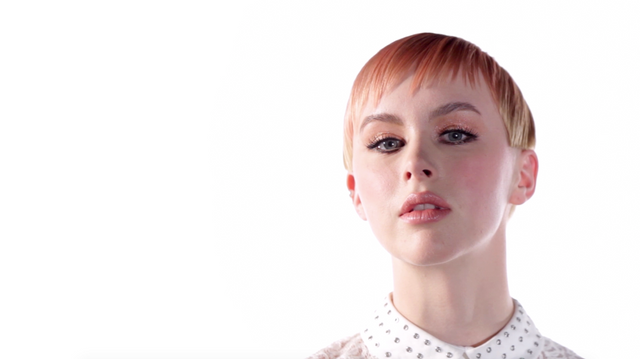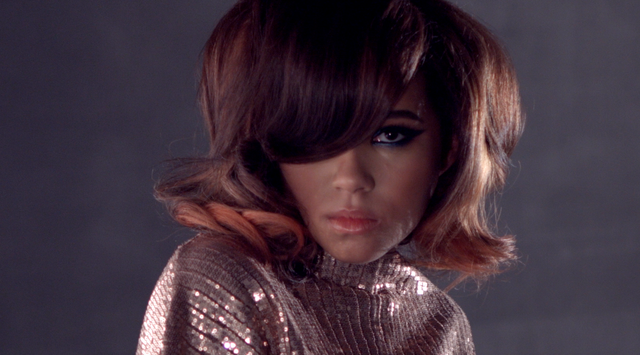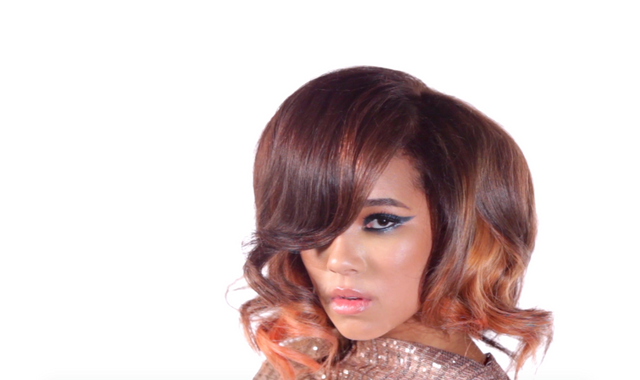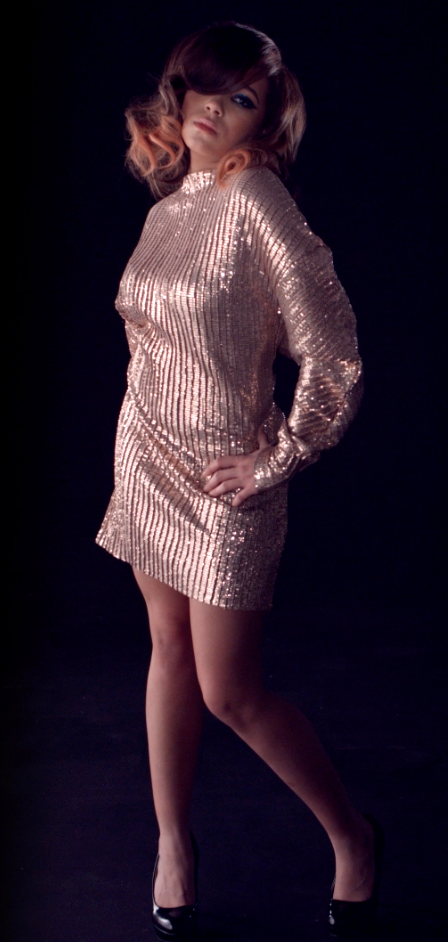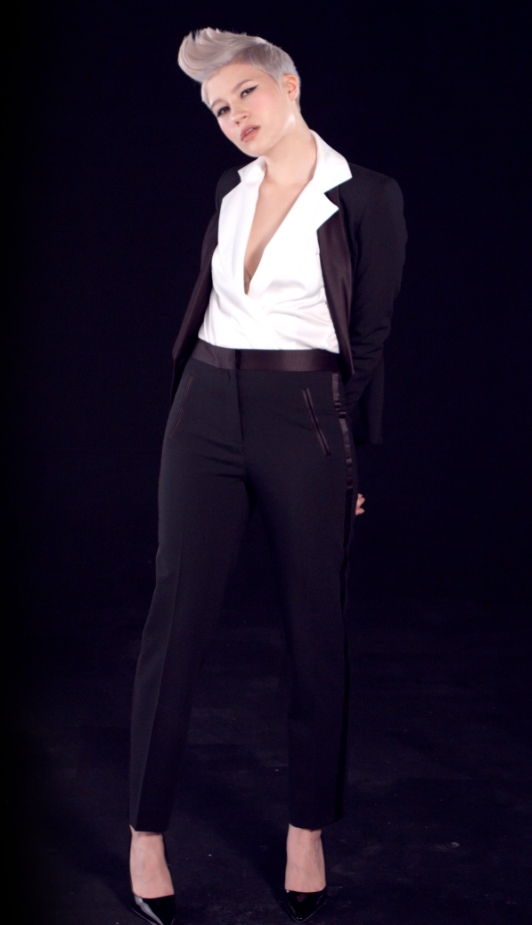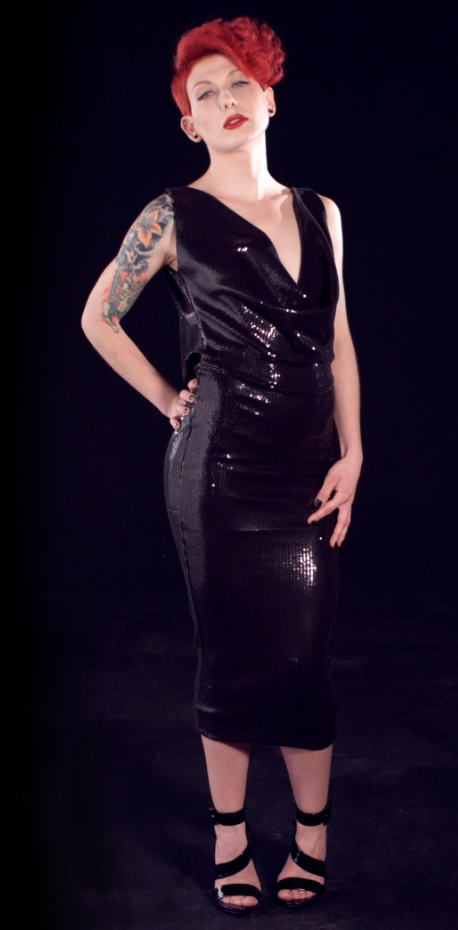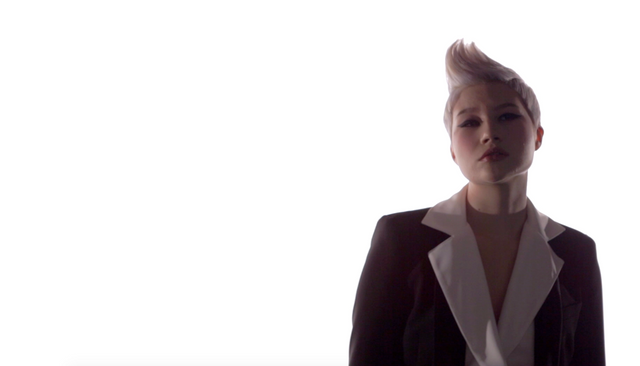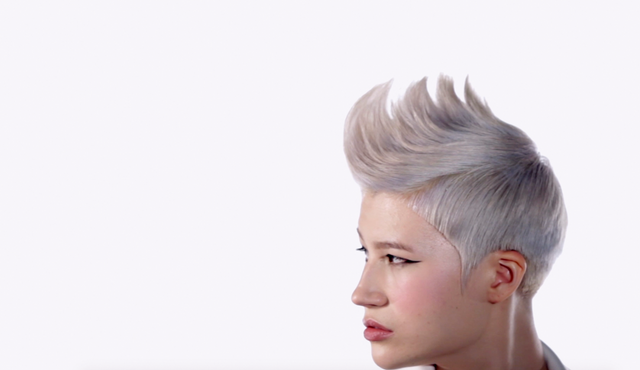 VIDEO
---
mekkasystem.com for more hair & @vachemorte for way more fashion videos/photos in this spirit. Much Love.
---
► Spotify
► Itunes
► Bandcamp
► Audius
---