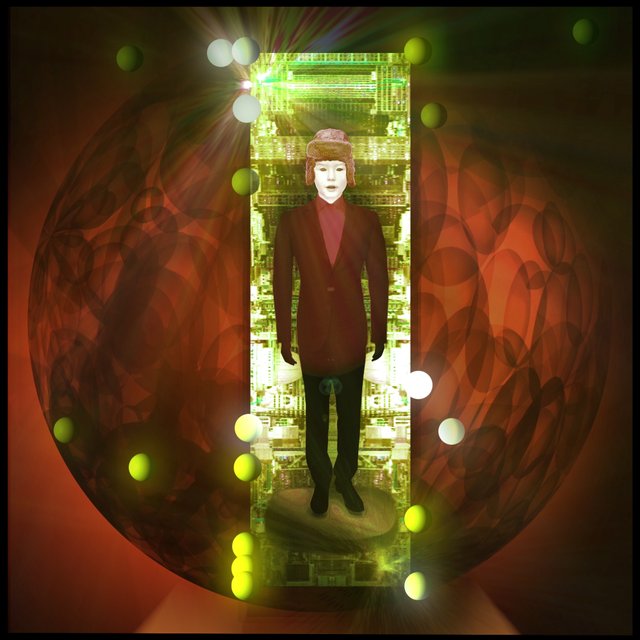 My gallery in MakersPlace just opened today with 3 exclusive original artworks all 1 of 1 editions.
Be my guest and check it out:
https://makersplace.com/vachemorte/
These are animation art pieces and I used original music compositions of mine for each one. Have a look of the intro piece titled
IN THE HEART OF THE HEMOGLOBIN CITY
This is my introduction piece to @makersplaceco titled
IN THE HEART OF THE HEMOGLOBIN CITY
available here: https://t.co/CCuyC6oYHK#nft #rareart #crypto #art (sound on) pic.twitter.com/y1uAlrmGOB

— Vachemorte (@Vachemorte) June 25, 2020
IN THE HEART OF THE HEMOGLOBIN CITY
This is a one-day cycle in the Hemoglobin city.
First thing in the morning the hemoglobin pools are filling up and in the center of it all, the heart of the AI's consciousness is activated.
Daily and clockwise the AI's agent, also known as the Mediator, appears. He does a quick inspection of the productivity, rewards or reprimands and then transports himself to the next city once his obligations are fulfilled.
This is an inaugural, one of a kind piece to celebrate my new inclusion in the MakersPlace community.
All original animation, design, graphics, illustrations and music have been specially crafted by Vache Morte.
---
If you don't know about CryptoVoxels 3d spaces it's pretty cool.
Check out my pieces at the first floor of Makersplace Gallery in CryptoVoxels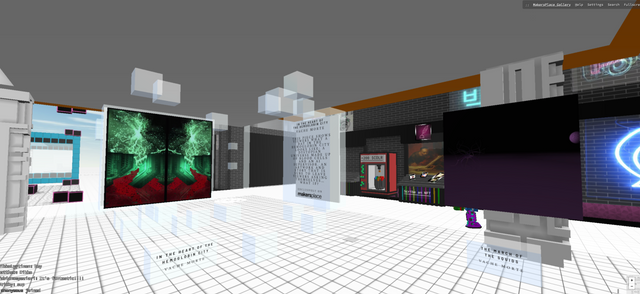 ---
Last thing Aisha Arif wrote a piece about me for the launch on Medium and you can read it here.