The Flocking Behavior of Birds is excellent of nature. When any Species of Nature Travelling and feeding togetherly This phenomenon known as flocking. In our nature Birds have this behavior. Birds are looking so beautiful when they flocking.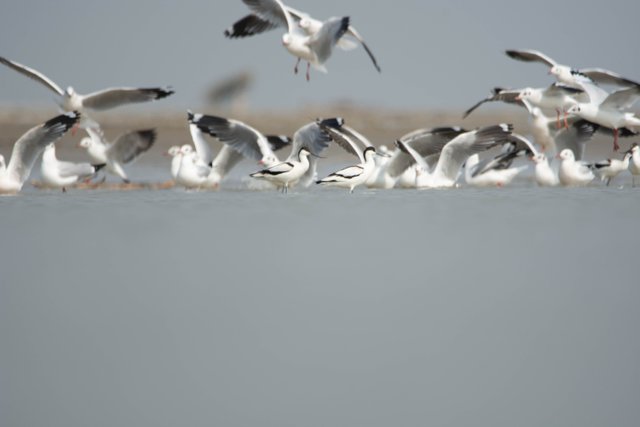 Birds are Flocking when they used to travel one place to another place for searching for food. Birds are flocking when they feed. Birds are flocking when they feel unsafe.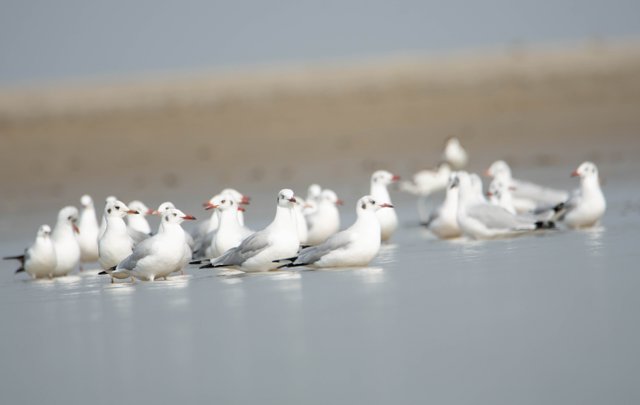 Day by Day the number of flocking birds is decreasing for huge climate change. A Flock of Human Beings are very responsible for their destruction.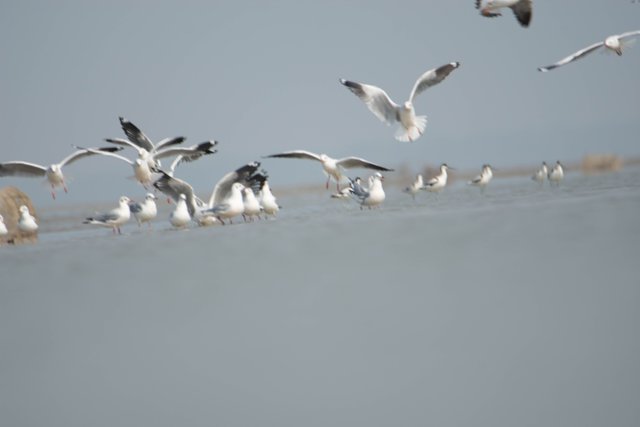 This is high we should flock to Safe the Flocking behavior of Wildlife.