Spring has long been recognized as one of the most beautiful seasons on the planet – a time of fresh greenery, intoxicating aromas and exuberant flowering. This is a magical time to watch the trees bloom and be inspired by their beauty.
All flowering garden trees smell different. Flowering plants spread their scent to attract insects, birds. Aromas emitted by plants can improve mood and affect health.
Looking at this splendor, it is impossible not to enjoy life. It seems that at this time, even all the people around become kinder, more responsive and more beautiful.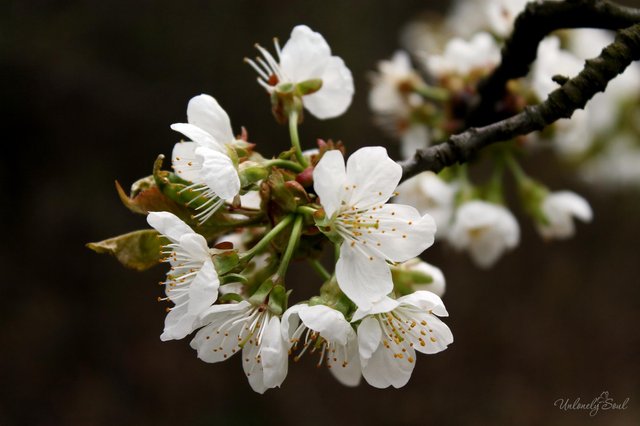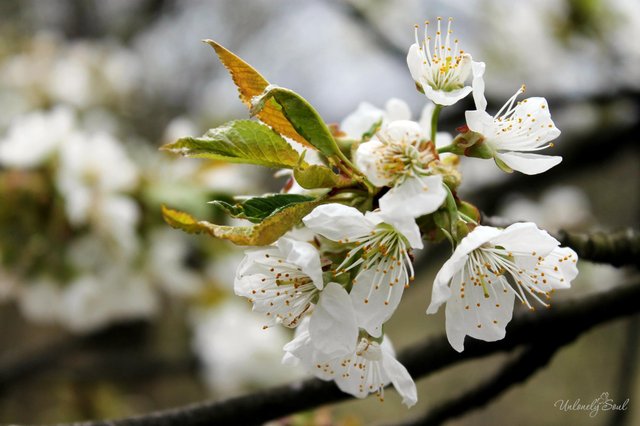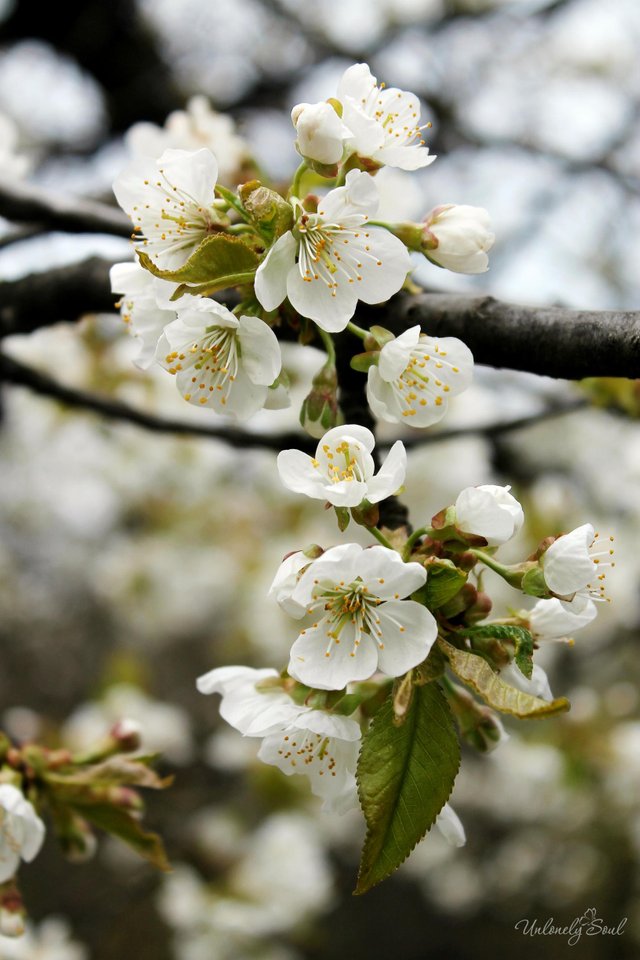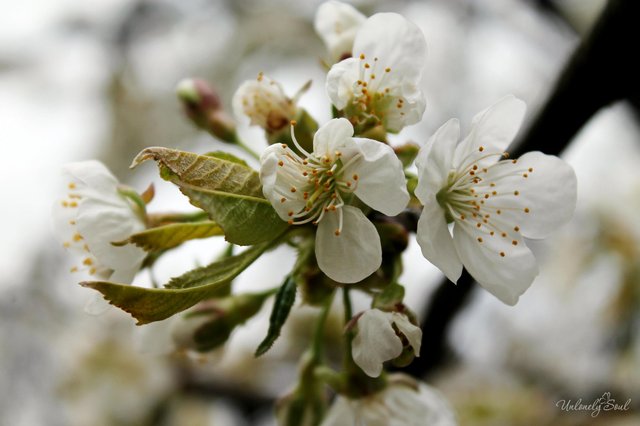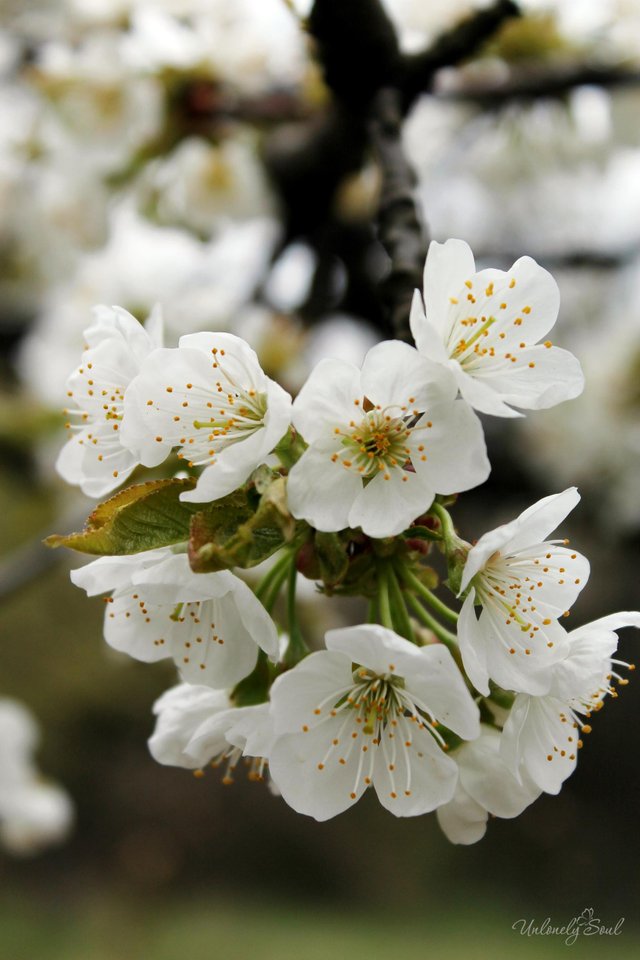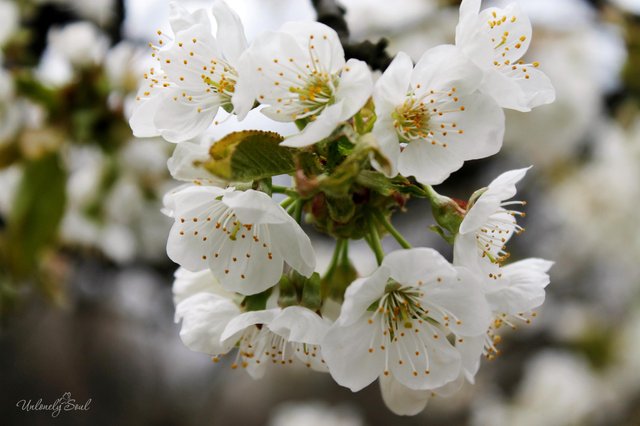 ---
---
All photos are mine
Camera: Canon EOS 1100D
---
Best wishes, Natalia