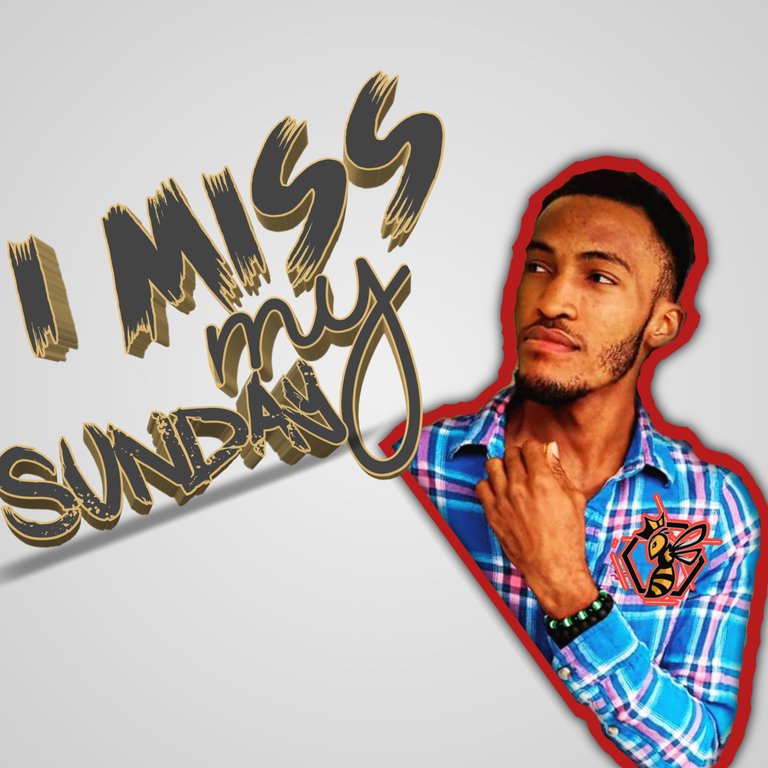 It's no doubt that this Covid19 has ruined a lot of people's plans activities and social life but to me as a guy that never goes out, as a guy that's always in the house I kind of miss something.
I miss my Sundays you know waking up in the morning knowing you're going somewhere that you love, entering into a church and all of a sudden your mood just changes, as in the atmosphere just changes your mood yeah I miss that.
I miss the worship service, I miss the crazy feeling I get when dancing and dancing to Gospel music I miss church.
I miss my pastors, I miss my kids my kids cuz I do take the children's department. I miss my choristers.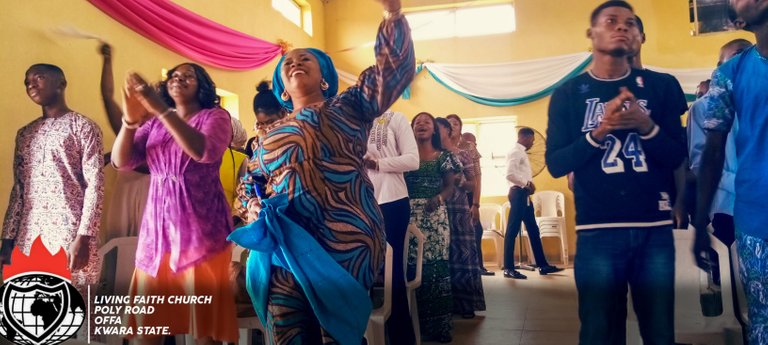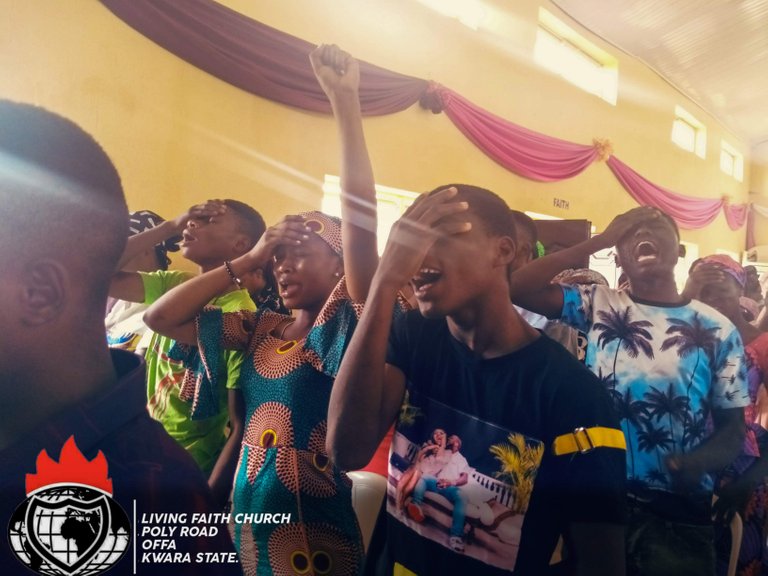 I miss my Sunday normal food as in when you come back from church you know that this is what you are eating confirm white rice and stew with assorted inside sometimes you buy drinks to top it up but now that we are always at home eating the same thing over and over again.
I miss my Sunday
I miss my ushers welcoming me with that their heart warming smiles and soothing hand shakes.
I miss my friends we will just sit at one corner after service and gist about everything that enters the head. Most importantly, I miss my Sunday dressing, I don't joke with my Sunday dress oooo. Neatly ironed and packed, ready to slay in church.
But I know we will survive we will soon see the ones we love, the ones you cherish but seriously I miss church. I miss my Sundays..
PS, my face is not showing in most of the pictures because am in the media..
The photographer himself. Lolz
I still remain @trojan4..
Till next post..
Happy Sunday.