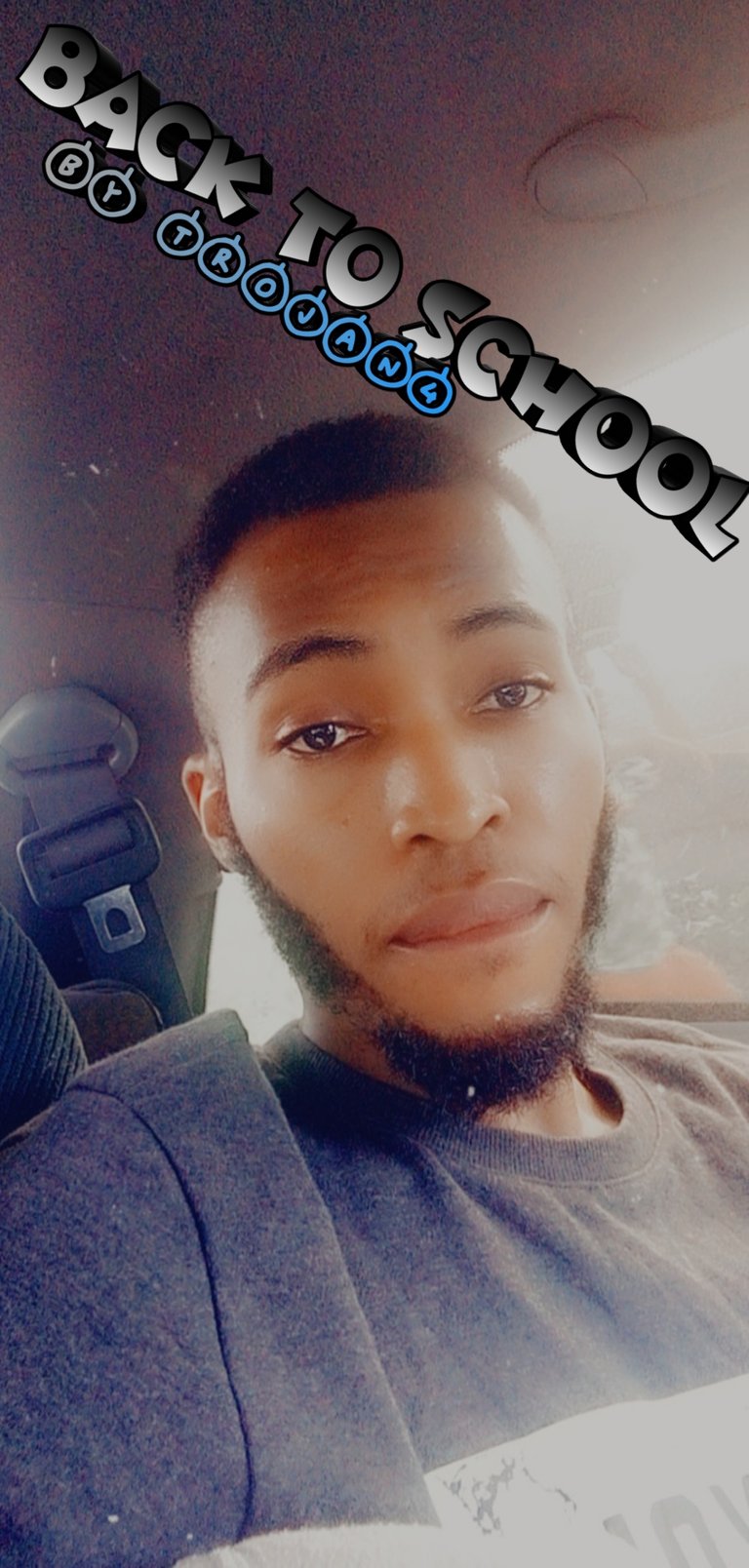 As the covid-19 lockdown subsides I guess everyone is back to their normal daily activities if not normal let's say minimum daily activities.
Here in Nigeria it has been quite a bit challenging since like most other countries, we've been at home for about 7 to 8 months. We've missed our friends, loved ones and everything we used to do but the good news about this is that we move.
It first started with marketplaces, then it moved to churches and now finally schools are now getting opened gradually.
Well I for one came back to school yesterday I'm already loving it as I'm longing to see my friends and learn. I study at Federal University of technology Minna but due to issues happening in the North I was scolded for choosing the school so I had to go for an alternative like looking for the a campus afflicted with the school somewhere else since nothing and no1 could convince me from altering my choice. I found a campus afflicted at kwara state. I traveled from from Lagos State to Kwara state and the journey was actually fast took us like 7 hours to school.
Although I didn't even see all the sites very well because for one I was hungry I didn't eat before leaving the house so I kept on slipping trying to save my energy then when I couldn't bear it, I started shouting at the driver at first when the hunger wasn't much, I was still speaking English. Then when it got intensed, I had to port to Yoruba "driver ejor e bi pa mi ooo"(driver I am hungry).
There were a lot to see as we moved from Lagos State to Kwara State.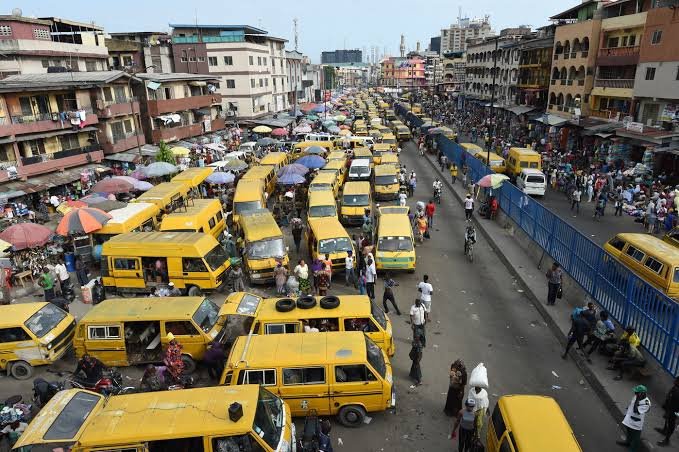 Image source
The states we passed were as usual Ogun State wch welcomed us with her mowe traffic.
Then Oyo, this state welcomed us with their driving skills. We passed through some villages but I guess the first place we saw was The great city of Ibadan.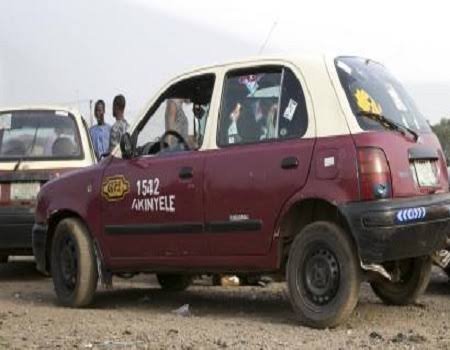 Source
After several hours passing through Ibd, we entered Osun. I guess a politician or probably a strong figure just celebrated his 66th birthday because it was hard not to notice as his poster was everywhere. Happy birthday to him sha.
Then finally Kwara State.
As I got to my room at around past 2 pm. I was shocked to what I saw, my room was decorated with spider webs. The cleaning was not an easy job I had to pack up all my plates, my clothes everything I own in that room had to be taken outside for proper clean up. Then I swept, mopped the floor and washed. I spent like 4 hours cleaning the room it was not easy it was not easy atall well but thank God we here and I can't wait to start classes and see my friends today.
Meeting up with friends today. Don't worry I will try to maintain social distancing. Lolz