My Introductory Post To The Hive Community.
Hello hive,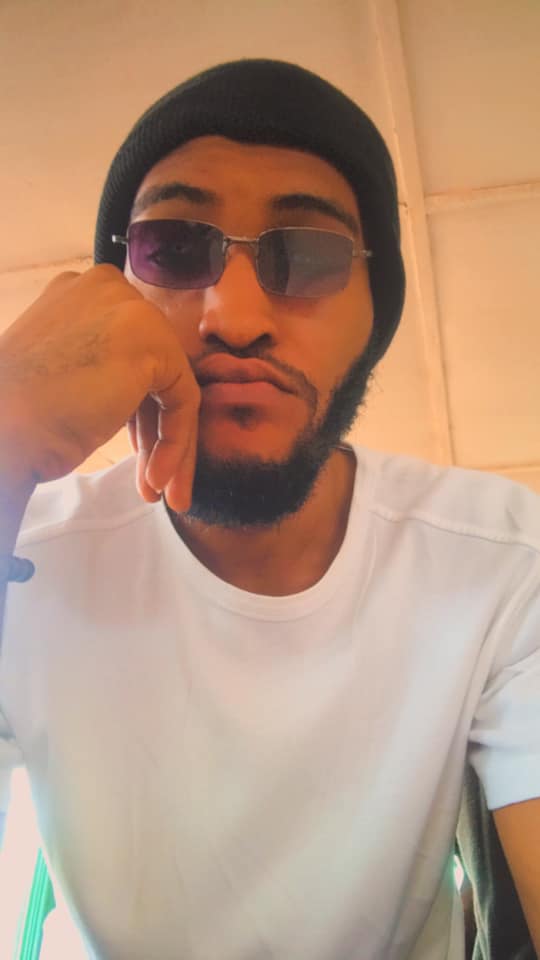 I'm Israel by name, I'm aged twenty, A Christian by religion, am also known as Trojan and sometimes Tee. I'm a student of FEDERAL UNIVERSITY OF TECHNOLOGY MINNA currently in my 3rd year. I study Electrical/Electronic Engineering as a course. I was introduced to this platform by @starstrings01 and @k-banti who are long-time friends. They told me hive is a community of creative and talented minds where one post and earn you a lot based on the quality of the post. They said it's a limitless platform where anyone of any class can join. What amazes me the most isn't the earnings but how much passion they individually have especially when talking about the community. So, I made that decision also to be among the greatest team, where we make one another happy and share joy and also earn.
WHO IS TROJAN?
I think,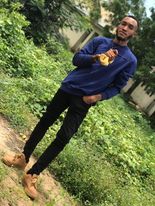 I'm a good-looking responsible guy who's jovial and have lots of innovation stored up in his head. I'm so much love electronics and just having fun.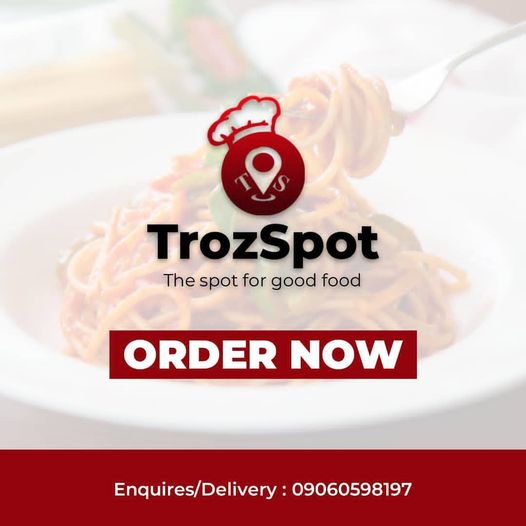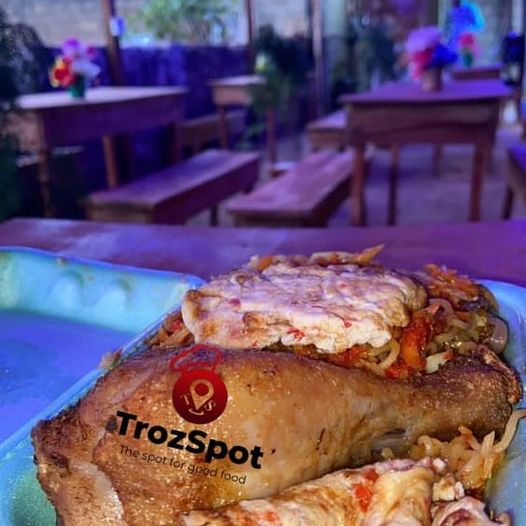 As you can see on my bio, I am not your regular foodie but a foodlum, so I run a small joint called trozspot here in school. It is just a small eatery where students just come eat good food, listen to good music and meet new people. In addition to that, I deal with cryptocurrency (probably that was why I was invited to the platform) well,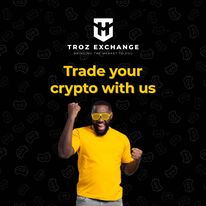 I buy sell and swap cryptocurrency in my own little way. I also assist with a little tutorial on crypto to those who seem interested.
I enjoy challenges because it pushes me to do extra-ordinary things. I also carry out Electrical works although it's limited to simple house wirings alone. I love to study a lot which is the source of my knowledge. I share whatever I feel it's valuable for the world to know just for the fun of it. I'm someone who kind of like trends, although I'm not so obsessed about it. I'm a lover of games, movies, and songs. Lastly am a fan of the universe at large and someday, I plan on going out to space and see all the things I read in books.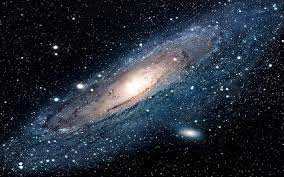 Future president in the making yeah I love politics and I would like to get involved in it.
My Impression About the Platform:
Joining the hive community, I found out that all I heard about the community was true, knowing that I have to give my best to get the best results. Encouraging other people by liking their posts, the write-up, the pictures, the videos, and lot more. It's really a community to be among w. I believe that I can actually make a difference using this platform.
My Purpose:
Once again I'm delighted to be a member of this great community. My aim here is to share my innovations with the world, enlighten the world on new things, share things I find interesting and what will continually keep smiles on people's face, and most especially to make new friends and also provide a helping hand. I also intend to share this beautiful and interesting platform to my family and friends here I school. I hope to render an effective effort in the support and upliftment of the community.
Some of pictures taken by me...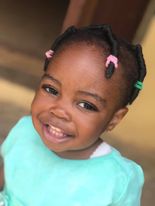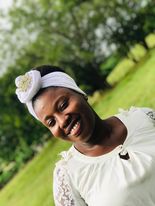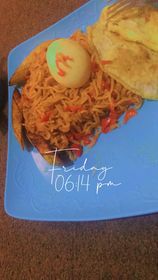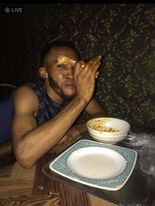 Thank you! One love HIVE!
Hope I'm welcome..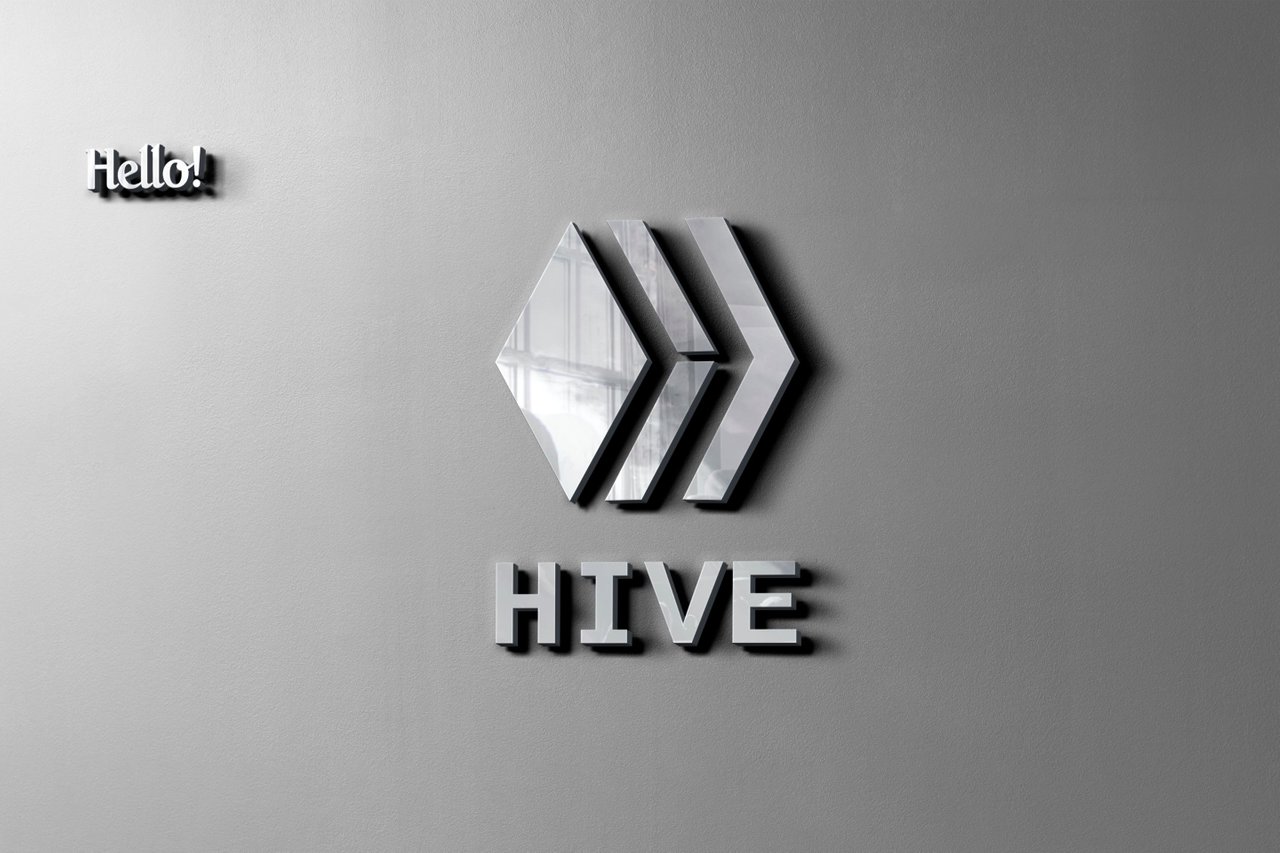 ---
---