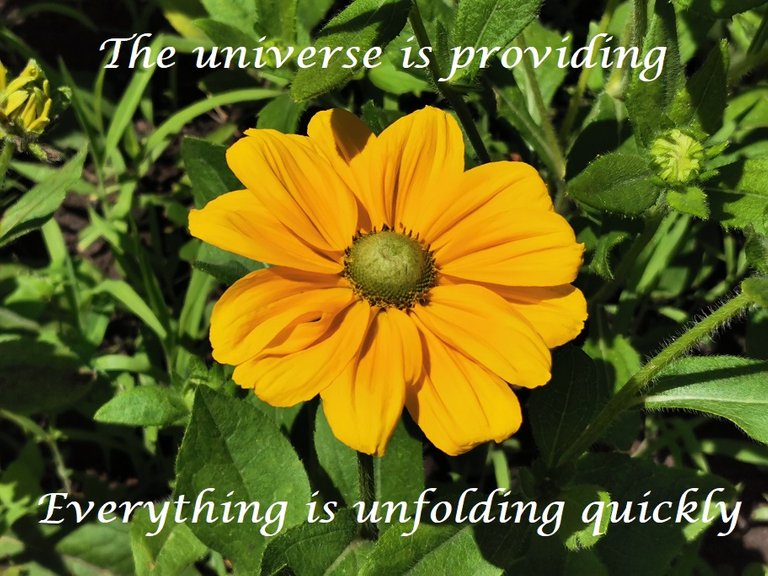 The universe is providing, I've made one connection after the other the past week. Just a week ago, I was talking with my partner about how things are unfolding lately and mostly, how smooth these events are following each other up as if it's meant to be this way.
I'm of course talking about the positive events, and even leaving out the few struggles in between (like the dentist horror lol) as they were pretty bad at the moment it occurred, but in the end just another bump in the road which we've already overcome today. These things are honestly forgotten as soon as the burden has been taken away.
One of the good connections made was actually the new dentist, I already was very pleased that they didn't charge me for a consult the day they gave me antibiotics, as I was prepared to get a (too high) bill for only a few minutes of their time and prescription. But when I got back after 9 days, I was helped just as friendly and the next day I could see one of the other dentists.
At first, I wasn't too happy about another stranger that was going to "fix" something in my mouth, but thankfully, this lady was super kind and I felt immediately comfortable with her. She is now my new dentist and I'm glad the last horror visit at the public dentist also had this positive side that I ended up finding the right dentist for me. As if it was meant to be.
I've been inspired by a friend of mine that I never met in real life, but we're having a great connection. She's very wise and she always reminds me not to forget about binaural sounds, scripting, and healing meditations. I have been very active in mediating and listening to files while I'm sleeping to unlock my subconscious mind to change things, but I'm brutally honest here: I'm not doing so 7 days a week. Even more honest: as soon as I received what I truly desired, I tend to forget for longer periods.
For example, with the job I found, I did it a few days, and I spent a lot of time to make my job application look perfect (a lot of time!), but only a few days of this I was scripting and writing about how I already received the good news of being hired. Once I received it, my notebook was left untouched for a while.
And as if it was meant to be, she started the abundance challenge a few days ago, asking for people to join. This is actually exactly what I need now, as moving has always been something that stresses me out to the max and this challenge will help me find my zen and keep calm. As a highly sensitive person, I always feel mentally drained during and after a move, so I'm already packing for weeks and prepping as much as I can.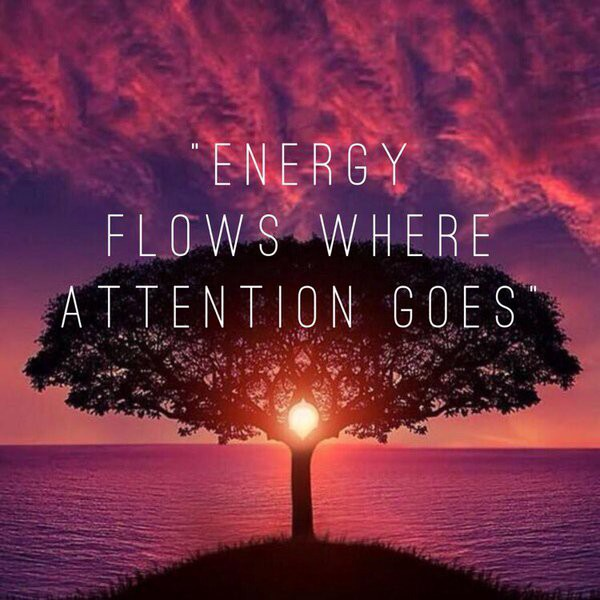 source
Not having the total control over how things will evolve and work out is making me go bananas some days. Especially, because the landlord is acting like a d***, and not living up to appointments, without notifying us or notifying us AFTER the actual appointment and stuff like that. Yesterday, he even let 2 girls come to look, while he didn't show up and the girls couldn't even reach him. That's not how you "sell" your place to new possible tenants, is it?
These things are incredibly stressful for me because I'm also looking at boxes constantly and trying to find my zen to focus on this that is also still going on (you'd almost forget that I have a job lol. Same goes for the job btw, things are moving so slow that I'm annoyed because I know next week I will be too busy to catch up.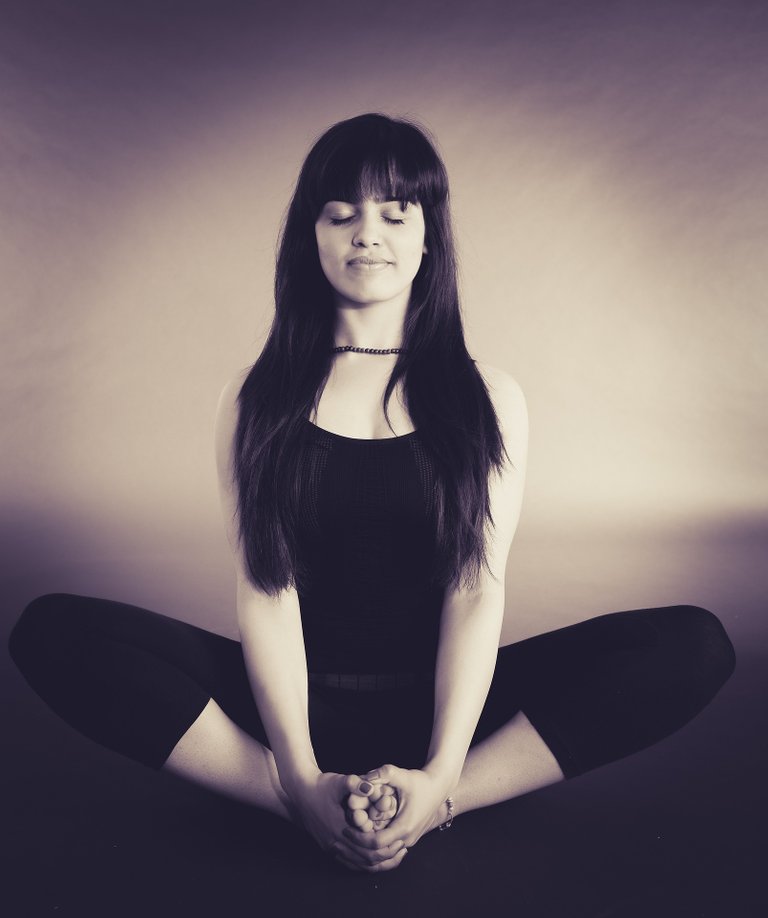 credit
The Abundance challenge it is, I need an abundance of time currently lol. And I know, the universe provides. I have let go of the negative thoughts I had yesterday to start fresh again today, which is always very helpful to move on. In a few hours, the biggest hurdle I was looking up to (transport of the furniture) is going to be taken care of, and I have the feeling that this will also be a great new connection for all of us.
Things lately seem to go wrong, due to miscommunications, but in the end, it turned out that things just didn't work out as expected because the universe had a better thing in mind. So there's actually nothing to stress about, it all works out completely fine.
At first, we were bummed to have a 60-day notice, as the desired moving date was weeks earlier, but eventually, we are now moving exactly when we wanted to and it's all working out exactly as planned. Yes, the landlords will have 2 weeks' rent from us which we won't be "using" by living here, but honestly, I just want to move on.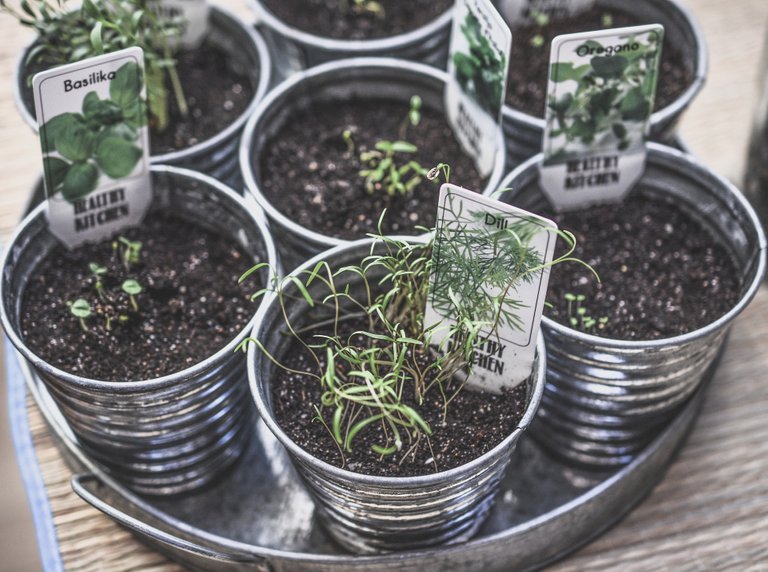 Credit
I was so happy to finally have a terrace at the new place, but also a bit bummed that there isn't any garden set to sit at, or some cool plants and flowers. Guess what? The owner said that if we want to make the terrace look a bit cosier, we can do so at his costs! So again, even better! I plan on putting some flowers there but also growing herbs for the first time in my life :) lol. Hopefully, that will go well.
Anyway, this afternoon another possible tenant comes to see the apartment, and the moving guy is coming to finalize details about the moving day, I decided to not stress but to have a quick shower and then start my day 1 of the challenge to be in a good state of mind. Let's do this! If you want to join, here's the post: Click.
Enjoy the day and thanks for stopping by!