I was surfing through the internet when I came across Eden Hazard picture. Immediately I saw it, my mind flashed back to his Chelsea fc memory. We all know that Eden Hazard is a very good player, he can cause damages any time any day.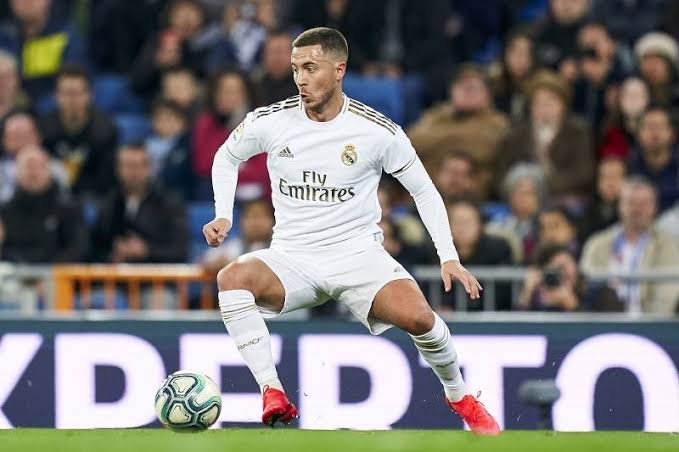 Incase you still confuse or you dont know who Eden Hazard is, he is a former Chelsea fc player who was sold to Real Madrid for a fee €100 million ($113 million). His contract will run till 2024 before it expires. With that in place, it means he will stay at Real Madrid for a period of 5 years.
When I first saw the news that Eden Hazard will be moving to Real Madrid, I was really happy about it. The reason is because I love Real Madrid and I want to see them to sign players that can fit into Cristiano Ronaldo shoe a bit. I see Eden Hazard as a potential player who can serve that purpose.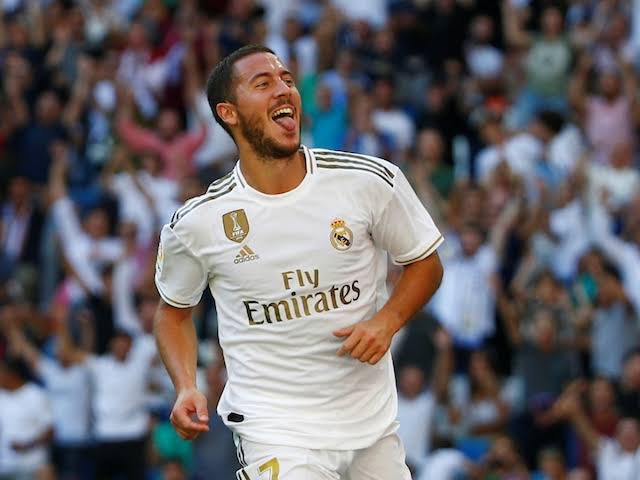 Out of 100% of players that makes move to another club, like 10% of them ends up loosing their worth. I remember back then when Liverpool fc were begging Phillipe Coutinho to stay at Anfield, he refuse to listen and he ends up pushing his way through to Barcelona fc. Since then, Philippe Coutinho has lost 90% of his ability. He struggle playing for Barcelona fc and at the end, he was loaned out to Bayern Munich. Same old story happened there, he was unable to perform. It got to a stage people were asking Liverpool fc to resign him, the question is that, is it needed at Anfield, the answer is No.
The time we needed Phillipe Coutinho, he was never there for us. Liverpool fc were looking for all possible means to build the team around him after Steven Gerrald retires. Assuming he consented to Liverpool fc and stayed behind, he could have won the the U.e.f.a champions league, Super cup, club world cup and maybe who knows, the English premier league. All this goodies are what he has missed.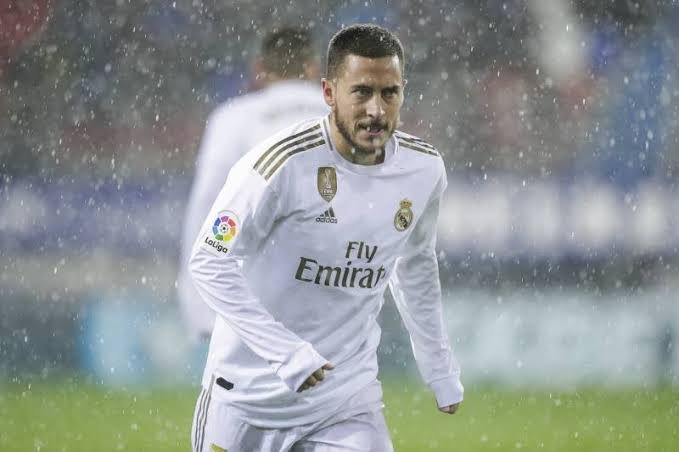 Eden Hazard story is looking like that of Philippe Coutinho, but let us not judge yet, he needs more time to settle down at Real Madrid. We all know how good Eden Hazard is when it comes to using the ball. He is very smart, good with passing and awesome when it comes to dribbling. I have one point am holding, it goes like this. If Eden Hazard can deliver very well in the English premier league, then any other league should not be an issue to him. All I know is that he should be given more time to blend into the team fully. Since his 2019/2020 campaign, he has only scored 7 (seven) goals for his team, this is a poor performance I must say.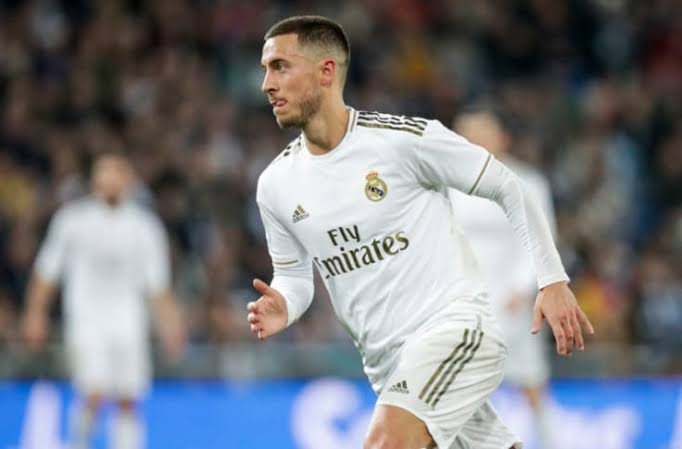 So at this point in time, I am really concerned for the lad, I want to see him back on form. I want him to fill the void that Christiano Ronaldo left behind. I know he can do it, although it can't be compared to that of Cristiano Ronaldo.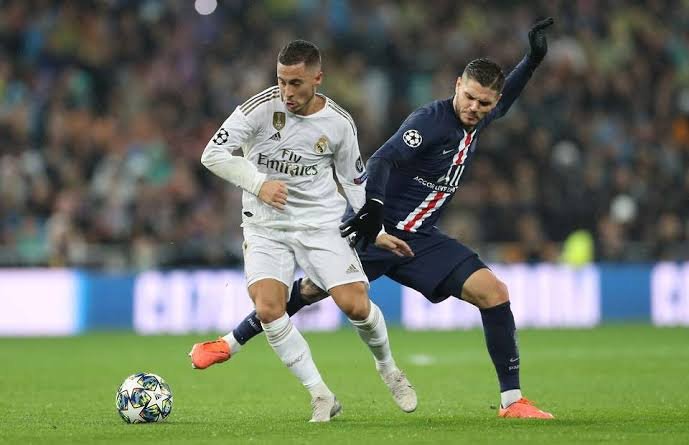 Right at this moment, I am waiting to see how he will perform during the 2020/2021 season, that will only happen if the Corona virus is out of sight.
For more of sport update, stay tune to my blog.