Change is the only constant thing in life. change to me brings in innovation and invention. In a society where there is no change, the people suffers.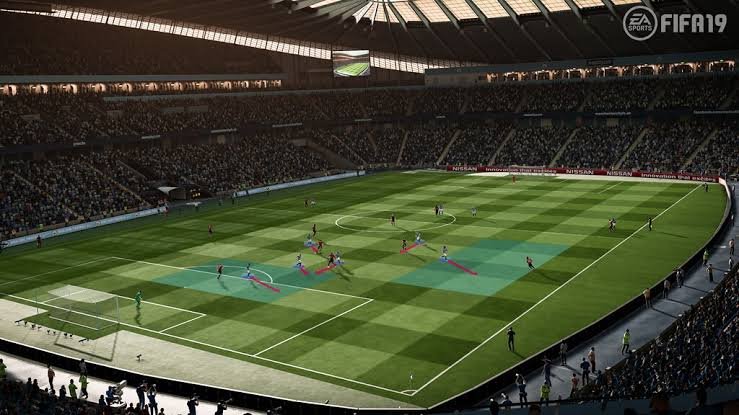 I was surfing through the web trying to see the latest happening when it comes to sport and I came across this rules. First of all before talking about the rules, I must say am so pleased by how far F.A have help to make sure right decision are been made. The only thing am not happy about is how the Eredivisie league was cancelled, they should have played matches indoor.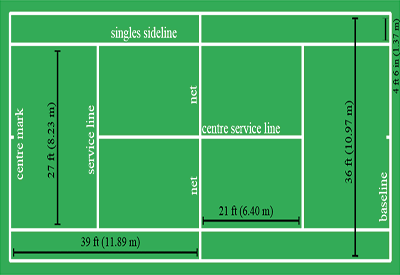 The gap between Ajax fc and Az Akmaar is so small and their league just have few matches to go, they should have deployed all strategy to make the league count. I felt so sorry for Az Akmaar at this point, the league is always won by Ajax fc, Az Akmaar decided to up their game as they give Ajax fc a run for their life. I just hope the momentum continues to as they might be demoralise following the league cancellation and how far they have struggled to this stage. So painful but that is not the end of the world. They should forget about this and focus on the league next season.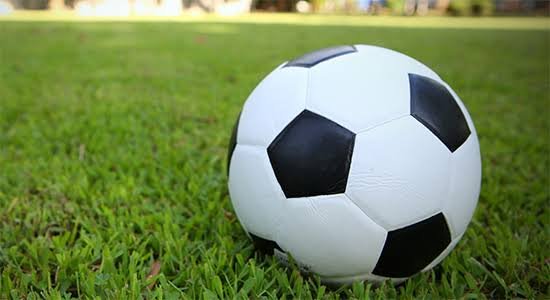 Back to the topic at hand, I am just wondering how players will manage to cope without spitting on the pitch. We all know that when a player got tired they tends to spit on pitch, this rule will be hard to maintain. At first I was thinking it is during celebration that the rule will apply. I later saw the news and was really surprised. With this new rules, I see lots of players getting fined. We are all used to the normal spitting ways, infact, it is part of our ways, so changing it will be very difficult for players to adapt, this will see players getting fined.
Credit
I just wish at this point in time F.A should be able to handle things with care, the fine should not be too big until player adapt to the new rules. It will take more time to get them used to it. So, F.A should at this stage make the fine not too cost, gradually players will adapt to this changes. For those football supporters out there, we have hope as some team have started training. This is a good sign and it deserves some celebration. At least 2 months from now, the league will kick start and things will be back to normal. I can't wait to see my players on the pitch, we are really missing them.
Stay tune to my blog for my sport update, lots of goodies coming on board.
Post was shared on my scorum page here