Last night was one of the nights where I just couldn't settle into a good sleep, whatever that is these days. I am not sure what it was, but it could be that before heading to bed my wife and I were looking at houses and trying to figure out what we can do on a limited budget - I wonder how much sleep is lost due to financial concerns. It is interesting that in a world filled with earthquakes and fires, war and famine - it is money that is probably the largest driver of suffering.
If you don't have enough - you worry about getting more.
If you have too much - you worry about losing it.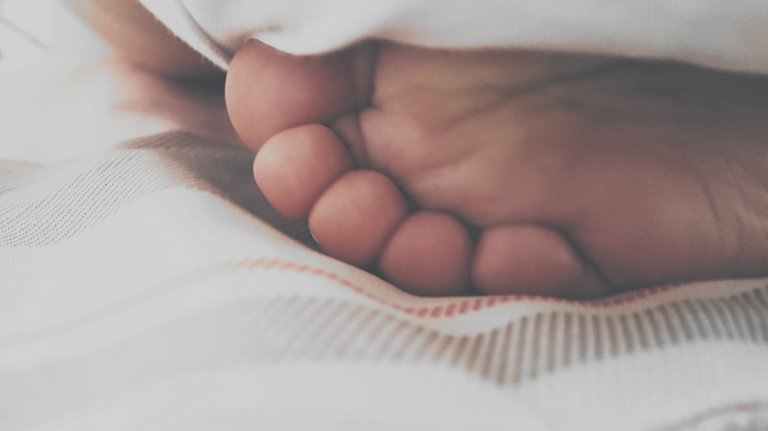 My worry has been on the "not enough" side of that equation and while I would like to experience the "too much" problem for a change, I do not think that it is in the cards for me. But, this is all relative to experience and while we each and unequivocally have our own lives to live, our own lives can have a massive amount of variation in them, with the experiences of some appearing nightmarish, while those of others seem dreamlike. Looks can be deceiving though, and it is how each of us considers the hand we have been dealt.
My hand has been okay I guess, though I do wonder how different it would have been if I had been healthier as a teenager, as while there are plenty of benefits to illness and near-death experiences, there are drawbacks too. I have a feeling that my daughter's own health issues are related to that of her parent's, and that is pretty horrible to consider. As lovely as she is, I hope her life is more valuable than if she had never known life itself - since none of us have choices to be born - but we do have choices in how we live.
Perhaps I am just tired. Tiredness affects the mind heavily and it is similar to be drunk in many respects as reactions are slowed and thoughts become fuzzy and opaque. A tired mind is definitely not built for success. I should sleep more or at least, get a better quality of sleep when I do. I am considering getting a weighted blanket as I hear that they can help provide sleep comfort.
Two million years as humans - still haven't worked out how to live a life and sleep properly.
It is kind of funny how we have so much information on what s good and bad for us, yet still struggle to make ends meet in so many ways. People dying of starvation, people dying of obesity. Disease inflicted by products proven harmful, but the economic value they bring is considered worth it. The conditions of the planet we need to survive in are degrading, yet we act for a life of convenience that degrades them further.
Just tired I guess. But, still lots of things to do this morning before the workday ahead begins.
Taraz
[ a Steem original ]