The last few days have been a killer, as I have had a customer delivery that was outside my technical comfort zone with very little preparation. For the last two days, I have stood in front of a screen and talked for pretty much 8 hours straight to 30 people, about things I only had a tenuous grasp on. Okay, I have a good grasp on about 50% of what I was delivering, as that is what I usually train. Because of the 50% missing, I have been working on my holidays and furlough days to get up to speed as much as I can and spent the early mornings before the session start to cram like I am back at high school and "forgot" to study.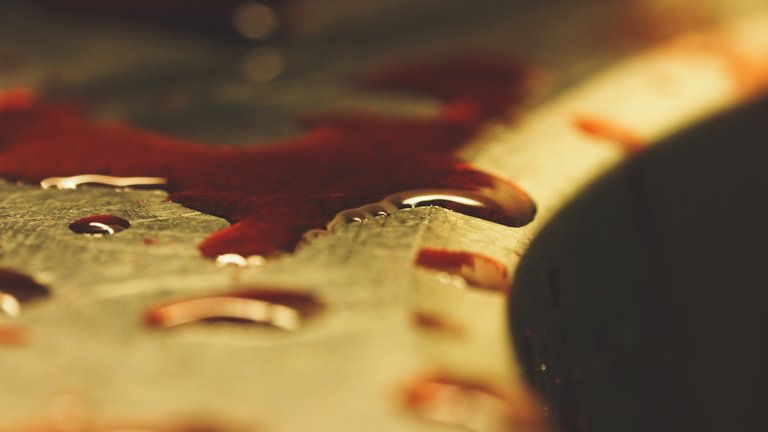 The days were intense for me and my watch that tracks "stress" noted that during the sessions, I was experiencing medium to high levels - I don't know exactly how it knows, but it seems to do a pretty good job and, the night before the first training, it logged my entire spleep as stressful bars in the medium range. This likely hasn't been helped by Smallsteps having a fever and being awake throughout the night since Sunday.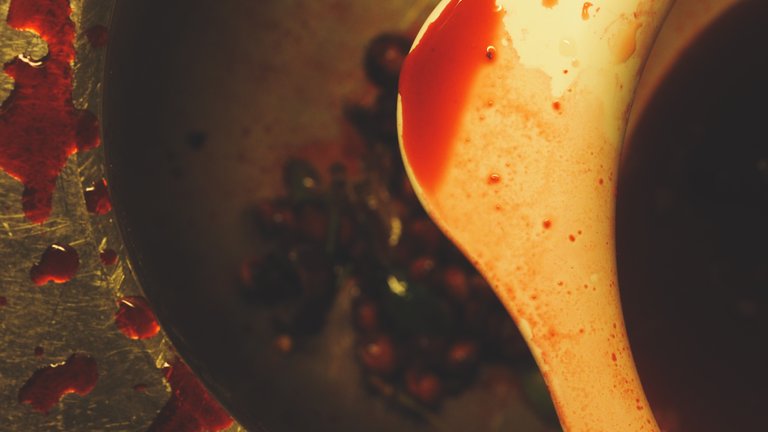 However, the sessions went "well enough" from the client perspective and I am expecting the feedback to be pretty good - and hopefully they don't realize how uncomfortable it was for me to deliver. When I mentioned the challenge of this to my supervisor prior to delivery and how many of these kinds of challenging sessions I get, she said that the colleague that books trainers gives me these cases because she knows I can handle them without wholesale panicking and freezing. I don't know if this is fair, but I also don't mind being trusted enough to deal with challenge - rather than treated with kiddie gloves.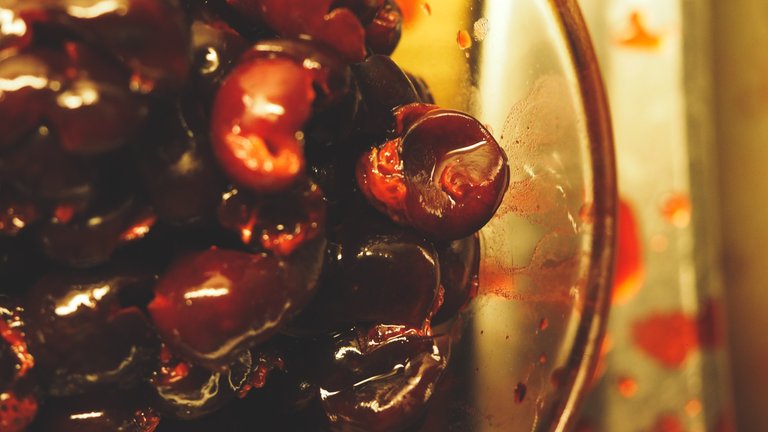 When I was in retail in Australia many years ago, I would be used as the interface for problem and angry customers even from other departments than my own, because I could take the abuse and also deescalate the situations so that suitable solutions could be found. Again, I don't know if this was "fair", but I didn't mind doing it as I saw it as a challenge and a way to improve my emotional response to what could be very harsh people. My boss then new I could take it and, new I also wouldn't take shit under pressure. I sent more than one customer packing until they composed themselves and spoke civilly.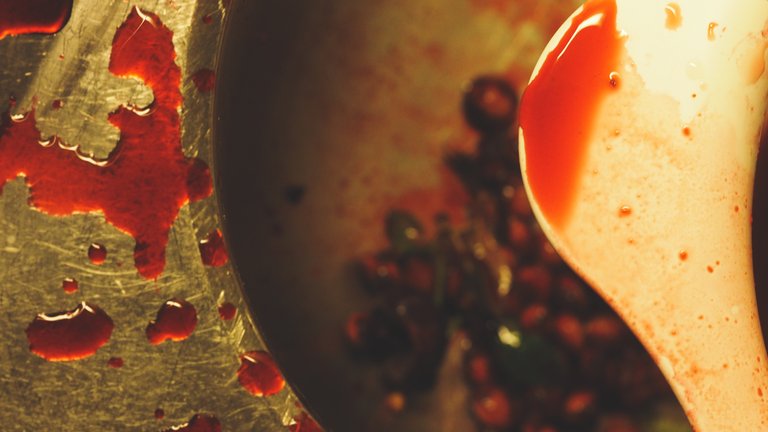 One thing that I learned early on in my life is don't bullshit clients, if I don't know something, don't make something up, as it will be that which comes back to haunt. I think that a lot of millennials these days have grown up in some kind of internet bubble of self-branding that all they have is bullshit - and few of their skills have been battle tested. They spout about themselves continually, but when push comes to shove, they collapse under pressure and critique.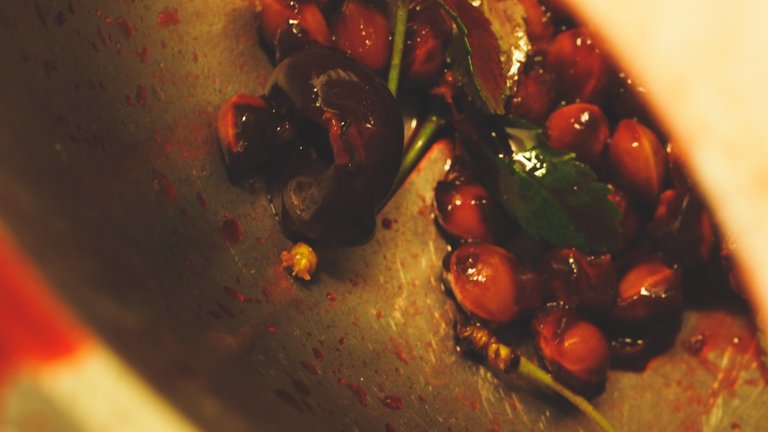 The thing with the internet and especially social media is, we are able to section ourselves off from some parts of the world and build echo chambers for ourselves that support us, no matter what we put forward. This is why everyone on Instagram believes they are a photographer, model or influencer - it is a platform of self-deception and because of the design, will garner support for the illusion - kind of like being good looking... according to one's mother.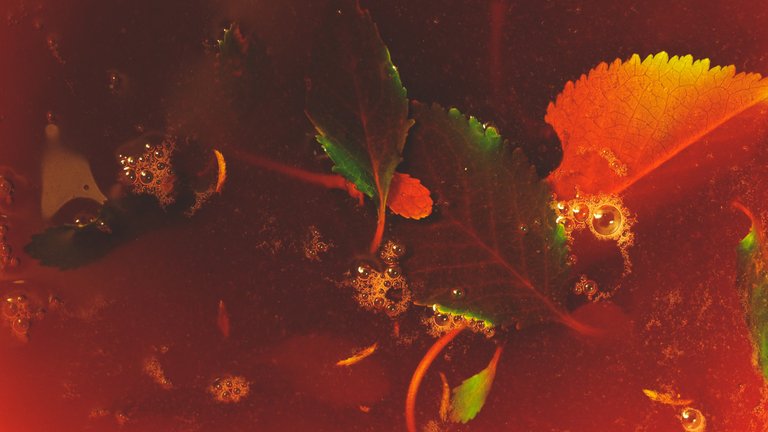 I find it interesting how many people lump their skills into the same group as professionals, without giving an honest appraisal of what they are creating or the gap between their level and that of those who do it for a living - and survive and thrive. Self-proclaimed masters although their mind is not in touch with reality. For example, I find it funny how fast many people who post positive body image content and how comfortable they are in their own skin, flip and get upset at the slighest hint of criticism that points to their weakness. If you are comfortable in your own skin, your skin isn't a weakness - it is a strength - regardless of what someone thinks of you.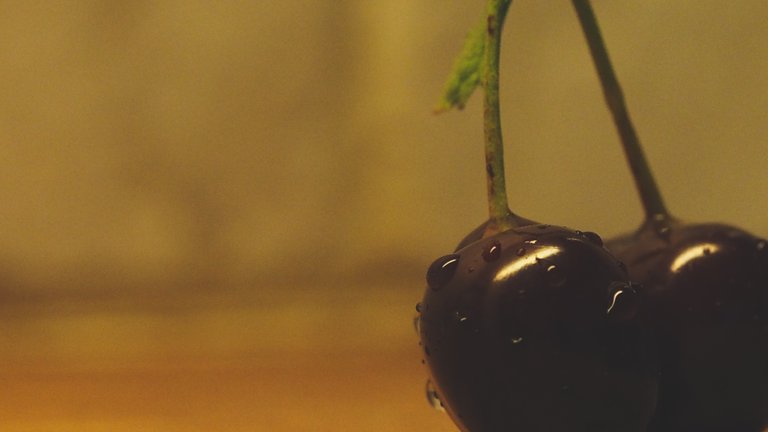 Maybe it has to do with how much some people surround themselves with themselves these days, selfie after selfie until the perfect angle and lighting is achieved, then posting it onto personal feeds so that they can scroll through a gallery and look at their own face over and over - as if that is a skill. But, that is what gets them the comments and likes - that is what people "engage" with and then they extrapolate that feeling of popularity out into their proficiency of skill, like those celebrities who can sing well, so must also know about climate science or economics. This feeling of proficiency, although untested, gives them the confidence to brand themselves online - without having to deliver. And when they do, they deliver to an audience primed to support them. Get a little negative feedback though - and they fall apart, rant, rave and throw tantrums like toddlers - and think they are justified to do so.
One of the things with battle-testing skills is that sometimes you will get beaten, bloodied and brought to your knees, but you will learn to take a hit and learn how to get up without saying, "that's not fair".
Taraz
[ Gen1: Hive ]
When I got home from day one of training, I picked some cherries from the tree and pitted them to freeze for the winter. Pitting cherries is messy business and it looked like the scene from a murder. These are afterthought shots I took in very poor light so are missing some clarity - but hey, I have never claimed I was a professional photographer.