There is what we can control, what we can influence and, what is outside of our control - I normally focus on what is within my control and what I can influence - but it is also important to recognize that there are many things that affect us that we have no possibility to affect - for example, I didn't choose to be short, nor my skin color, nationality or my level of intelligence - or lack there of. But these things affect me in various ways and will have a probabilistic effect on my outcomes in life and those around me.
For example, while I have dated women taller than me, on average the women I have dated have been around my height or shorter, with my wife being 15 centimetres less. While it isn't set in stone, the probability is that on average, short men will date short women and short couples will have short children. I once read that on average, tall people earn statistically significantly more than short people, so that means that a short couple, is likely to have a child who earns less than a tall couple.
We like to think we can all beat the odds, but the probability of us all beating the odds is not good, as on average, we won't. On average, we will get average outcomes based on our predisposition on things that are largely outside of our control, at least in the choosing of them. But, having a predisposition for something and being affected by it are too different things. For example, a person might be predisposed to becoming an alcoholic, but this doesn't mean they will be an alcoholic - you know who has zero chance of being an alcoholic? Someone who doesn't drink alcohol.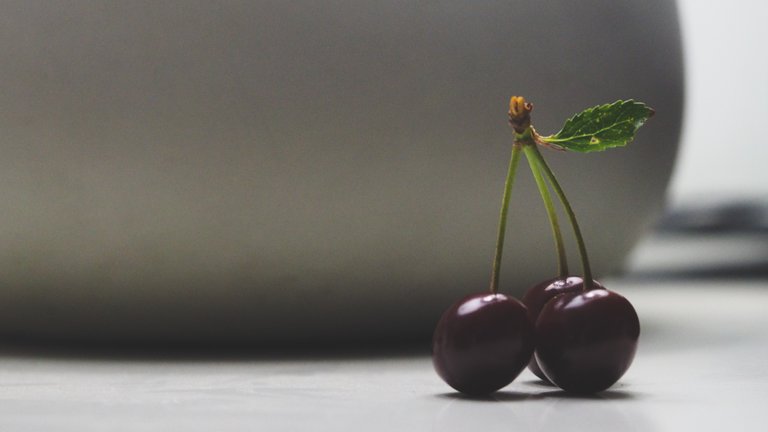 I have thought about these things a fair bit, like when I was smoking and found it incredibly hard to quit, I knew that I could overcome it simply by removing cigarettes from my life entirely. For example, if I banished myself to on an island where cigarettes didn't exist, I couldn't be a smoker. Personally, I am predisposed genetically to being overweight on my father's side, but he wasn't overweight himself, as in his thirties he changed his habits - after his father died, but the same potential is there. Anyone locked in a room without free access to food will lose weight - including me.
Of course, we don't like the idea of being locked away and having carrots and celery passed to us under the door until we are thin enough to come out - we don't like having our options taken away from us. However, we do like the idea of being over to overcome our predispositions and beat the odds by using our willpower, which is essentially using our mind to take the options psychologically away from ourselves. Kind of strange, but it this also indicates the importance of the journey, not the result.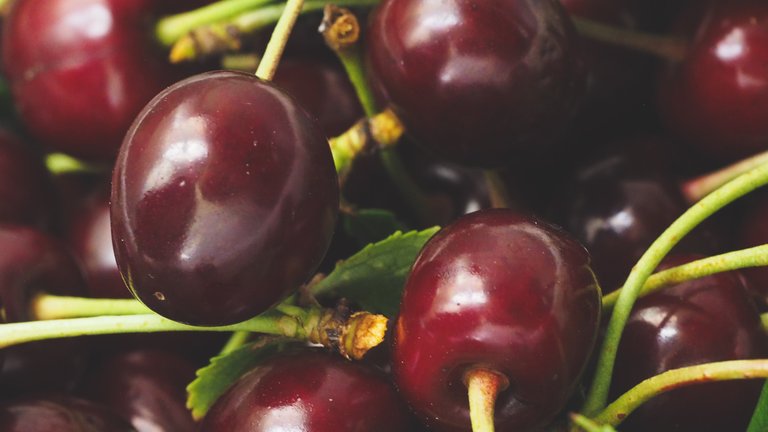 The problem with willpower is that it might also be outside of our control to at least some degree, meaning that while one of us can overcome through psychological restriction, another might not. We see one as a success, the other as a failure. The challenge is however that regardless of our various skills and limitations that are outside of our control, each of us has to live the life of an individual. This means that while some help my be available, it is the responsibility of the individual to create that life or choose to live it according to whatever defaults genetics has provided.
I think that while a lot of us would like to have some level of different outcomes for ourselves, the majority of us are on average, living life according to our predispositions and environmental programs as if there is nothing we can do about it. How much we can do about it is limited to the individual and what support the individual can muster - but there is always something that can be done.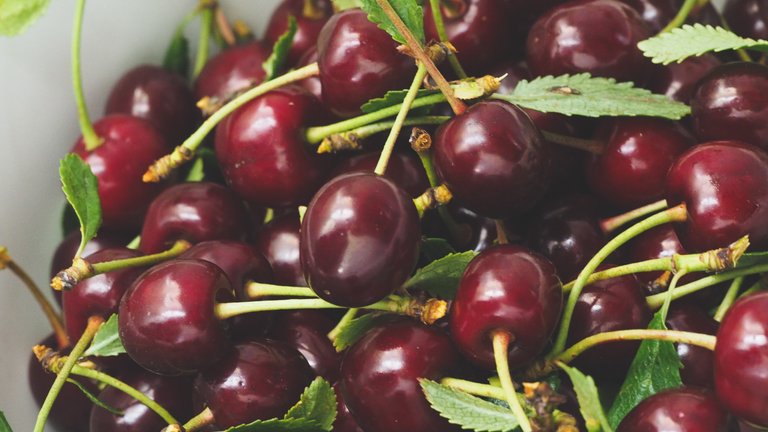 Now, I don't know everything I am predisposed for, nor do I know all I can control, affect or have no influence over whatsoever, but this is part of the discovery of living a life and trying things and paying attention. We can slowly workout ways to overcome what is in our way - ourselves - even though most of who we are and what makes us "us" was never a decision we got to make.
Being prone to something, doesn't guarantee that this will come to fruition, it is potential. The funny thing about "being prone" is that it is generally only used in the negative - and often we blame the predisposition for the result, as it is outside of our control. Yet, when it comes to being prone for a talent, we have the tendency to ascribe our success to what we can control, even though it is the same kind of predisposed trait. Is a talented musician any more "skilled" for being good than an overweight person is for being fat? What I mean is, if someone has a predisposition for being good at music and another for being fat, aren't they both just feeding what they are designed to naturally?
Of course, one of those outcomes is probably more desirable than the other and this is also where a lot of social conditioning is also going to come into play. As said, I have dated women who are taller than me, but I have also heard the "you are too short for me" statement often enough. A lot of people just assume this is fine to say, but would be appalled by someone who said "you are too fat for me".
Social conditioning also affects the outcomes of individuals and these things can change over time. For example, when I was in primary school it wasn't easy being my color and it meant social exclusion. A few years later in high school - "social life" became much easier. Social trends change and things come in and out of fashion, so a predisposition or uncontrollable trait that is a negative yesterday, might be a positive today and lead to a shift in the probabilities of outcomes.
I think this is why it is probably best to focus on what is controllable and working toward being ones best (whatever that means for the individual) as no one really knows exactly what the trends of tomorrow will be. It could be that there is an alignment issue where a skill doesn't align with what is popular at the time, but that doesn't mean it won't, or it doesn't mean an individual will find or create a niche where their skills can shine.
What I think is the worst path is when we become passive and sit back and blame the world for not being suitable for us and become bitter and resentful because we don't "fit in" to where we want to fit in - even if it isn't suited to who we are, or more importantly perhaps - who we could be.
This cultural lie that "we can be anything" is harmful as we are all limited by a myriad factors out of our control. But it is also bullshit to believe that we can't have a say in who we will become.
Taraz
[ Gen1: Hive ]