The little boys of the village are busy playing football
Football is one of the most popular sports in the world. This game has a lot of popularity in our country. Four years later, when the Football World Cup takes place, there is a celebration all over the world. We are always looking forward to World Cup football. This game is much more popular in every part of our Bangladesh.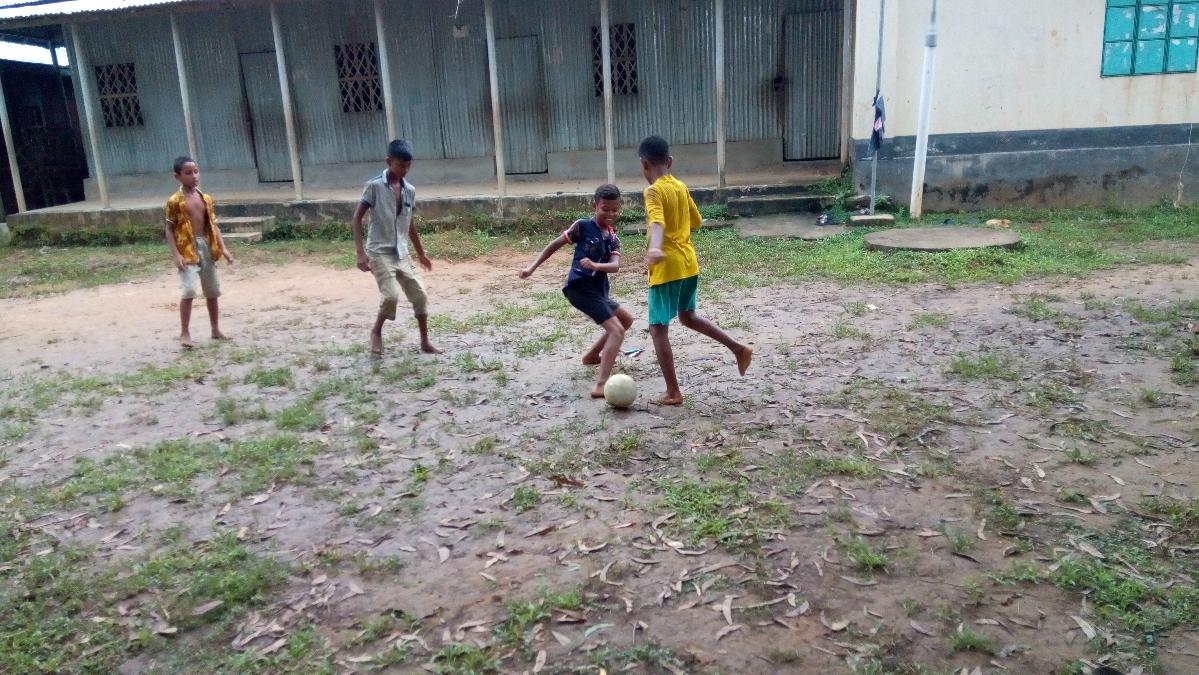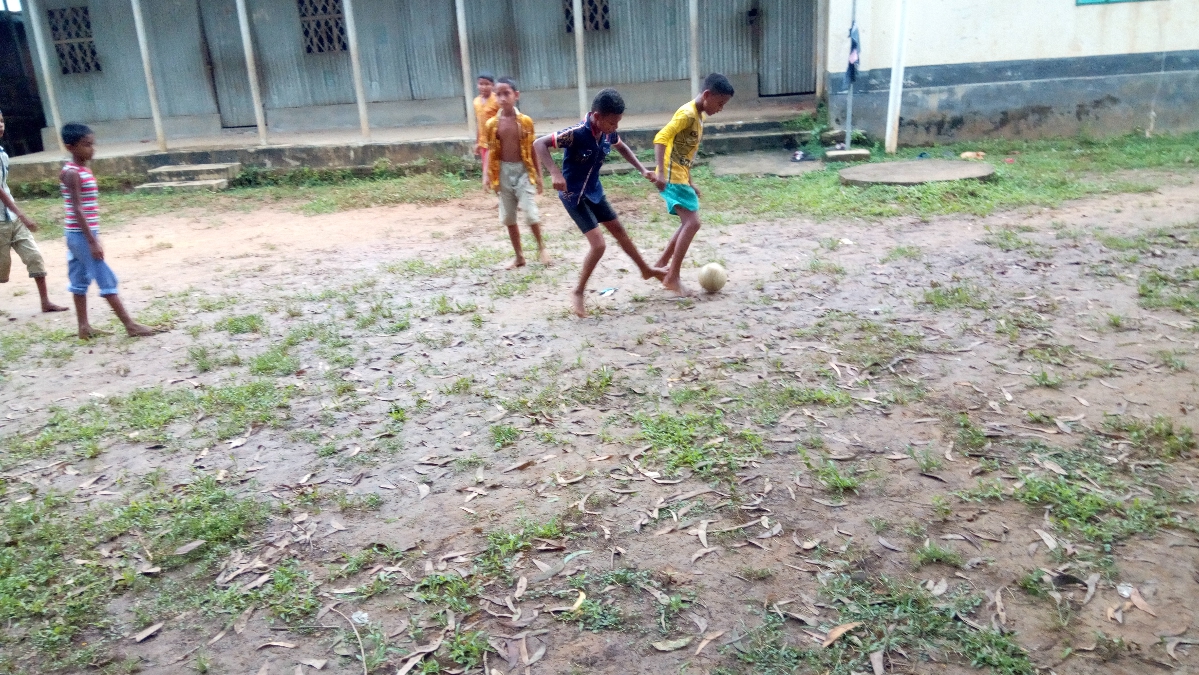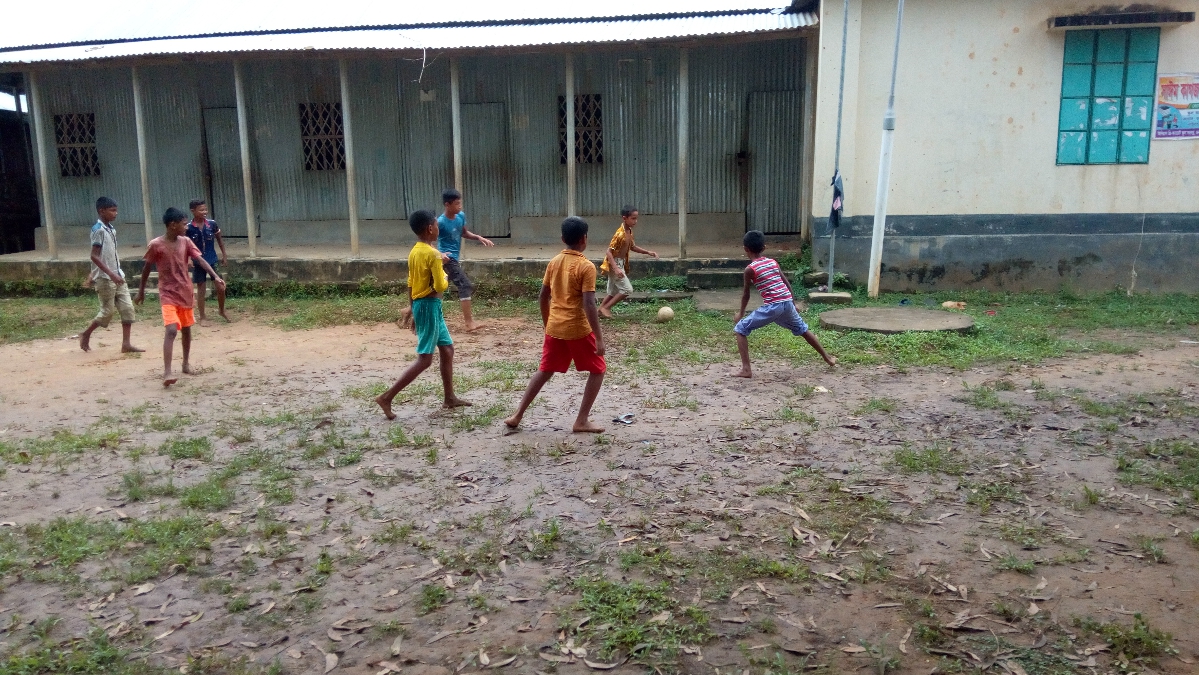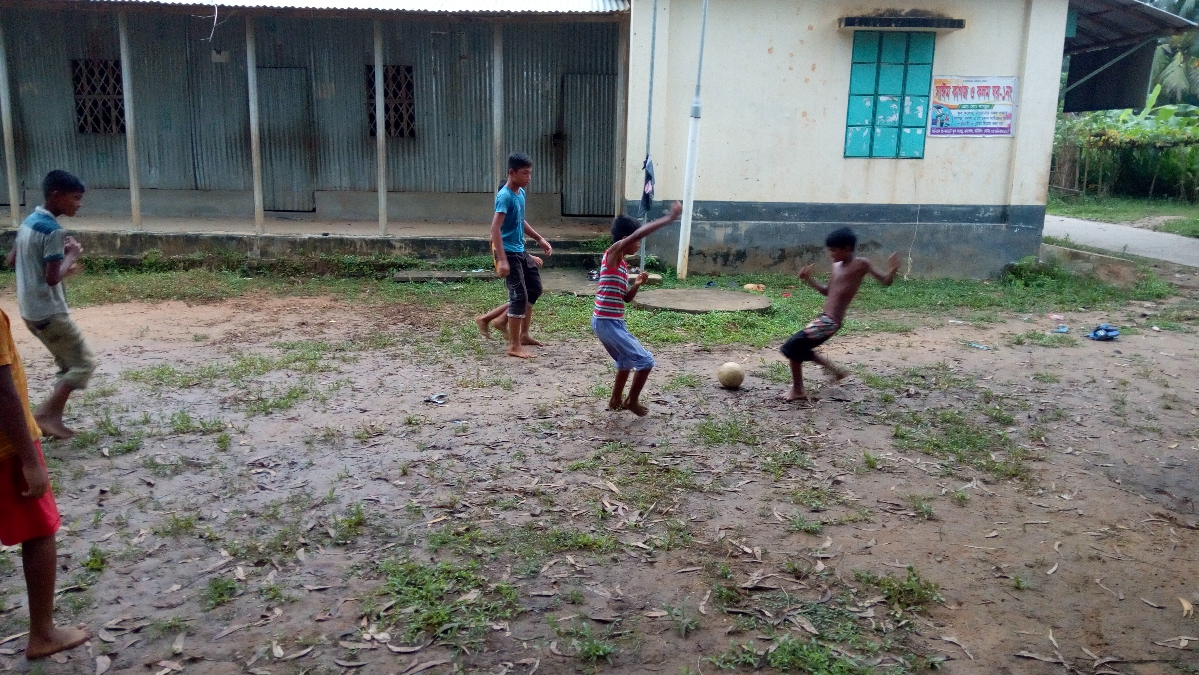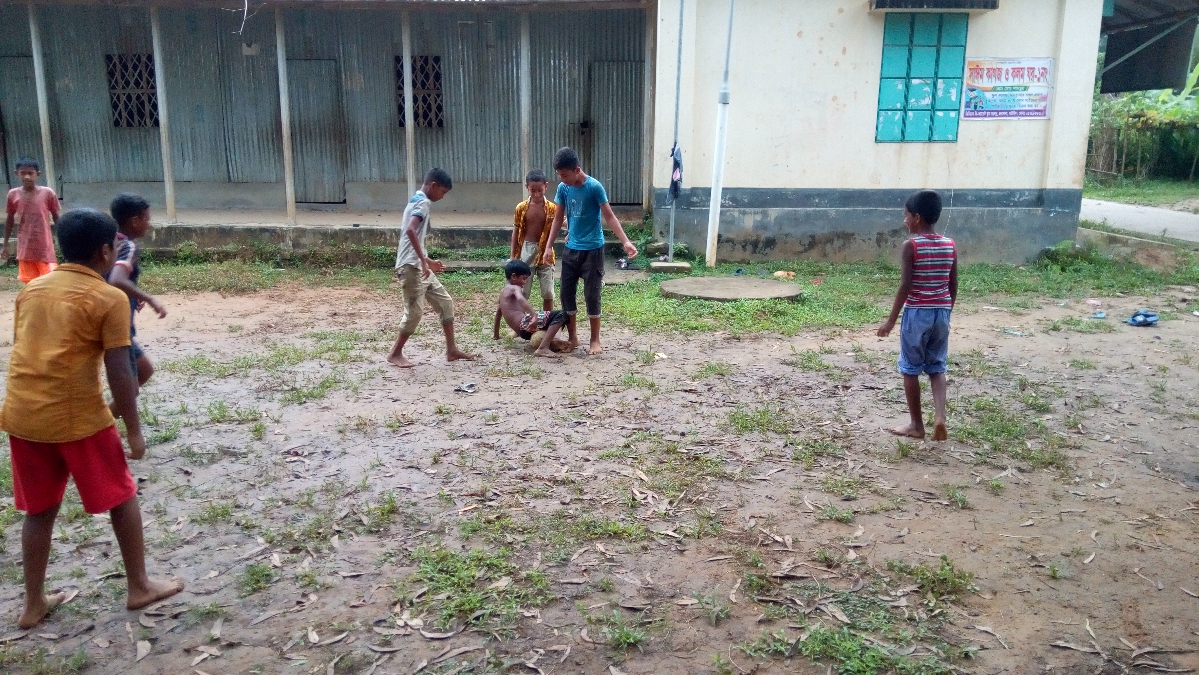 I went out of our house this afternoon. There is a KG school. Being in a village, this school is still underdeveloped. There I saw little boys playing football. They played for about 50 minutes. I am really fascinated by their game. I sometimes see them interested in playing even when it is raining and in the scorching heat. There were about 12 small players on the field. They all study below class five. In the afternoon leisure time they play sports. In fact, there is no substitute for sports for exercise. Sports are good for both body and mind. Many of them have a dream that when they grow up they will be good football players. They follows rolando and messi.
photography
Model: TECNO CX Air
Flash: No flash
Focal length: 3.5 mm
---
---