Hello Friends!
Hope everybody is well. On behalf of me, I would like to convey my sincere love and congratulations to all the families. Although or today is the day set aside to express love. This rule is being followed in different countries. But there is no need for a specific day to love loved ones.
Valentine's Day is a day of devotion to all classes and all the people of the world with deep respect. No matter where you are in the world, your love for your loved ones is endless.
Every day is special and a day of love for loved ones. And we have endless love for our loved ones every day. But after thinking so much of ourselves, we try to spend the day in a more glorious way.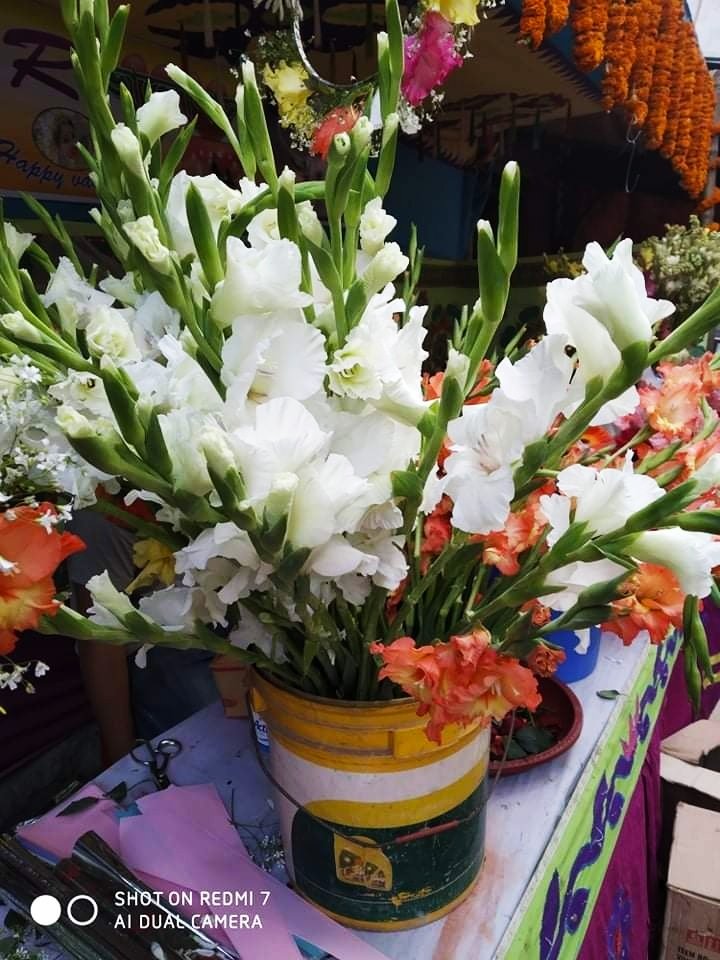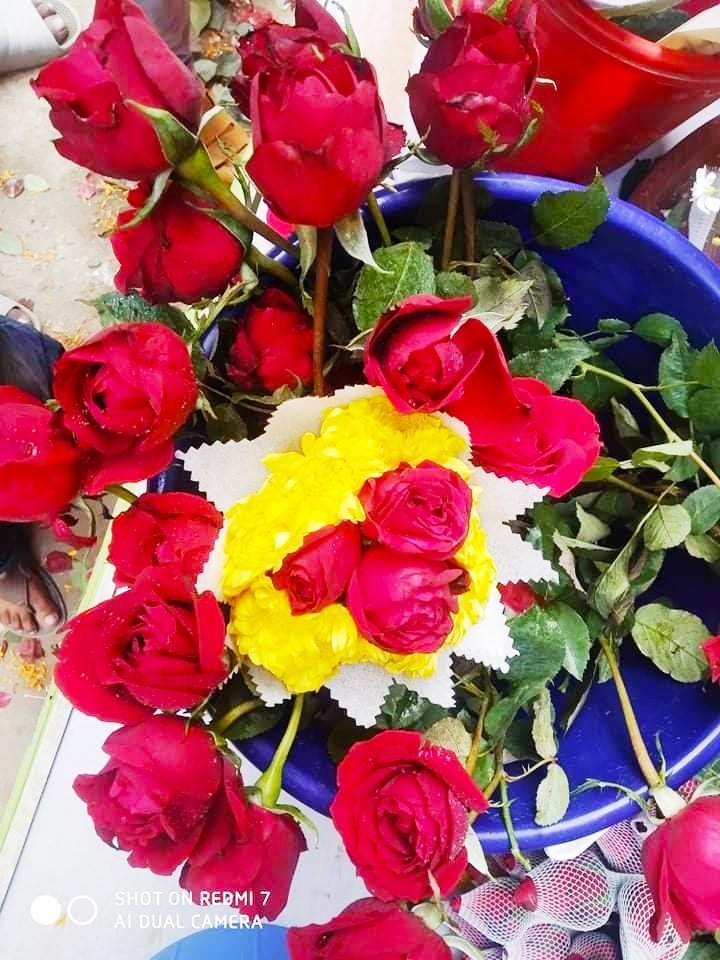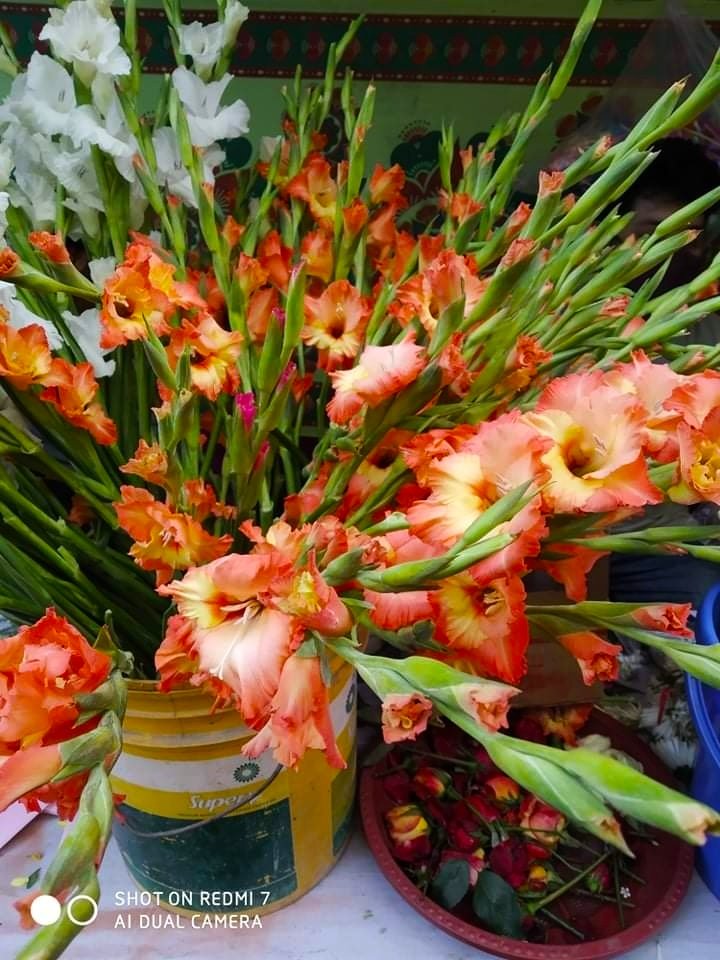 Although I have no new plans for today, because I think every day is precious for a loved one. But friends nowadays Valentine's Day is being desecrated. Because today young people are playing dirty games in the name of love. Today, young people are spending dirty moments on Valentine's Day. So will we assume that Valentine's Day means that lovers spend time separately? Why are they polluting the day to satisfy dirty intentions.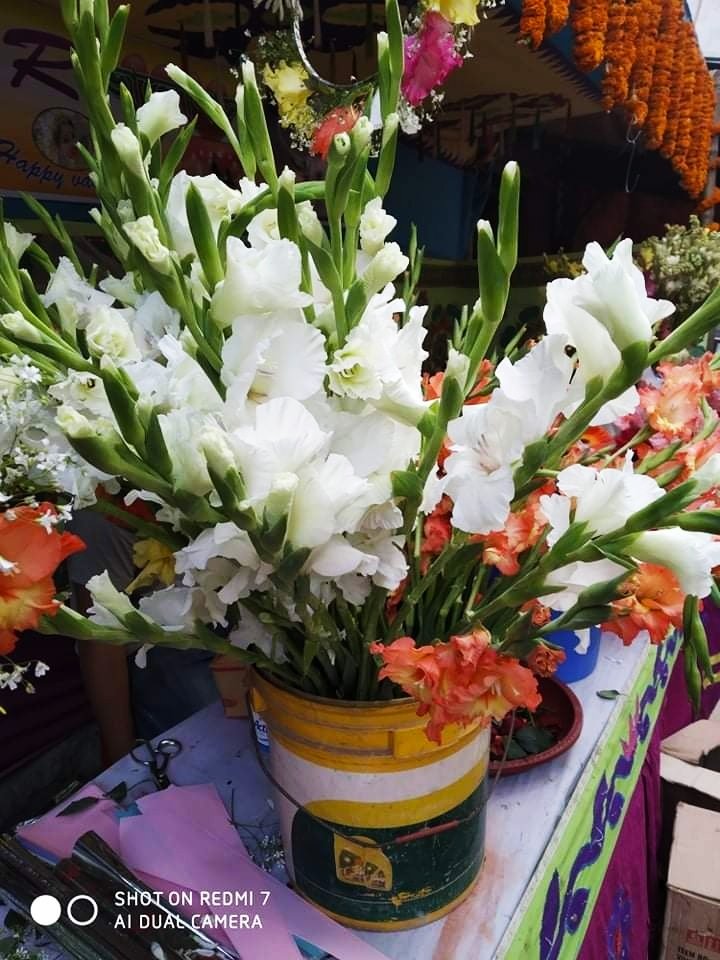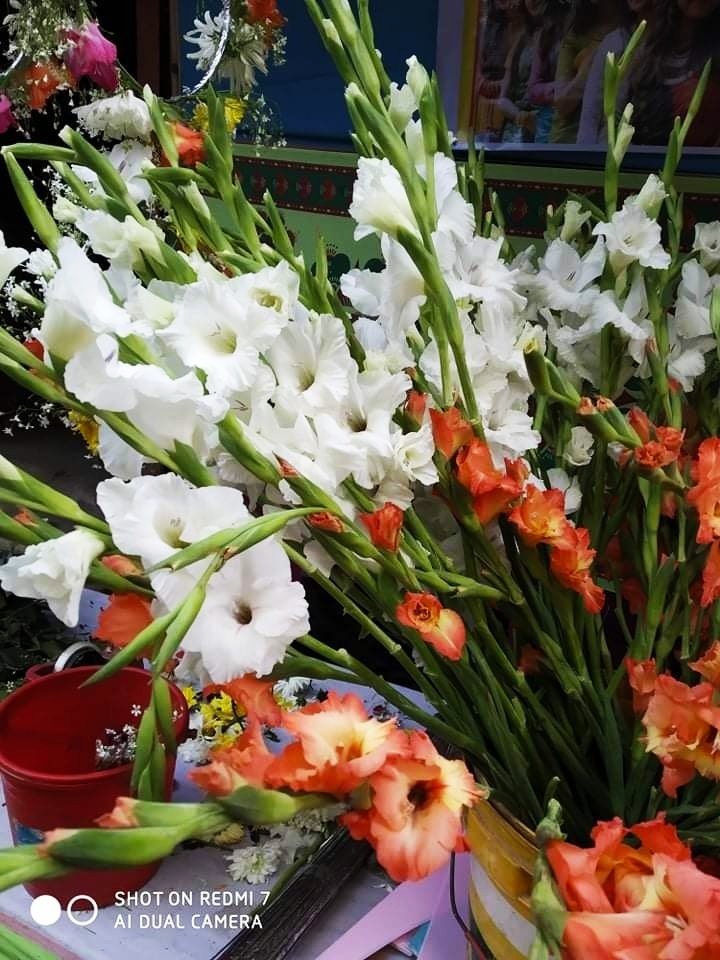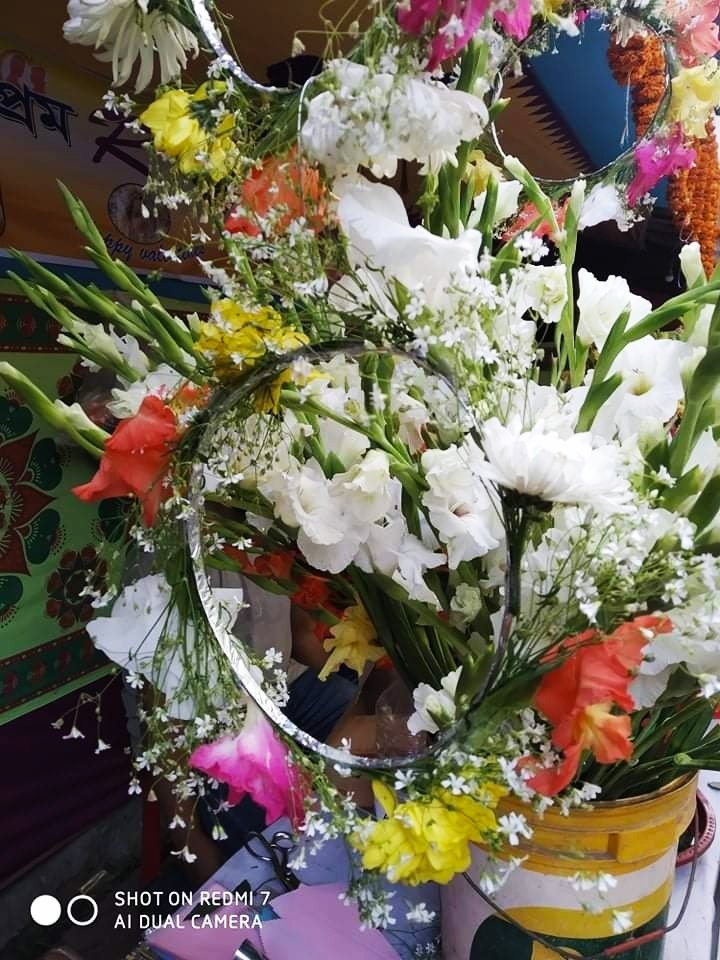 In different restaurants, in Chipa Oli alley of the city, the children of a bad family are gathering in an ugly condition which is not looked upon favorably by the society. The children of a decent family will not spoil this day. So why aren't all parents aware nowadays? They are not able to raise their children as human beings. Today there are many ways to express love. For her, the day is celebrated with flowers and various illuminations.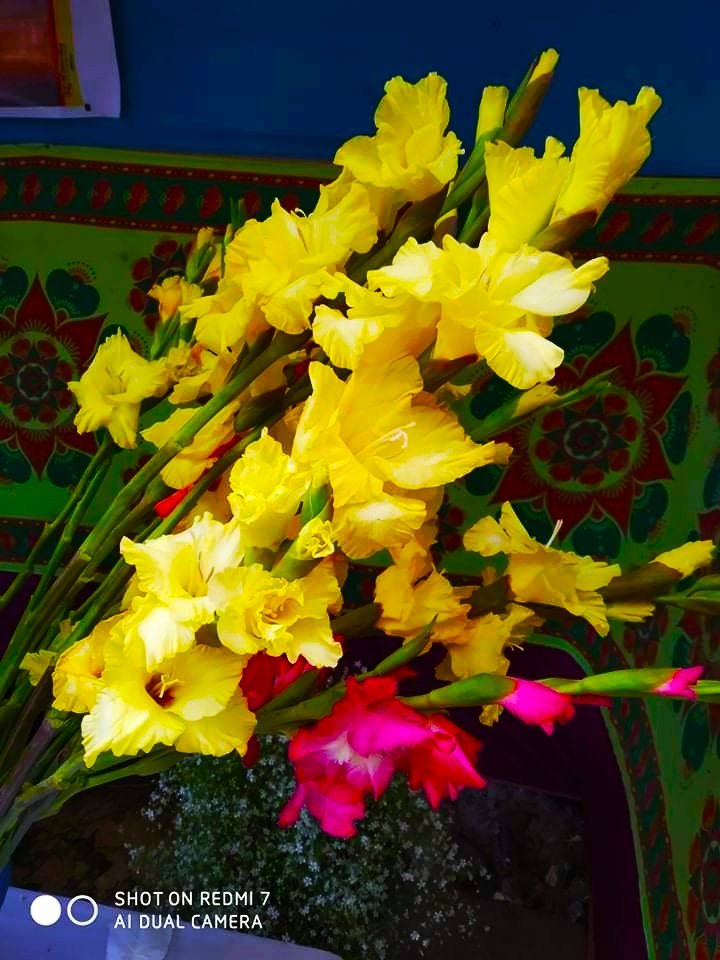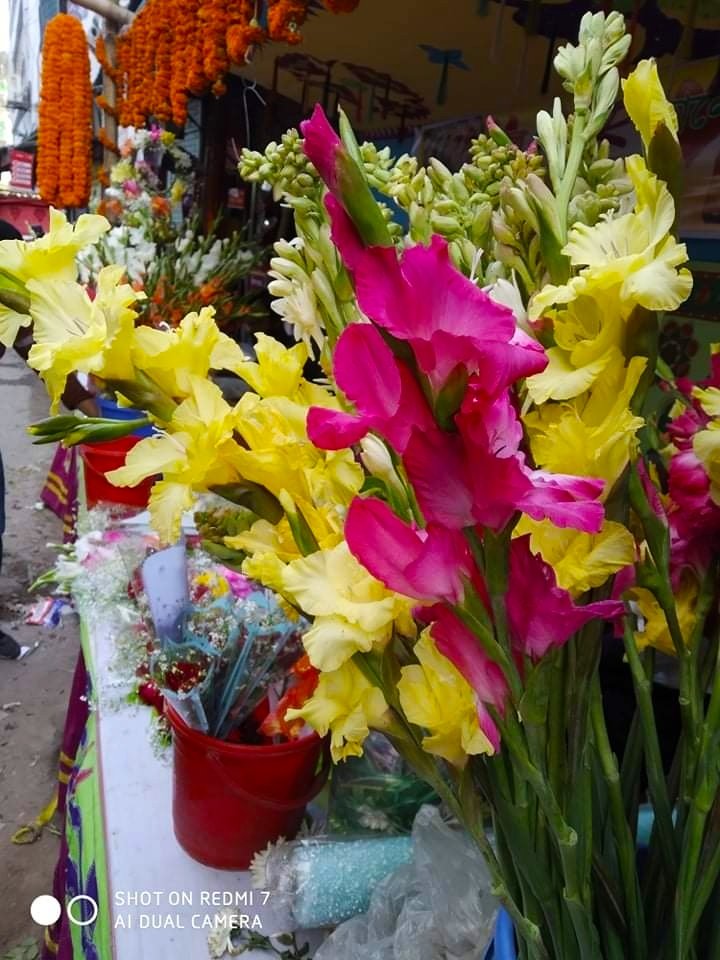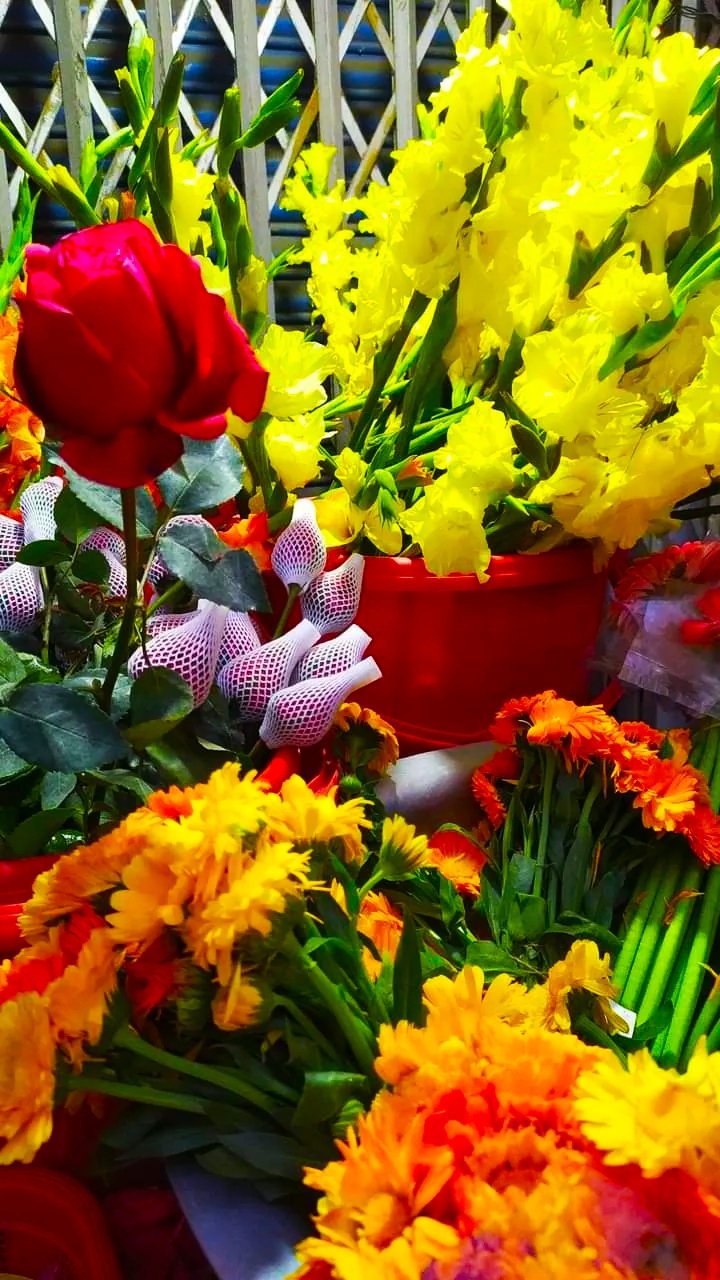 *What Valentine's Day means is a specific day for lovers to spend time separately. Or a day of love for all the world.Valentine's Day is a day of deep respect for the poor, the miserable, the helpless and all classes of people. Through this day of love, all the people of the world have a relationship with each other to establish a full relationship. I have no special plans for this day. But I convey to all the people of the world the deepest respect and love from the bottom of my heart. I wish all our dear worldlings well and urge them to have a good time.Always try to spend good moments with your loved ones. Every relationship will be very sweet and the world will be peaceful.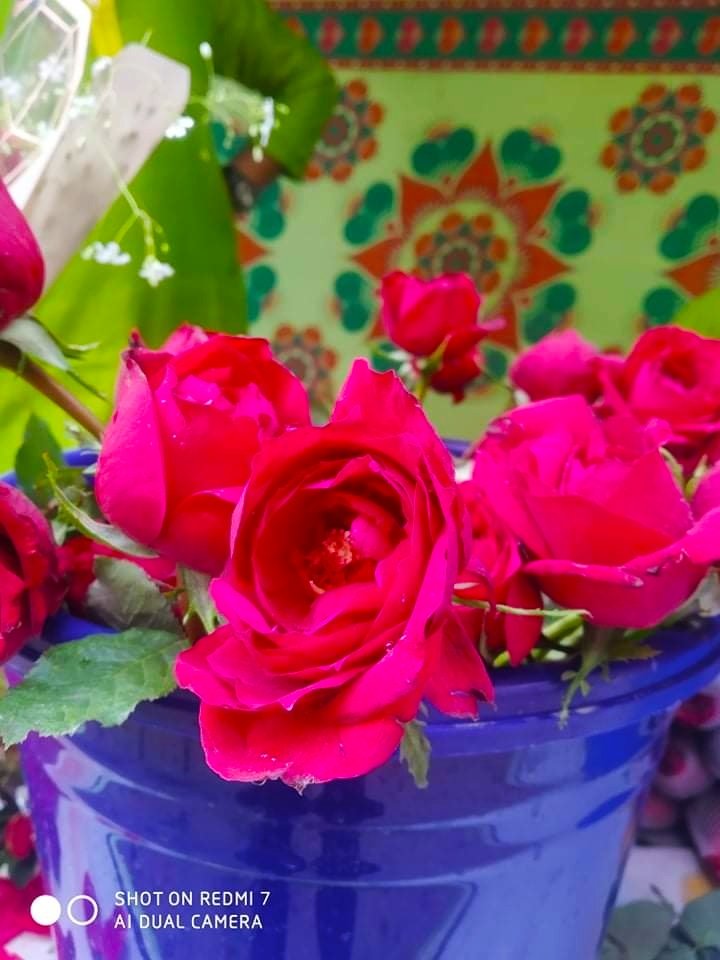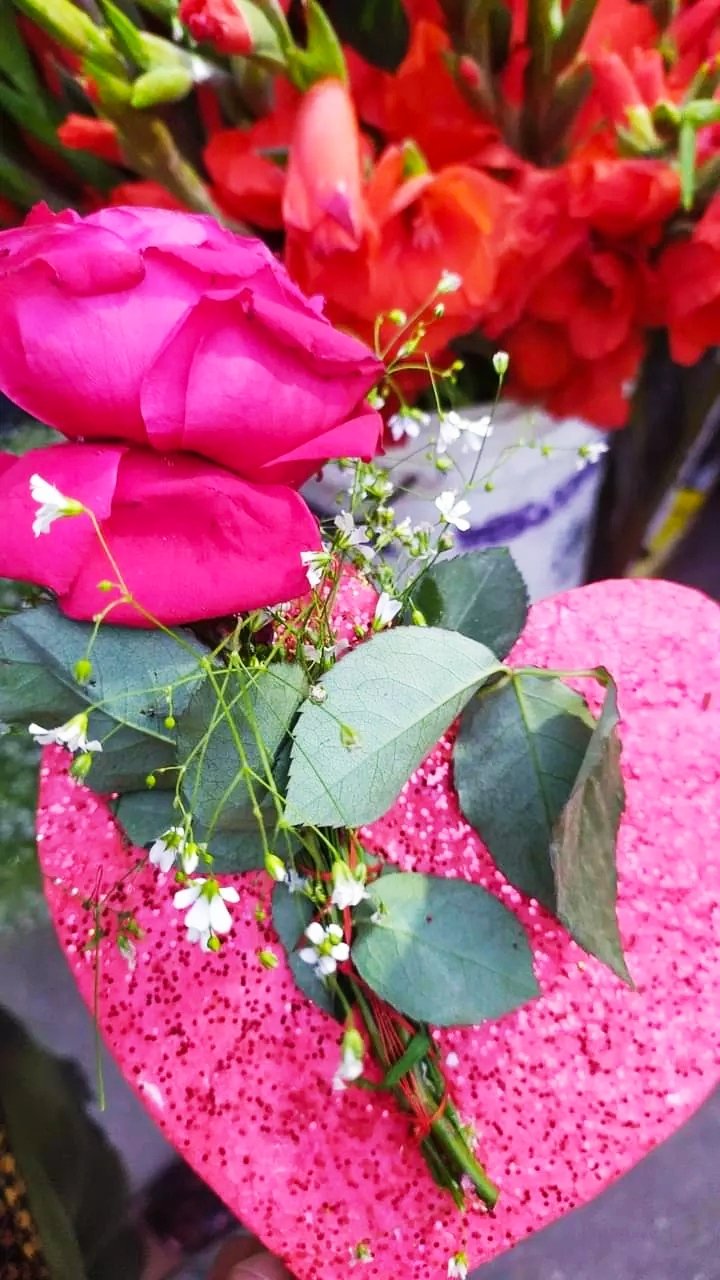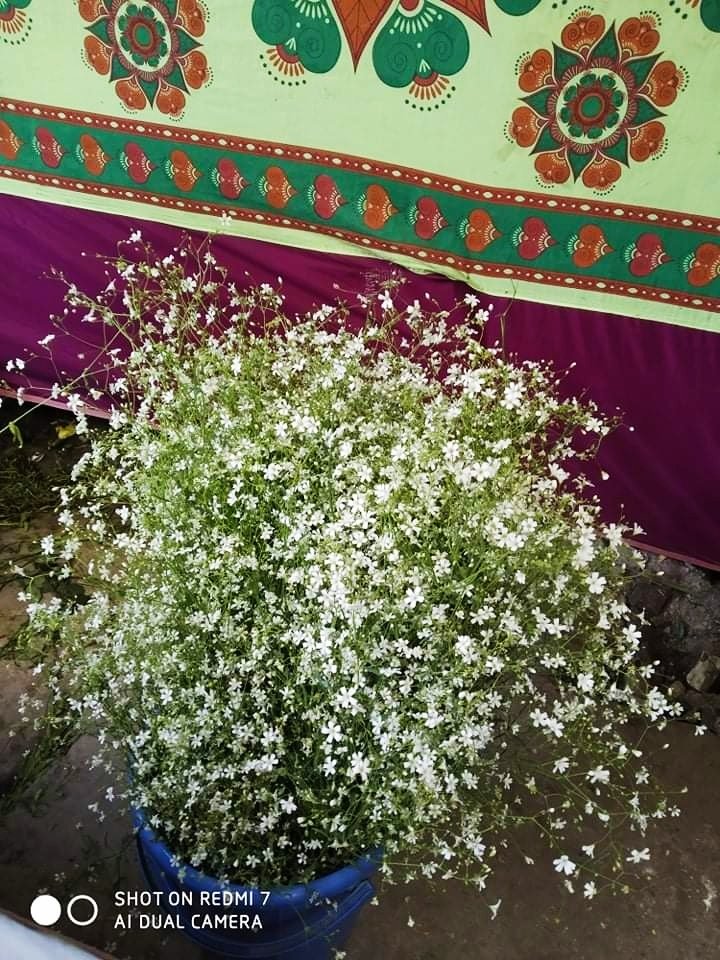 I tried to share my every word from the depths of my mind. The words I said may sound bad to some people. You will see how every word of mine sounds to you and if there is any mistake, you will be forgiven. If you have any comments on this, please share.
Thanks everybody for visit my blog.