HELLO HIVE COMMUNITY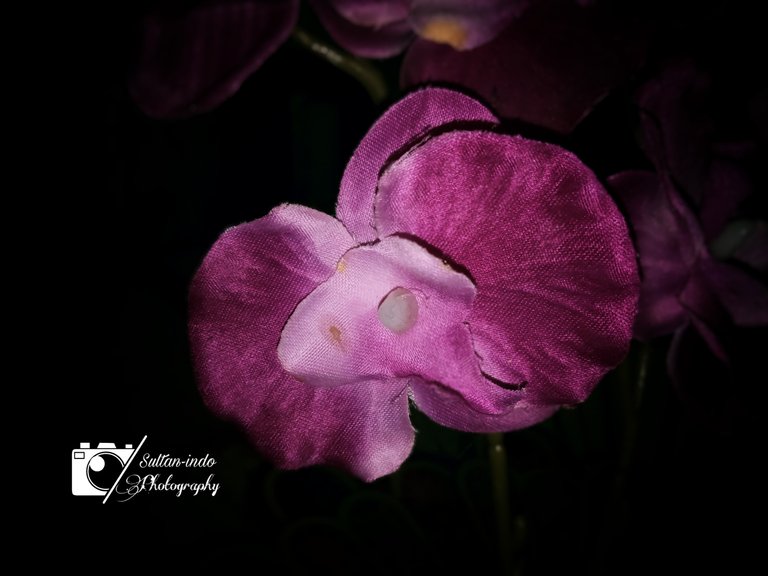 ---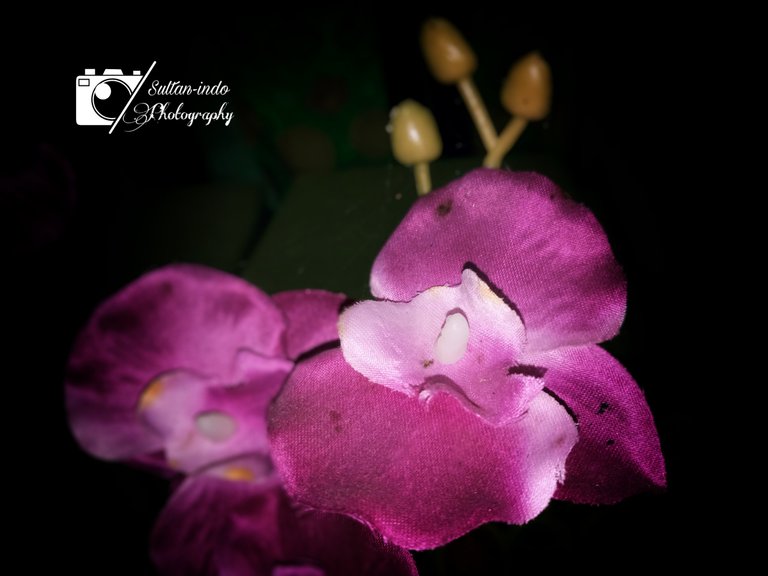 On this occasion I did not show pictures of real flowers that I usually take in my yard because I wanted to show some pictures of decorative orchids found in the living room of my house. I saw the decorative orchid flower is very beautiful and attracting attention so that made me interested to take pictures because even though it is only a decorative flower but very beautiful.
People usually buy decorative orchids to make their living room more beautiful with these decorative orchids, because if you put regular orchids, the flowers can only last for 3 weeks after that the flowers will usually wither while the decorative flowers will never withered so that people prefer to buy decorative flowers to put in the living room of their home.
---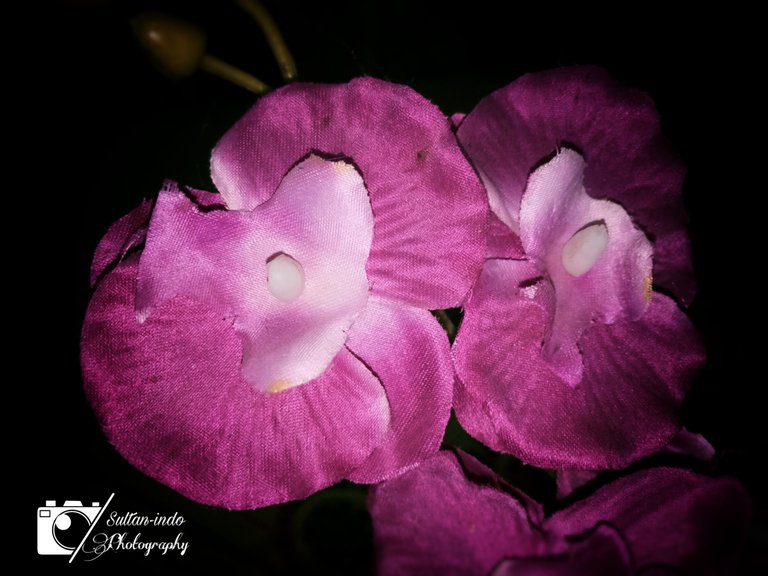 To distinguish between decorative orchids with original orchids, it turns out to be very difficult because the shape is really almost the same, so it is very difficult to distinguish if it is not holding directly. If held, the difference will be seen if the orchid is decorative, the flower stems and flowers are very hard, whereas if the original orchid is softer and not too hard.
For the process of shooting and editing, I only use the cellphone camera that I have, the Oppo A5s which I usually use to take pictures of flowers, while for the editing process, I only use the Snapseed application, which I usually use to edit flower images that I have taken and add. the watermark on my image only uses the PicsArt application.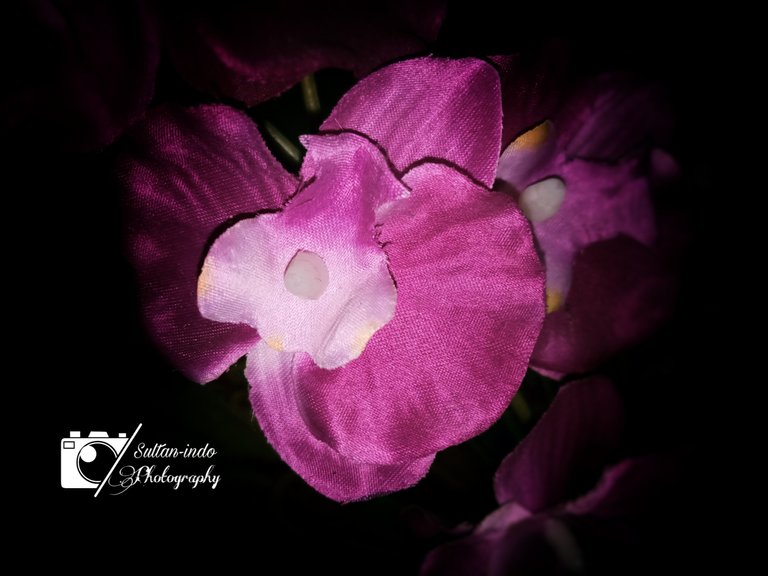 ---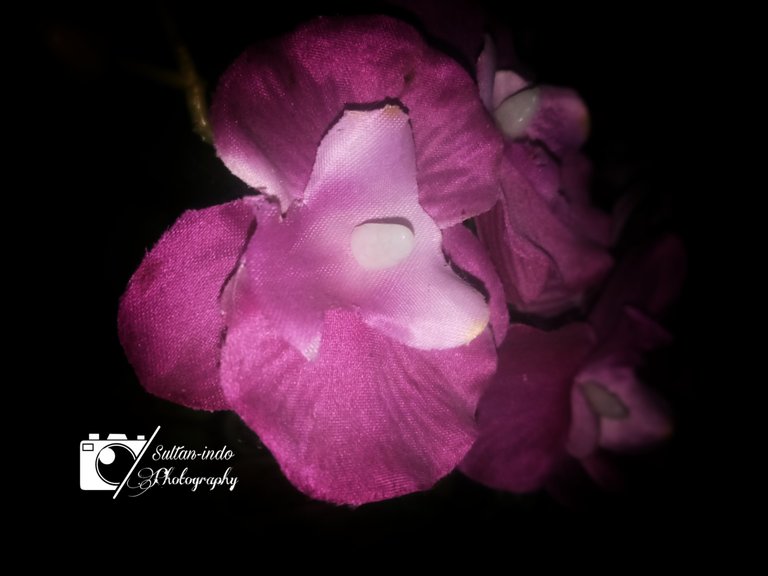 THANKS FOR VISITING MY BLOG
REGARD ME,
@SULTAN-INDO