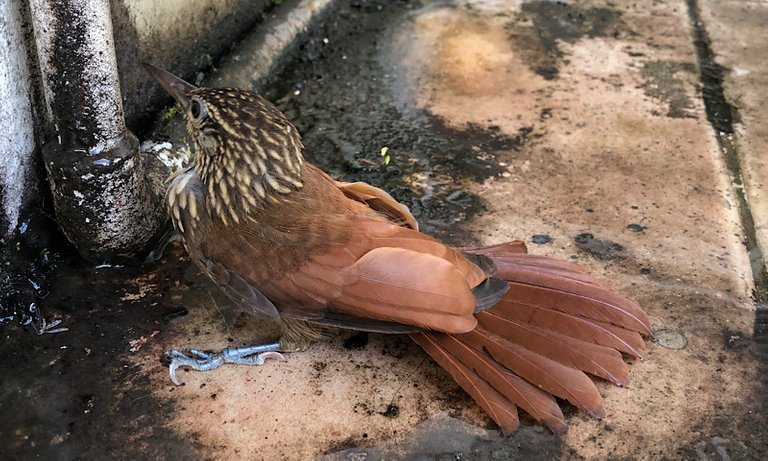 Hi everyone, I have pictures of the birds flying around us in Paramaribo, Suriname. Here there are so many kinds of birds of beautiful different colors.
One day I walked to Western Union with my husband and I saw a bird flying and hit the window outside Western Union. It fell down and look confused. It made me very surprised because it hit the glass and the sound was very strong, and very close my head.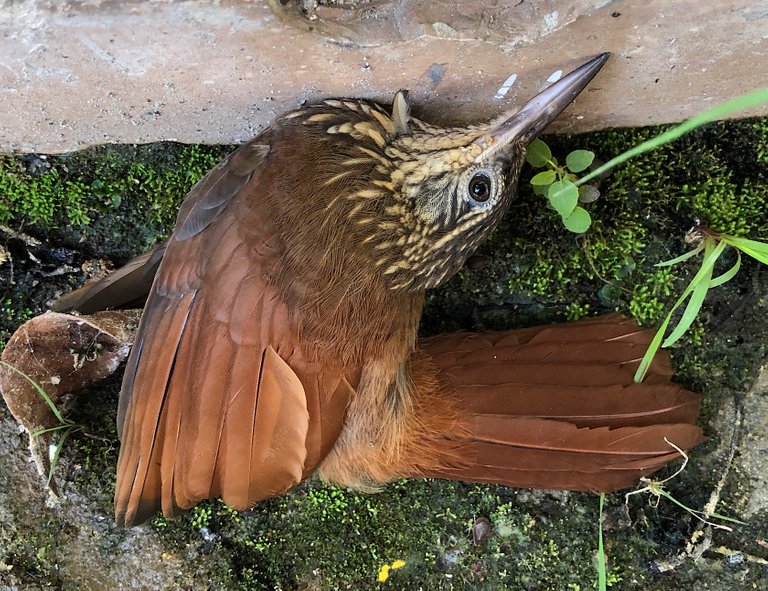 It was down, is can't fly but it try to fly again and again but still down.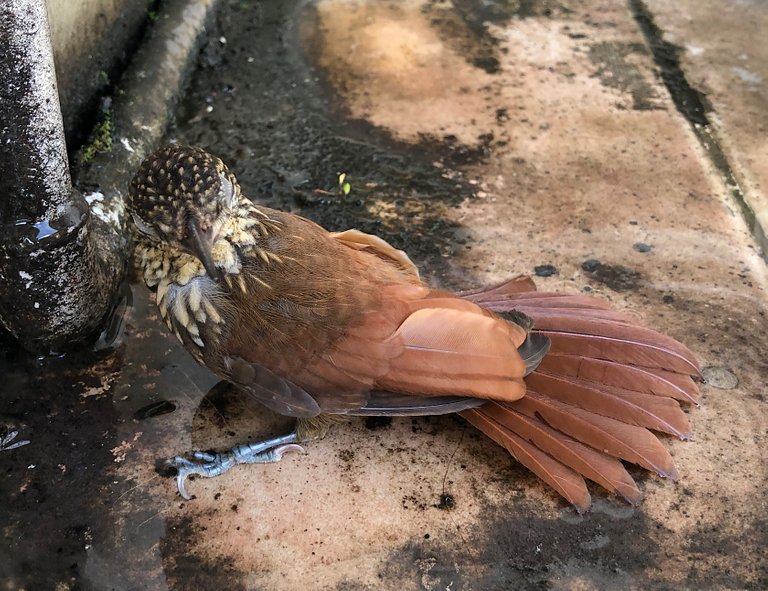 It's started to get up and relax maybe 5 minutes. After 5 minutes it can fly away. I am excited for the bird, but I don't know if his head is okay anymore, maybe not smart like before it hit the window.
I learned the named in Google Lens, this bird is named Cocoa Woodcreeper and is a passerine bird in the woodcreeper subfamily of the ovenbird family.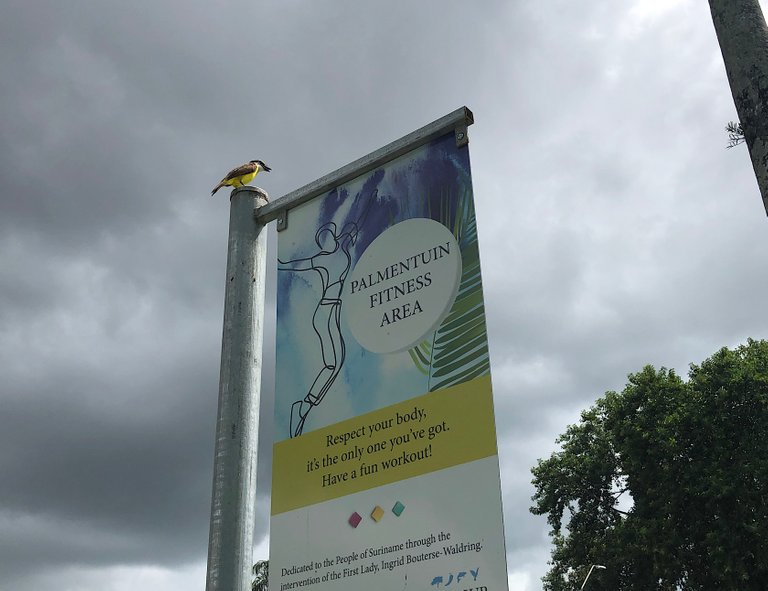 The yellow bird in the park, this bird likes to fly and live near humans.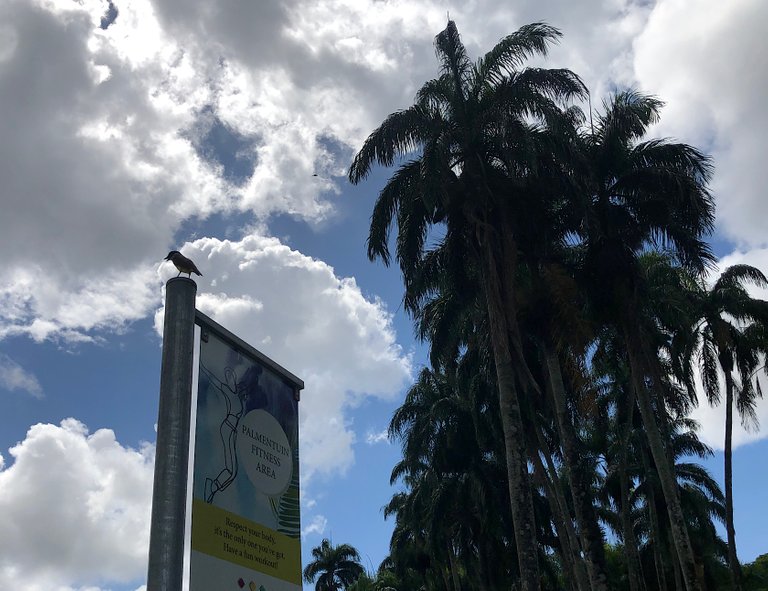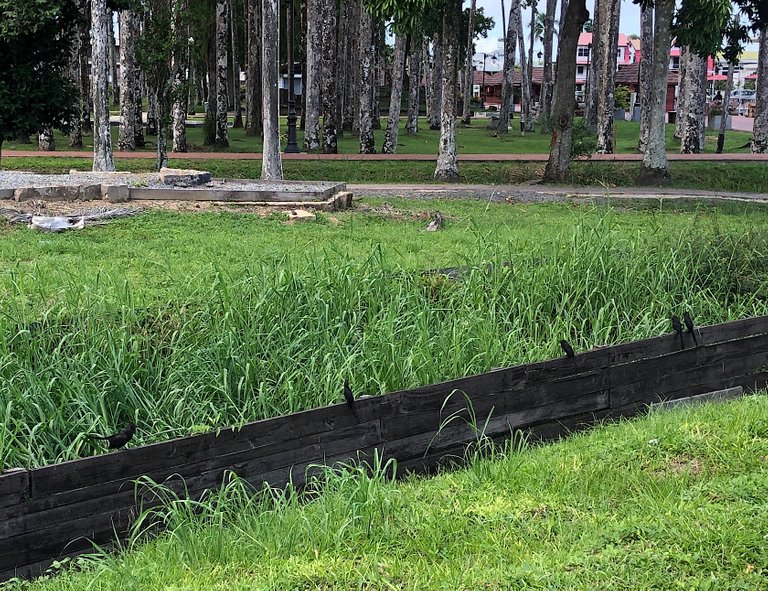 I saw so much black birds in the park but difficult to take pictures of them.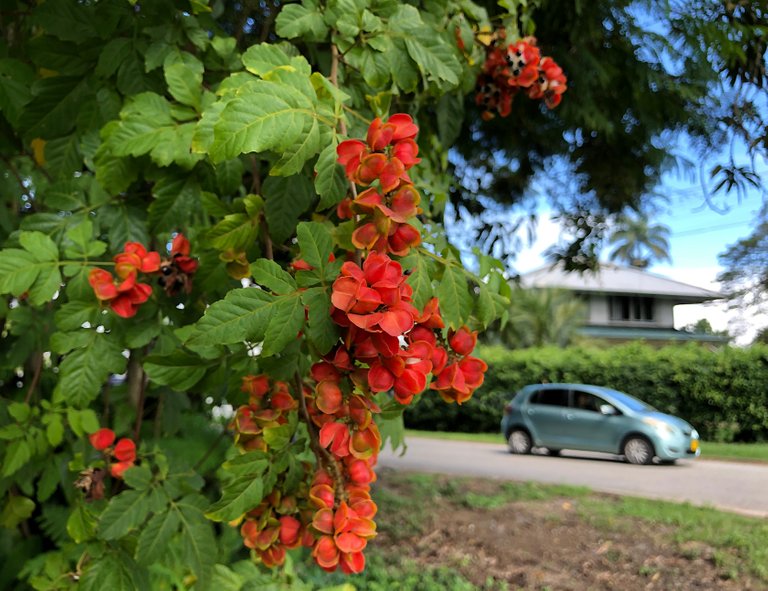 Have a wonderful day everybody.
---
🙏 THANKS FOR READING 🙏
If you enjoyed this post, please upvote and reblog.
---