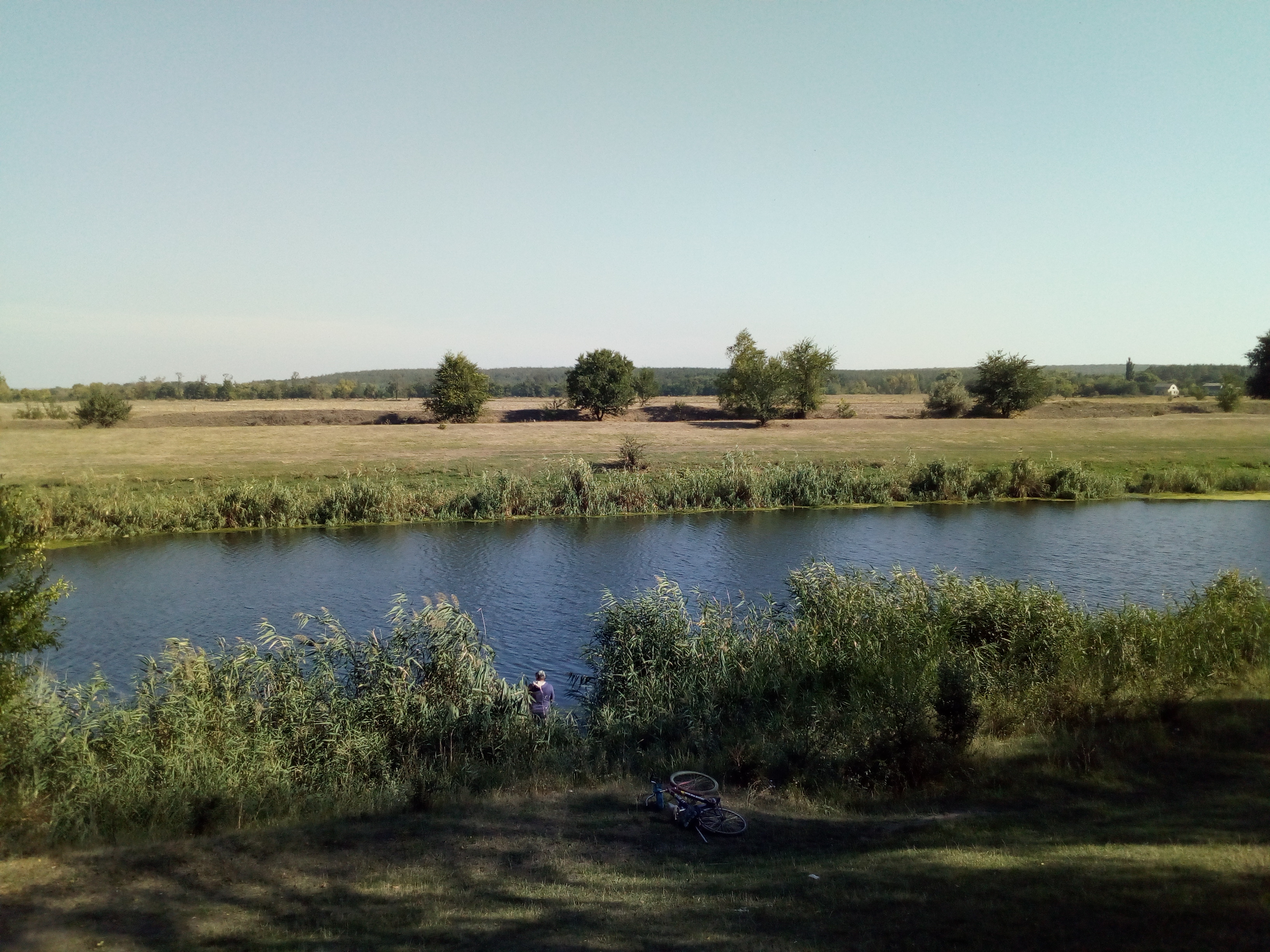 Good day, friends!
I can't sit in one place ...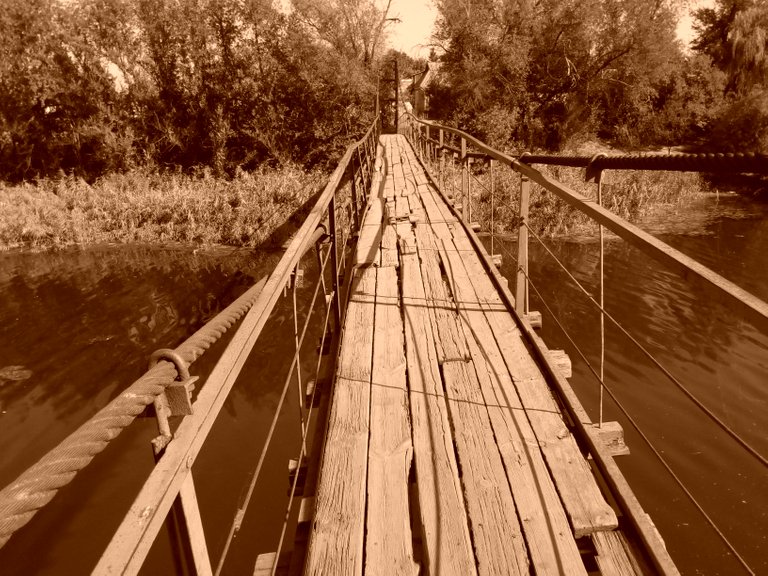 I decided to walk from Ingulets to the Shirokovsky bridge ...
I think, and I'll look at the options for movement ...
I knocked out a lot of options ...
Hiking option, through the villages and along some paths ...
I did not risk it ..
I decided on the road ...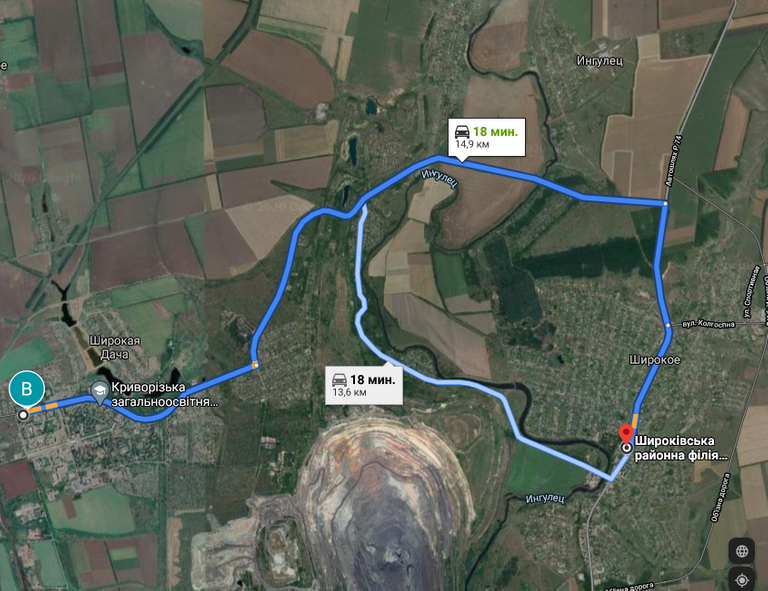 But on the road, the option turned out to be no better ...
The surprise turned out to be different - there are no pedestrian roads ...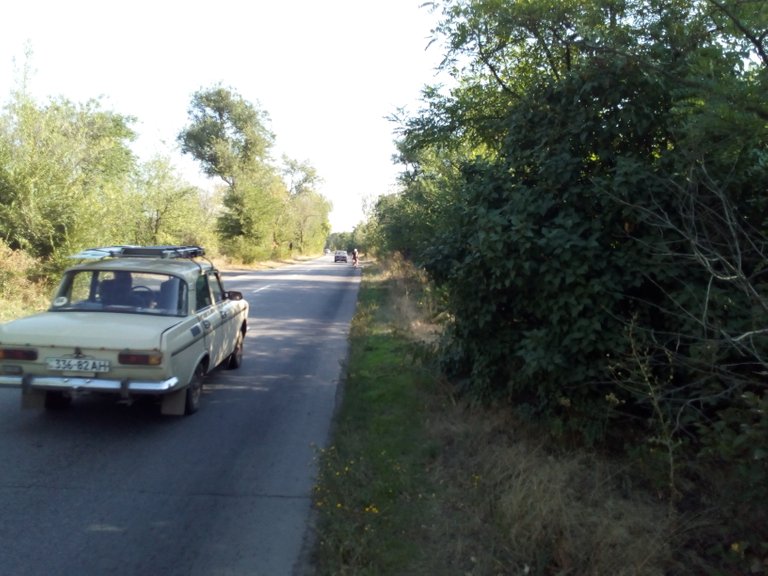 But we love difficulties, we go further, but here ...
Reserve "Vizirka" ..
Former quarry ...
Now here, that's such beauty ...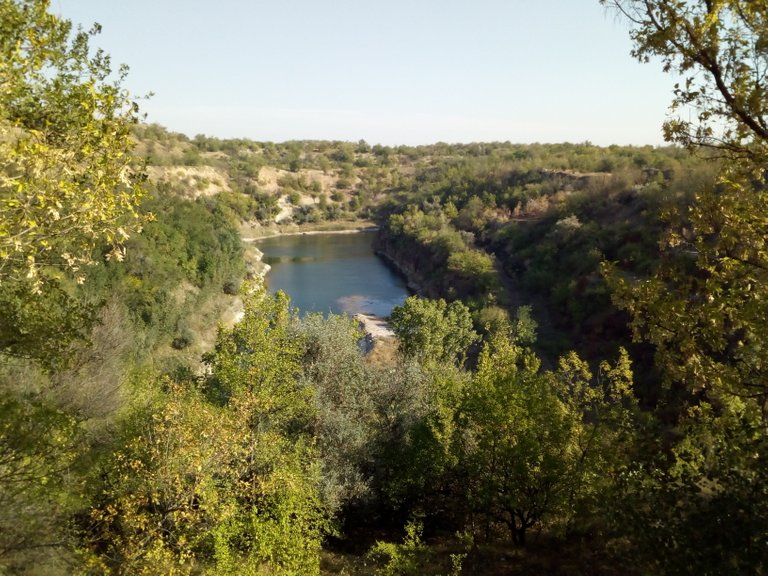 But this is only the beginning of the journey ...
Ahead is the Walnut Grove ...
Old Ingulets ...
Well, Shirokoe ...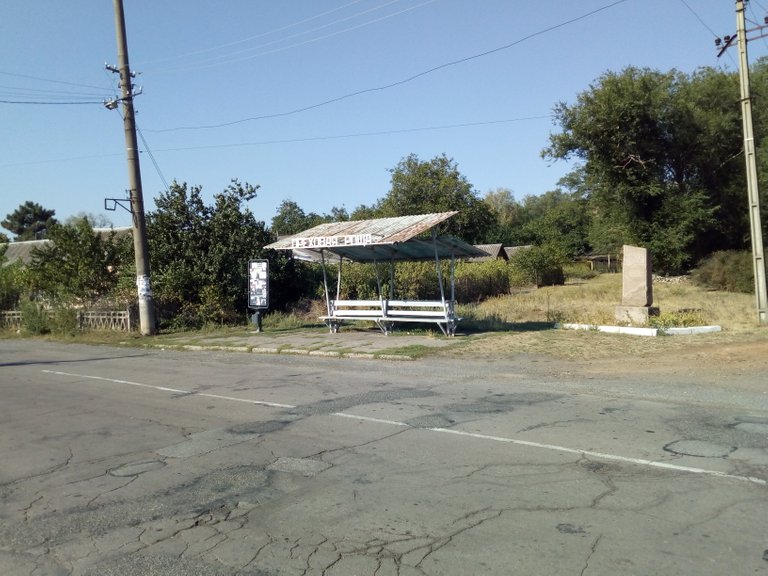 From memory I remember that somewhere near there must be "Chudilnik" ...
Don't ask what it is!
It's kind of like a hostel, but it's scary to go there even during the day ...
I went there a couple of times, but it's mega creepy inside ...
Came in because of the elections!
I had to make field elections for those who could not come to the polling station ...
Here you can mix everything ...
Crime, abandonment, mentality appropriate ...
And what is most interesting - people still live there ...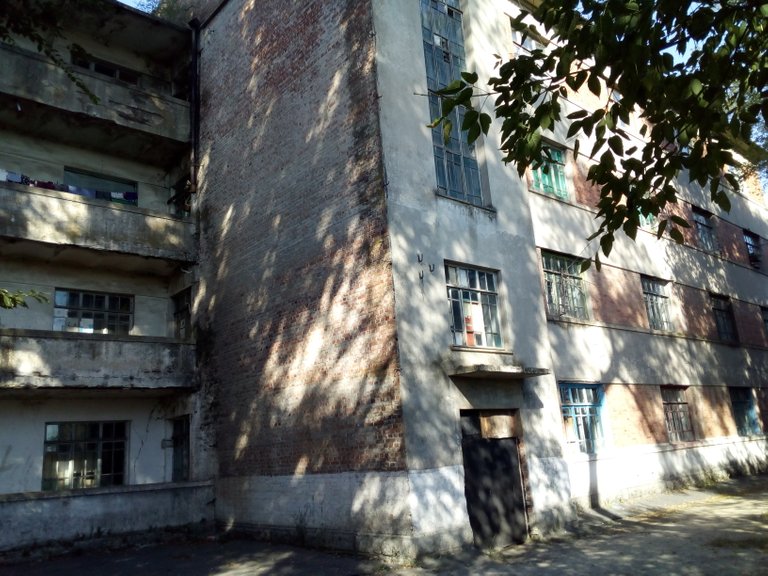 "Chudilnik"
But it's not sweet next to the monster either ...
Abandoned buildings, somewhere you can hear a drunken obscenity and showdowns, and this morning is afternoon ...
If Soviet symbols were ever made, then forever!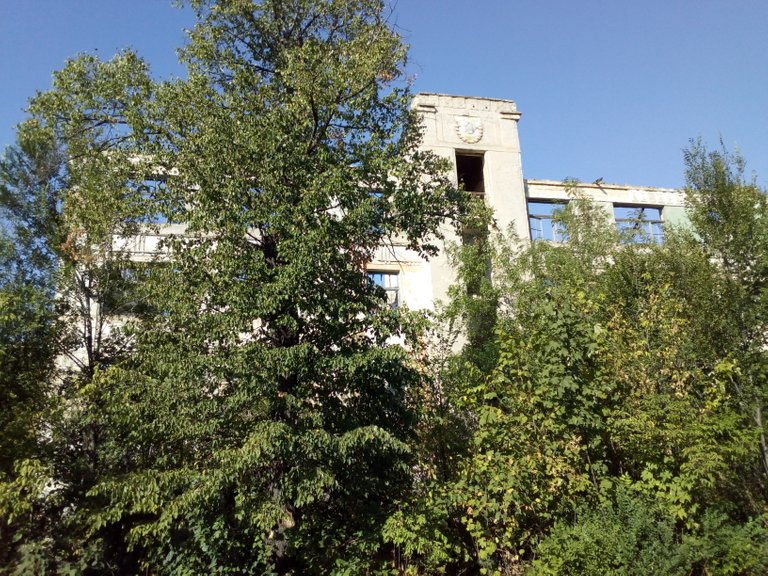 But most of all, I appreciated this beautiful bridge!
How many times did I see him through the window of a vehicle when I drove by ..
And I have never walked on it before ...
Feelings are extreme!
But what beautiful views can be observed ...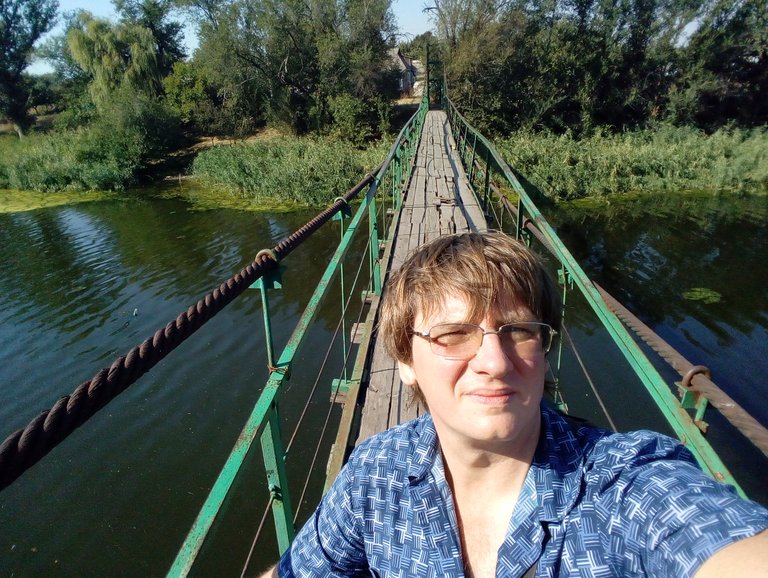 Very interesting area ...
On the one hand, the Ingulets river, nature ...
On the other side of the quarry, iron ore mining ...
It feels like there is a struggle between good and evil ...
It's hard for me to say who will win!
Think for yourself, decide for yourself!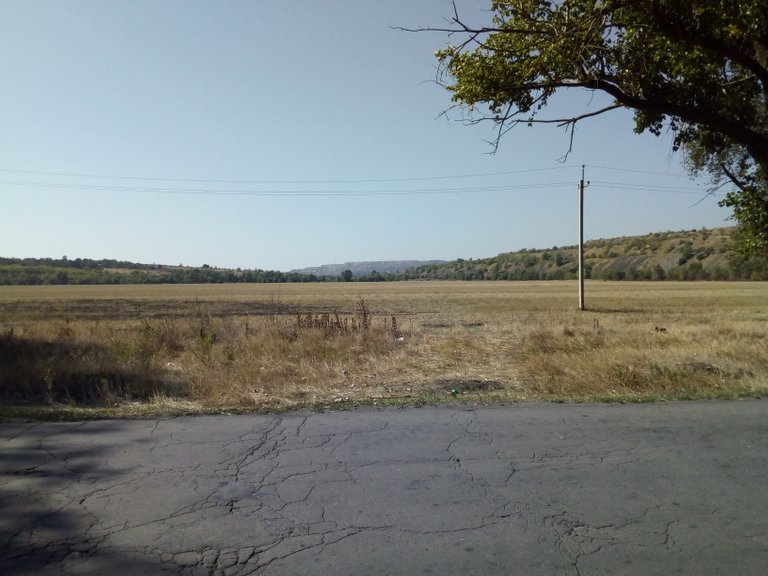 But I got to my point B from point A ...
The pedometer is slightly inaccurate, but it doesn't matter!
Important to see!
See what surrounds you!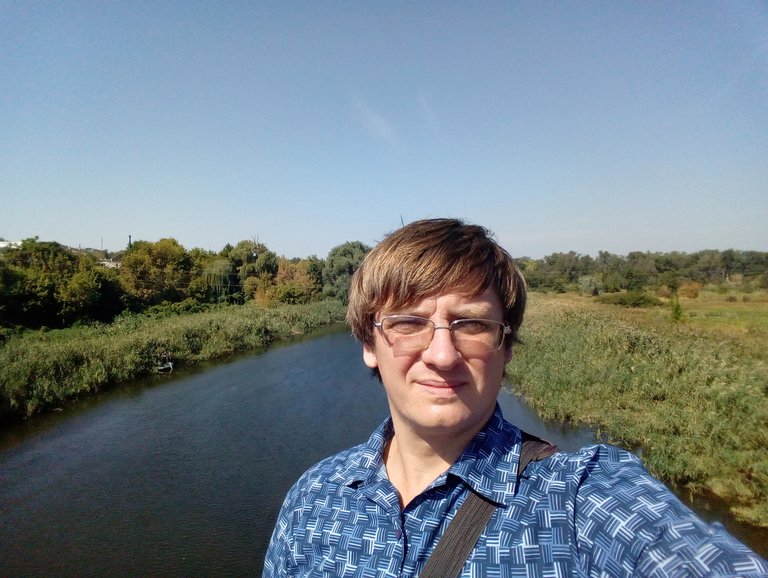 This concludes my walking tour today ...
I was already driving back by minibus, I was driving along the way ...
UAH 15 worth a one way ride!
It's just over $ 0.5
What else would I like to add about today's walking tour ...
Such a walking tour should be done either with fishing, or with an ascent to the quarry embankments ...
I think there will be a mega review!
well, I really miss a quadcopter ...
There really is something to show here!
That's all for me!
I give you another video bonus!
Subscribe, comment, support on YouTube and here!
I will be very grateful!