For the last few days, I have been suffering from a numb finger. The tip of my big finger on my right hand has lost its feeling. It doesn't hurt, its just uncomfortable and I keep flicking it around in the hope that it will all come back to life. Of course, this is not working.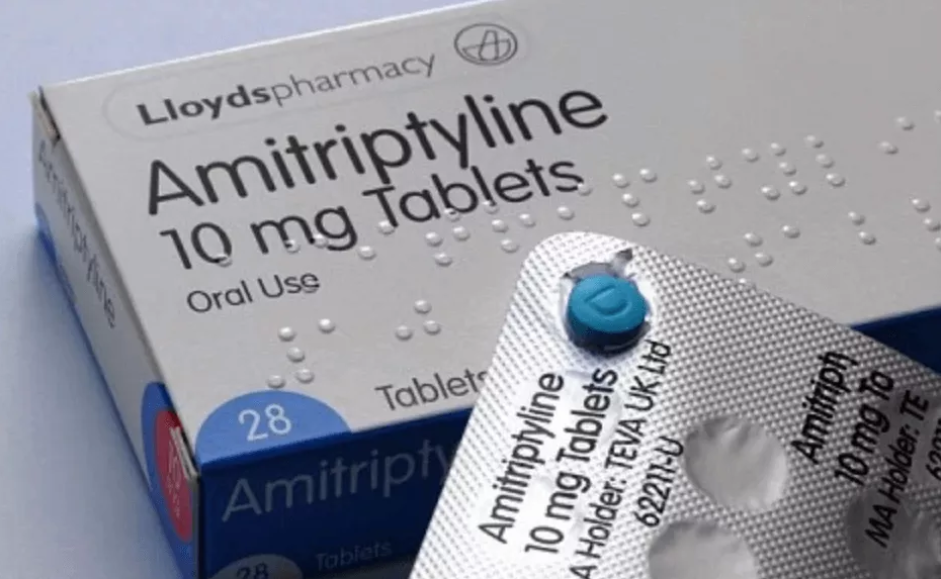 I mentioned this to a work colleague today. Now, this guy is some kind of reserve doctor or something, he always seems to know what's wrong, and some of you will know him as @goblinknackers.
He knows I have a long term back problem which is currently worse during my sleeping hours, and that I was prescribed some tablets over a week ago by one of these 'practice doctors' at my local GP.
'Amitriptyline'.. one a night before sleep and it will kill your nerve endings, perfect!
As soon as I mentioned the finger, he mentioned the tablets, of course!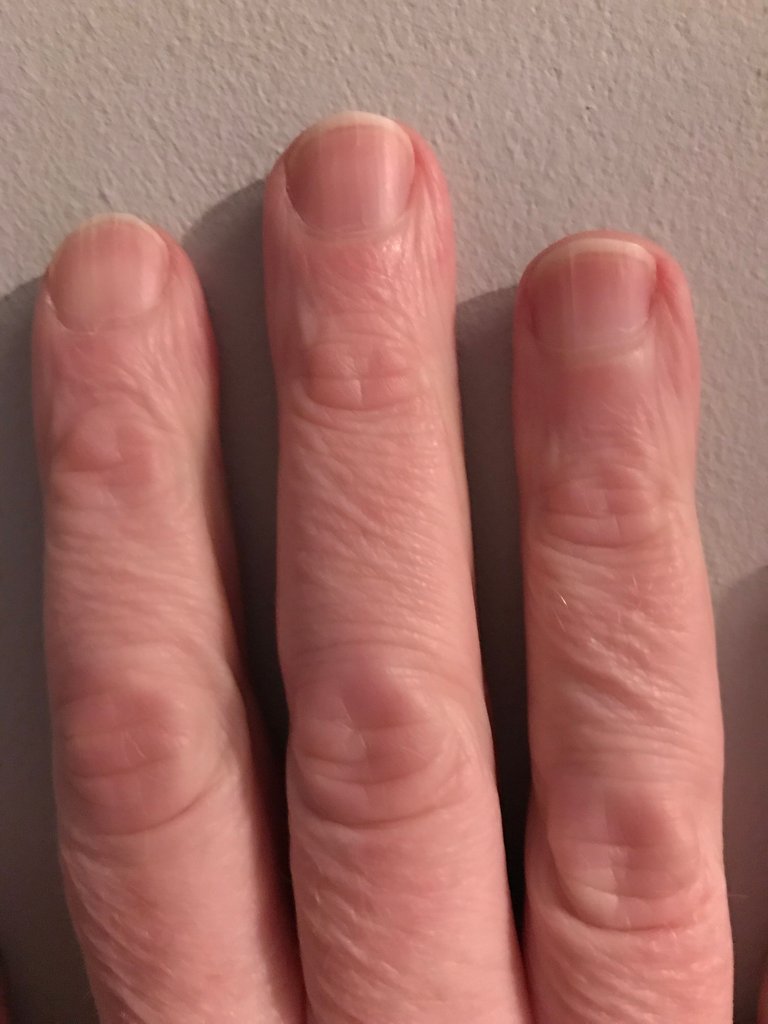 ...'no, I'm not giving you the finger.. really'...
So I looked up these 'Amitriptyline' and what do I find?
https://www.drugs.com/amitriptyline.html
Amitriptyline is a tricyclic antidepressant. Amitriptyline affects chemicals in the brain that may be unbalanced in people with depression. Amitriptyline is used to treat symptoms of depression.
The next one was even worse!
https://en.wikipedia.org/wiki/Amitriptyline
Amitriptyline, sold under the brand name Elavil among others, is a medicine primarily used to treat a number of mental illnesses.
...'does my doctor think I'm a depressed mentally ill patient? Jeez.. I have a back problem but this is going a little far'...
What makes it worse is that I'm also a walking zombie, another side effect.
Well, I'm off 'Amitriptyline' from right now! I want to rejoin the ranks of the living again thank you very much.

This is a STEEM reprint of a post from almost 2 years ago. The pack of 'Amitriptyline' is still sitting around in my drugs cupboard, unloved.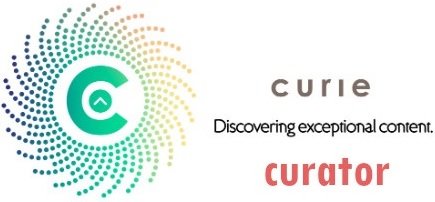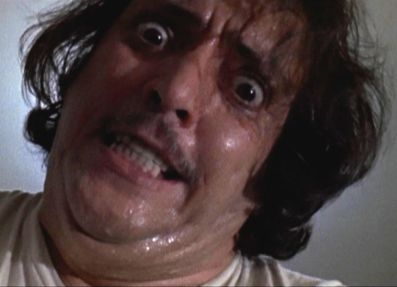 If you found this article so invigorating that you are now a positively googly-eyed, drooling lunatic with dripping saliva or even if you liked it just a bit, then please upvote, comment, resteem, engage me or all of these things.