📷 My Marketfriday: knitted toys at the masters fair
Have a nice day! It so happened that I missed my favorite Marketfriday several times, but now I decided to write to you again and show you interesting handmade crafts that I found at one of the fairs of folk masters.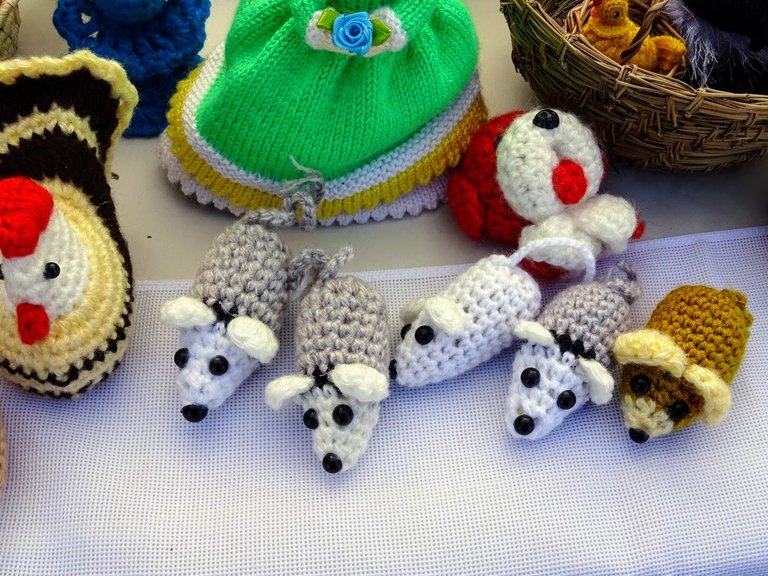 Buy such a toy-talisman and you will live happily all year :-)
Although if you like to knit, you can always make a similar toy yourself. The truth is in the quality of the yarn is recommended to use either the acrylic thread or wool. But wool toys are often deformed after a few washes.
If you decide to take up knitting, I advise you to use cotton threads. The structure of this material is more rigid, but cotton products have clear shapes and look good after washing.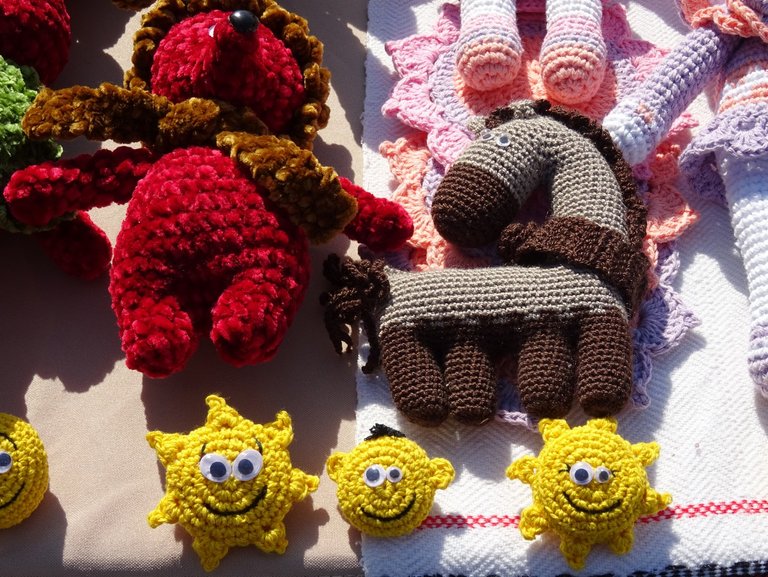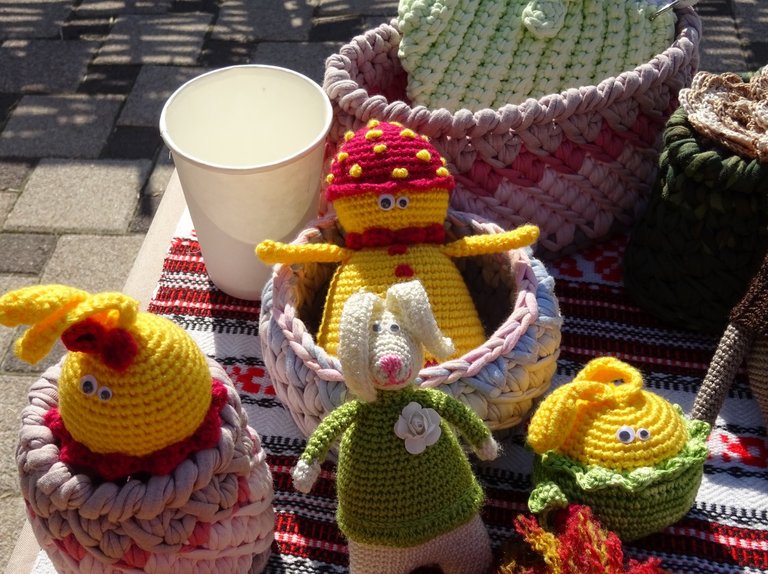 Someone can do good or evil, to link long ears, or a bright beanie with bubonicon.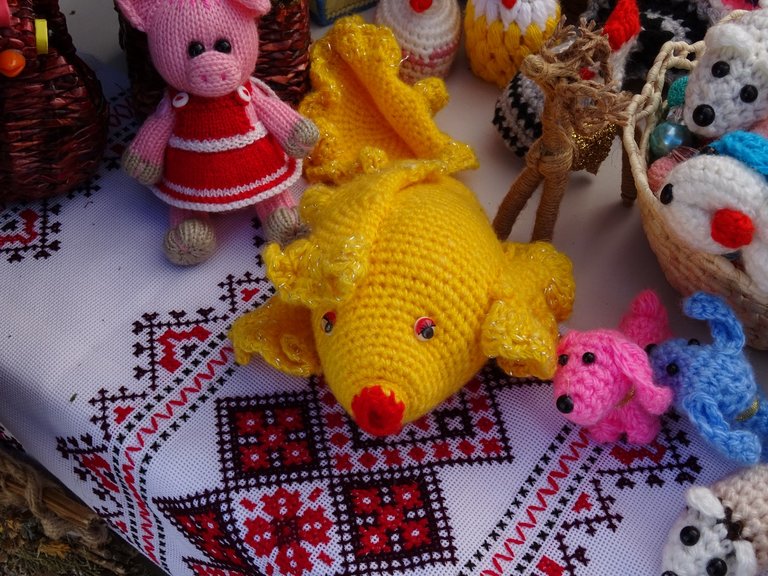 It is good when people are engaged in any kind of creativity. They don't have time to be bored. Hands themselves knit, weave, cut or embroider something.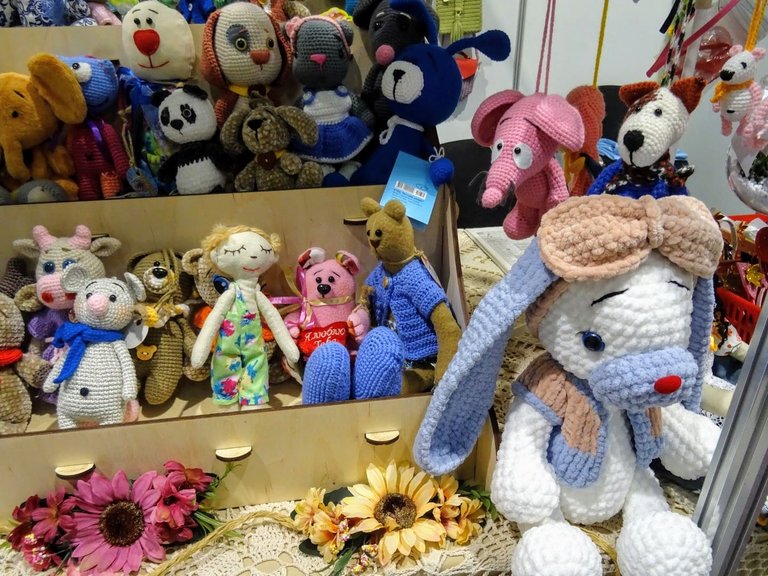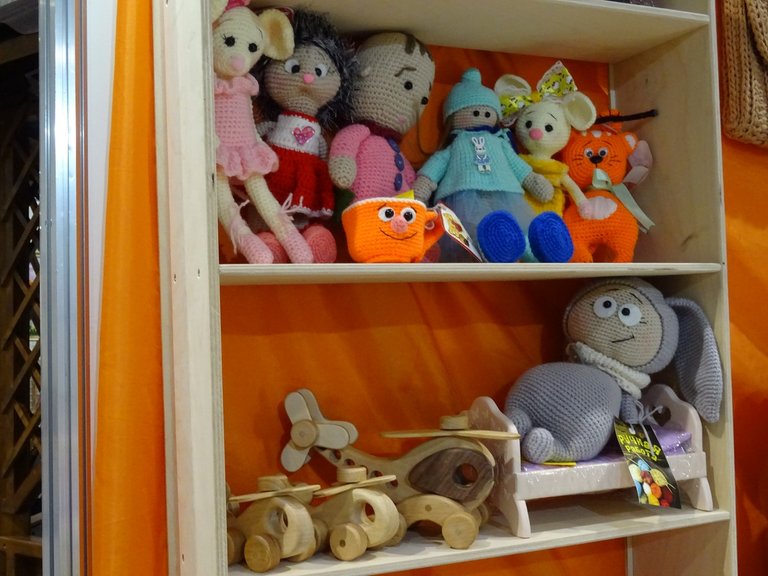 The result is such funny and funny toys that lift the mood...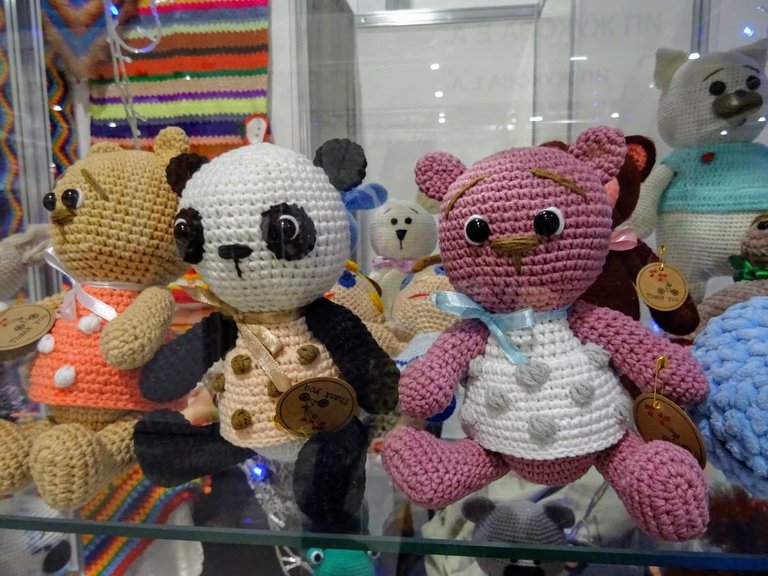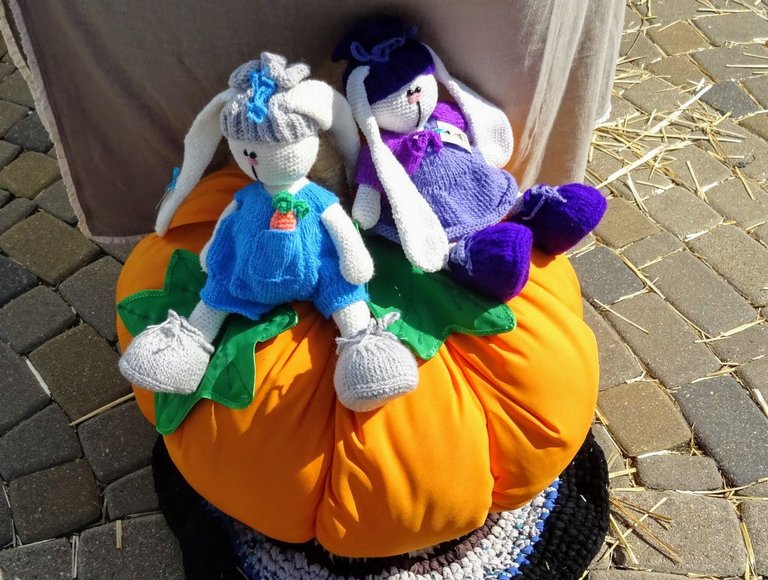 Have a wonderful Friday everyone and if you have some interesting market-related photos, go ahead and submit them in the #MarketFriday tag and link to your article in the Express post by @dswigle.
And at the end, as always, there will be flowers.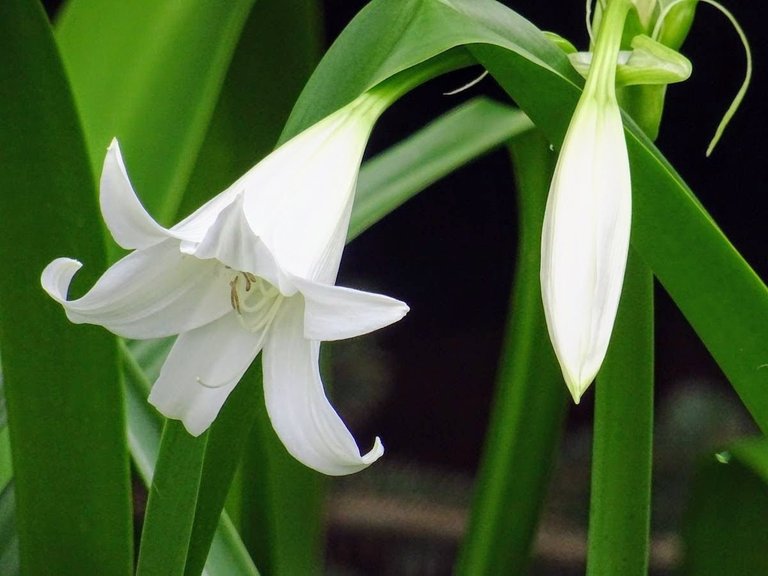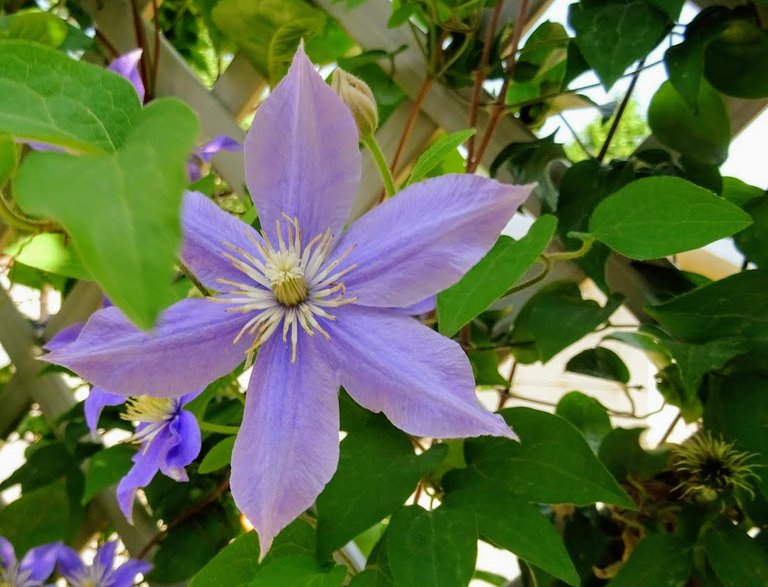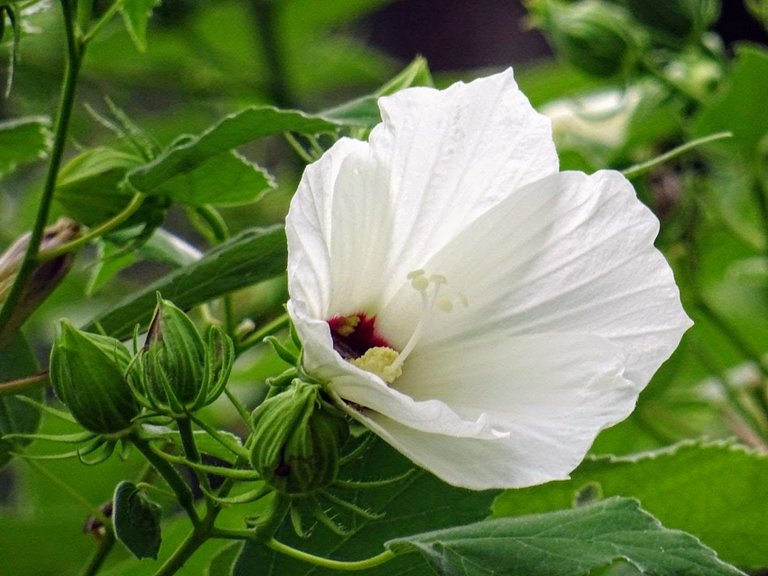 ---
Thank you for Your attention and visit.
I appreciate Your feedback and comments.
I wish you luck and have a nice day!
Best wishes,

---
---