I hope everyone is well, everyone is having a good day and I wish everyone a good time.I try my best to prioritize realistic topics to create my content.I think since it is an international platform everyone tries to represent their own culture from that place I also try to represent my culture in front of everyone.I hope you like my content today.
---
Now when I walk outside, I always try to keep my phone camera up to see what's going on around me, especially the ones that highlight my eyes the most.I always try to capture reality-centric issues because: I always try to capture reality on my camera as I focus more on reality.
---
The world is slowly recovering. Peace is returning to the people of the world. Hopefully we will get vaccinated soon and peace will return to us.After being busy all day yesterday evening I went to the market in my area actually actually went for a little walk around.When I was walking in the market area I saw that a shop was very crowded with people, in fact the shop was a food shop sitting on the street.
---
I know these foods are not very healthy yet people are more interested in these foods because they are delicious and fun to eat.In fact, the store consisted of some sweets and some Chanachur and other food items which were all made by hand.In fact, it is our culture. It is more common in rural areas. Rural people are interested in these sweets at the end of the day because their economic condition is not very good, so they buy these foods with little money.
---
The shopkeeper was very busy when I was taking pictures. He didn't spend much time on my camera but I took pictures of his food on my own responsibility and shared them with you. These are our old traditions. These are still alive in the rural areas.
---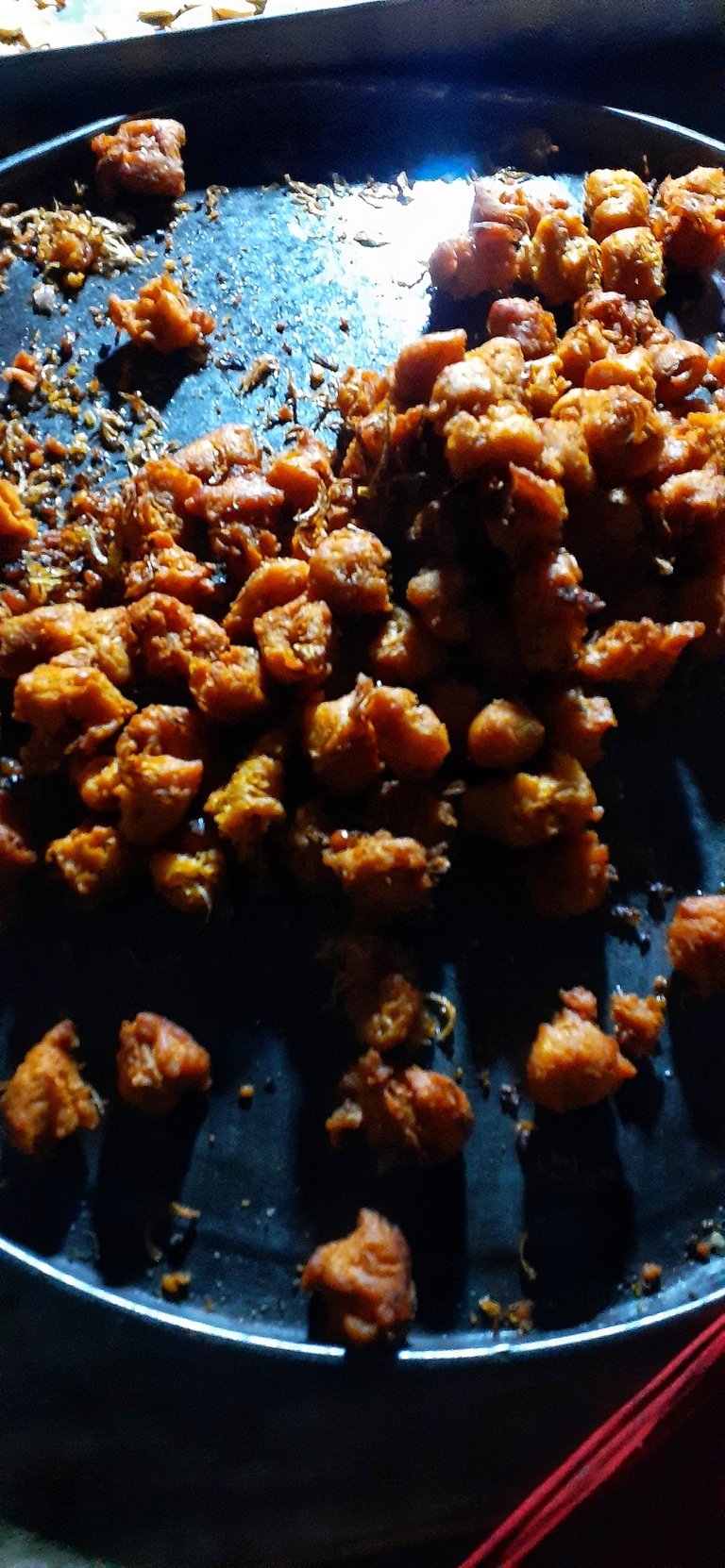 ---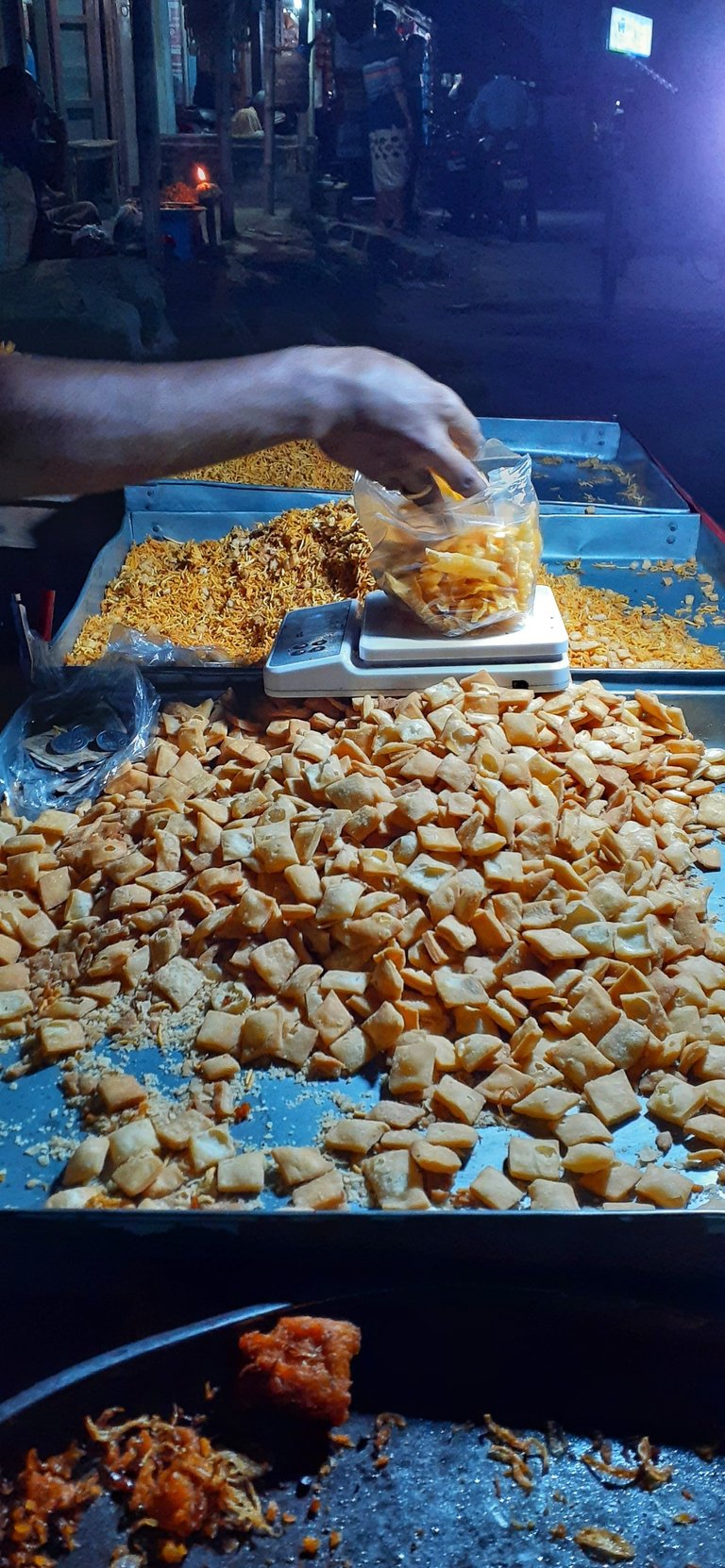 ---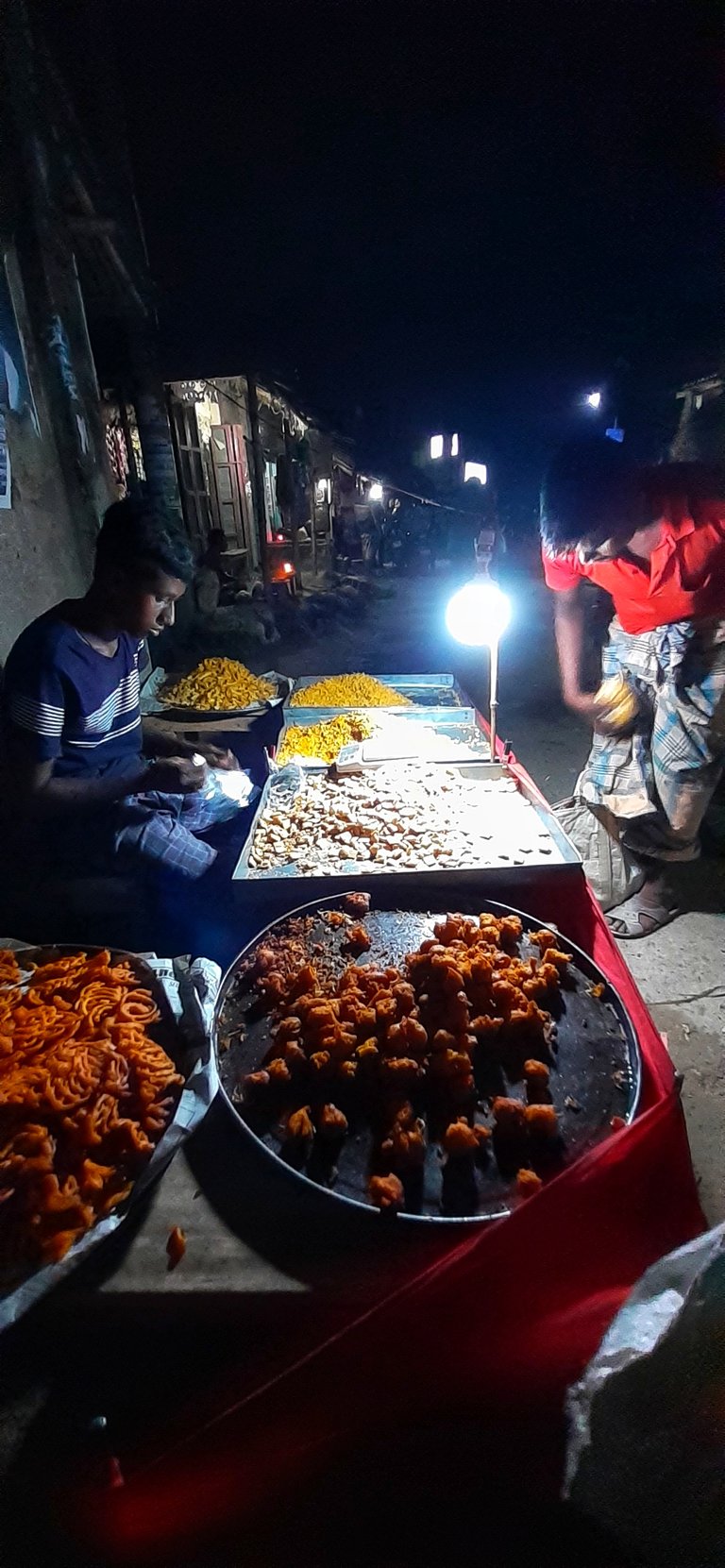 ---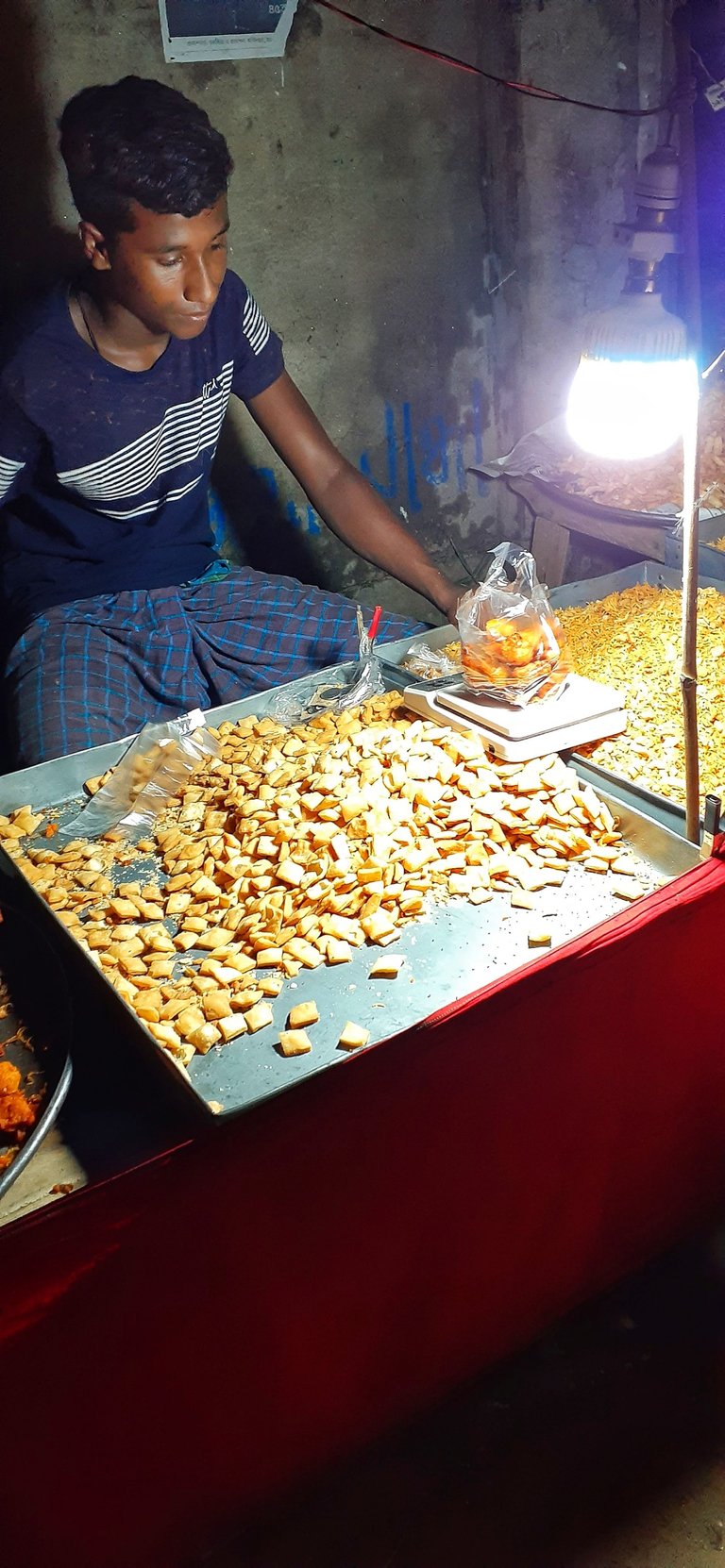 ---