It has been raining outside since morning so I didn't go to work today.Honestly, today's environment is very lazy so I don't want to do anything anymore .I have been in the room for a long time since morning and have not gone out and have been busy with some of my social work through social media.He kept bothering me when I was busy, but I didn't mind because I was mentally prepared to give him the whole time today.
---
Well, first let me introduce you to him, then I will tell you about him.His name is Sonai.Of course, I gave this name because his hair is golden in color, so I gave his the name.I will say that my acquaintance with him was a little different.
---
You may know that I am a medical person and I worked in a hospital for many days as a volunteer during the most difficult time in the world.Sonai has been with me for about five months.About five months ago, while I was working in the emergency room of the hospital, I suddenly saw a noise coming, but such a strange noise in the hospital made me think a little.The sound was so annoying that I quit my job and finally went out to see what was really going on.
---
When I went out, I was quite surprised to see his condition because his condition was so bad. Maybe he came here with someone, maybe he left him when he left.Although he was crying a lot at that moment, but his beautiful face fascinated me in many ways so I kept his with me that day.I kept him with me in the hospital all day to see if anyone would come to see me, but by the time I finished work in the afternoon when no one came, I was forced to take him to my room.
---
He has been with me since five months ago and I am trying every time to take care of him and now I have a different weakness towards him.in the morning he was bothering me because I understood that he was hungry but today seeing the environment was a bit late everything was a little late I finished my work and of course I arranged food for his and had a nice time with her all day all in all, the time was very good.he has been very beautiful since then and I always try to take care of his, all in all I have a good time with his.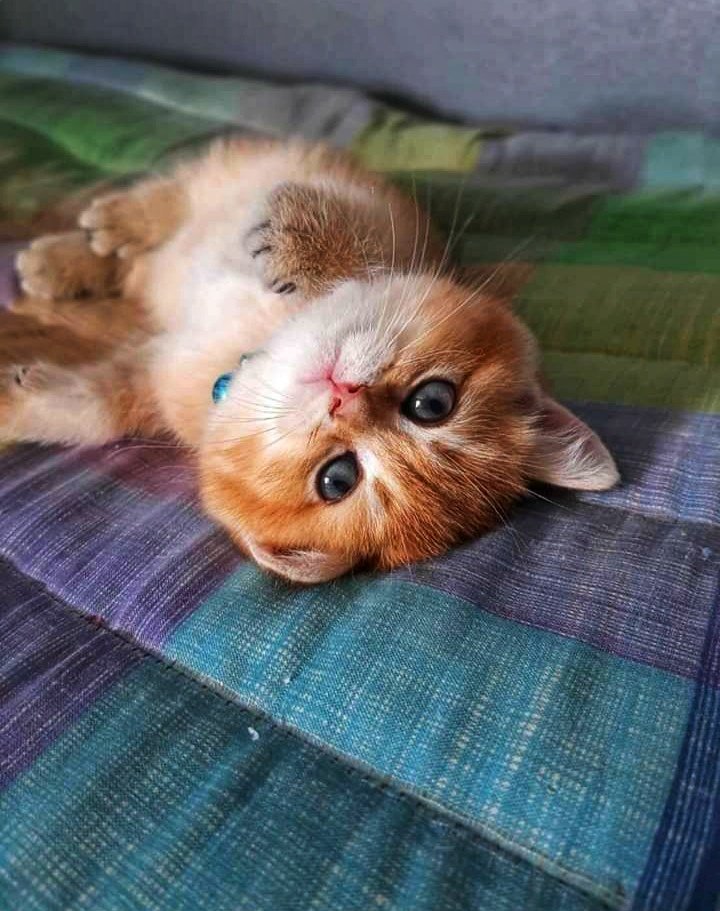 ---