Hi there lovely people of Hive World,
Hope you all are fine.
Today I am sharing my drawing/illustration of a kid saying "JUST CHILL".
There is a little story, :D that is about Hive. Last month or so I place a sell order @$0.4 per Hive and hoping that it will filled soon.
And now it is on $0.15. So first I was worried because it really worth for me :) after all thoughts etc I make a decision to just take what I need urgent and replace the same value order with remaining because I have good hope with Hive blockchain. And this Hope + #Neoxian city Rules made my decision to just post on Hive and ONLY HIVE :D.
My Content/Drawing may be low quality but these are my own original work to the Hive blockchain.
I am not that smart to understand all that blockchain things, but here I thanks to #theterminal discord that I learn something from there :D.
The group of masters (staff) always ready to answer our queries and with love and respect. And they also arrange #redfishrally for newbies to participate and learn from given task and take a good place from the beginning.
HEHE I just wrote a little story but hope you catch my point.
POINT = I wanna see HIVE ON THE MOON :D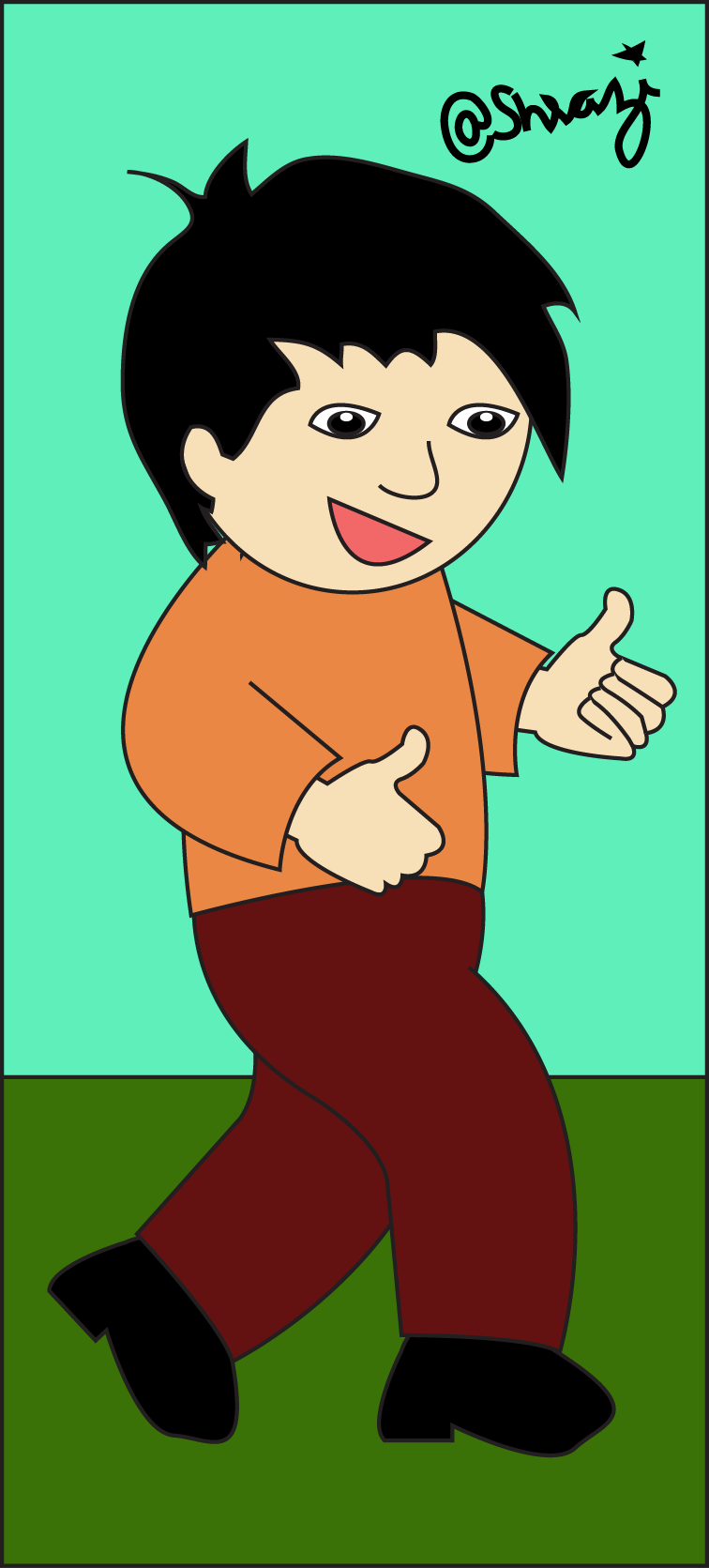 Software I used :
Adobe Illustrator CS6


STEPS :
Check step-wise images of my working
start with face shape using ellipse tool

create body parts using pen tool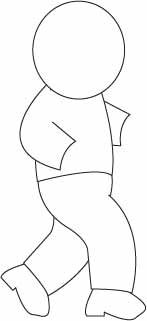 create eyes, nose etc using pen and pencil tool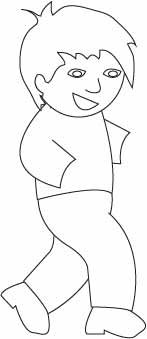 create both hands in THUMBS UP move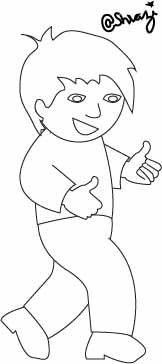 Coloured my drawing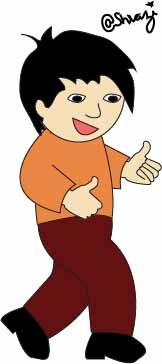 give a with dot/circle in the eyes :D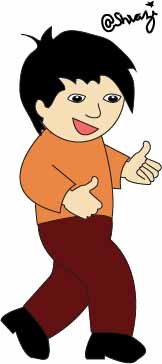 Give it simple background (grass and sky)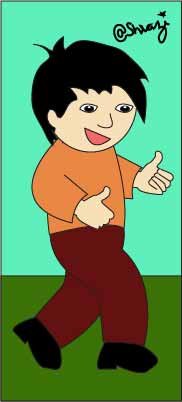 Hope You like it,
Thanks for the Visit