Hello everyone!
Hope all are safe and well!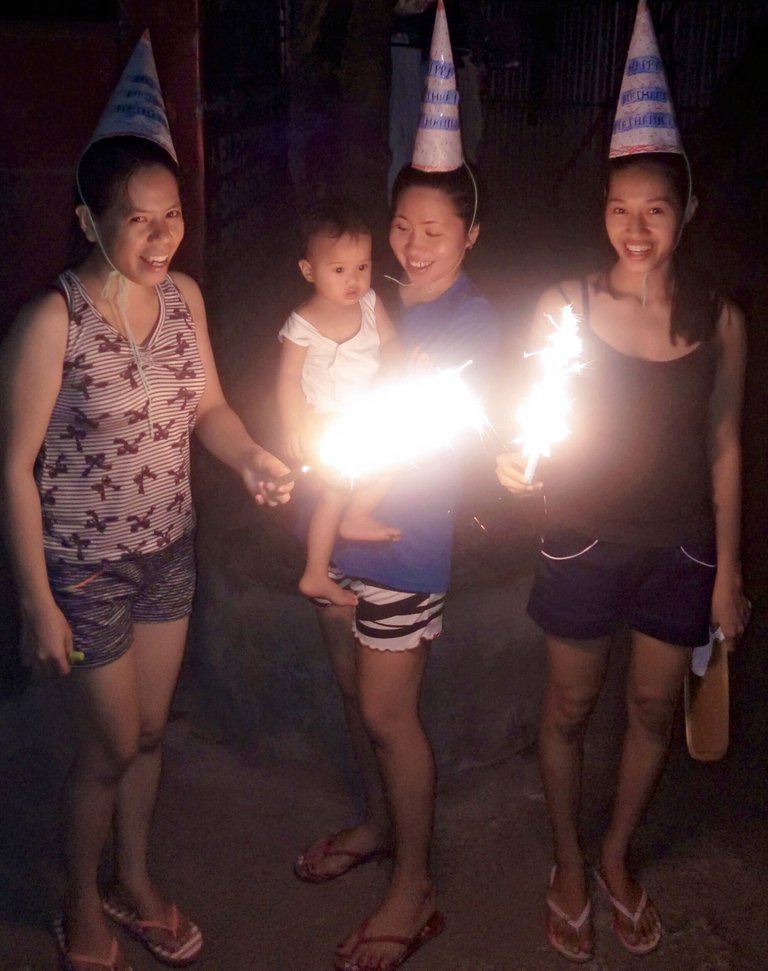 When I shared this picture at home, they said that we are celebrating early Christmas and New Year. Coz we lighted sparkling candles. Omg! It seems that I can't be home this year. Oh my! As long as we are healthy, safe and okay here we will stay where we are and be grateful for it.
Thank You Lord for the blessings and love!
Be grateful in every little/simple things and you'll find happiness you ever wanted! 😀😀😀
Everyday is worth to be grateful of!
Praying for the safety and wellness of all.
Heal Our Land Oh God!
Lovelots,