Hello everyone!
Hope all are safe and well!
This evening I went to my brother's place. I continue inflating balloons and have some pictures with my baby nephew Nathaniel. I think he is also excited for his big day tomorrow. He has big smiles and I do. We are both happy. 😀😀😀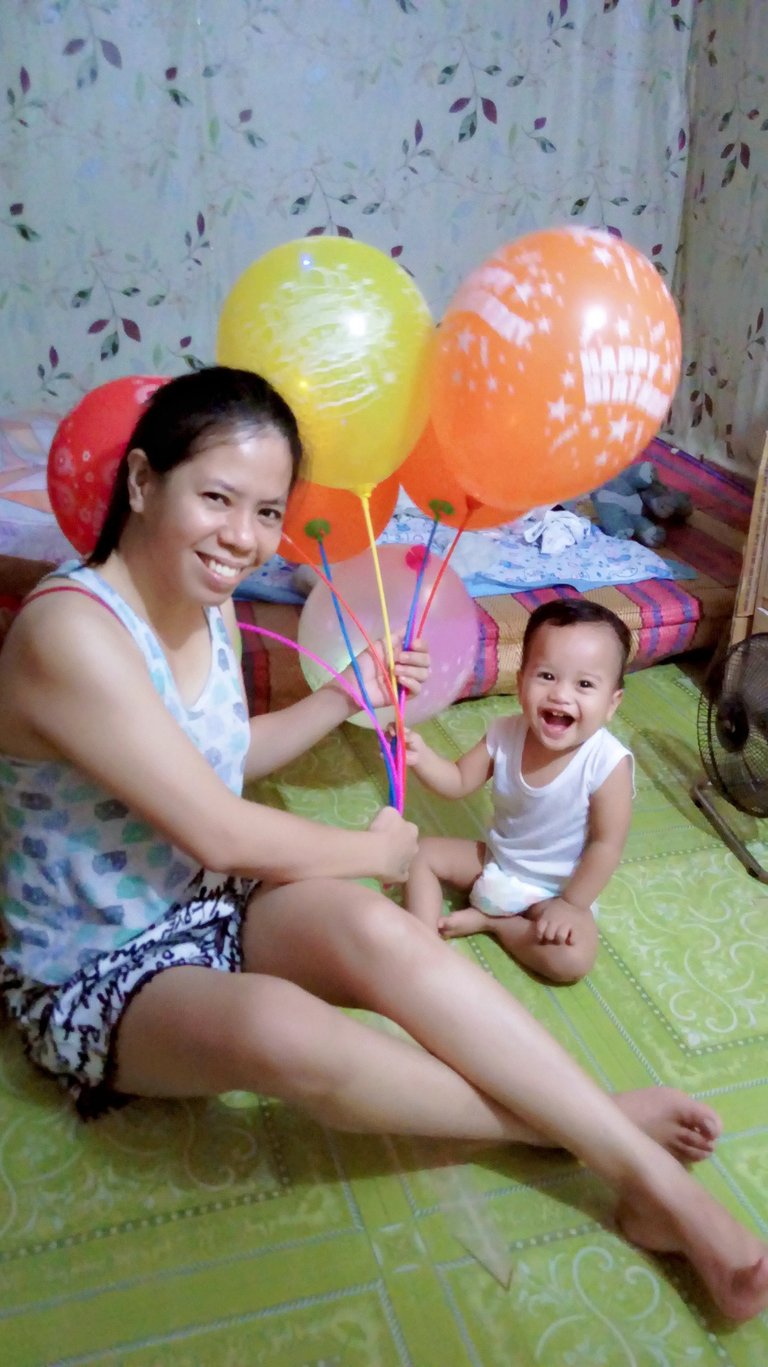 Suddenly, he wants to get all the balloons from me with an angry face. 😀😀😀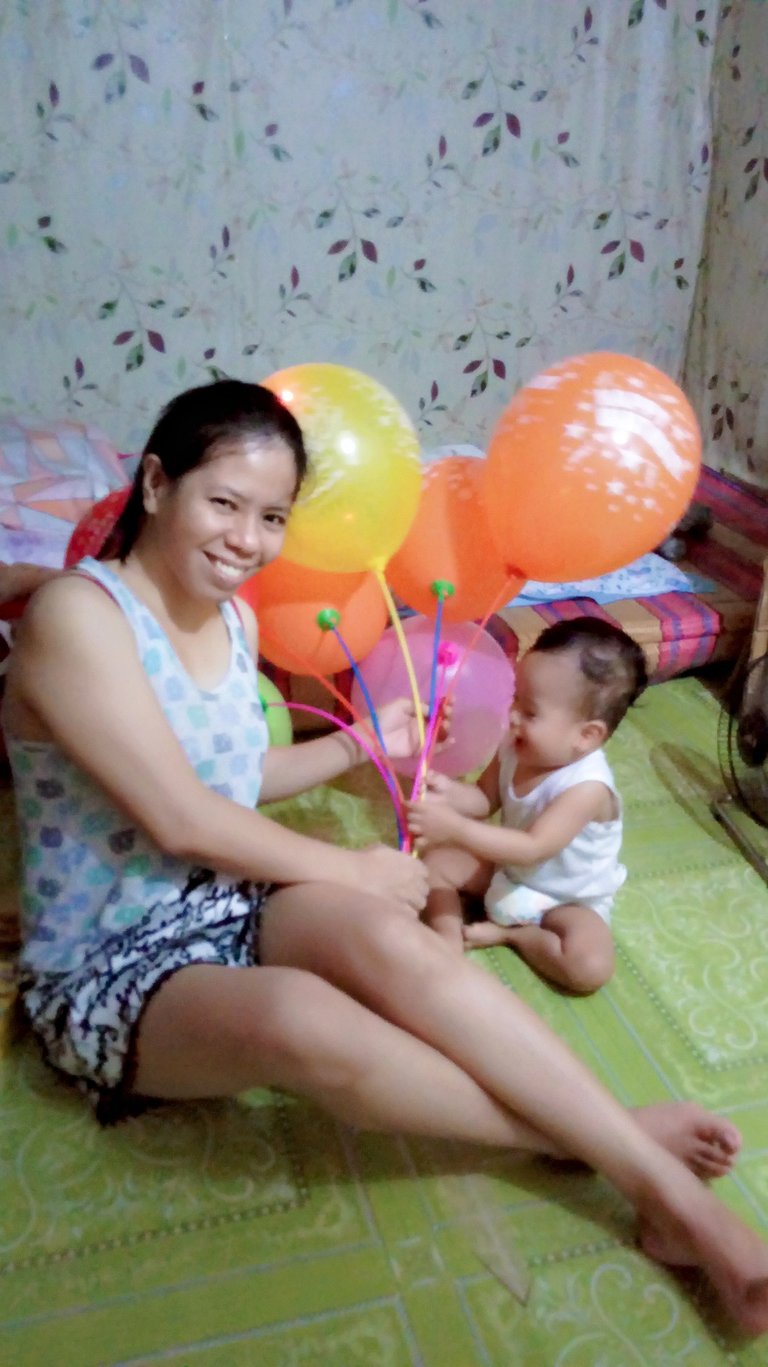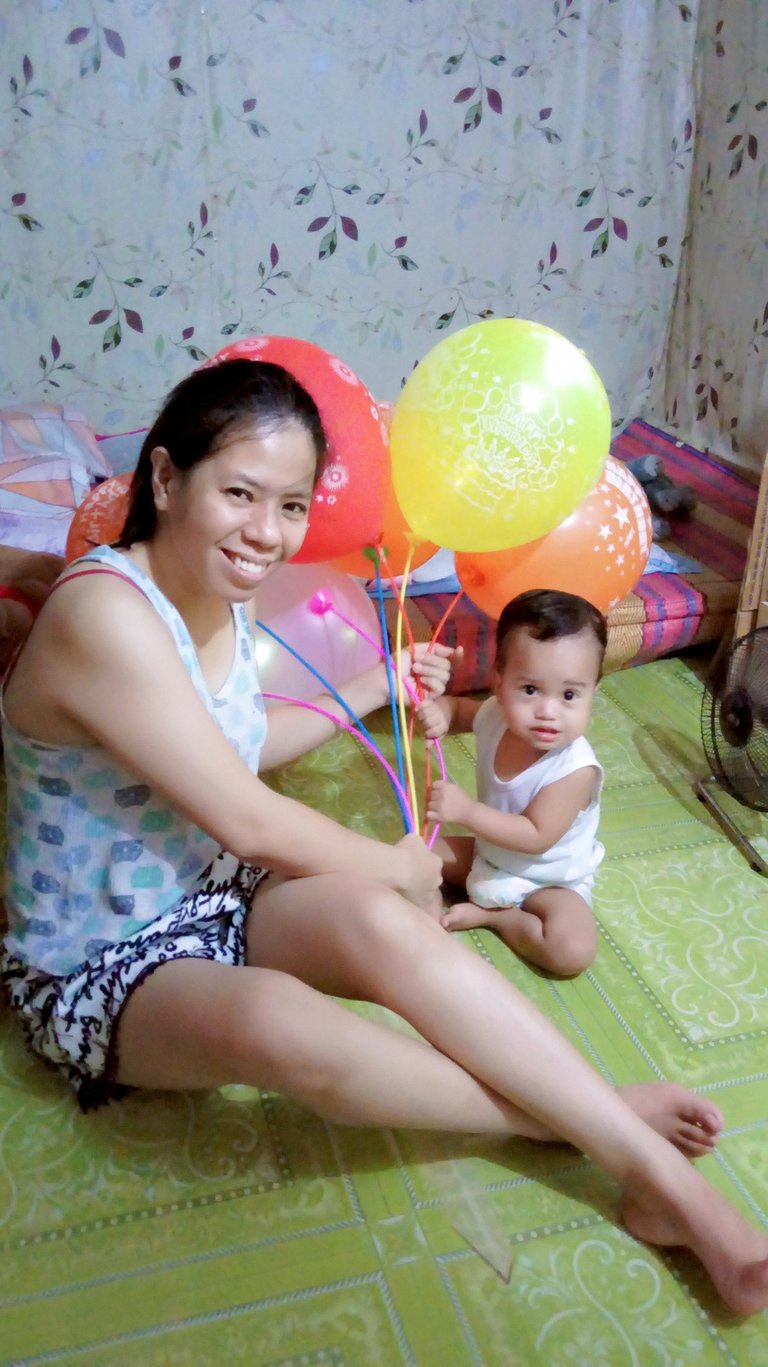 The mood of baby Nathaniel really changes in every seconds. 😀😀😀
He easily get bored actually. 😀😀😀
But, all in all we are happy happy! 😀😀😀 We are very happy and excited for tomorrow. 😀😀😀
Thank You Lord for the blessings and love!
Be grateful in every little/simple things and you'll find happiness you ever wanted! 😀😀😀
Everyday is worth to be grateful of!
Praying for the safety and wellness of all.
Heal Our Land Oh God!
Lovelots,