10 Facts about me - 30 Day Blog Challenge- Day 2

Hello to all you Hivers!
I am taking up the 30 day Blog challenge set by @tegoshei and pointed out to me by @ybanezkim26. Today is Day two.
10 Facts about ME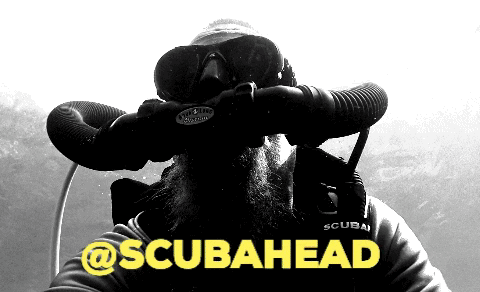 Now this is a tricky one as there are millions of facts about me so how to choose 10? Ok Let me give this a go.
Fact 1- I am a Lefty
I am left handed. Well I do alot of things left handed such as write, play pool, shoot a rifle and I fight south paw but I also do many things right handed. Racket and batting sports and throwing are right handed for instance. I also found out recently I can shoot a bow and arrow both left and right handed no problem.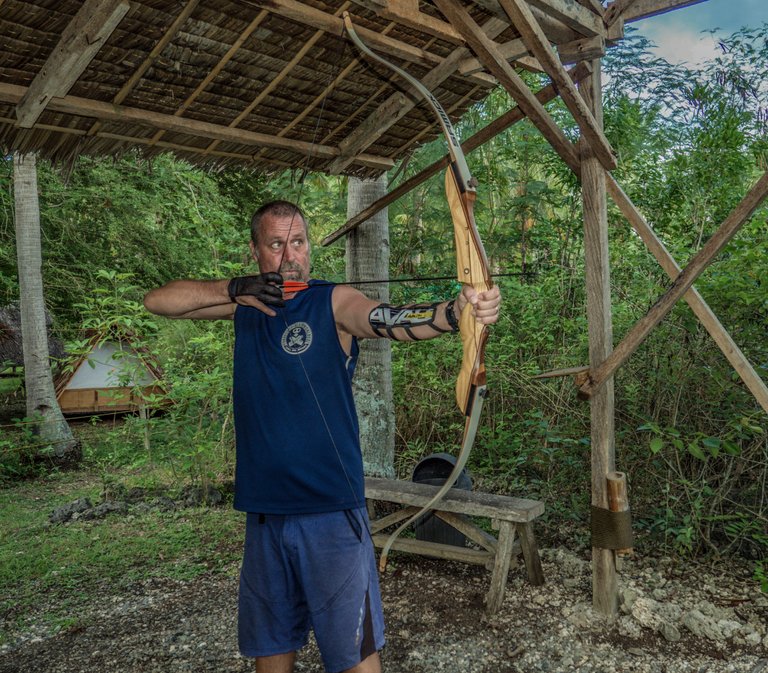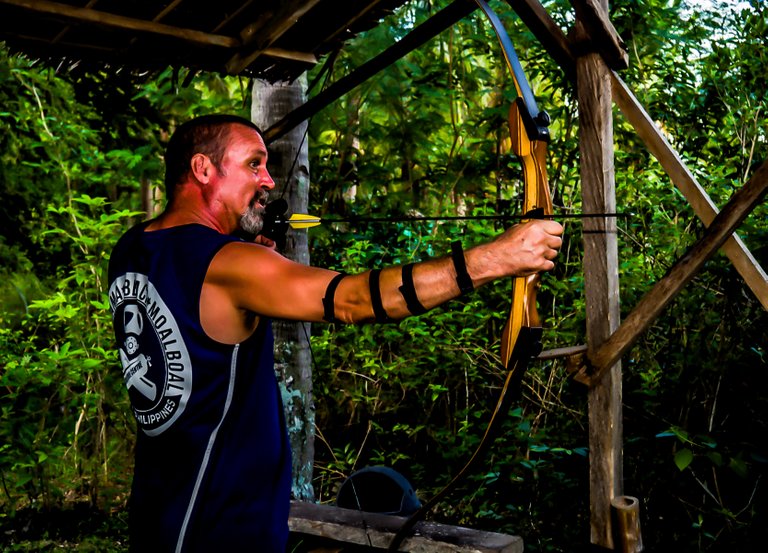 Fact 2- I am a Dual National
Born in the US raised in the UK so I have a funny accent hold dual nationality. I feel like a mix too.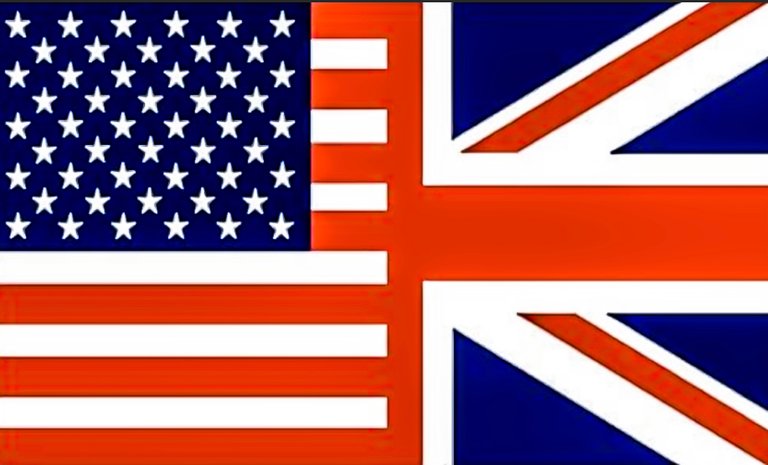 Fact 3- I was in the US Air Force
When I was merely 17 years old I signed up in the Air Force and spent some time in Texas, Colorado and New mexico as an avionics tech. Sounds more interesting than it actually was but I still have a fondness for all things Aviation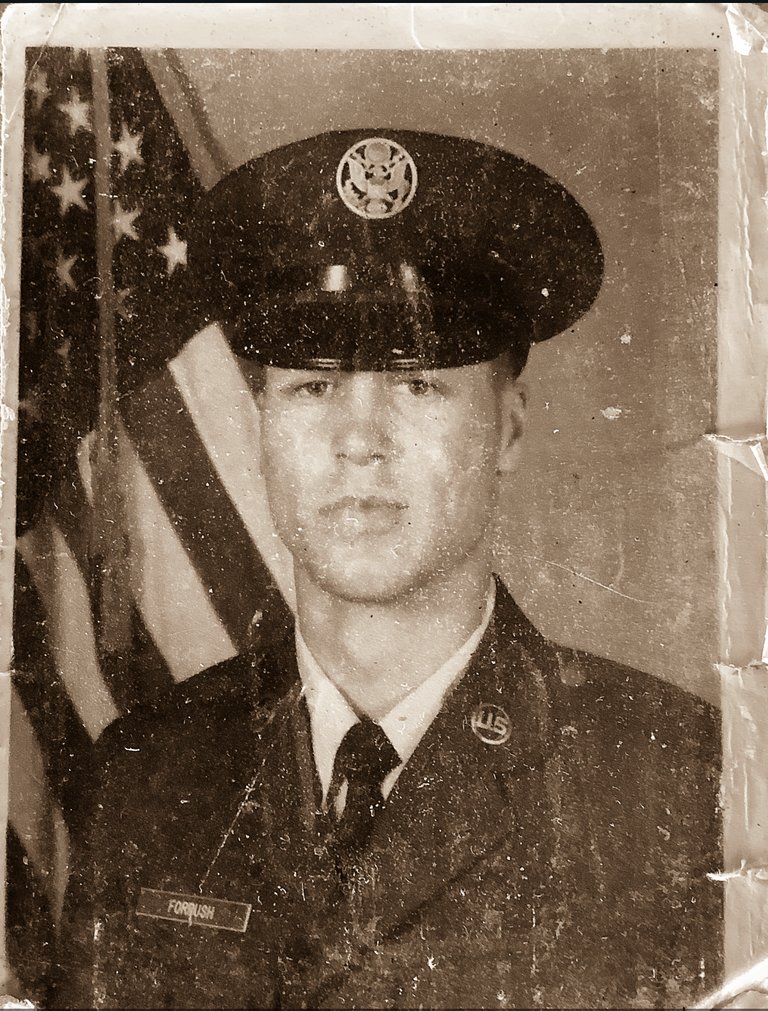 Fact 4- I am a Scuba Instructor
As you have no doubt gathered I love a bit of scuba and this job has taken me all over the world, USA, UK, Mozambique, Zanzibar, Jamaica, Philippines. Met some amazing people and lived in some stunning places. Was a good move.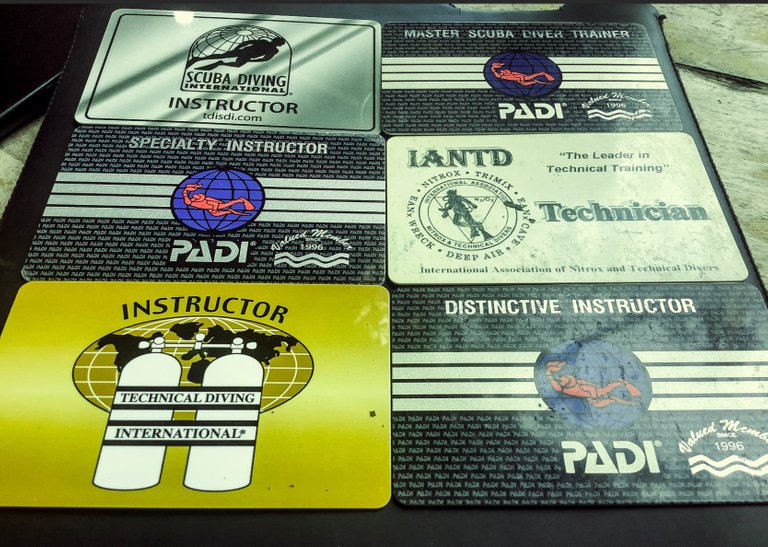 Fact 5- I took a Beatle Diving
Managed to drop this one in twice in 2 days and I will never not use the opportunity to mention that I did Discover Scuba for Paul McCartney 😆. No point in taking a Beatle diving if you are not going to mention it really is there?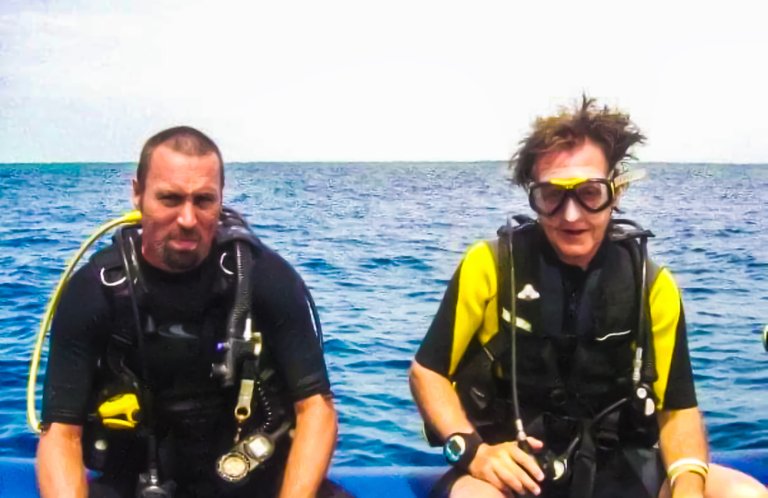 Fact 6- I am nuts for Coffee
Love, love , Love coffee. Alot of my repeat divers bring me coffee beans when they come back to dive with us. Be it Jamaican, Ethiopian, Tanzanian just gimme the damned coffee!!!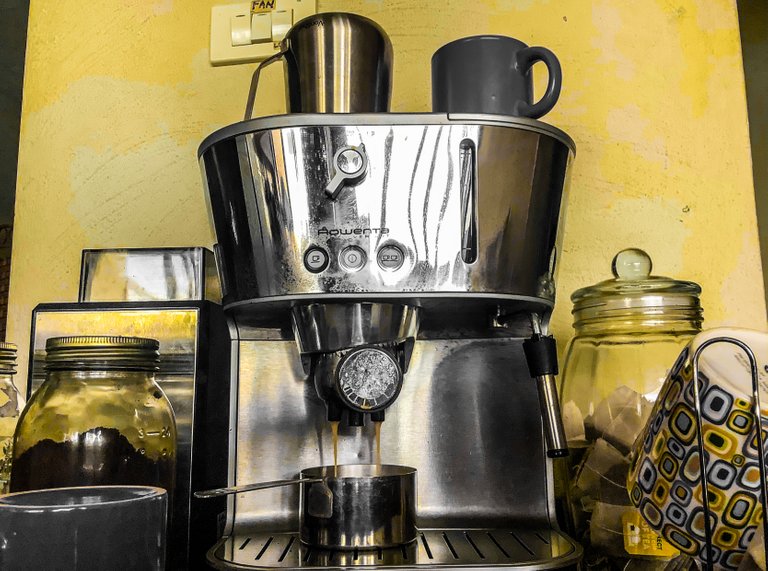 Fact 7- I love all things Star Wars
Since the age of 8 I have been in love with these Movies. I love them all. I know the purists will rail about the prequels and the sequals but I take it all. it's part of my childhood and woven itself into my fabric. So many conversational quotes of the years, imitating Yoda the lot. And of course now...Mandalorian? THIS IS THE WAY.

Fact 8- I am a huge Blues Music fan
As i mentioned yesterday @scubahead derives from my love of Scuba and Motorhead but we would have no rock music or pretty much any modern music without the bedrock of the Blues.
Fact 9- I am a Leicester City Football Club fan
Before anyone accuses me of jumping on the bandwagon I held season tickets (as did my wife and boy) when we were in the lower leagues and have been going to matches( when in the city) since 1977. Paid my dues and am proud to be a fan of the biggest upset in team sports history EVER. Happy Days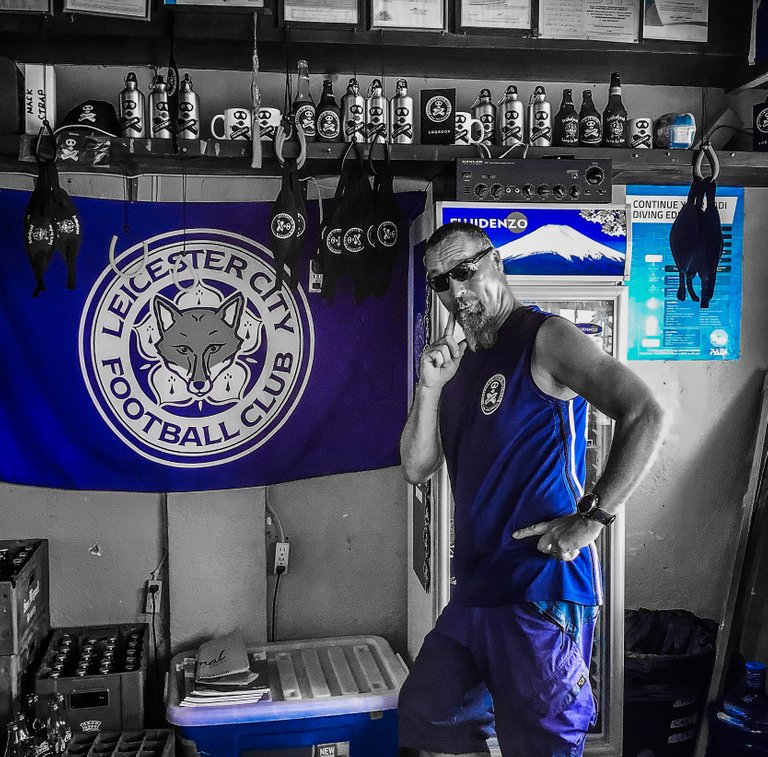 Fact 10- I love the Hive!
I am finding this place to be a remarkable platform with so much potential. I can't remember enjoying creating content, photo, writing and video more than i am enjoying it right now.


Ok thats my Day 2 completed of the 30-Day Blogging Challenge If you want to read Day one then 30 Day blog Challenge- Day 1- Why that Username? SCUBAHEADgo for it 😆. Day 3 tomorrow. This is quite a nice challenge
Thanks for reading. Please be safe out there people wherever you are on the planet. Take care
Ciao!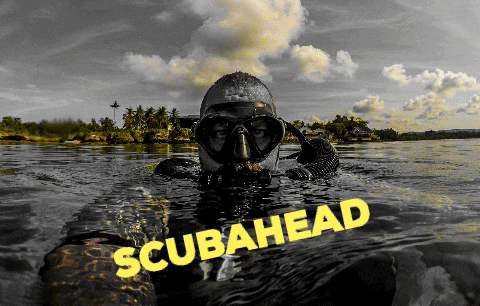 ---
---