The statement is not something from a sci-fi story, it is the outright reality that we experience in our everyday life. It feels as if we are living in a horror dream! It is the first time in human history that almost one-third of the human population has been asked to remain inside their houses. In my country, India, citizens that unnecessarily get out of their homes are lathi-charged. There seems no way other than to lock down people to bring this deadly virus under control. However, this step taken is believed to be just a trial and error experiment to see if works as expected.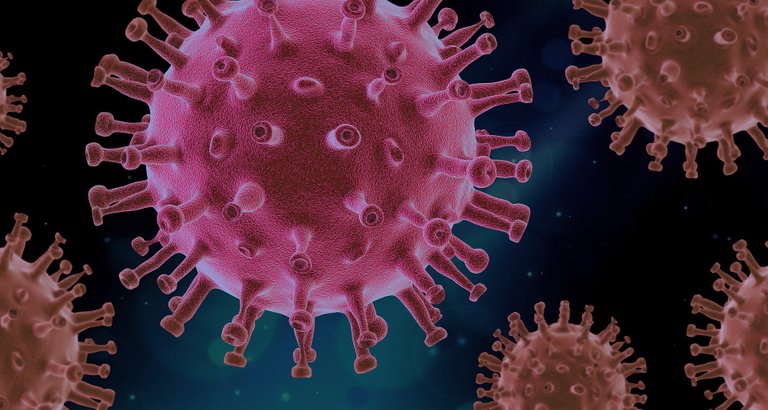 Image by PIRO4D from Pixabay
It is extremely painful to hear that even in this technologically advanced era, we haven't figured out a solution to tackle the issues caused by any of these Viruses.
So what is the solution?
Unfortunately, there exists none except for your own immune system. There is a lot of information about the same available both online and offline. In short, it is the undefined nature of viruses that make it impossible for researchers to work out a workable solution to fight them.
The future is uncertain. This virus will continue to prevail among us for a long period of time. The disorder this corona has created in our society seems irreparable. It has already dragged our world at least 20 years back! The only workable solution as of now is to safeguard ourselves and strictly maintain social distance.
What impact does it going to have on us?
The virus has already created a great dent which will take decades for the world to get it back to normal. Our lives have already been suffering a lot. Any amount of money we have seems incapable of rescuing us. This is the time the world realizes the fact that 'Money and Power' alone can't do anything.
I foresee a change in the world order. I see a great change coming in the world economy. People are likely to shift their beliefs on traditional systems to new and revolutionary ones! Everything out there remains to be seen..!
We must be equipped enough to face any such changes once this crisis leaves us free!
Today we Indians have been on day 1 of the whole country lockdown announced by our PM. Steps taken are going in the right direction it seems. Let's hope these moves are taking us to where we want to be!
Stay safe!