In life we ​​find different stages, and the important thing is to know how to carry each one of them with the best possible balance. These times we live in now require that we be honest with ourselves, but that we also be strong and courageous. And although around us we can see how everything worsens, we must have the conviction of a better Future. God bless you.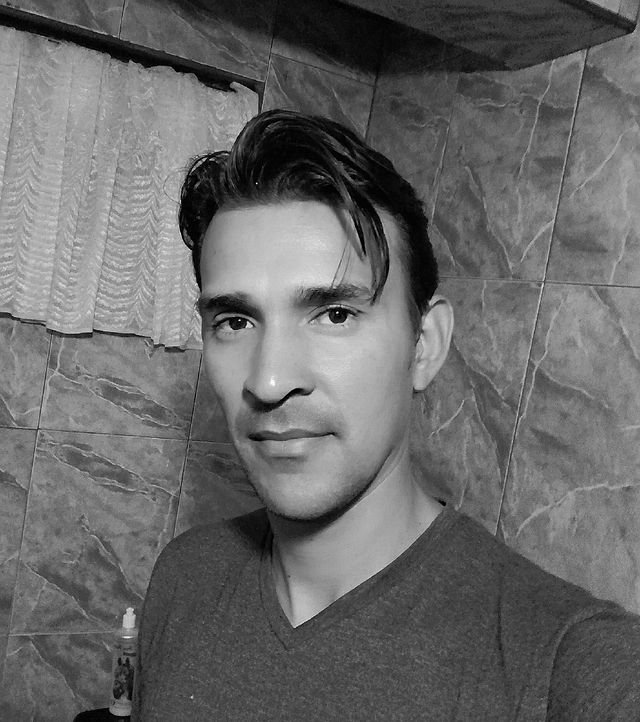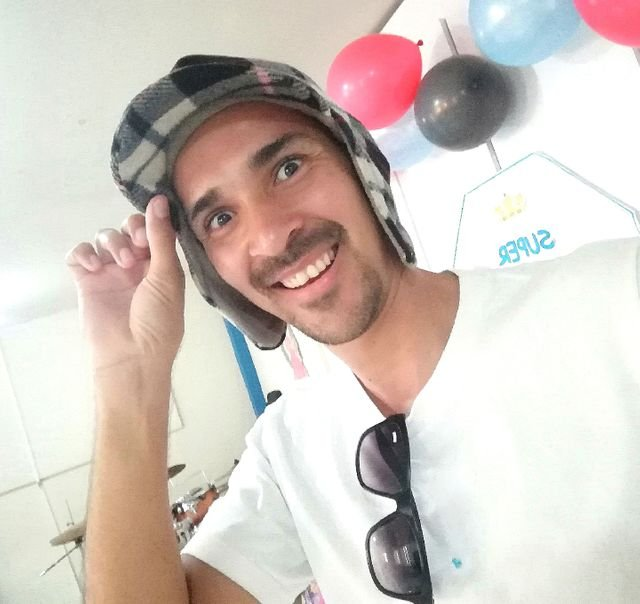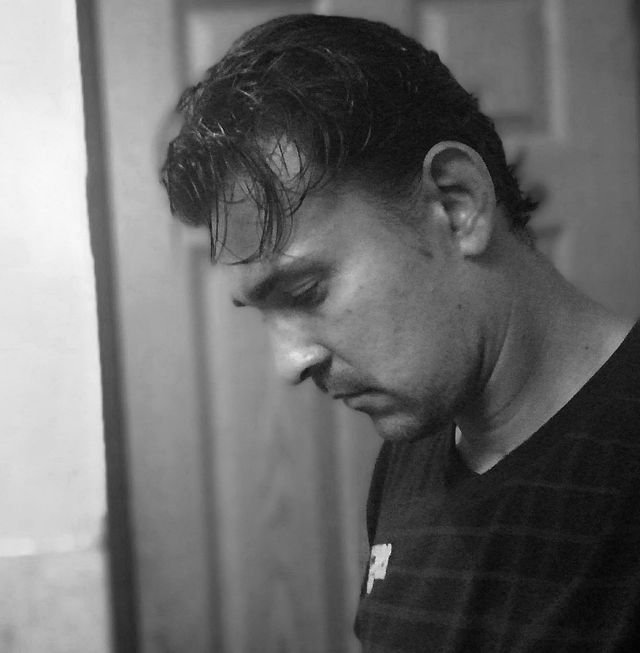 Photograph taken with my Huawei Honor 7x phone.

Until a Next Post...