Yesterday in Barquisimeto bad management of the governor that they already removed was noticed when a constant rain fell that flooded several sectors of the city due to lack of maintenance of the sewers and drains that were covered by various objects such as plastic, leaves, earth and other garbage.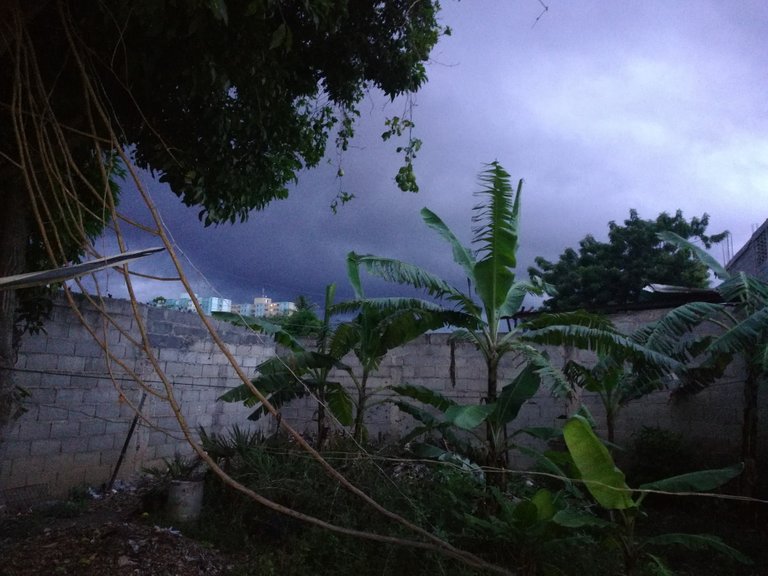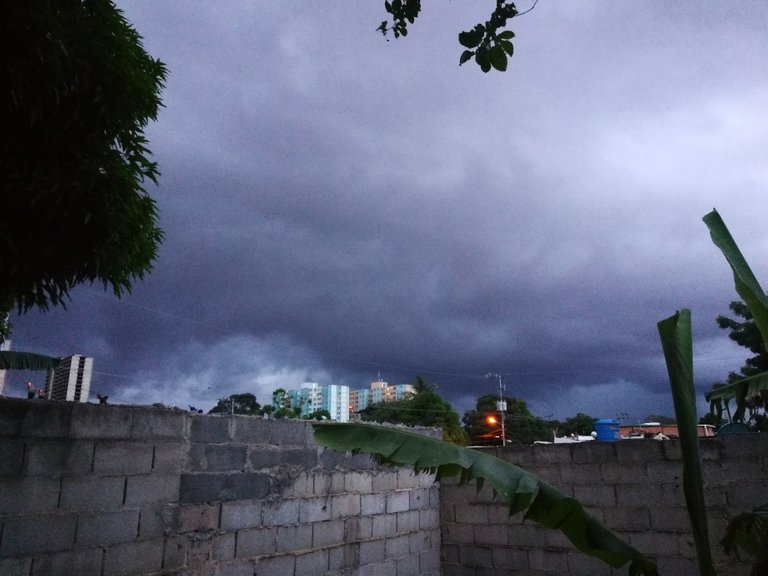 Although the truth was a refreshing rain for many of us, for others it was a real hardship when they saw their houses flooded and they were almost damaged.
And from what the sky looks like today, it seems that the rains have returned but it may not be as strong as yesterday.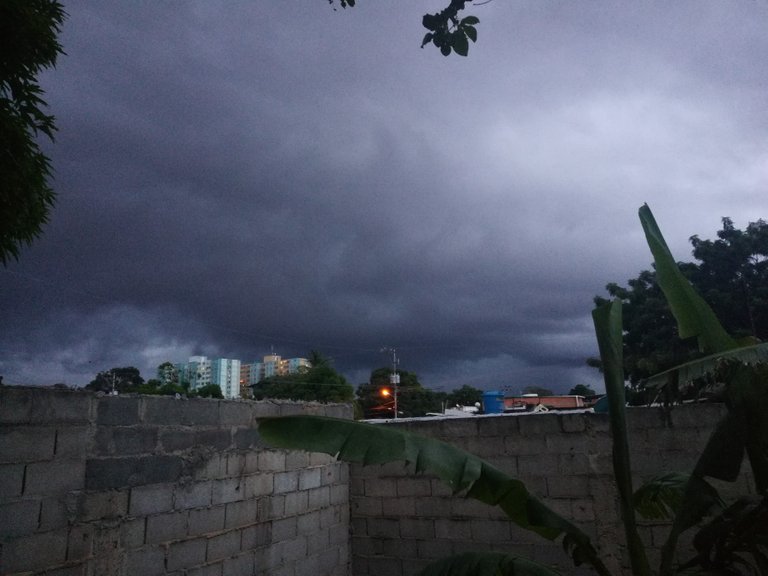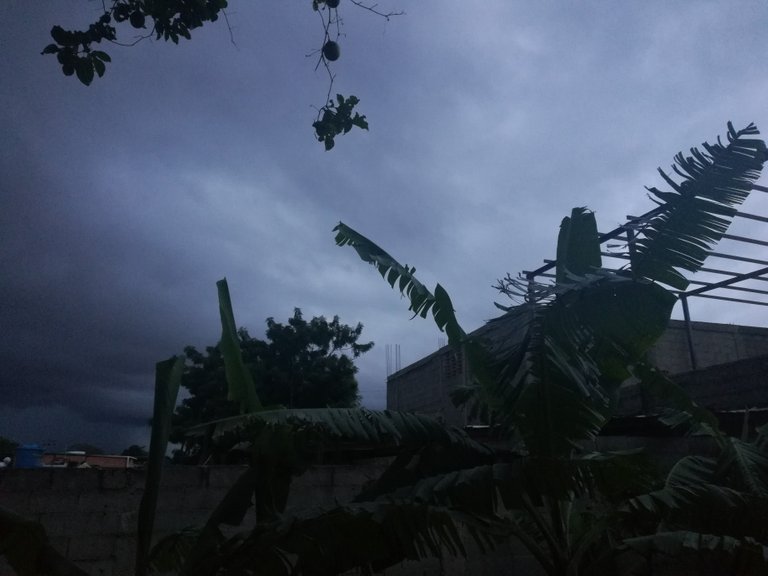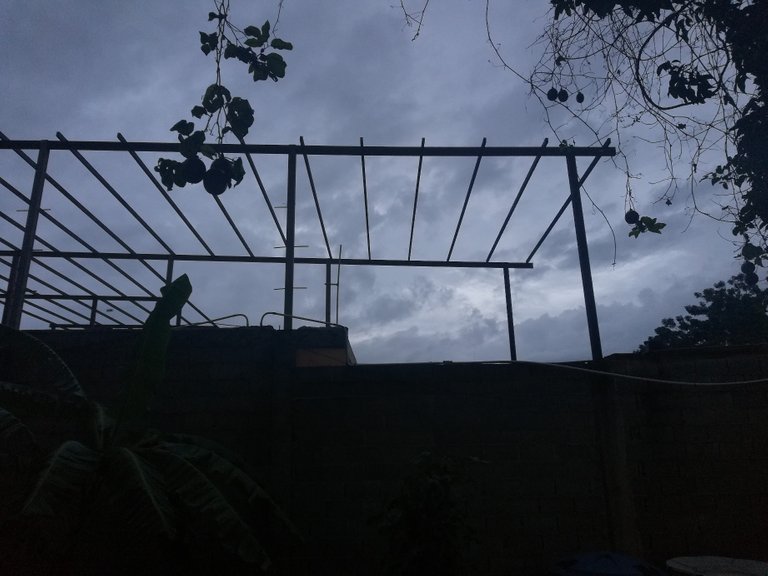 Photograph taken with my Huawei Honor 7x phone.

Until a Next Post...