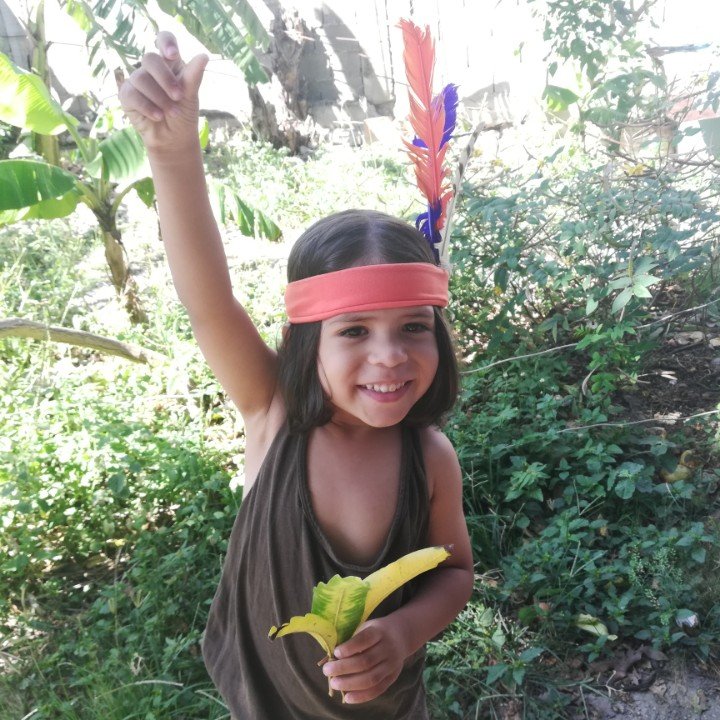 This is the presentation that we had to do with my son to send it on video or photography at school activities.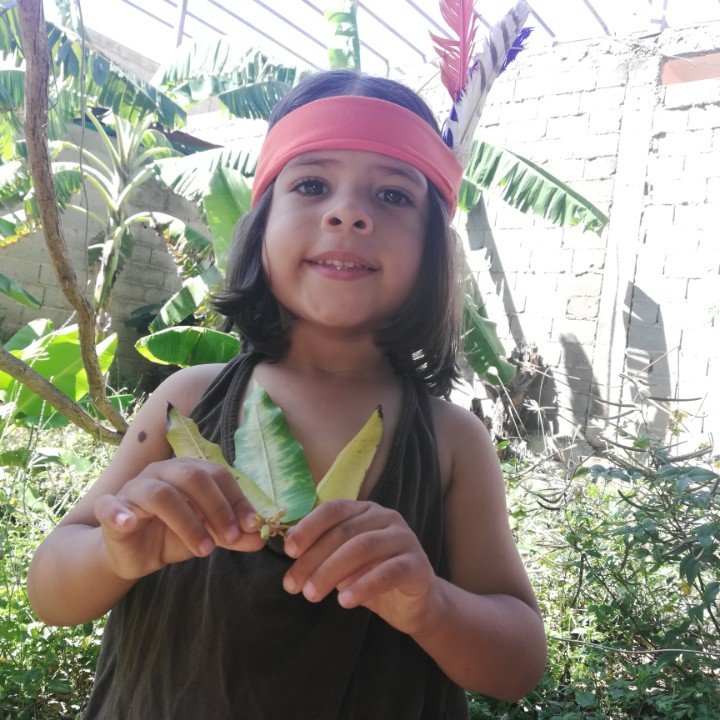 With the help of his mother and father, he had to disguise himself as an Indian, in commemoration of the celebration of the day of the discovery of America. Although after he came to power the current rulers changed the name to the day of indigenous resistance.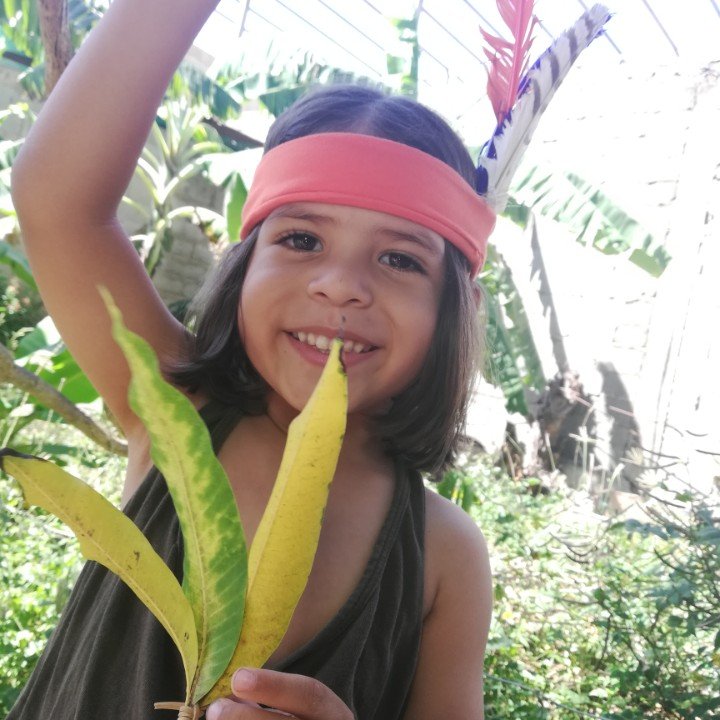 At first I was very excited but during the photo section I changed my mood so we had to hurry, 😅 but we managed to send it to the teacher for evaluation.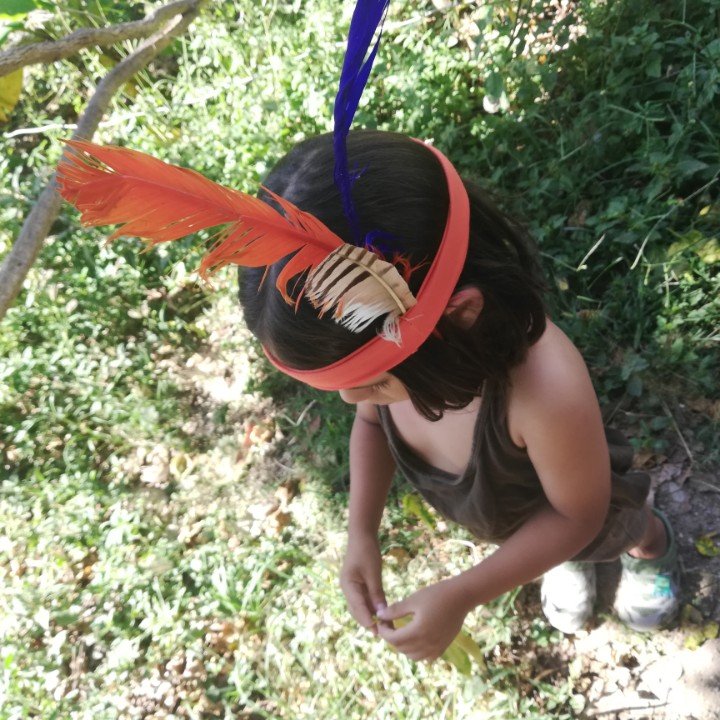 Photograph taken with my Huawei Honor 7x phone.

Until a Next Post...