After having time without going out to browse the city I found that the national government has been investing in some squares to decorate them, in fact some are being adorned with Christmas lights and symbols.
This really is a disappointment because we have been without gas service for more than 3 months, they cut the electricity constantly and the country is going through one of the worst crises for the government to invest in ornaments instead of repairing the gas plants or the hydroelectric.
But also at the same time it beautifies the city to see things like that 😔.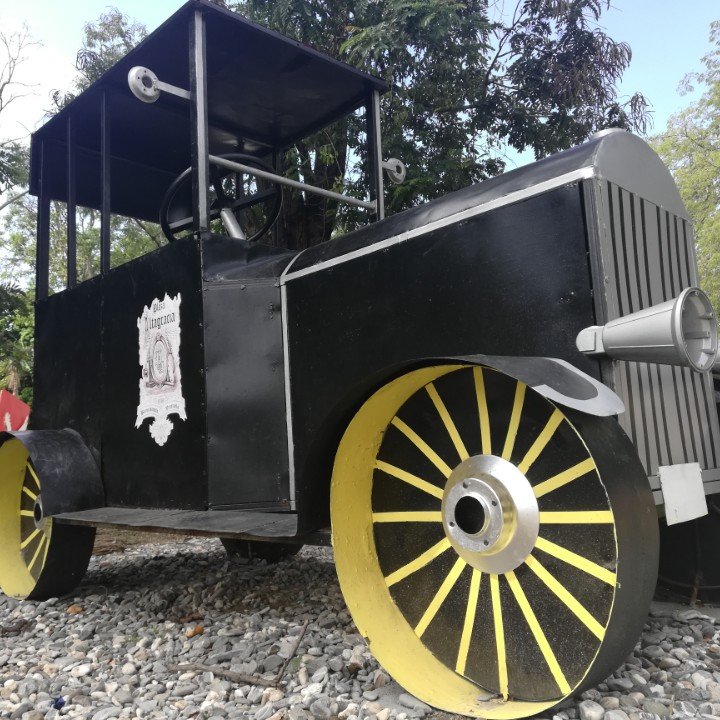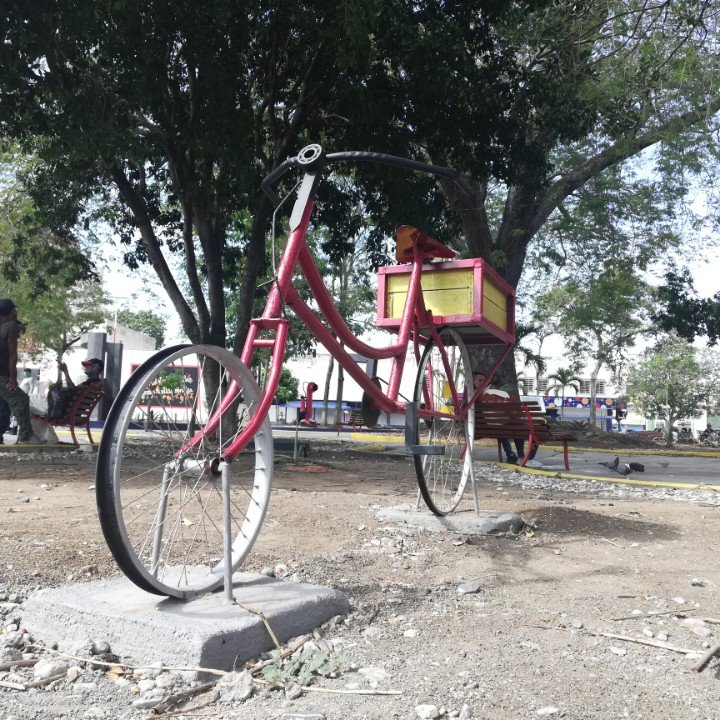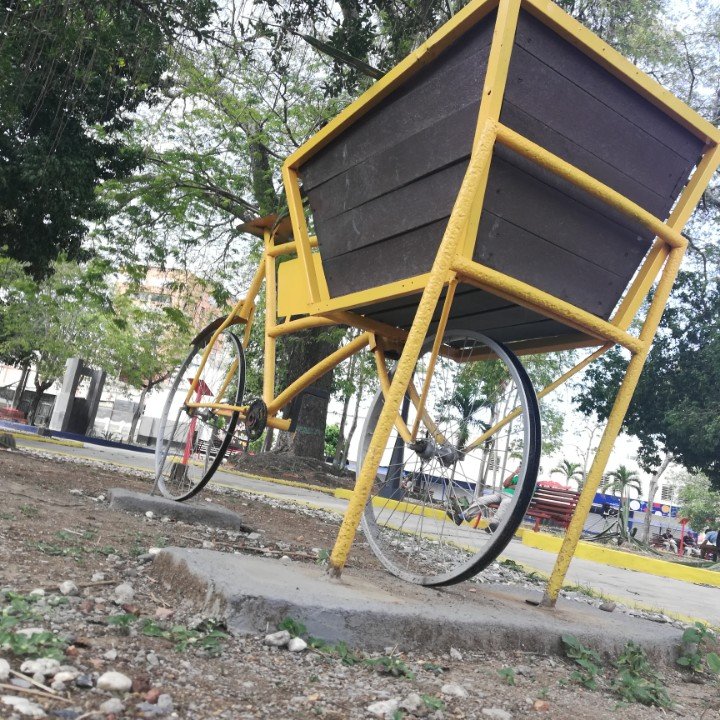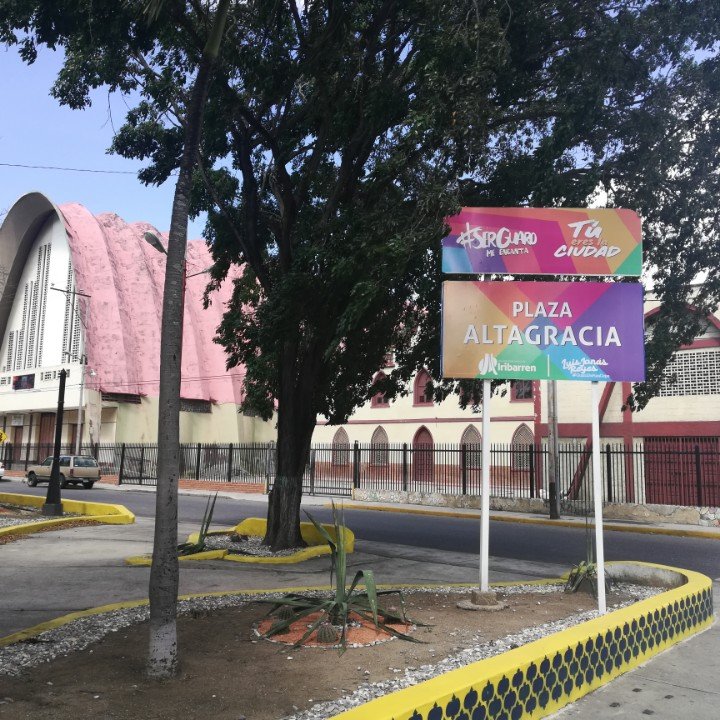 Photograph taken with my Huawei Honor 7x phone.

Until a Next Post...