A very pleasant and fresh morning begins and I pick up the fallen fruits of the passion fruit or passion fruit bush as they say elsewhere.
I photographed medicinal plants and their flowers which woke up quite beautiful because the weather had been at night with low temperatures.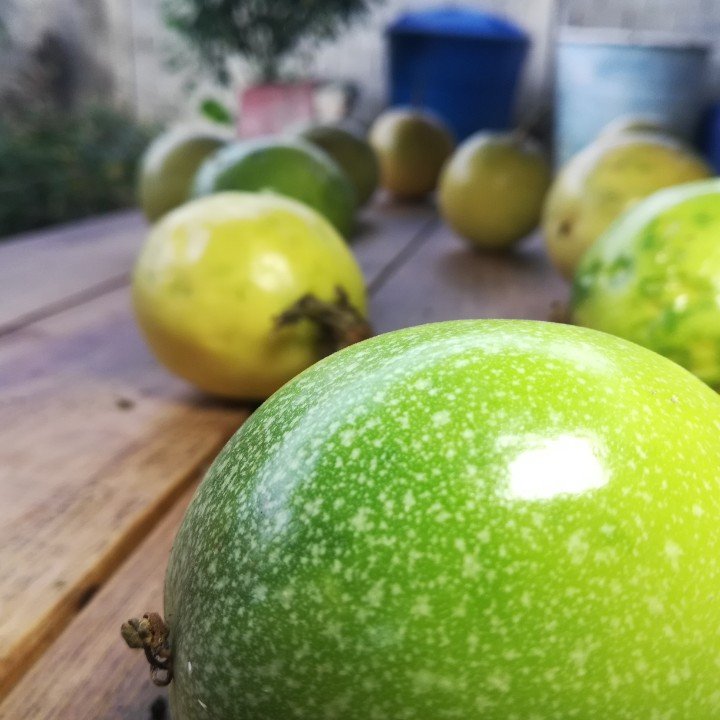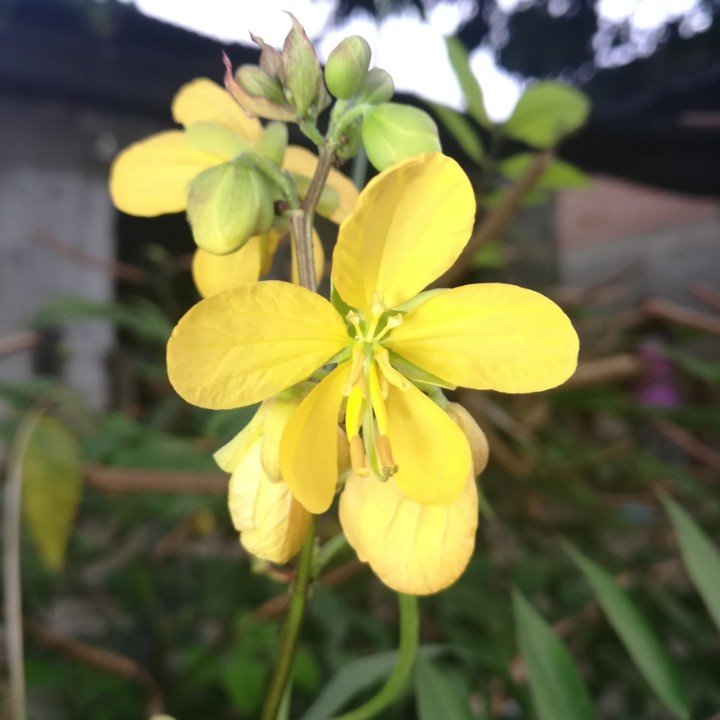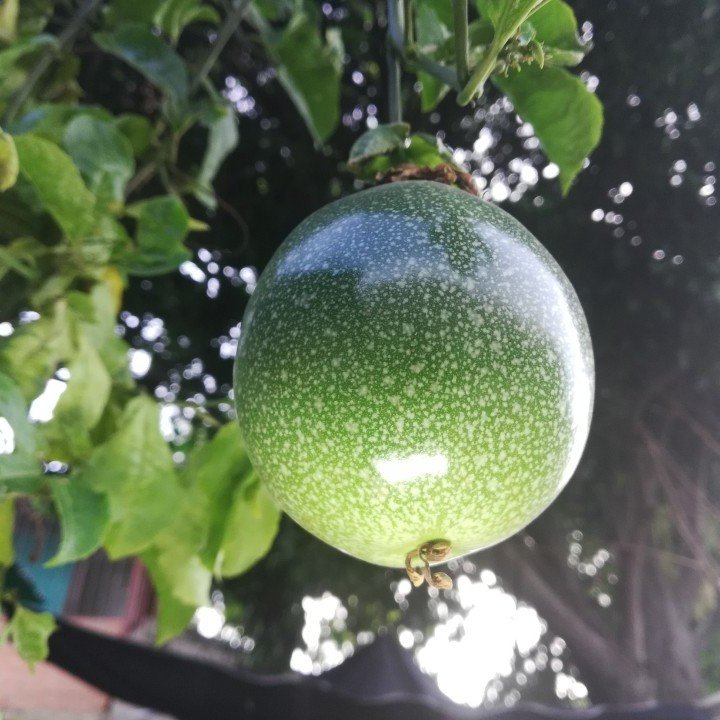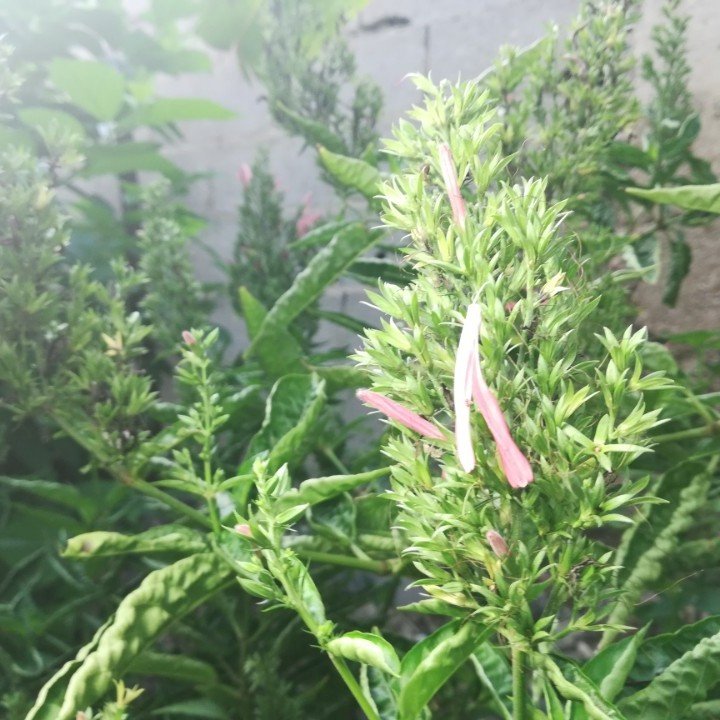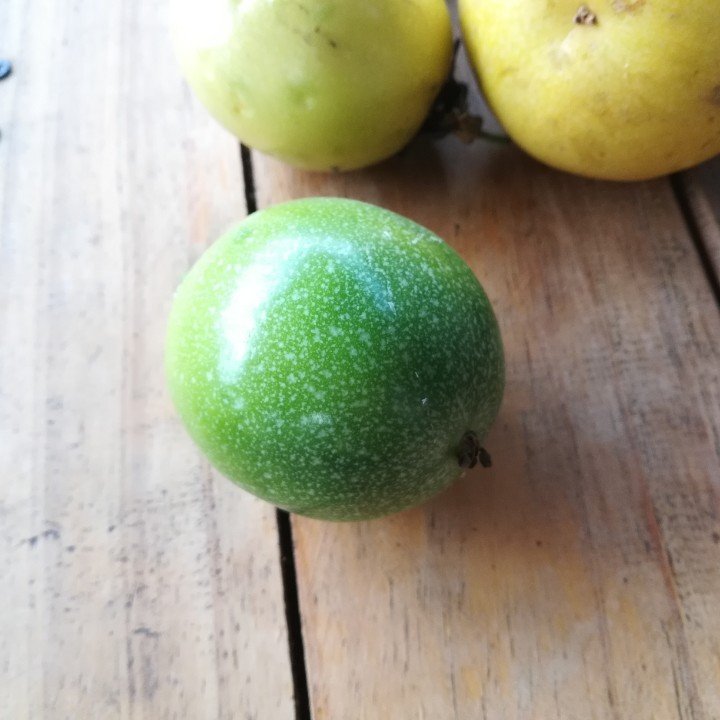 Something that we also enjoy during the night while we rest and sleep.
Something that was super strange because throughout the day until late at night the weather was quite hot and the humidity quite high.
But I hope you enjoy the pictures!
Photograph taken with my Huawei Honor 7x phone.

Until a Next Post...