My family are a gift from God to live, enjoy, protect and guide. Full of joy, affection, joy and above all many smiles.
I feel privileged to have a beautiful woman, intelligent, active, capable and full of so much enthusiasm, full of passion and the desire to grow and move forward. My ideal partner, my wife @edlili24 is an enterprising woman and like n whom I have built a beautiful family full of purity.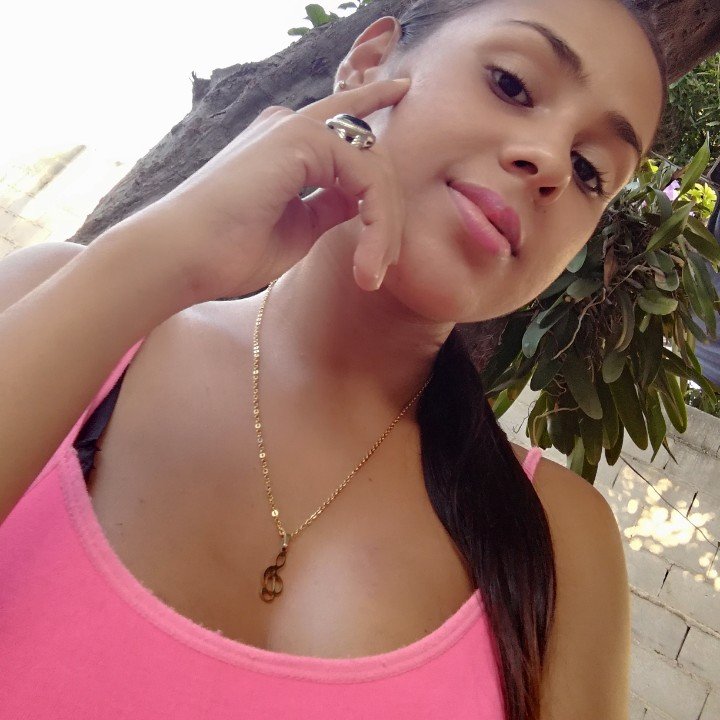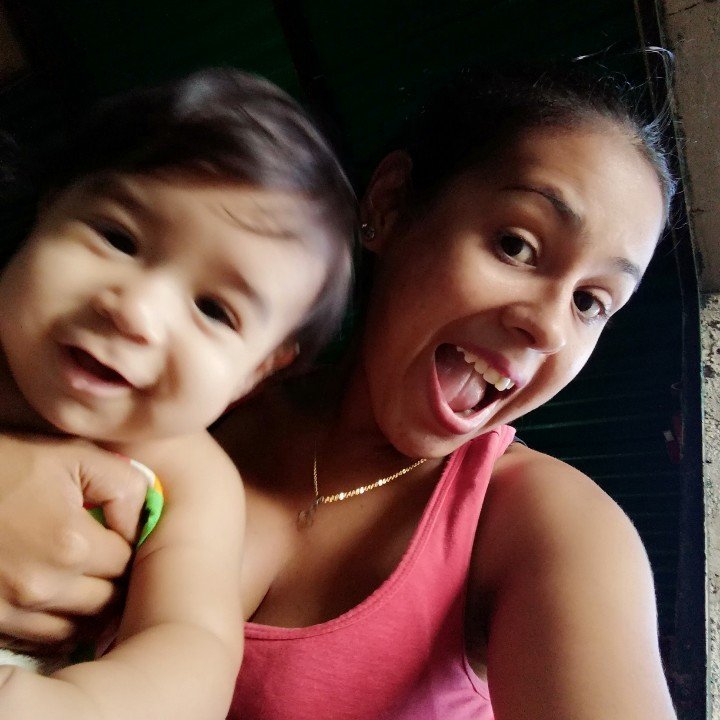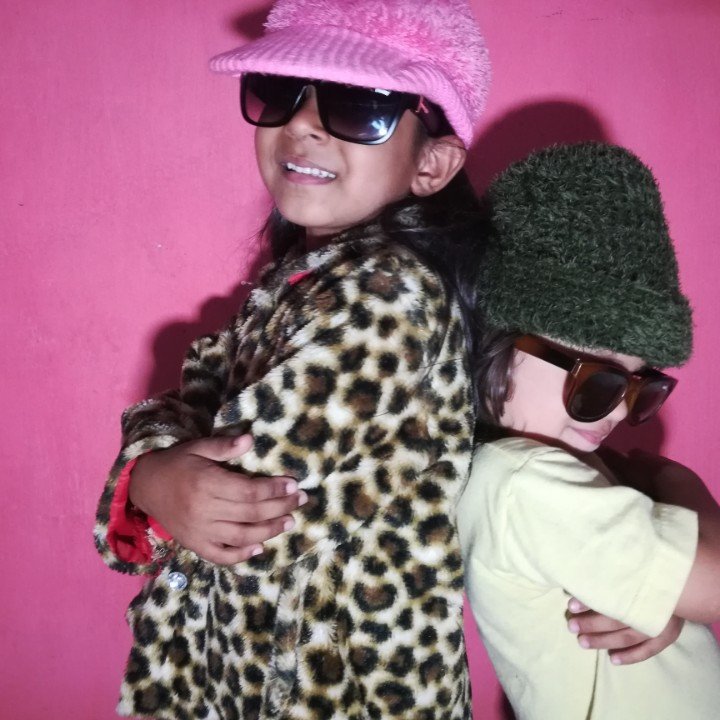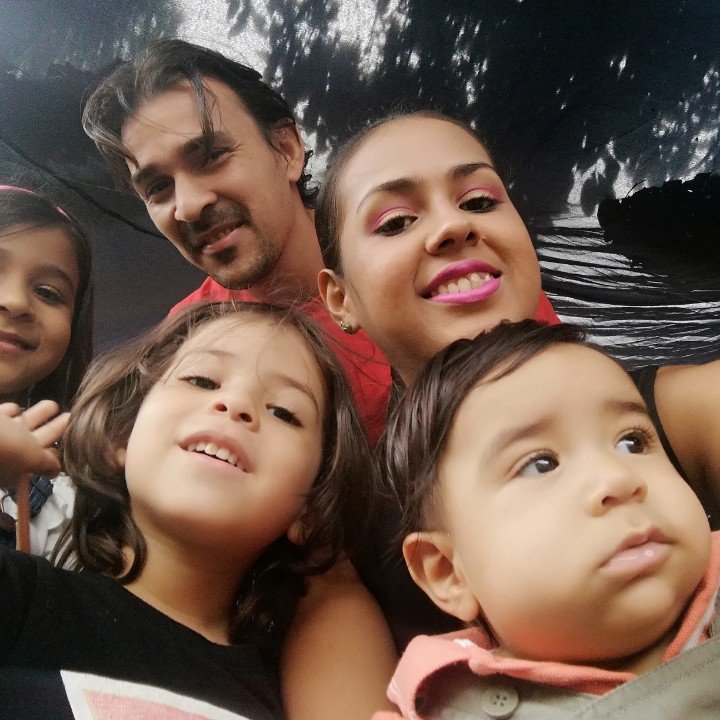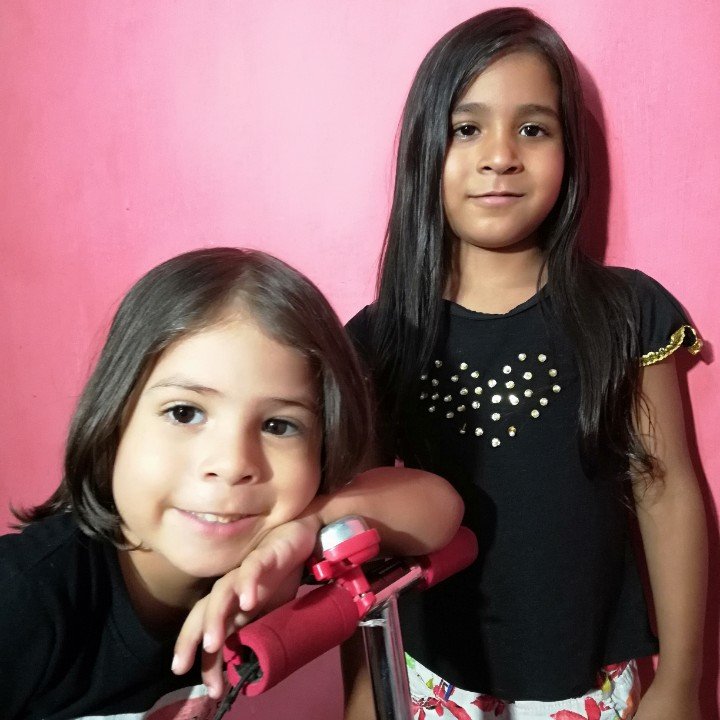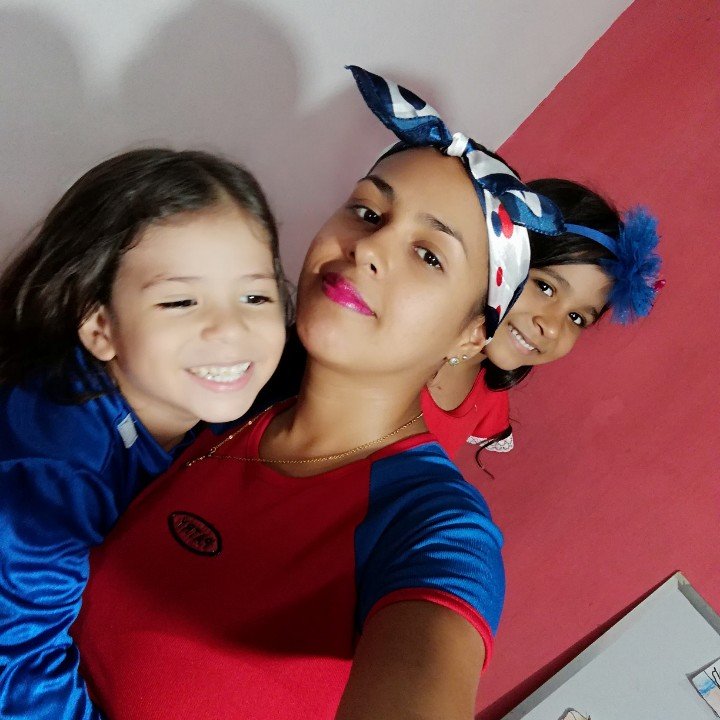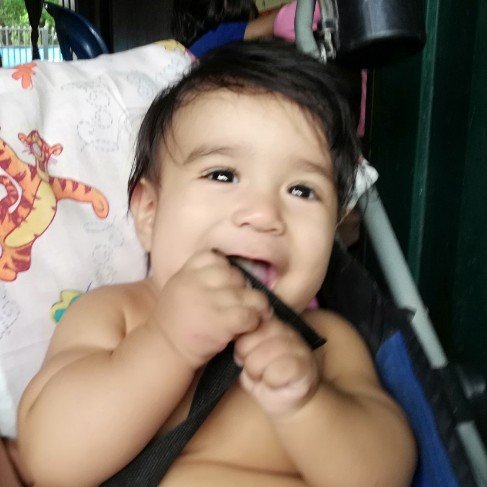 My children have come into our lives to seal the fruit of our love, so that we continue to become Superheroes, an example to follow and we love them very much.
It is a joy to see them grow and be part of that growth, because there is no better desire than to do what is best for them, than to give everything for everything, 100% to see them happy and that they forge paths of good and success from children.
We have work to do but we are going to do it well. ❤️ because this is the time to protect the family.