One of the things I like the most is being able to be an example for others, but apart from that being a guide, a motivator and directing people to get the most out of showing the potential within each one, learning to be tolerant and to respect the ideal of each one even when they do not agree knowing that each one of us has the capacity to see things from different points of view.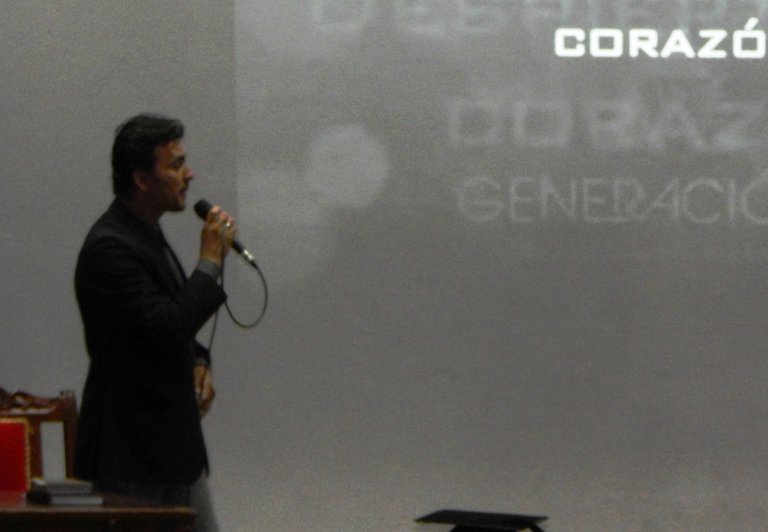 For a long time I have realized how emotions can be of great influence in our behavior, our performance and our social and even work and entrepreneurial relationship. And I've always liked helping people show them that limitations come with yourself.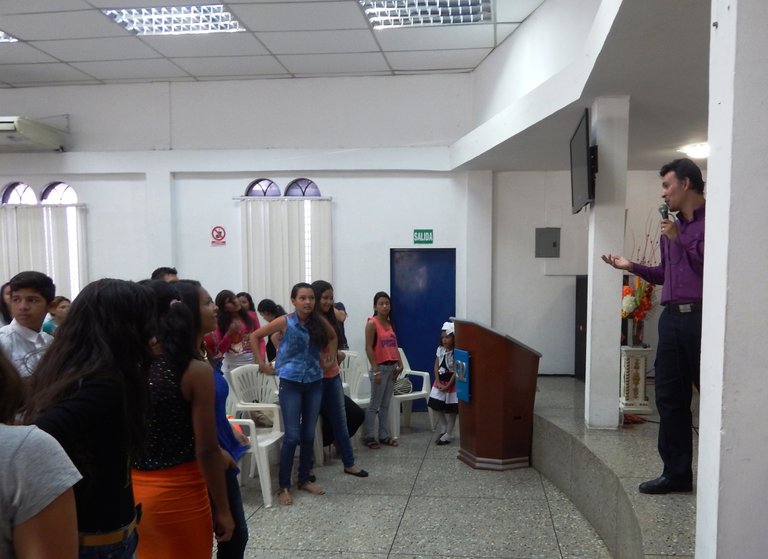 One of the main examples that I give is to show that when you want something, with effort you can achieve it, and I tell the story of when I was 13 years old, an album came out of one of my favorite TV shows and I asked him for money. to my mom to buy the album and the cards because I wanted to collect it, my mom's answer was no, however the desire was so great and I was so eager for her to come up with a plan, since I saw a man pick up cans and because That gave him money, I started collecting cans day after day, I even went to the liquor stores and checked the trash can to get the cans that were there, being 13 years collecting cans I managed to buy my album and my cards showing that if there is a strong motivation in you, you can do it.
Among the best role models to follow is a man who has studied the important role that the mind plays in human behavior, the things that have conditioned the individual and how he reflects in his behavior the attitudes and skills that he projects towards others, Daniel Goleman He is one of the most important and most relevant coach managers and impact of business coaching, his preparation has led him to discover how emotions influence both the productive capacity of an individual, and how there must be self-motivation to achieve entrepreneurship or perform in something.
I am already 36 years old and perhaps I do not have the possibility to study and prepare myself as this man did, either due to time or financial reasons, but within my possibilities I have found that I can grow in the way of motivating and teaching others entrepreneurship and personal growth, so I think it is still possible to be a coach manager at this time, especially since I have been motivating several people to join the and grow in the world of blockchain, in fact soon we will meet with several to give them a talk and a workshop that my wife @edlili24 and I are preparing to teach them what they can do and the things that are at their fingertips without them have noticed.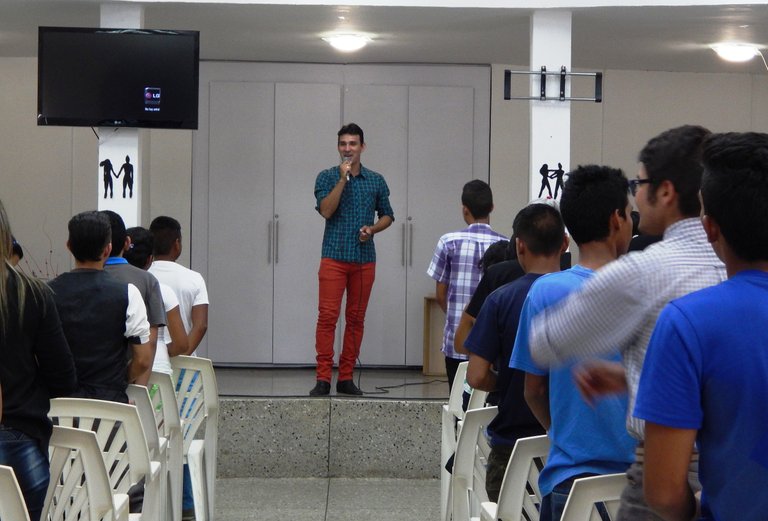 I want to be an influencer and make a positive impact on people
All content and photos are from @sampraise

Until a Next Post...