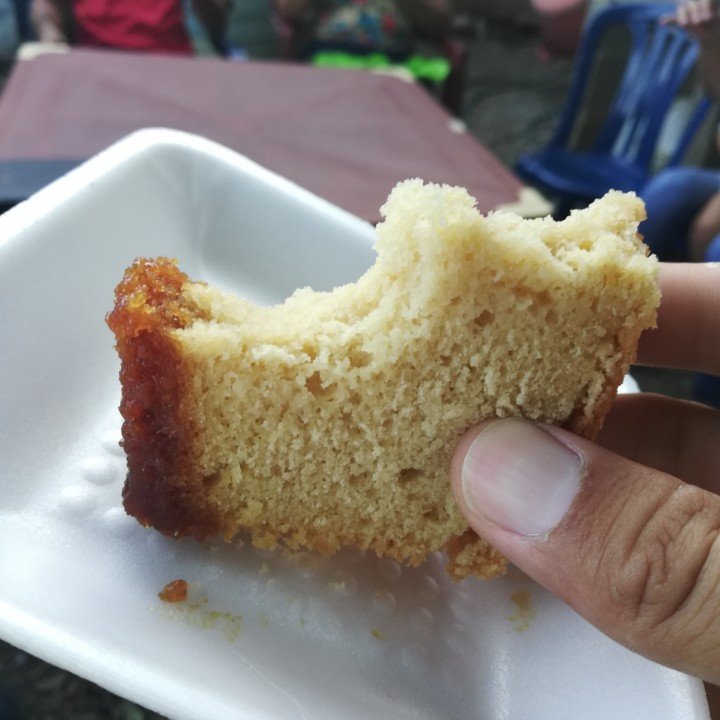 What fun it is to be able to share with family and friends once again and this day was something exceptional since we were able to celebrate the birthday of our dear friend @shoday.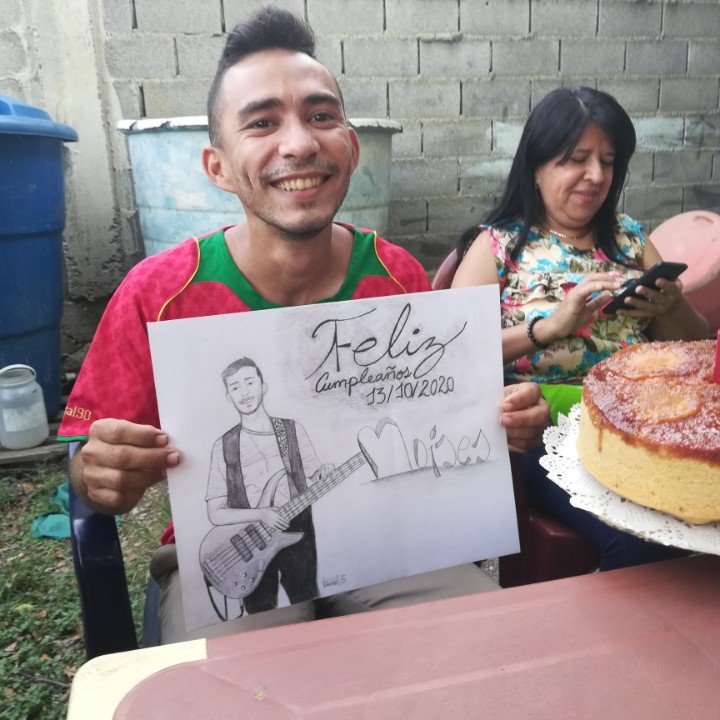 As today we had our meeting to share where we read the word of God, prayed and sang, we took the opportunity to surprise @shoday who was not expecting it.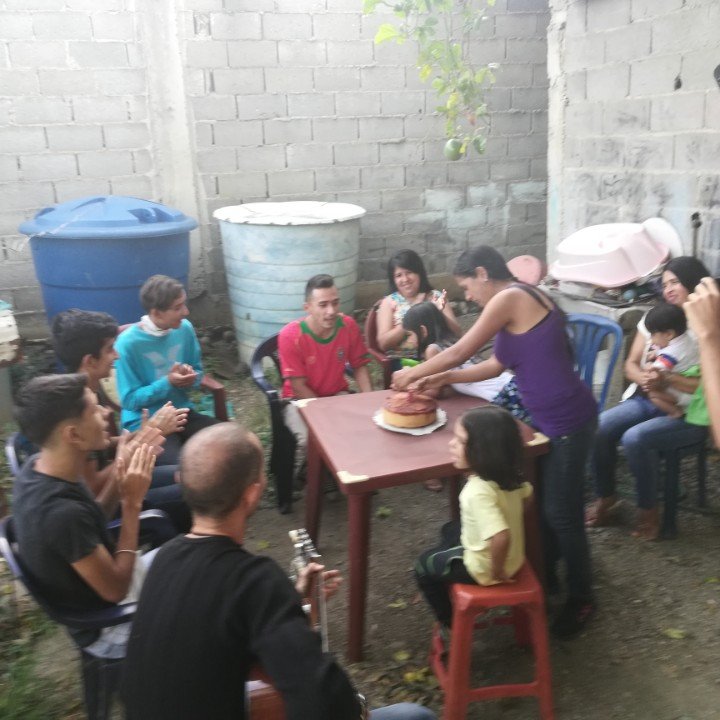 Besides that he received a drawing made by @danielsanz demonstrating his talent. It looks like @shoday unlike the one in the drawing is taller 😂.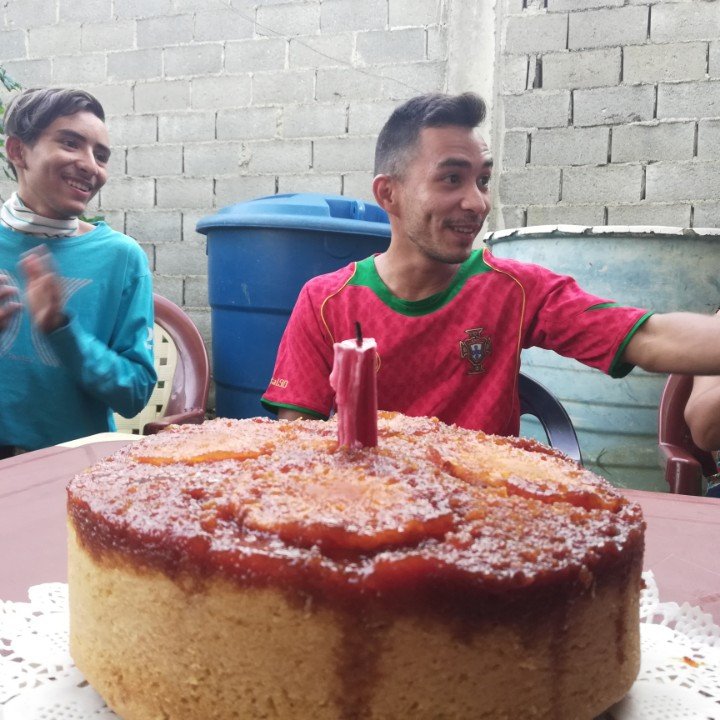 The truth is that we had a great time, those are moments that fill the heart. Thank God for that.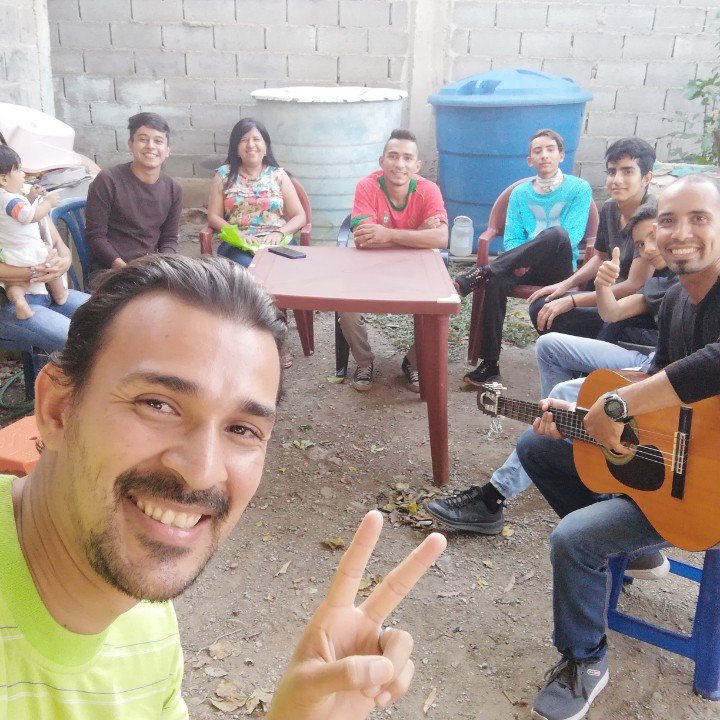 Photograph taken with my Huawei Honor 7x phone.

Until a Next Post...