After so long, today we were finally able to taste some delicious heart-shaped pancakes, and it is that we already had a long time without enjoying this rich breakfast due to problems with the preparation but today we decided to use the electric stove and it turned out well.
In general, when we had gas service, we could give the cooking temperature as a gift, but the electric stove was sometimes direct and generally burned even the arepas. Now with the new kitchen that I had to buy out of necessity. We managed to cook them smoothly and the children and I were happy 😄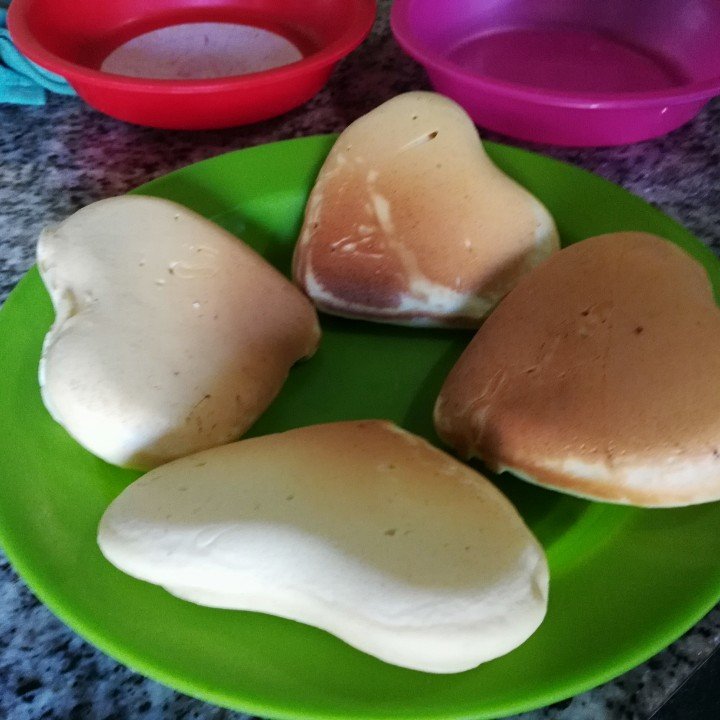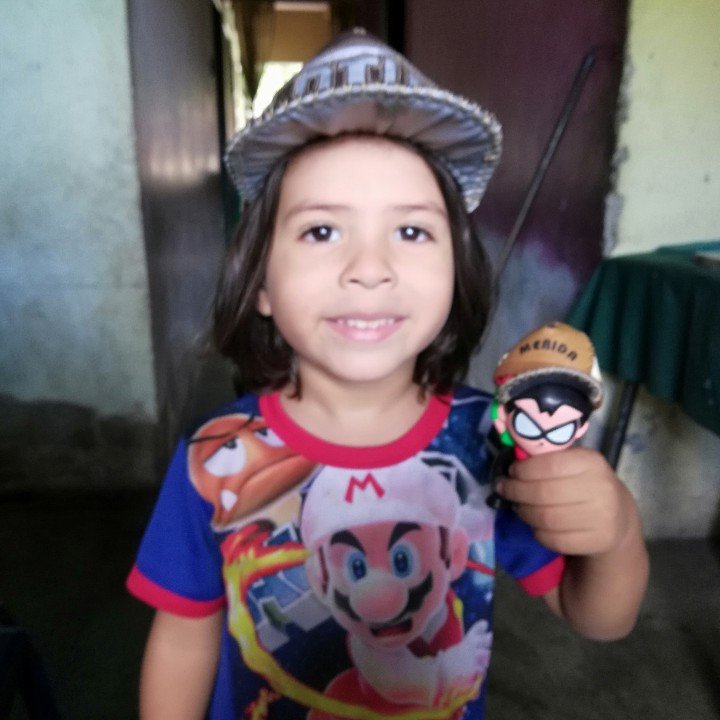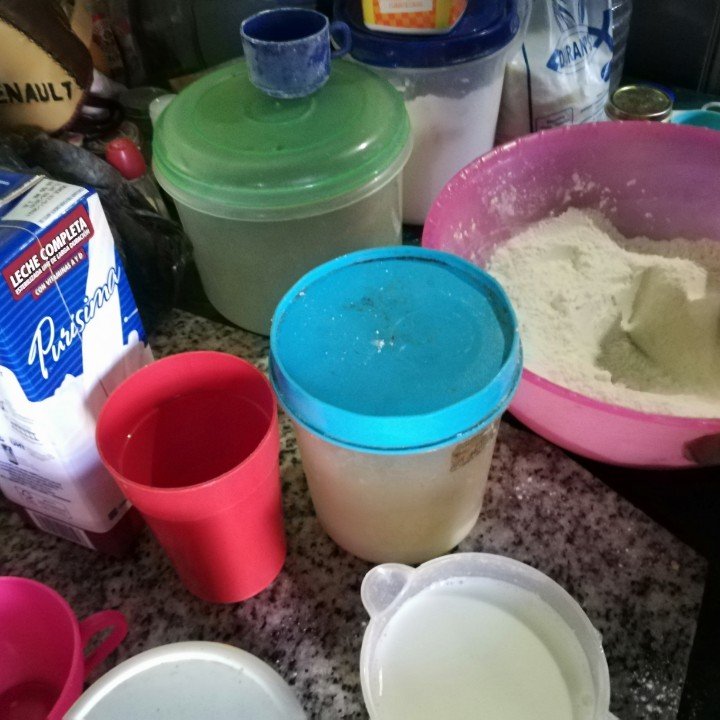 Photograph taken with my Huawei Honor 7x phone.

Until a Next Post...